Meet our Gugu Guides! These expert moms in our community are here to provide wisdom, solutions and experience to help you make the best decisions about products and services for your growing family.
About Liz
Ever get caught up trying to figure out your "mom style"? We think you'll love Liz Teich! This Westchester, NY-based mom of two (Asher is 4, Andi is 1) is a fashion stylist and on-air style expert, with a focus on sustainability and style. ⁠⁠She helps guide other moms learn how to dress for their new bodies and lifestyle, while working with much of what they already have and a focused approach to filling in what they may be missing.⁠⁠
Find out how she does it all, and check out her top 3 gear picks for babies and toddlers. Follow her on @thenewyorkstylist to learn more!
How do you balance your work and mom life?
I don't—something always has to give but I have to accept that whether it be spending time with kids at the expense of a messy house. I also really focus on my family on weekends so it helps with the mom guilt when I'm working all week.
Describe your baby and toddler gear style in 5 words.
Minimal, stylish, functional, modern, yet classic. I guess you can say I like to splurge on well-designed baby gear that gets a lot of use out of it!
What's been your biggest obstacle as a parent and what did you do to overcome it?
Asking for help, especially during the pandemic and I was able to ask more from my husband, in-laws and also rely on amazing products to both nurture and educate my children while home with them so much this past year.
Top 3 Gear Picks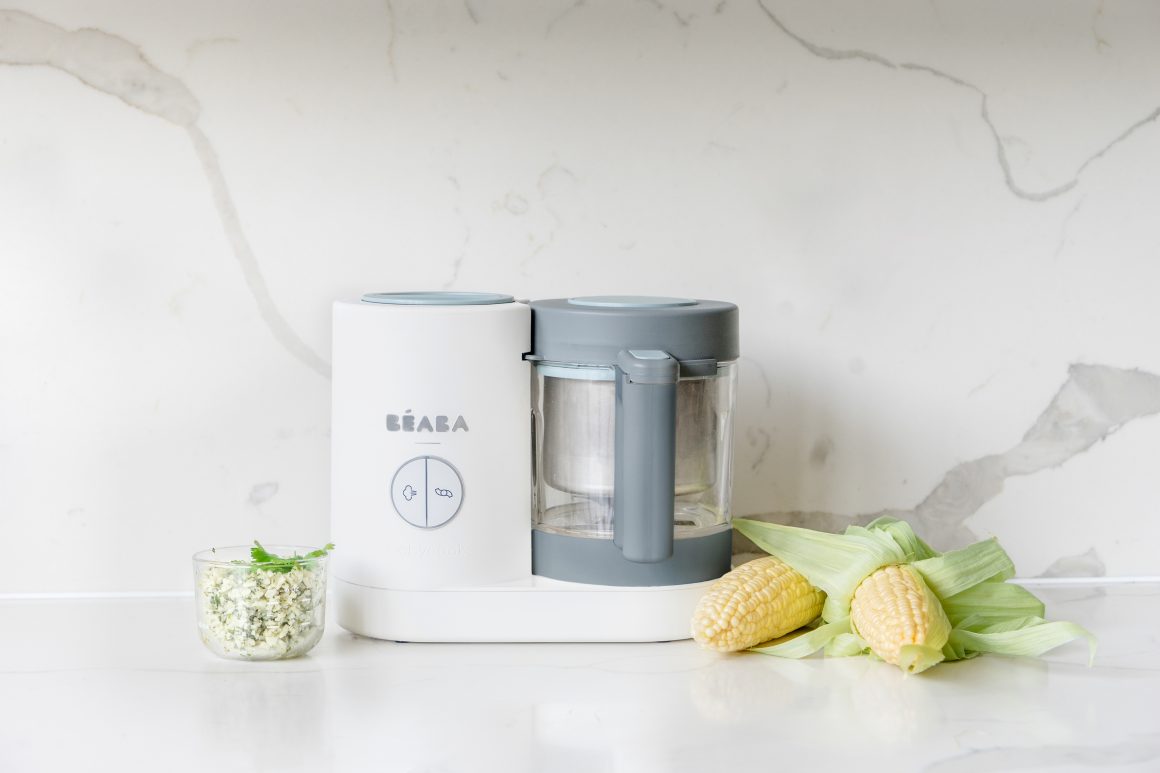 I love that I've been using it since my first kid started on purées and I was able to keep using it as he grew into a toddler. I make everything in it now from pesto to hummus and even chopping up food so the baby can eat what we eat.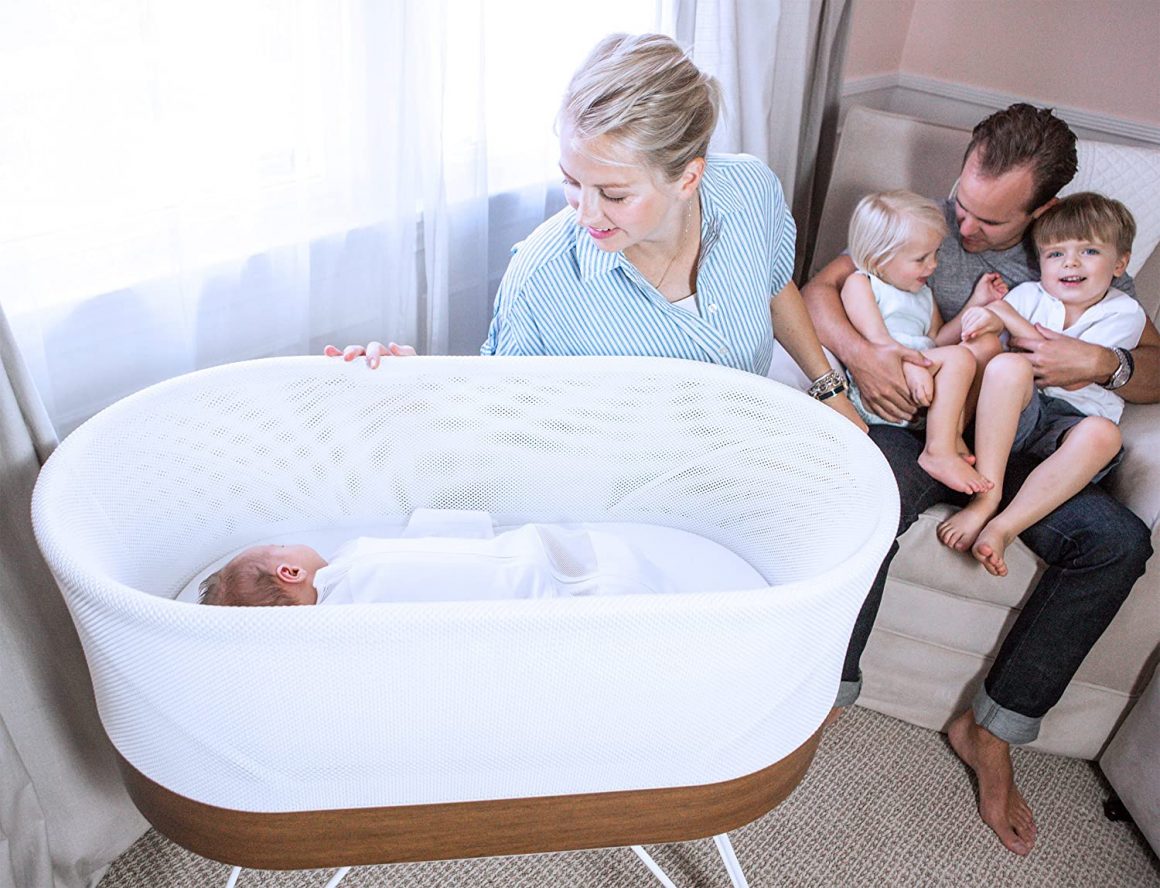 My husband said it best… it's kind of like having another parent on hand. It's so smart and soothes the baby for you and has really trained our baby to sleep better. I wish it were around with my first because he wasn't as good of a sleeper. You can rent it or if you purchase it, it has great resale value.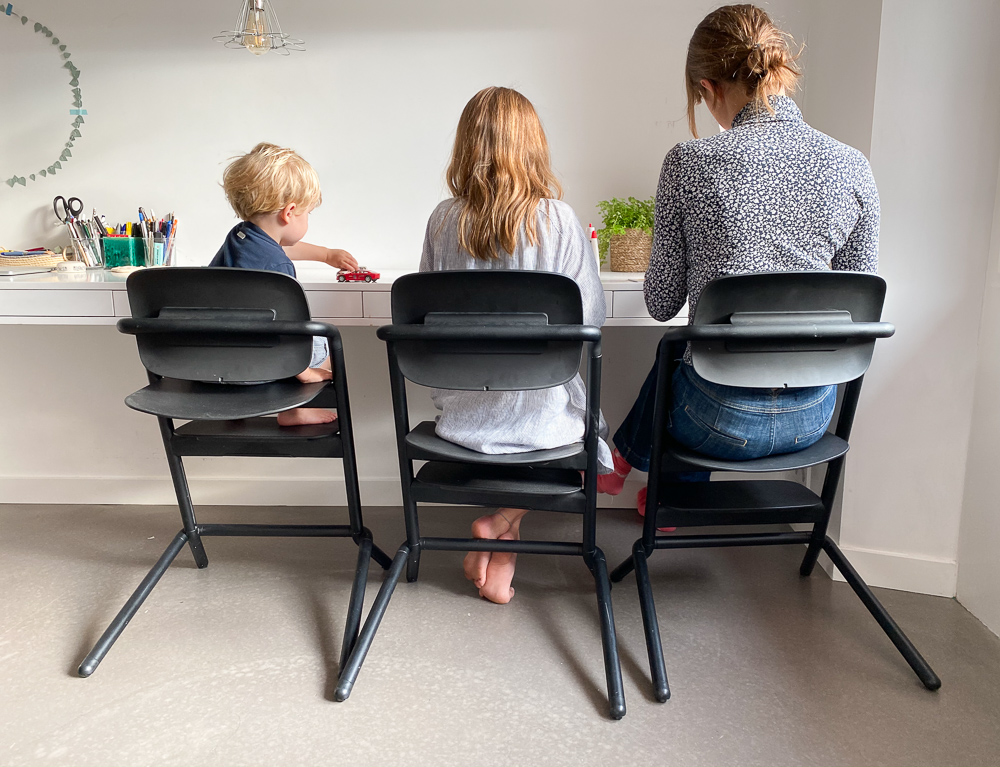 Cybex is always so beautifully and smartly designed so it's our go-to for baby gear. I love how this chair looks in our home—it goes with the decor and we always get compliments on it. It can be used from birth to adult so you really get your money's worth with it.
Check out Liz's episode on the Gugu Guru "What Worked for Me" Podcast >>
Shop this post: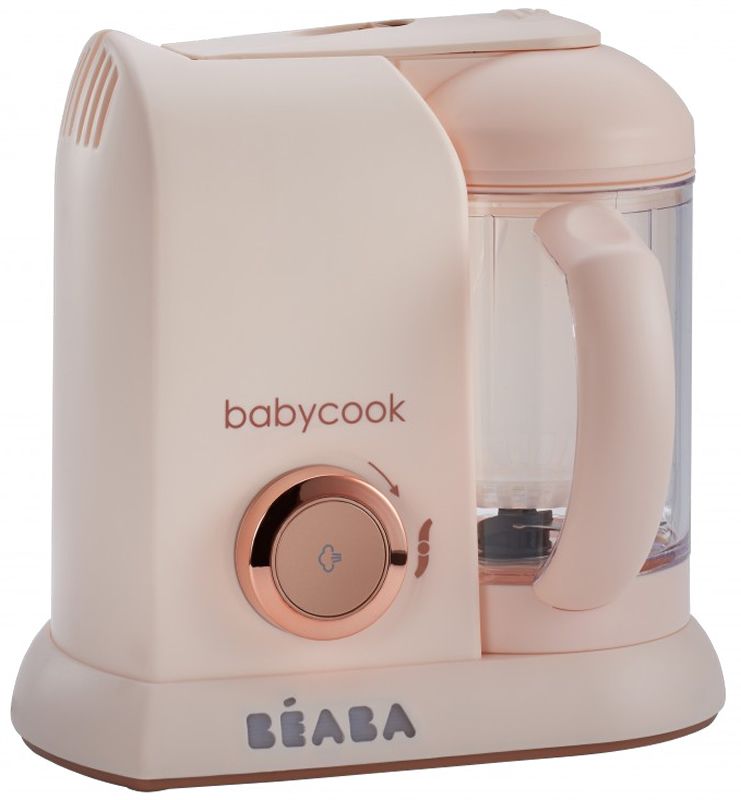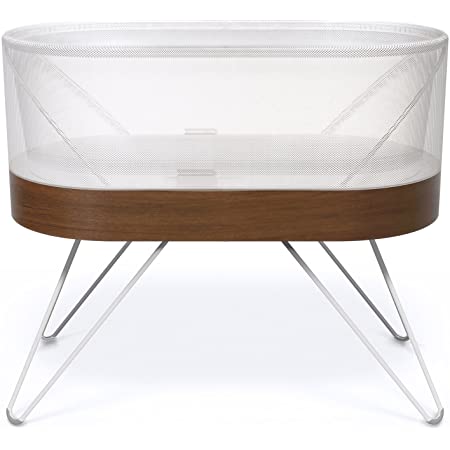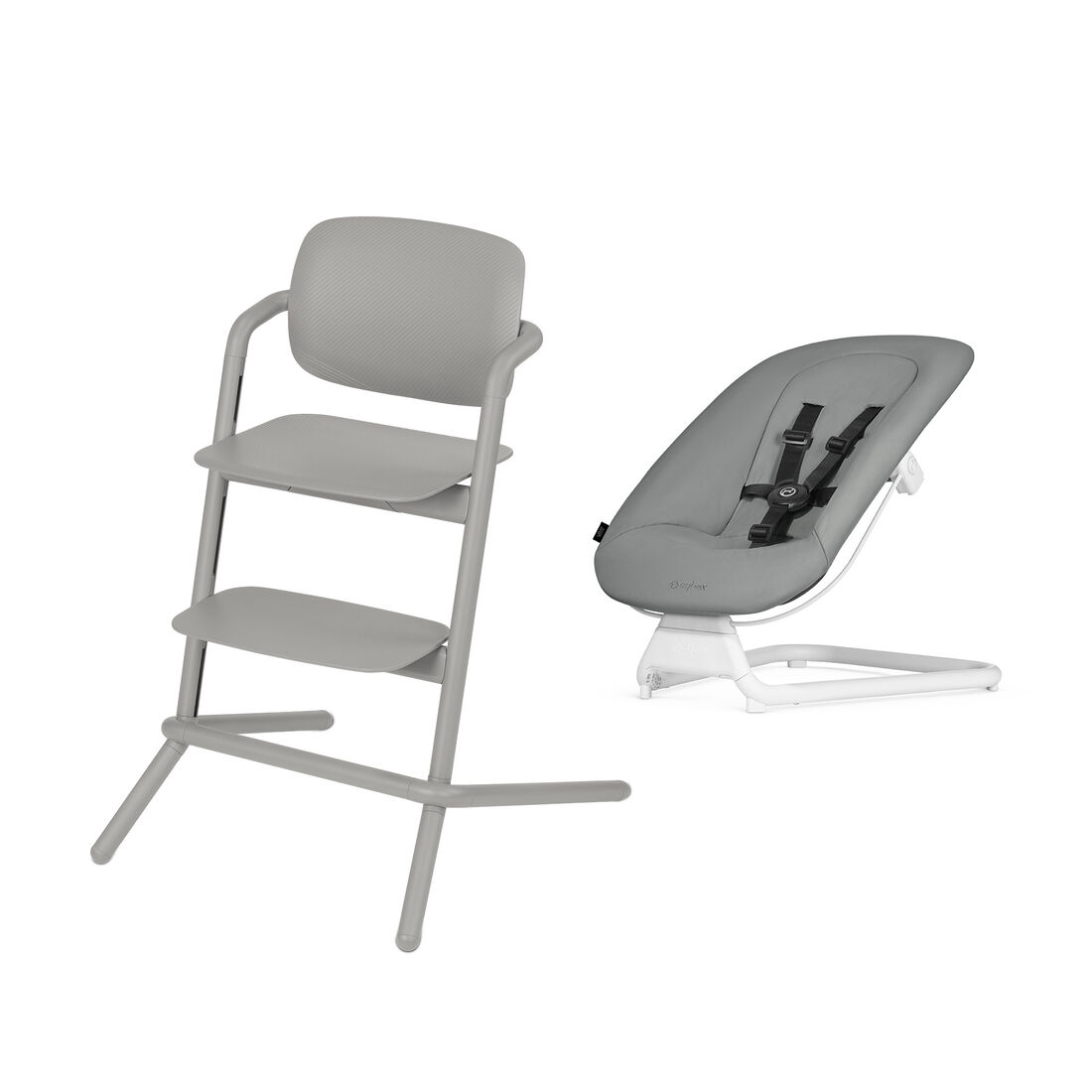 More to read:
Baby Must-Haves from Dana Ivy
Claire Holt's Baby Survival Guide: Newborn Phase
Top Natural Baby Picks from a Fit Mama