Gugu Guru's wonderful travel editor Julie Bielenberg is back today with an overview of where she'll be traveling this year. Every month Julie will be taking us on a new adventure in her "Have Baby Will Travel" series, and showing us her tips for traveling with kids and babies. Stay tuned for her first travel adventure this January!
Holidays and Winter Travel with Baby
So, where are we going? Everywhere and nowhere. Don't you find going out to eat or a day out at the museum can be as exhausting as a weekend jaunt with you and hubby to wine country or the Poconos? Nonetheless, we are going to wine country and skiing upstate New York, and baby will be in tow, and it's not going to be a disaster, but a journey.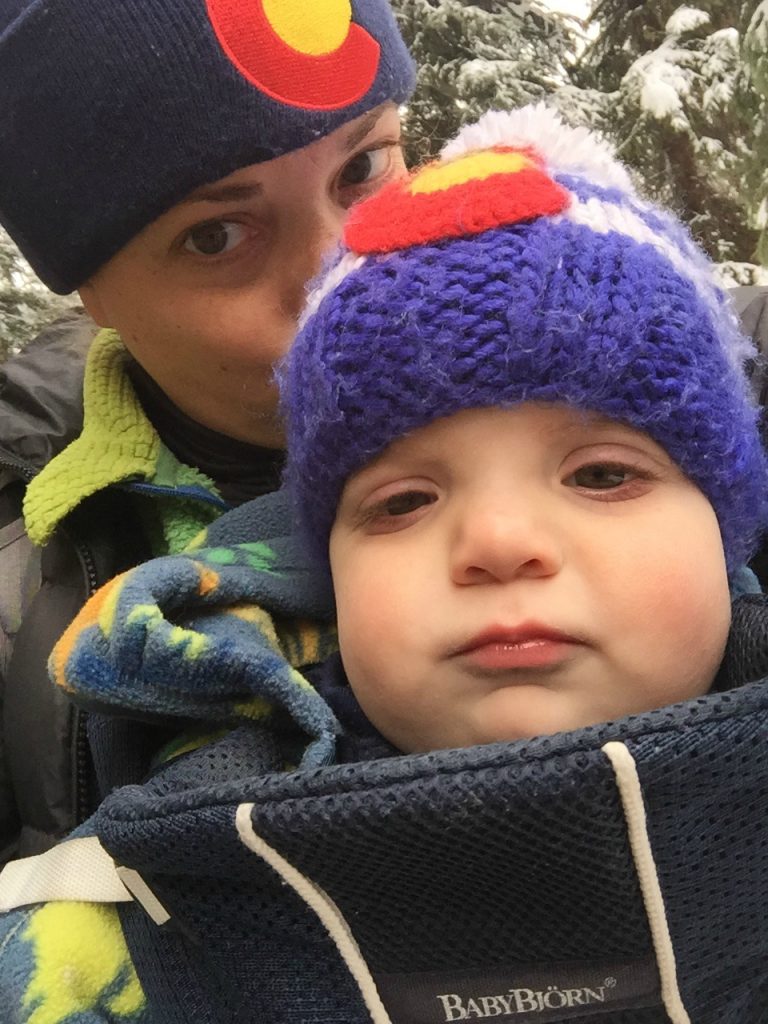 As I sit down to write some thoughts on 2017, I can't help but be truthful, I'm nervous to take our 1 year old on a 20-plus hour airplane jaunt to Israel for a family wedding. I finally feel like my 5 and 7 year old could tackle the flight without too much whining, lack of space to expend energy, and non necessary bathroom trips to play with the back of the plane. However, I'm going to do it, and try and remember the small things and not be overwhelmed by the packing, luggage, prescription medications, formula and the oodles of other daunting items that might occupy my mind at midnight hours.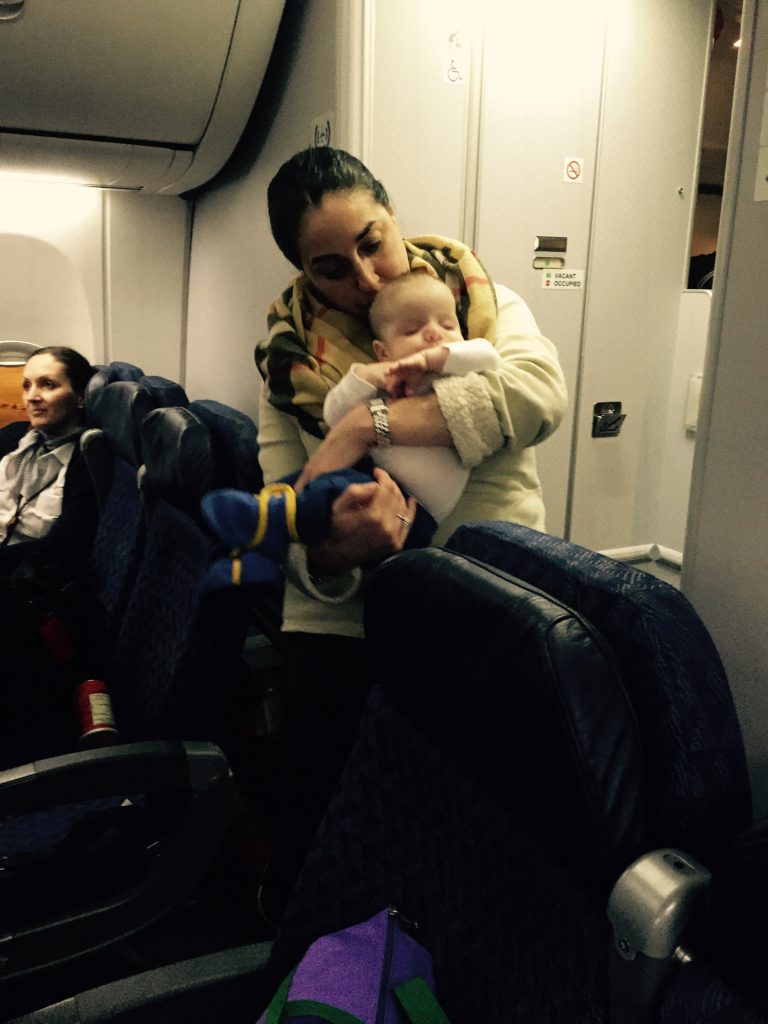 I'm excited to share my travels with Gugu Guru, I'm ambitious this year! In January we are going skiing in Vail, Colorado (pending arrival of much delayed snow), February we're going to the Islands, in March, we honor green Mother Earth and introduce you to Eco travel and eco-baby goodies. We will reveal the late spring and summer lineup shortly, but until then, it's time to prep for the holidays. We've passed the first major precursors to the holiday season, Halloween and Thanksgiving. Now onto the big ones! Many of you have already packed up and took to the skies and highways to visit family last month, for many, this month it's time for your adventure.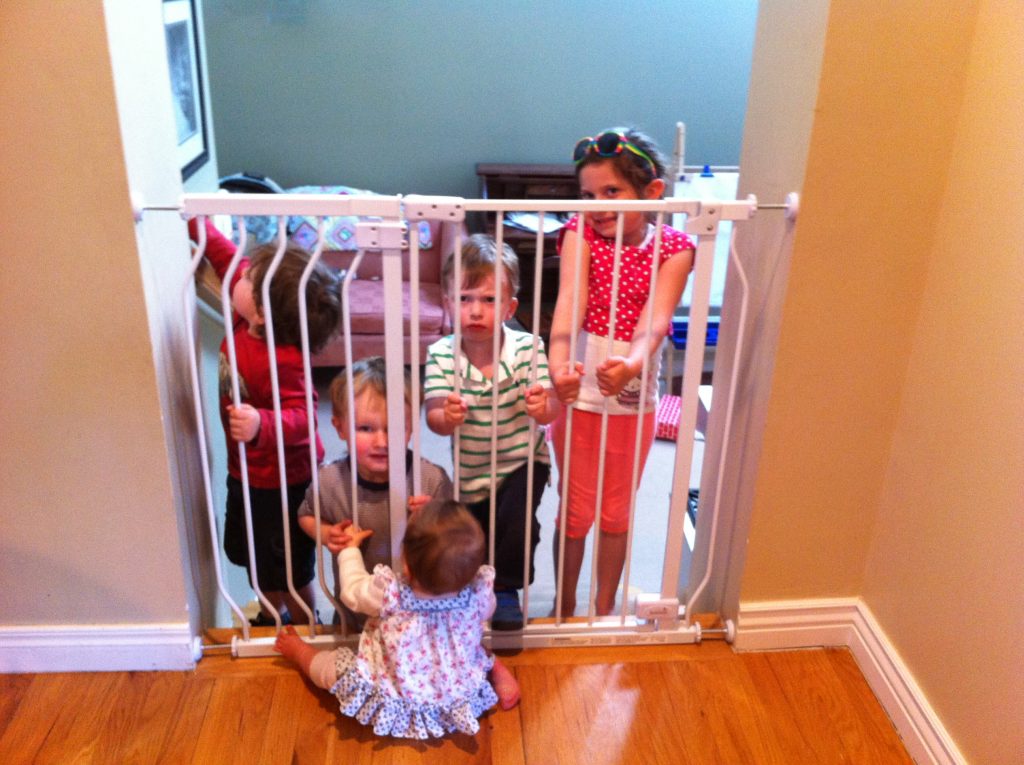 As you will begin to become addicted to this blog (ha, ha) and learn that each month we've selected the most popular vacationing spots, travel experiences and challenges that families with babies will encounter. Don't fret; there will always be a month dedicated to seasonal travel and family experiences. Please send me any funny stories or input that you have or wonderful little anecdotes you have picked up along the way. Don't forget to hashtag #havebabywilltravel and #guguguru. I have plenty from our years of family holidays, but somehow, I feel that this Christmas, Chanukah and New Years in Israel is going to provide a wealth of knowledge in traveling with baby—everywhere.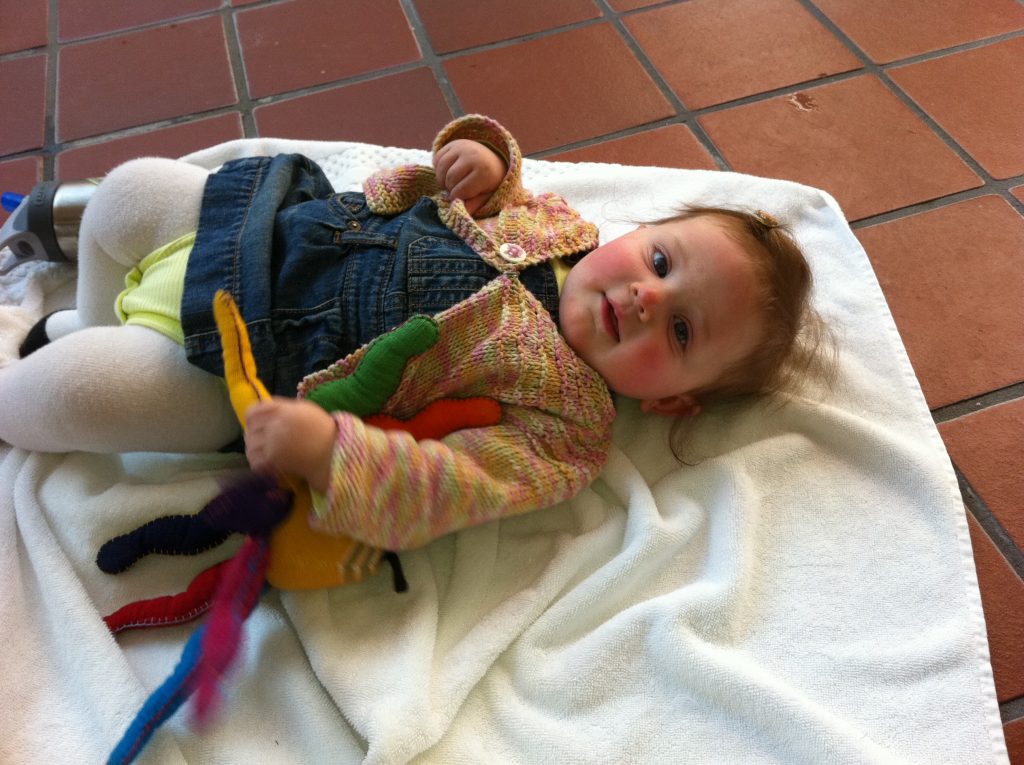 Now, for the holidays, I do have some things on my own personal wish list. We pretty much love anything from MilkBarn Kids—the patterns, woodland creatures and whimsical characters always make my family smile. Stasher Bags, which I had only just discovered at Sprout in Mill Valley, has fast become a Bielenberg go-to for trips. Jaq Jaq Bird is rolling out an entire new art line and we're already nearly decade-old customers of their pouches.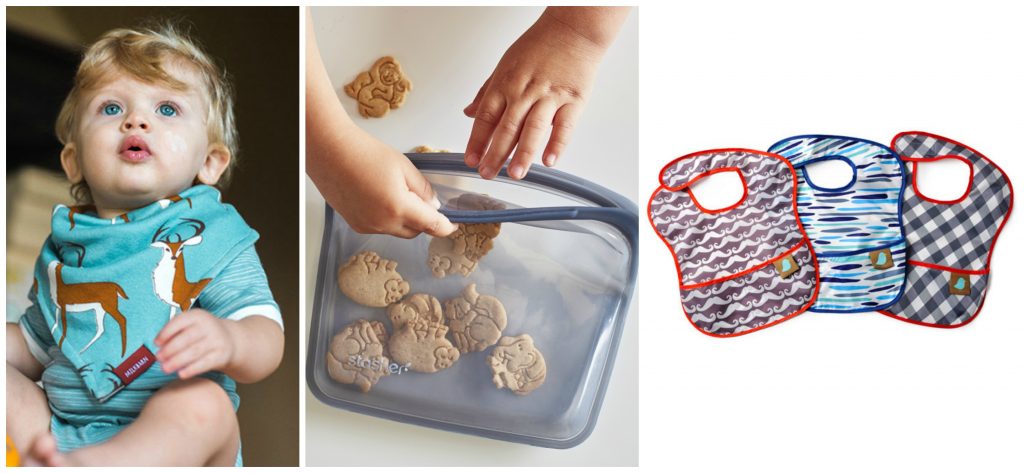 Don't forget a registry site is the perfect place to shop for holiday gifts and procure really needed items for your loved ones. Sometimes all the times aren't purchased for the showers or first birthdays and seasonal gifts. Happy Holidays families and see you on the slopes next month!
Need some travel ideas? We rounded up the best travel tips and products for breastfeeding and traveling; why we love the BABYZEN YOYO Stroller for traveling; why you need a travel humidifier; sleek and chic travel accessories with guzzie + Guss and Skip Hop; Gugu picks for the best travel baby gear.