Amanda Cole, entrepreneur and blogger, conceived of the idea for Yummy Mummy after the birth of her daughter when like many other new moms, she was looking for help overcoming the challenges of breastfeeding and motherhood. She saw a need for a one-stop-shop for support, services and products to help new moms meet their personal breastfeeding goals and their needs as a new mom. Yummy Mummy is a retail store on the Upper East Side of New York City, and is a company dedicated to All Things Breastfeeding and for moms-to-be!  Unlike large big box retailers which sell everything, but specialize in nothing, Yummy Mummy is focused on new and expectant parents.   The store prides itself on carrying fashionable and functional maternity and nursing apparel.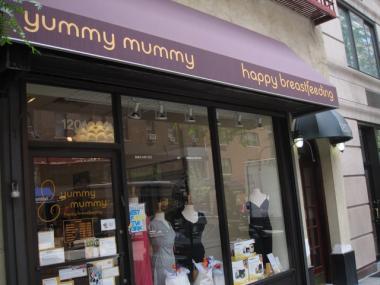 Gugu Guru: How and why did you start you Yummy Mummy?
Amanda Cole: After I gave birth to my daughter, Alexa, I struggled with breastfeeding. I was happy to put up with the struggle because it was important to me. But struggling with purchasing breastfeeding products and finding support was not an option. I thought "there must be a better way" and so I set out to create it.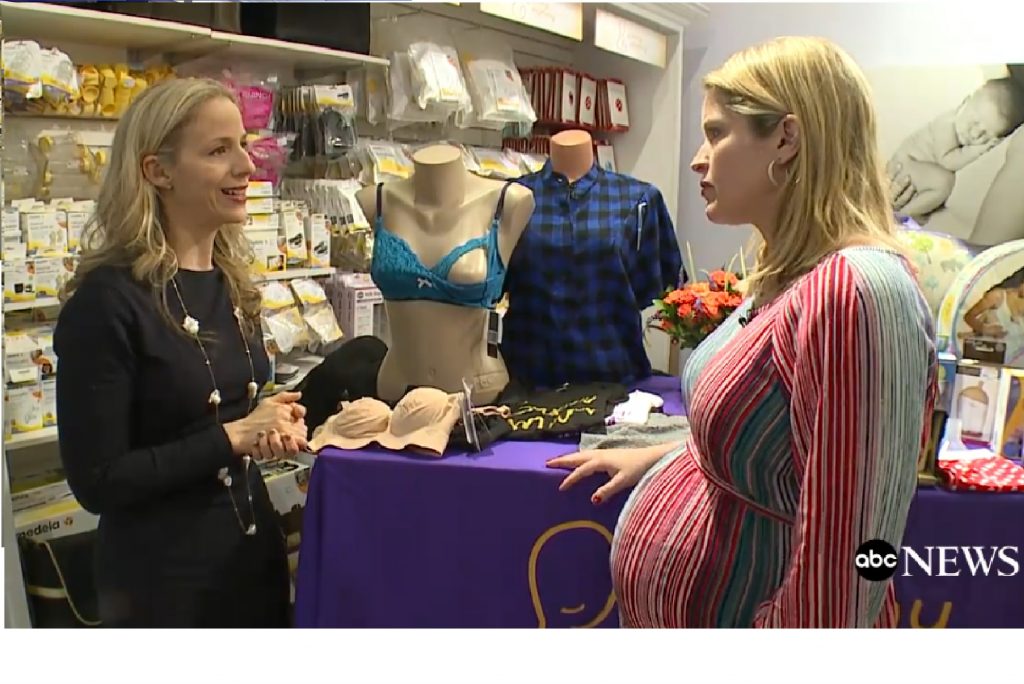 GG: How do you balance work and family?
AC: The balance afforded to me by having my own business is immeasurable. I do the work – and then some – but I don't miss out on family. It does mean that I'm constantly in "work mode," but it's a sacrifice I'm happy to make.
GG: What's the best part of being a "Mompreneur" and running your own business?
AC: I love how rewarding I find my job. I remember the days when working meant waiting for the hours to pass and I don't miss that. When you have your own business you're all in; if you're going to be successful, you have no choice! But caring that much can make even the most mundane tasks interesting and exciting.