J.L. Childress is a mastermind of parenting product solutions! Whether it is car seat travel bags, disposable placemats, or something else, J. L. Childress has a solution to your parenting pain point! Oh, and did we mention there's a Disney collection too?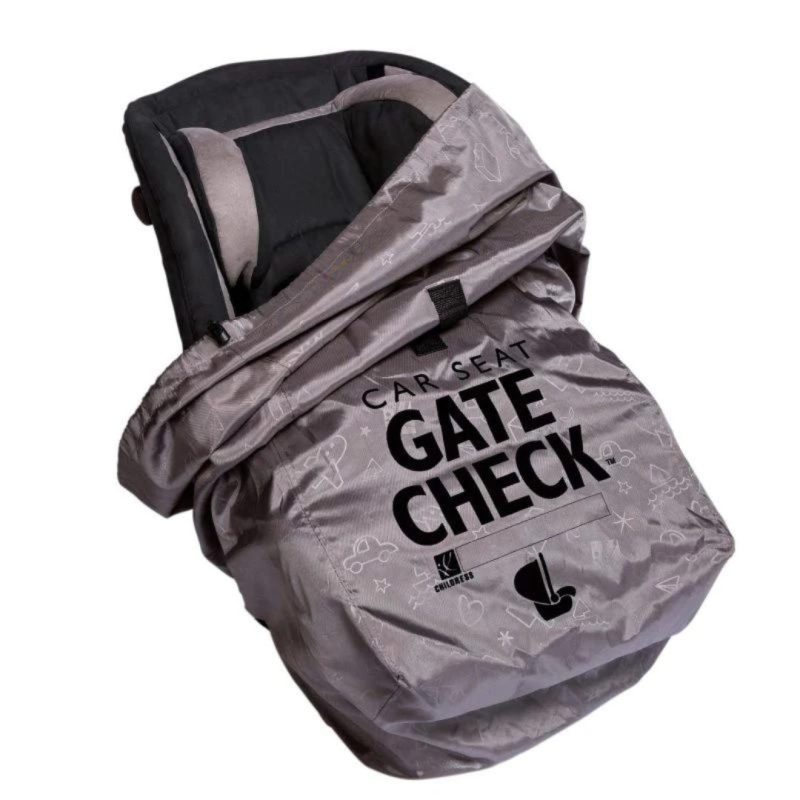 If you haven't learned this yet, take our word for it: traveling with your baby's car seat can be a major pain. There's no great way to pull a suitcase, push a stroller, tote a diaper bag, and carry a car seat! Unless you have a J.L. Childress Car Seat Travel Bag. There are several options from a padded backpack style to a wheelie rolling bag to a gate check bag, there's surely an option to fit your needs!
J.L. Childress also has lots of other fun products that solve common problems for parents when they are out and about with their littles! Yucky public changing table? Try the portable changing mat! Not enough room in your stroller basket for all the things? Check out this stroller organizer! Are your wipes constantly drying out in their packaging? Grab the wet wipes case! Need a way to carry your valuables when you park your stroller? The stroller organizer with hip pack is a great solution!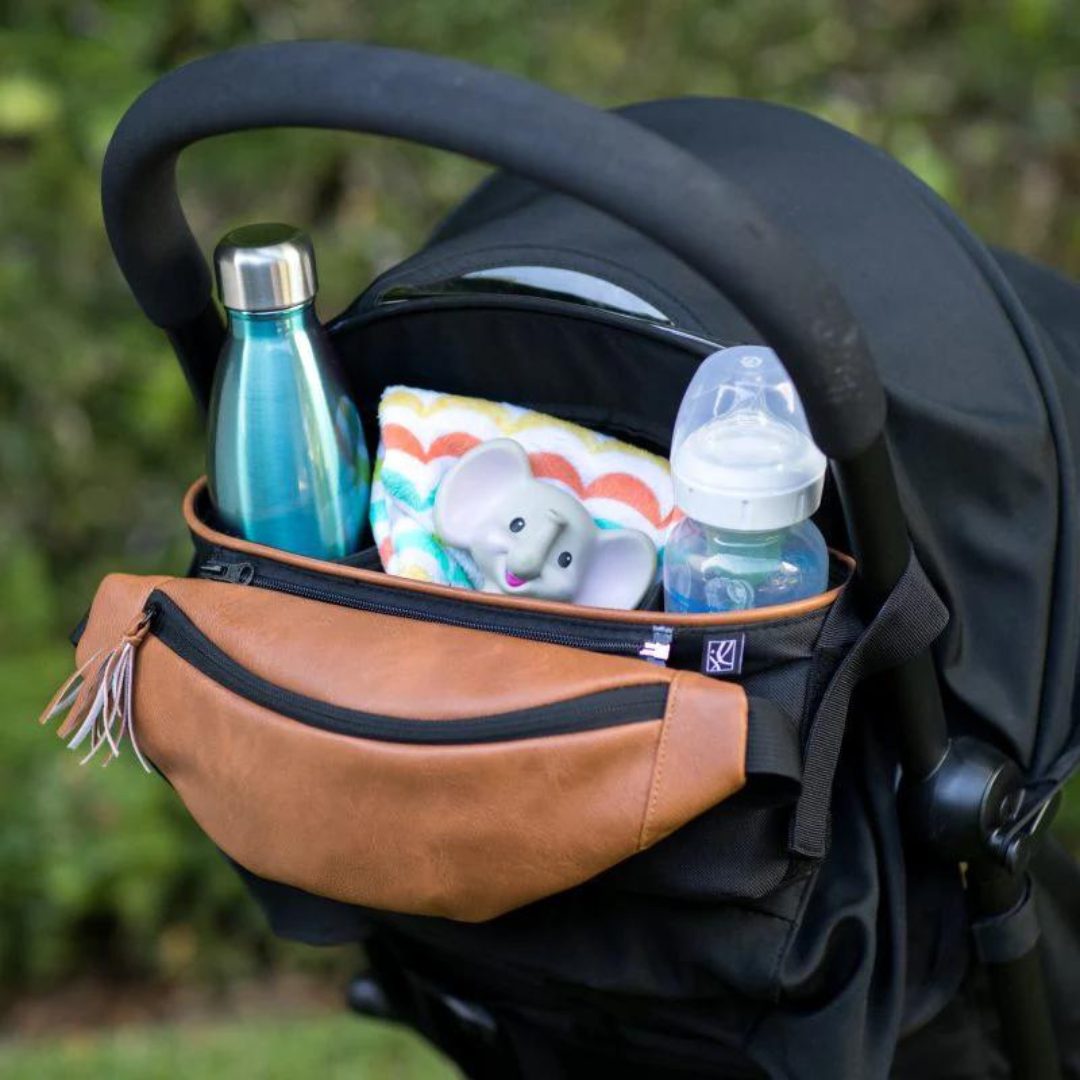 Check out our top faves from J.L. Childress over in our Travel Faves collection!