-Sponsored Post-
Going back to work can be daunting for many moms, but the logistics of pumping at work are often overwhelming for new moms (and even seasoned mamas). We asked all of our social media moms what they think the essentials are for pumping at work, and rounded up some top tips to share with you all!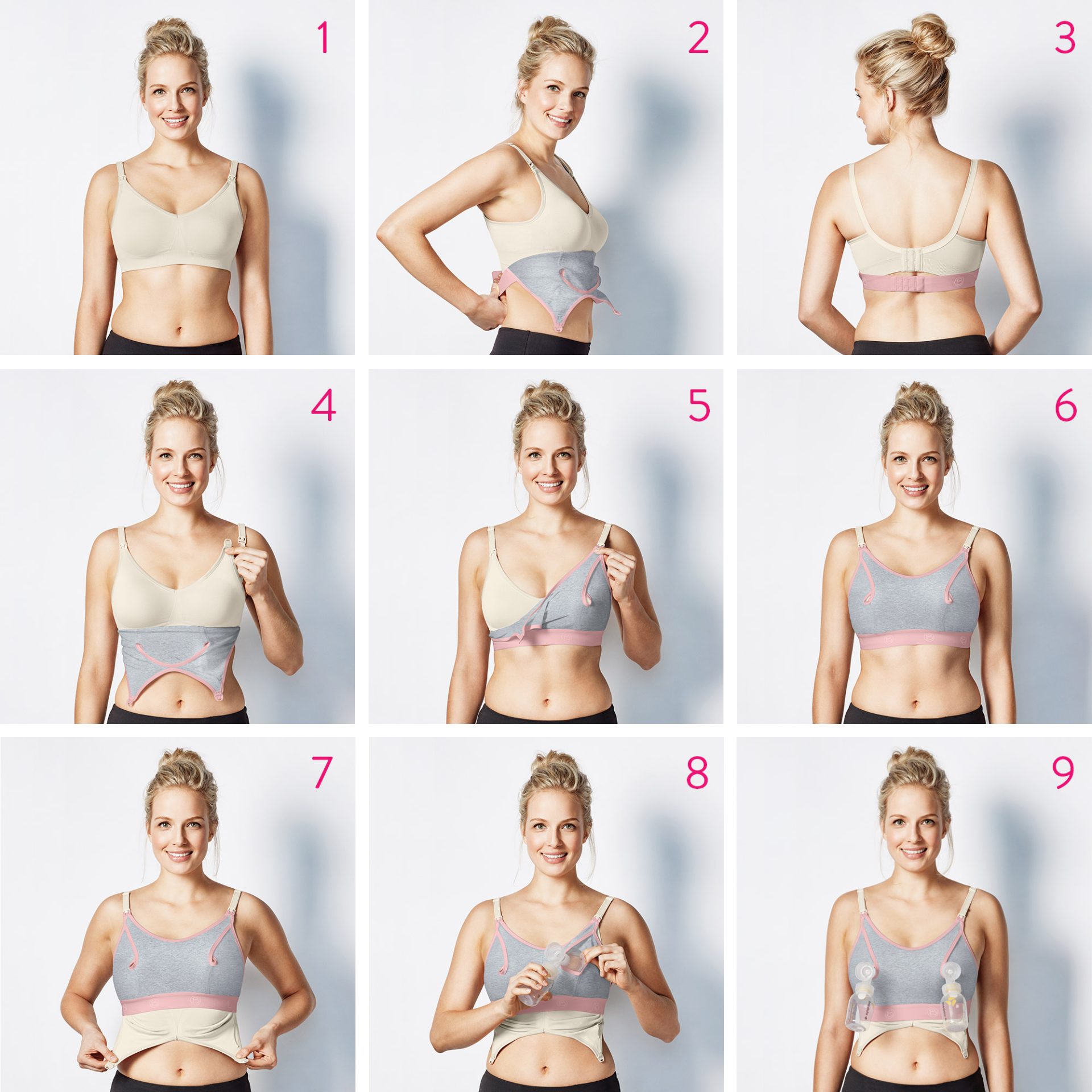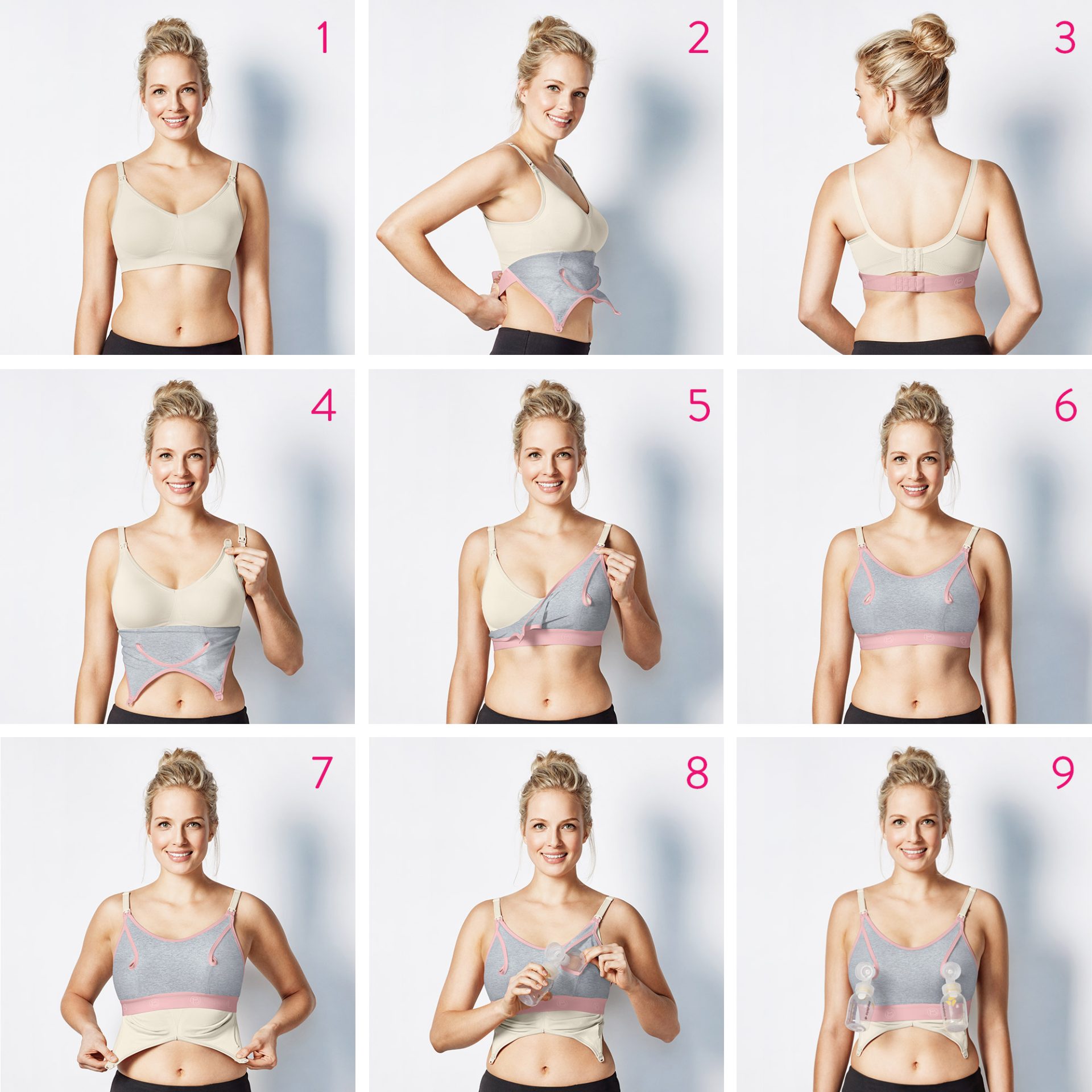 Bravado's Clip and Pump Hands-Free Nursing Bra Accessory: Whenever we ask moms for nursing bra suggestions, time and again, they tell us how much they love Bravado bras – it's no surprise to us – with many options to pick from, including plus size bras, Bravado provides flattering, comfortable, and functional nursing bras for breastfeeding (and not breastfeeding) moms.  The Clip and Pump Hands-Free Nursing Bra Accessory is an essential item for going back to work! The Clip and Pump Hands-Free Nursing Bra Accessory's revolutionary design offers moms the convenience, ease and discretion they've been asking for. It's ideal for work because it is discreet, no need to remove your top or nursing bra. The patent pending figure 8 opening is engineered for easy breast shield insertion and removal – no need to detach breast shield from bottle. It is made from super soft, breathable cotton modal fabric blend and even has the option to pump on one side and breastfeed on the other! You can learn more about the Clip and Pump in our original review here, too!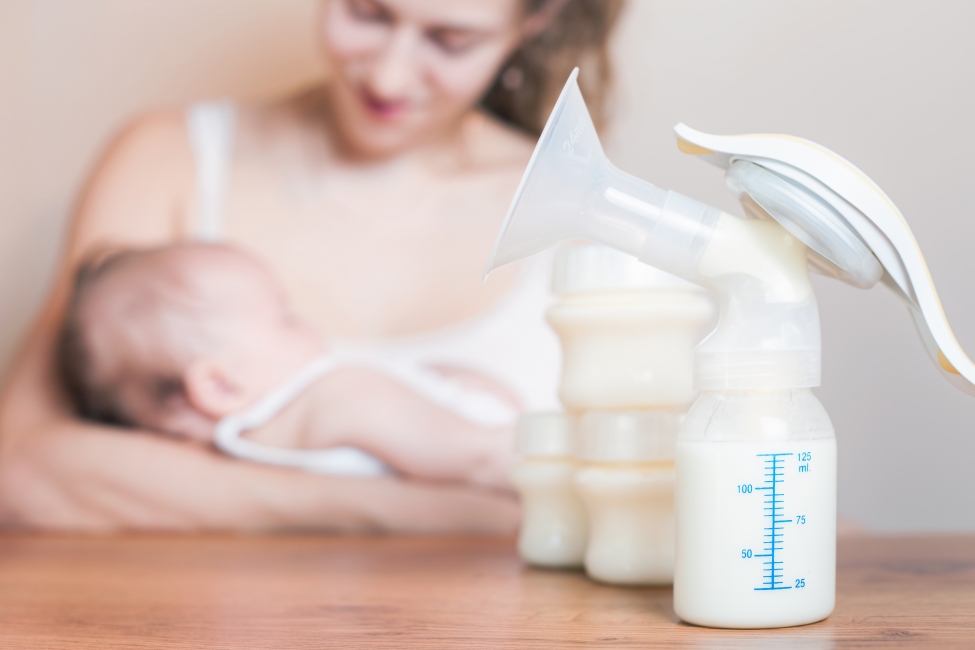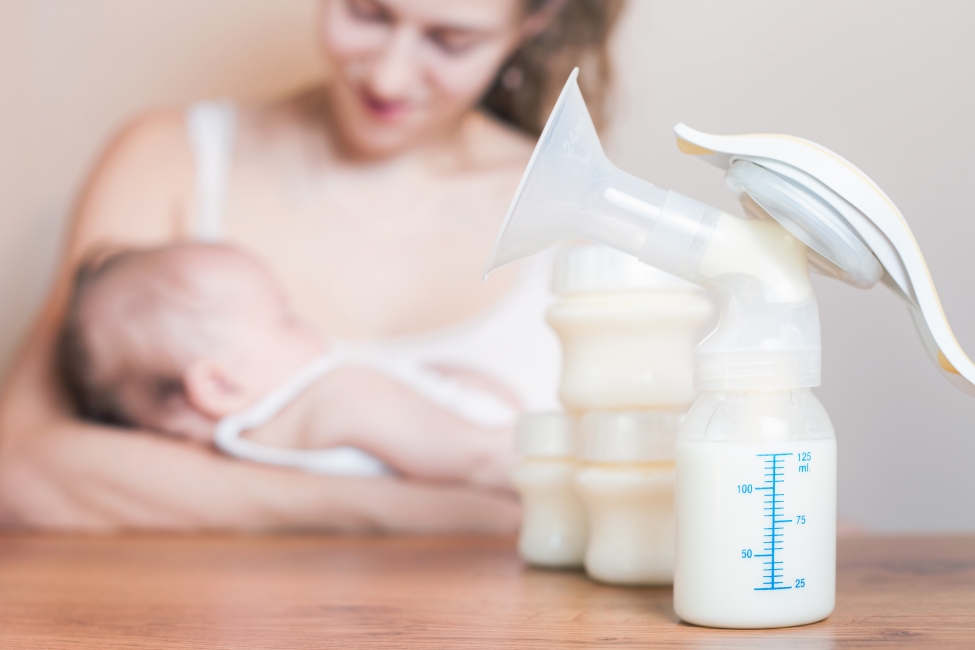 Not sure how to even get a breastpump for work? Aeroflow's quick guide will help you get one through your insurance!  Check out the Freemie Collection Cups for discreet milk-saving at work, too. Looking for a way to carry your pump to and from work? Check out the Nurse Purse – it comes in mod designs!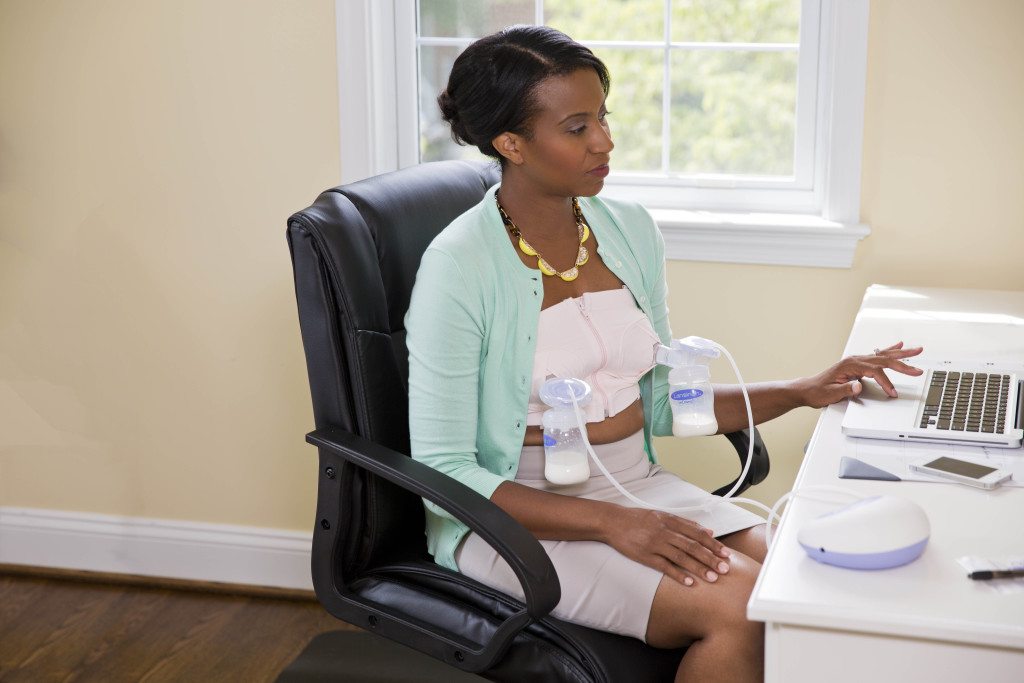 When it comes to heading back to work and preparing to pump, many moms suggested a great nursing cover, such as the Goodbody Goodmommy Multitasking Cardigan (which is totally work appropriate), and many mamas sang the praises of companies such as BURU, Loyal Hana and Allette. Our friend Carly Walko from Thirty Something Fashion rounded up some stylish and functional looks for going back to work while breastfeeding. Looking for tips on how to head back to work after maternity leave? We have some helpful hints. If you head to our Instagram, you can see all of the helpful tips from mamas, but the one tip we loved? "Watching videos of my baby helps with a faster letdown," such a great tip!
Thank you to Bravado for making this sponsored post possible.