Today's guest post is from Keila of Mommy in Milwaukee – she's sharing her tips for styling up while babywearing using a Wildbird Ring Sling.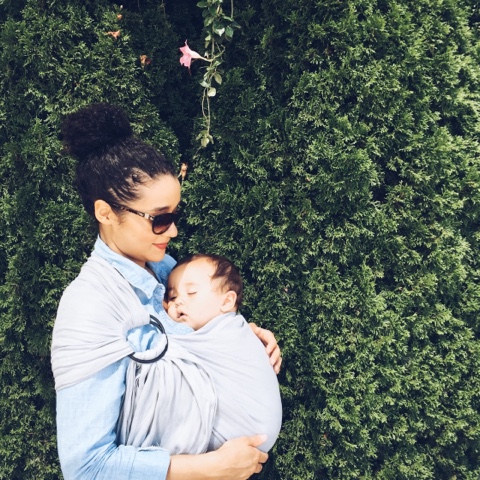 As someone who has been a huge fan of babywearing since my first son's birth, I've had to learn to be creative when it comes to styling this helpful baby gear. If you babywear, then you probably already know that it's much more than keeping your baby close; it becomes a way of life. In the beginning, it was really difficult for me to find ways to stay true to my style while babywearing. I loved trying out different ways to wear my babies using wraps, carriers and slings. Among these options, I've found that slings tend to be the most outfit-friendly. They're easy to put on and have various ways to be worn. I love the side-carry because it feels like I'm holding my babe on my hip and I don't have as much strain on my back.
Throughout the years I've found a few key pieces that I gravitate towards more often. These pieces are comfortable, stylish and look great with your Wildbird sling! I have to say, though, that the cutest accessory is always my little babe 😉 All of these items are also nursing-friendly and great as layered pieces now with the cooler fall weather!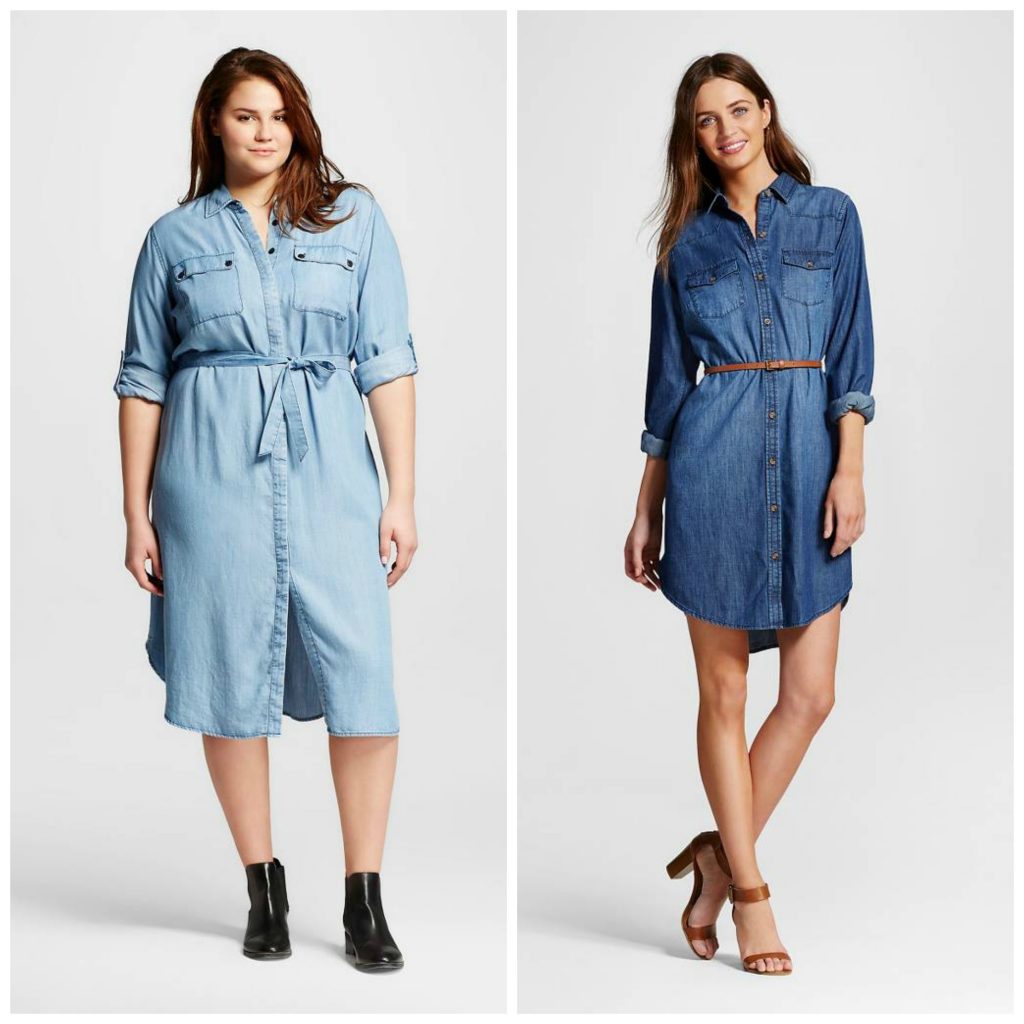 The shirt dress: A shirt dress is such a versatile piece in every mama's closet. They work well with leggings, booties and layered with a thin sweater or jacket on cooler days. (Dress on the left; dress on the right) 
The open cardigan: This one comes in burgundy and tan! Cardigans are great for layering over a sling especially when it's cooler outside. What's great about an open-cardigan is that they usually have a bit more material and you can comfortably wrap it around your baby when worn. It's also a great way to add a bit of cozy and cute to any outfit.
The go-to legging: If you don't already own a good pair of leggings, then now is the time to make that happen! Leggings can be layered & are comfy. These also cover your tummy, and that provides extra coverage if you're nursing. That's always a plus for me!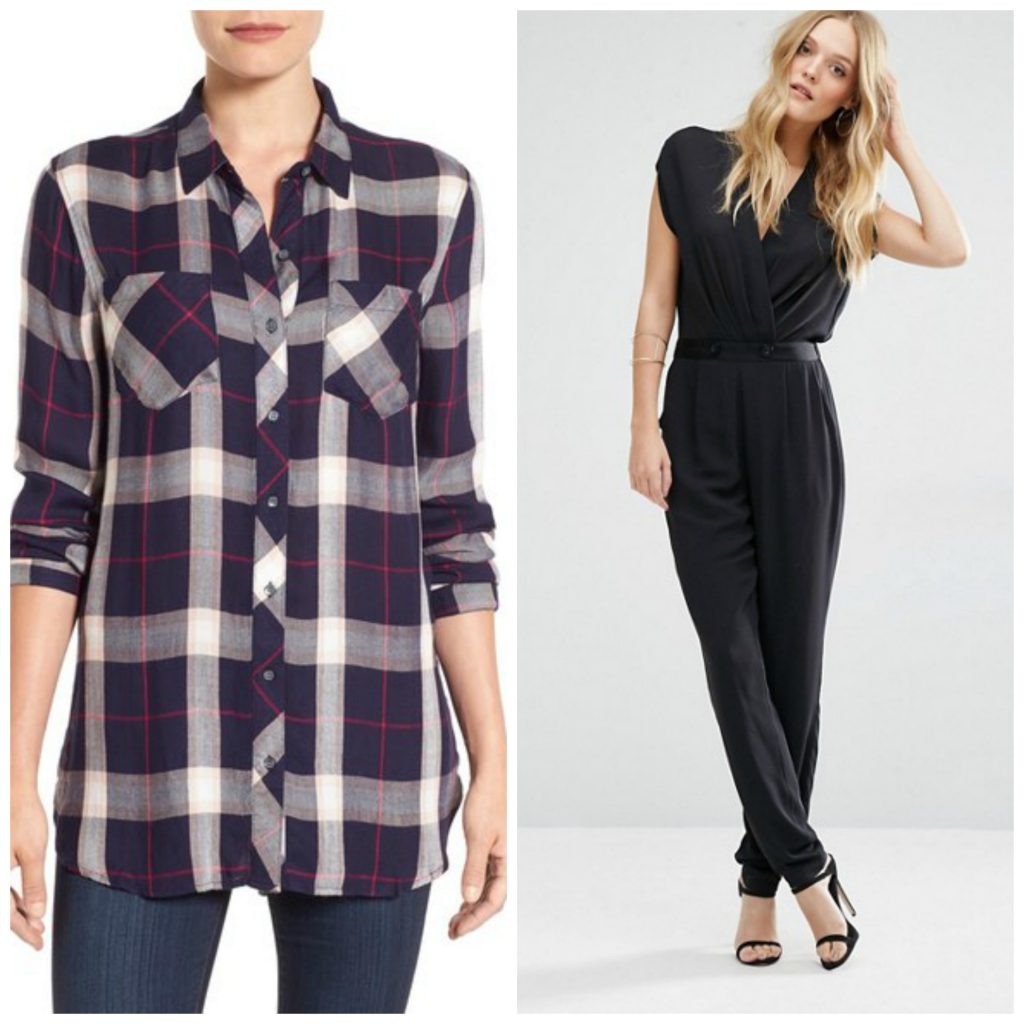 The button-down: With the cooler temps, I love wearing warmer button-downs. They're perfect for the season and layer really well under a sling. An added bonus is that they're forgiving when it comes to wrinkles!
The jumpsuit: As a mama of 3 under 3, I tend to gravitate towards easy pieces that aren't a hassle to put together. Enter the jumpsuit. With this piece, you have a chic ensemble that can be dressed up or down with the right accessories.
I hope this little list is helpful. Leave a comment for your go-to and must-have pieces. Happy babywearing!
Like what you see? Enter to win a Wildbird ring sling here: