This month's Cool Mom Picks Baby Registry Essentials guide features some awesome baby gift ideas for second babies. When you create your personalized registry on Gugu Guru, you'll know the Cool Mom Pick must-haves in our product recommendations when you see this button: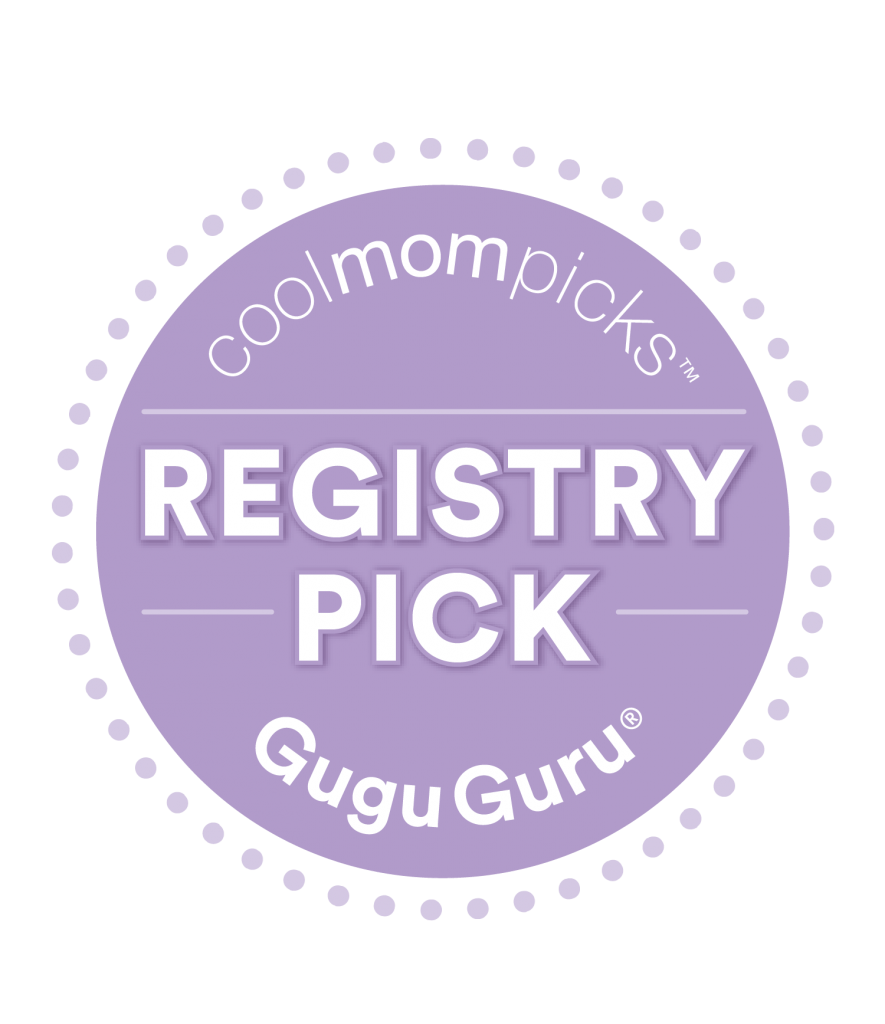 While Halloween is fun for kids, it can be a juggling act when it's time to Trick or Treat and you're balancing an infant in one arm and a wild Halloween toddler in another hand. Today we're sharing our tips for Trick or Treating with an infant and a toddler and the Cool Mom Picks products to make All Hallow's Eve night just a little easier on you.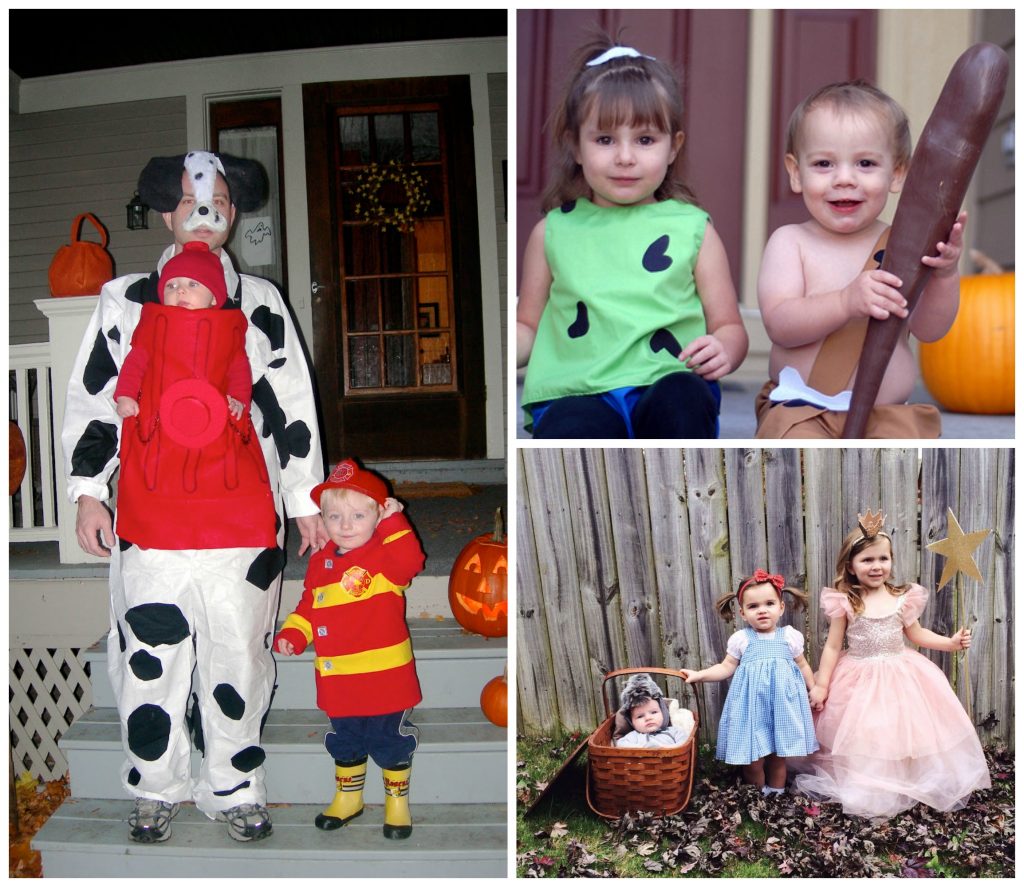 1.
Baby K'Tan
 – This is a must have item for Halloween night! Use this if your baby is a newborn so that you can hold your toddler's hand while he or she trick-or-treats – major plus – newborn will most likely fall asleep while you're walking around, so no overtired newborn when you get back home.
PRODUCT WIDGET – ID: 5548a31863363658462a0e00
2. Double Stroller
 – You'll need a double stroller to push the two kids around in if you're walking in the neighborhood; we love the UPPAbaby Vista for multiple kiddos.
PRODUCT WIDGET – ID: 5548a5376336362244360800
3. Carseat 
 – You'll need a topnotch carseat, like the
Britax Marathon Clicktight
– consistently one of the highest (if not THE highest) rated carseats in the market.
PRODUCT WIDGET – ID: 57f4d619428ba01c11c3f970
PRODUCT WIDGET – ID: 55c335956336361868580200
PRODUCT WIDGET – ID: 57f4ef0659841f7b42cbeab3
5. Diaper Bag
– It's going to be a long night out on the town with the toddler (okay, maybe twenty minutes, but it will feel like hours) so don't forget to bring a diaper bag with stroller hooks, like the
Skip Hop Signature Diaper Bag
. Believe us, you don't want to be lugging around a bag full of all the necessities PLUS Halloween goodies on your shoulder or back!
PRODUCT WIDGET – ID: 5649c88c633636440b910300
6. Finn + Emma Stroller Toy – 
Little one waiting in the stroller for the toddler to slowly walk up to someone's house for candy? The
Finn + Emma Stroller Toy
is the perfect way to keep baby distracted. They're organic – so safe to chew on – and come in fun characters for Halloween like Jack the Pirate.
PRODUCT WIDGET – ID: 57861efdf3e6910c53451fc2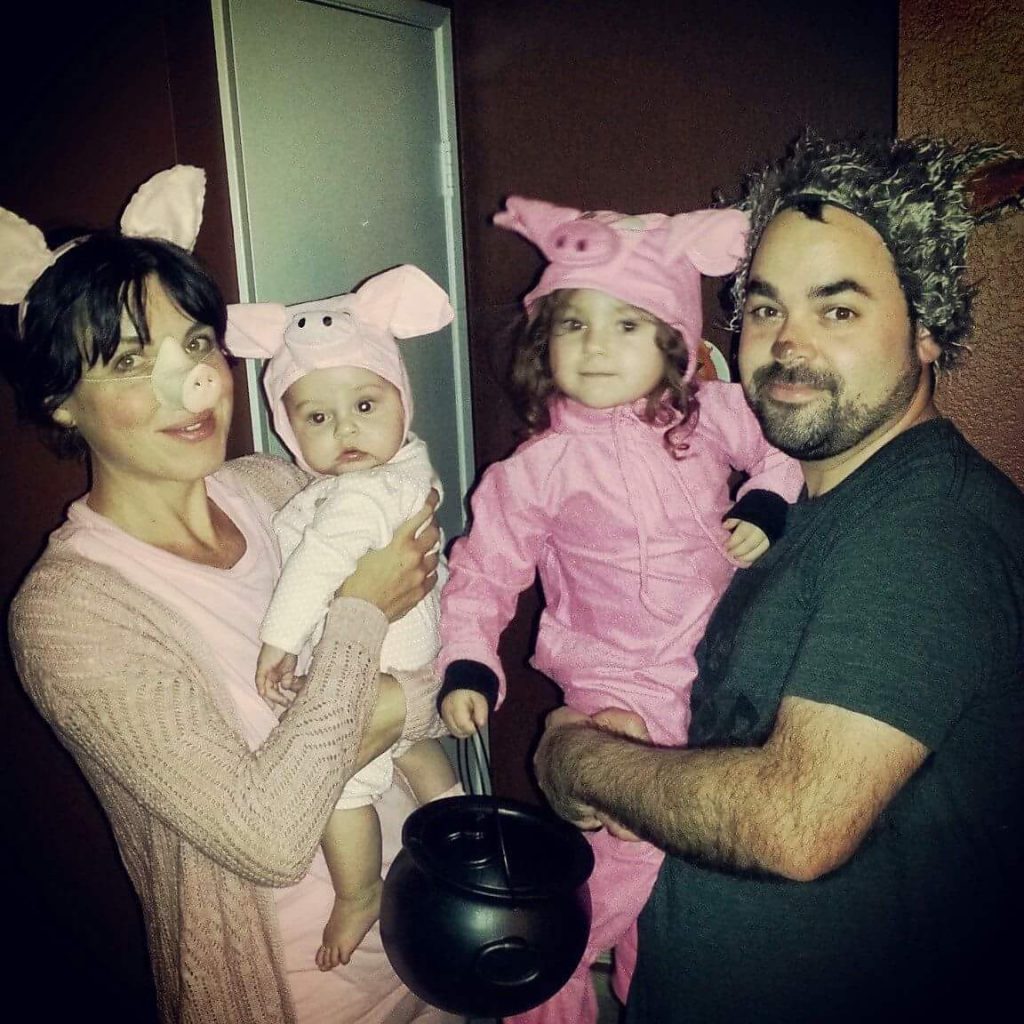 7. Primary onesies 
 – Preparing for Halloween costumes can be totally overwhelming as a parent of two, so make it easy on yourself and head to
Primary
where you can pick any solid color onesie and make it a quick costume for the infant – like, a
blush pink onesie
makes a perfect little piggy!
PRODUCT WIDGET – ID: 569d65f6633636329ba80300
8. Baby socks
 – Speaking of quick costume ideas,
Trumpette
socks also are easy costume pieces for baby and reusable like the onesies – since it's a waste to spend money on an infant costume that they'll quickly outgrow or – worse – be uncomfortable in, and cry through the night when you're trying to trick or treat with your tot.
PRODUCT WIDGET – ID: 55cb2e516336361f602d0c00
9. Baby book
 – Don't forget to record all the exciting events of the night in a baby book – like this one from Lucy Darling.
PRODUCT WIDGET – ID: 57f4da022505ed1c625cdbae
10. Miracle blanket
 – Your toddler might be on a sugar high so get baby to get a good night sleep with the miracle blanket swaddle, which is proven to extend baby's sleep time. Later you can attack that candy.
PRODUCT WIDGET – ID: 57f4e1b0f3e69104735f1a1c
Like what you see? Enter to win a $60 gift card to Baby K'Tan and $150 gift card to Finn+Emma:
a Rafflecopter giveaway Photos from: Mama Bee, Rae Gun Ramblings, and Little Baby Garvin