Cloth diapering has become increasingly popular in the last few years. Many pregnant moms and new moms prefer cloth diapers for many reasons – cloth diapers are super eco-friendly since you reuse the same diapers and aren't disposing of many daily diapers in the garbage; cloth diapers are great for babies with sensitive skin; cloth diapers are extremely cost efficient and can even be used from one child to the next! Today we're highlighting a brand new cloth diaper company founded by two moms, Kurobaa Diapers.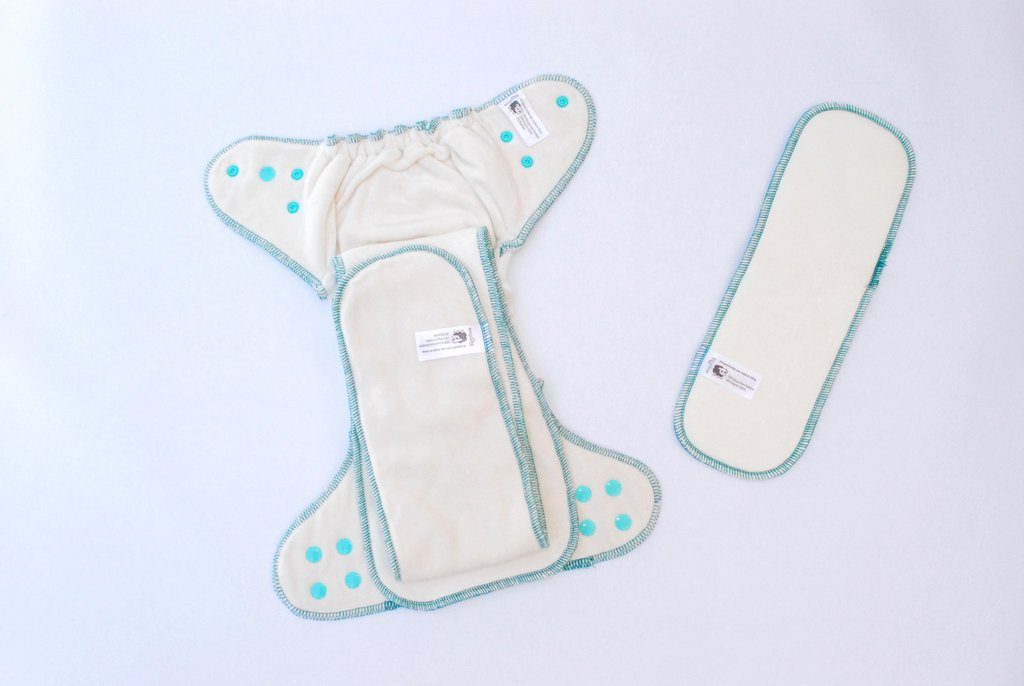 Kurobaa Diapers began when two cloth-diapering mamas had tried almost every single diaper on the market and decided to create their own perfect diaper from everything they learned in their trials and errors. All of their diapers are OS – one size! What does that mean for you? It means you'll save a ton of money because these diapers grow with your babe. Their One-Size Bamboo Fitted Cloth Diaper comes with a shell, soaker and booster included with every diaper.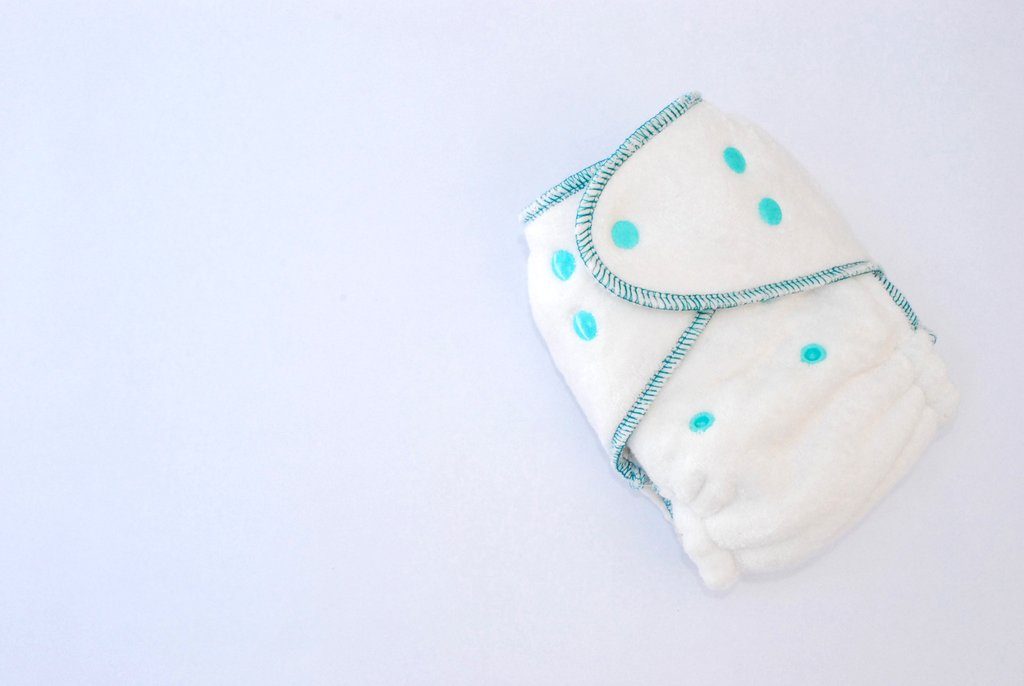 Kurobaa Bamboo Fitted Diapers have a diaper shell that consists of three layers: two layers of HEAVY bamboo velour and one layer of bamboo terry. The small, envelope-style waist flaps provide a snug fit without adding excess bulk, while two rows of waist snaps are designed to eliminate "crotch droop" and leg gaps. The diaper shell also has one set of rise snaps to extend the functionality of the diaper. On the smaller rise setting, the diapers will work well for younger babies too!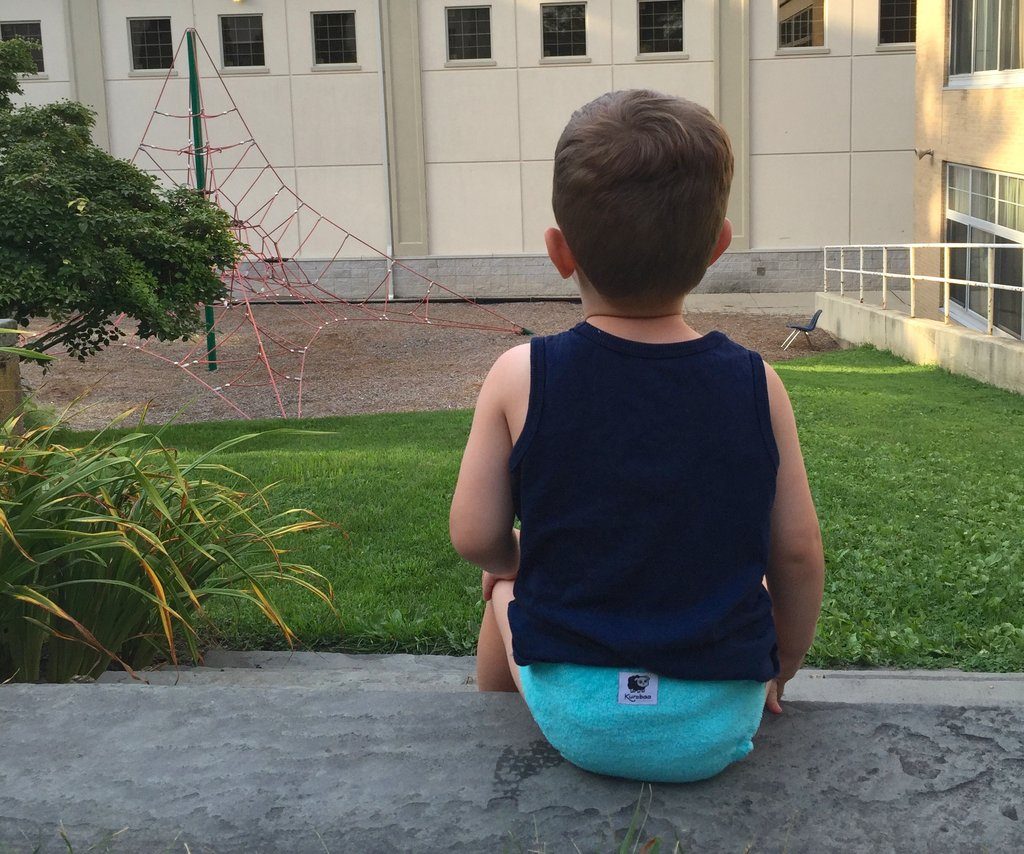 Like the diaper shell, its long tapered soaker is also made of three layers: two HEAVY bamboo velour and  one bamboo terry. The length of the soaker can be custom folded to suit the absorbency needs of the child. And the best part? This diaper comes with a bonus three-layer OBF booster. Use the booster to extend wear time during the day, or to use overnight. All of the fabric used is Oeko-tex certified to ensure no harmful substances come in contact with your baby. The diapers come in 6 different colors, so you can choose what works for you (we suggest gender neutral colors if you're planning on reusing again!). Since these diapers are a fitted diaper style, they are designed to use under your favorite woolies; Kurobaa suggests using Yooki Wool's leggings and shorts with their diapers.
Like what you see here? Enter below to win a Kurobaa fitted diaper, a 4-pack of wipes and a pair of Yooki Wool Leggings of your choice (excluding Cadet, Titanium, Delta and Orchid).
a Rafflecopter giveaway