One of the most important things you should consider in designing a nursery is the flooring or carpeting. Hardwood floors may be easy to sweep, but they're not always the warmest on those little feet (or the quietest – we've all had a baby awoken by the creak of a floor board – it's the worst!) Unfortunately, rugs are not always easy to clean and there are many unhealthy – sometimes even toxic – chemicals associated with certain types of carpeting.  Fortunately, there's now a practical, safe and stylish solution. Straight from Spain, Lorena Canals offers non-toxic, machine washable rugs that are truly delicious on the eyes.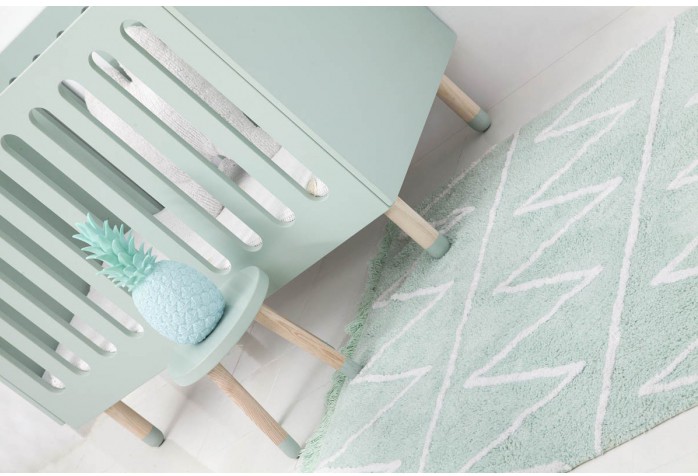 Already a favorite, staple brand of European mothers and fathers, each Lorena Canals rug is carefully handmade from 100% cotton, safe for any baby's room. The dyes used are also non-toxic, which is critical when you consider you'll be laying your infant on the rug for tummy-time and as they grow they'll be crawling around everywhere. The rugs are of the utmost softness, making it comfortable for parents to sit on the floor and little feet to jump and dance.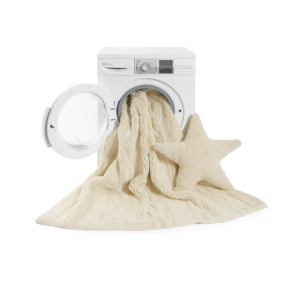 But what we love most of all is that you can wash these rugs right at home in your regular laundry machines.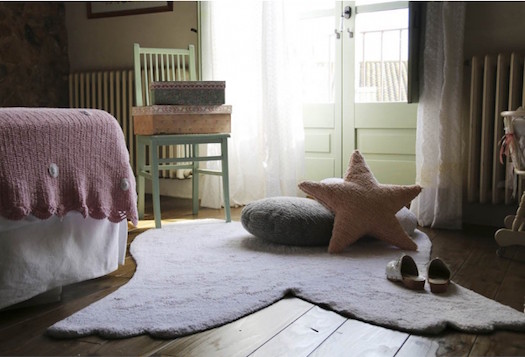 Not only are these rugs practical and safe, they're also beyond stylish. Coming in a plethora of colors and styles, these rugs will match any nursery theme, from polka dots, skulls, angel wings, butterflies, numbers, letters, clouds, stars, flags and more. Lorena Canals rugs will accent your child's room now, and are guaranteed to become a family heirloom which you use for many, many years.