We have seen the design and style influences of the Central and South Americas trickling in to the mom & baby category over the past six months and the trend does not seem to be slowing down.  Some brands like Land of Nod and Anthropologie offer textiles and decor that hint to the regions – such as the use of the iconic llama.  Other brands like Tea Collection were ahead of the curve with their Fall/Winter collection of children's clothing completely inspired and directed by the respective aesthetics of Bolivia and Argentina.
As the trend continues, we are seeing cause-driven, philanthropic brands that give back to the countries of manufacture, as well as brands that simply draw from the beauty of a Central or South American culture.  Here, our trend report on what we've been spotting:
Clothing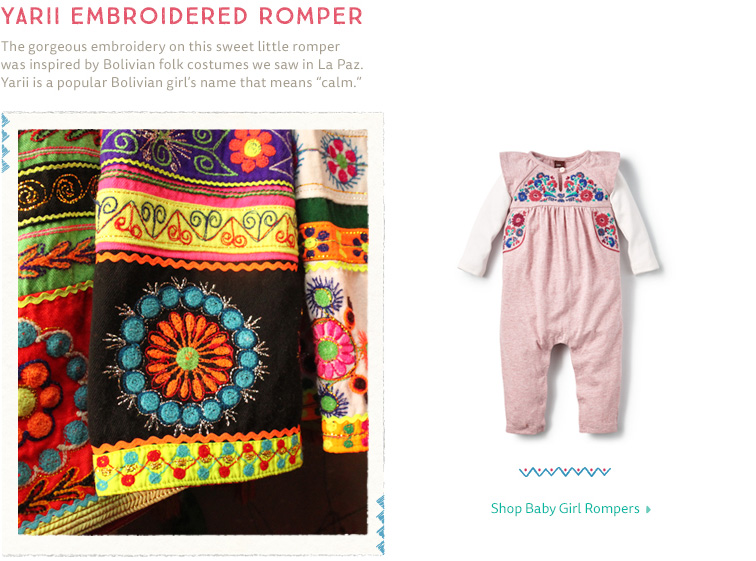 To inspire Tea's Fall and Winter 2015 collection, the brand traveled to Argentina and Bolivia. "From the European flavor of Buenos Aires to the indigenous pride of La Paz, our newest collection pays homage to the people of Argentina and Bolivia. The sophisticated style of the gauchos and traditional elegance of Cholitas. The passion of tango musicians to the wild color of las mascaras for Carnaval."
What we particularly enjoyed about Tea Collection's approach was the beautiful photography, whimsical illustrations and storytelling that accompanied the line.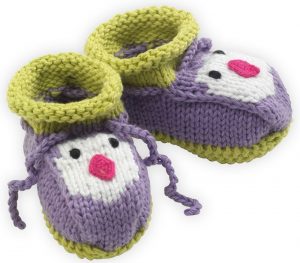 One to keep an eye on: Joobles on Fair Indigo is an award-winning collection of beautiful fair trade products like the organic baby booties above.  Purchasing Joobles products not only lifts up workers with a living wage and a safe workplace, it also helps support small family-run organic cotton farms in Peru.
Other brands to check-out: Humble Hilo, Nena & Co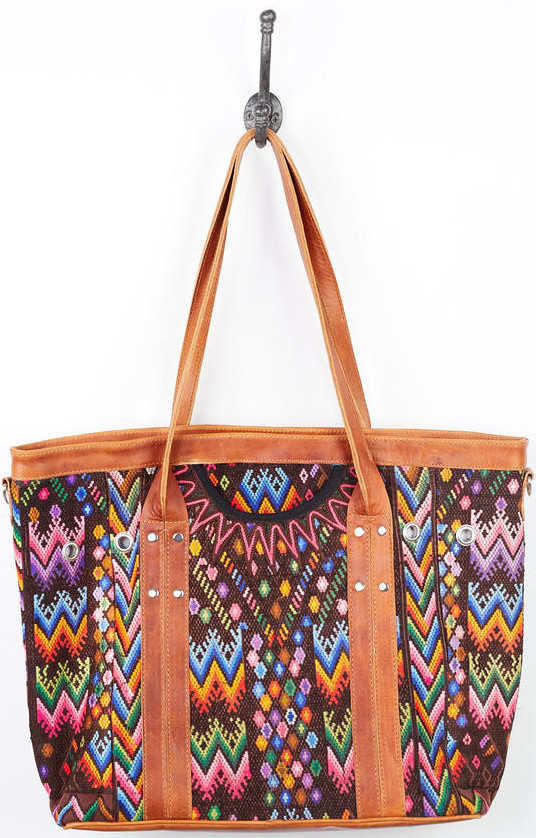 Brands like Nena & Co and Humble Hilo are sourcing directly from the artisans of Guatemala, while also giving back by giving Guatemalan women the income to work from home with their children. Alejandra Hynek, the founder of Nena & Co, has Guatemalan roots herself and was taught about her Mayan heritage by her mother and grandmother, which ultimately inspired her to start the company. Humble Hilo adds another philanthropic layer by allowing customers to decide which humanitarian project to support with their purchase.
Baby Bedding & Accessories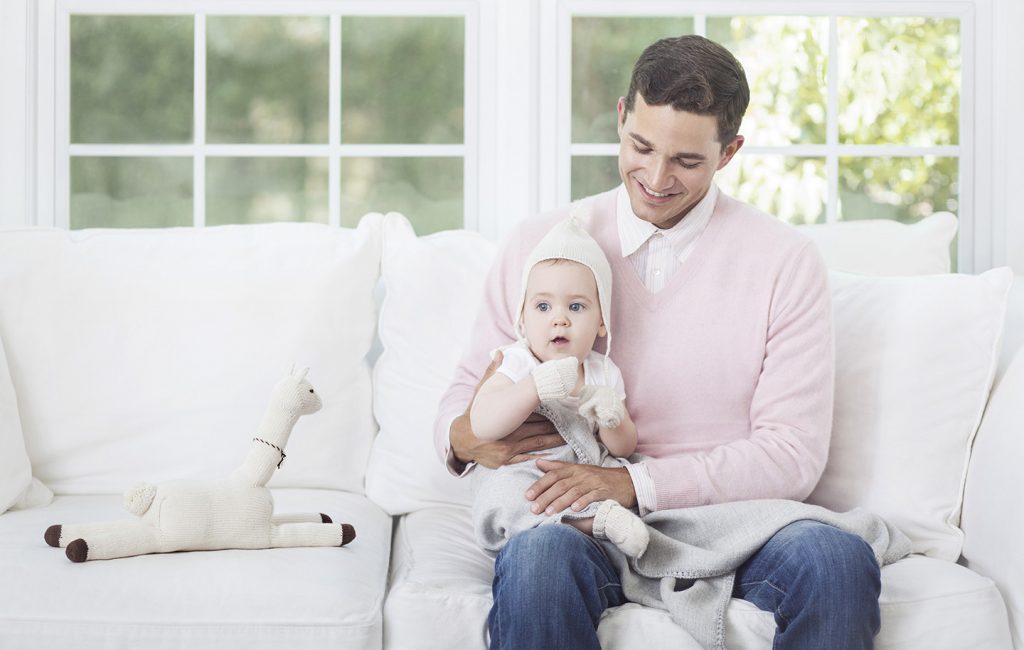 Petite Vigogne is a new high-end brand that sources its fine textiles from Peru. The founder of Petite Vigogne – a mom and native of Peru herself – was inspired to start the company after her difficulty in finding high thread-count Peruvian Pima cotton bedding for newborns in the US.  In addition to luxurious Peruvian Pima cotton, Petite Vigogne sources Vicuña – one of the highest-quality threads in the world – and wonderfully soft baby alpaca, also from Peru, to make perfectly crafted products for lucky newborns worldwide.
Other brands to check out: The Joobles Collection on Fair Indigo
Toys & Other Handcrafts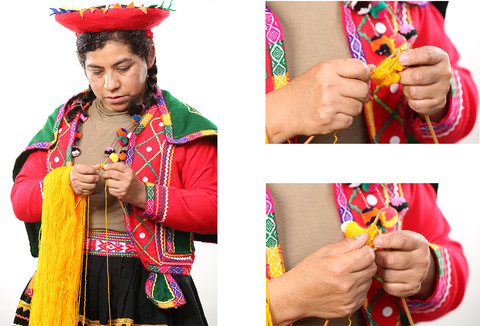 While not suitable for children under 3 years old, these eco-friendly, finger puppets are perfect for older siblings.  Moms on team Gugu Guru have personally enjoyed using them during story time with our toddlers. Each puppet is handmade by a number of artist collectives from the rural areas of the Peruvian high-plains. Finger Puppets Inc. sources ethically, practices fair trade principles and strives to help these artisans extend their products' reach.
Other brands to check out: The Joobles Collection on Fair Indigo