Protecting your baby's sensitive skin has never been easier or safer with Bubbsi. They offer everything from skin products to hair care and provide solutions for a variety of skin concerns. Whether your baby has normal baby skin or deals with anything from eczema to diaper rash, there's a product for you and your little one.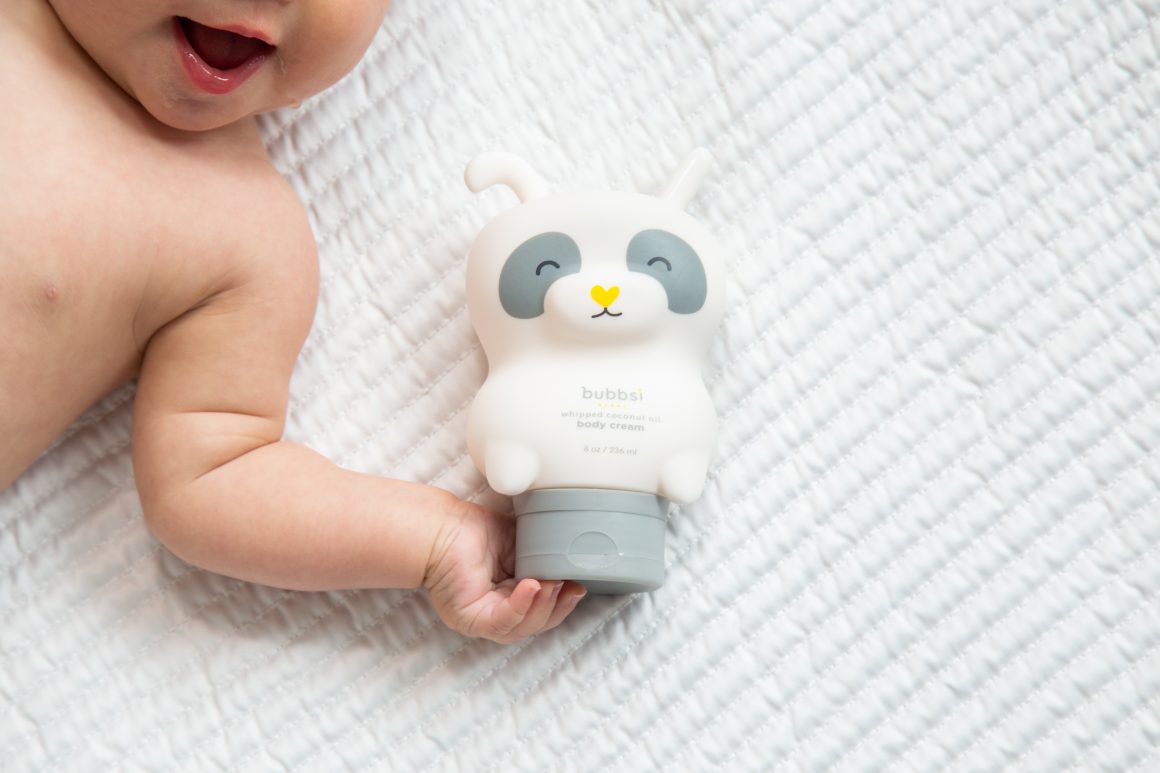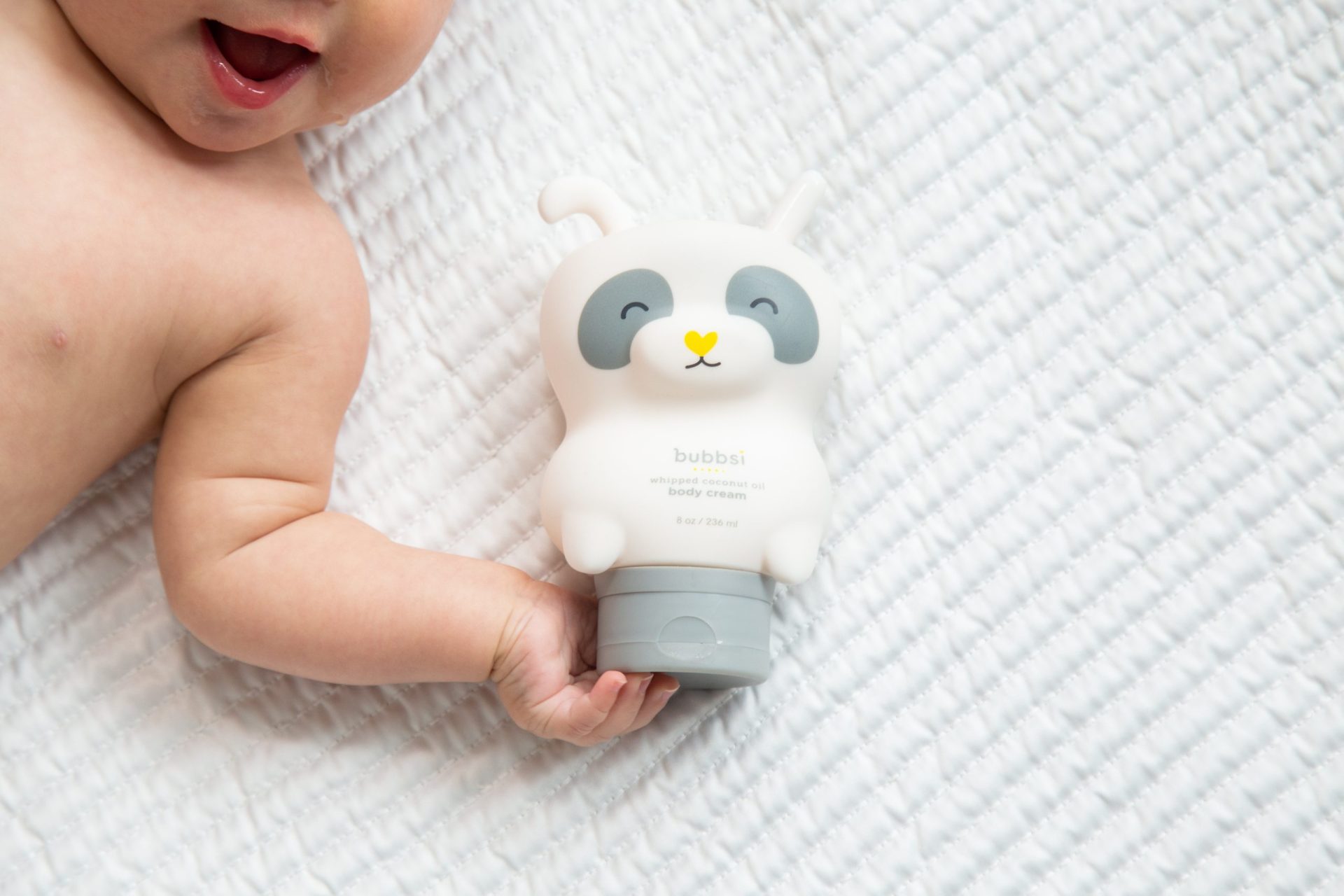 Focusing on healthy, non-toxic options, Bubbsi starts with organic coconut oil to help moisturize as well as soothe irritated skin. All of the Bubbsi products are free from parabens, phthalates, sulfates, mineral oil, and more. To boot, Bubbsi will not irritate your little one's eyes. 
Additionally, the cute packaging helps keep skincare fun, offering kids a cute alternative to other more serious brands. While your favorite part of Bubbsi might be soothing your baby's skin issues, their favorite part will definitely be the cute animal packaging. It's like another toy for the bathtub. In keeping with the safety theme, the bottles are made from food-grade silicone, which is both durable and non-toxic. You can feel comfortable letting your little one play with the bottles while you wash their hair.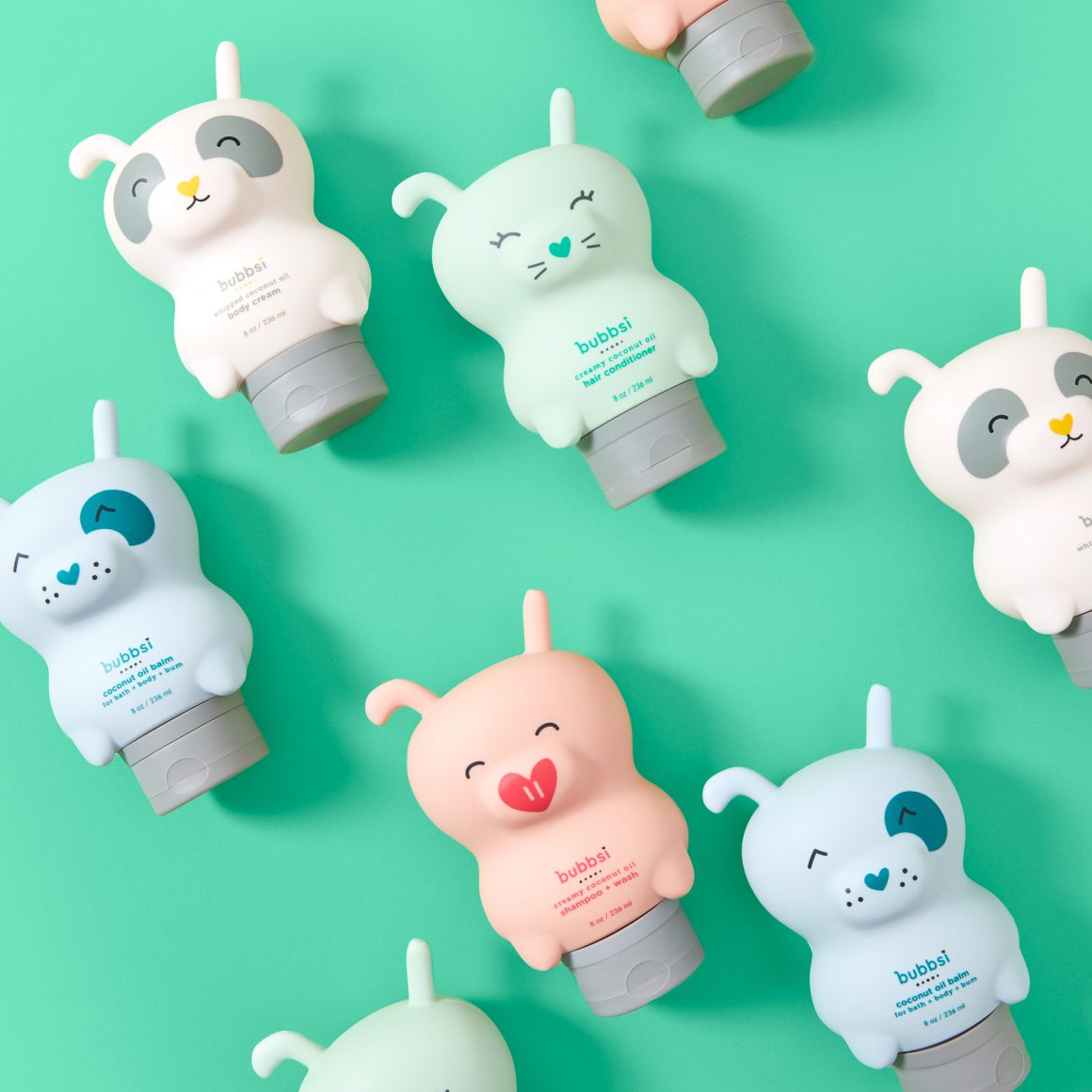 With so many options for skin and hair, where should you start with Bubbsi? The Newborn Starter Set comes with Whipped Coconut Oil Body Cream, Creamy Coconut Oil Shampoo & Conditioner, and Coconut Oil Balm for bath + body + bum. You'll get a head-to-toe moisturizing introduction to Bubbsi with one purchase of $62. Which brings us to one more selling point: Bubbsi offers refills!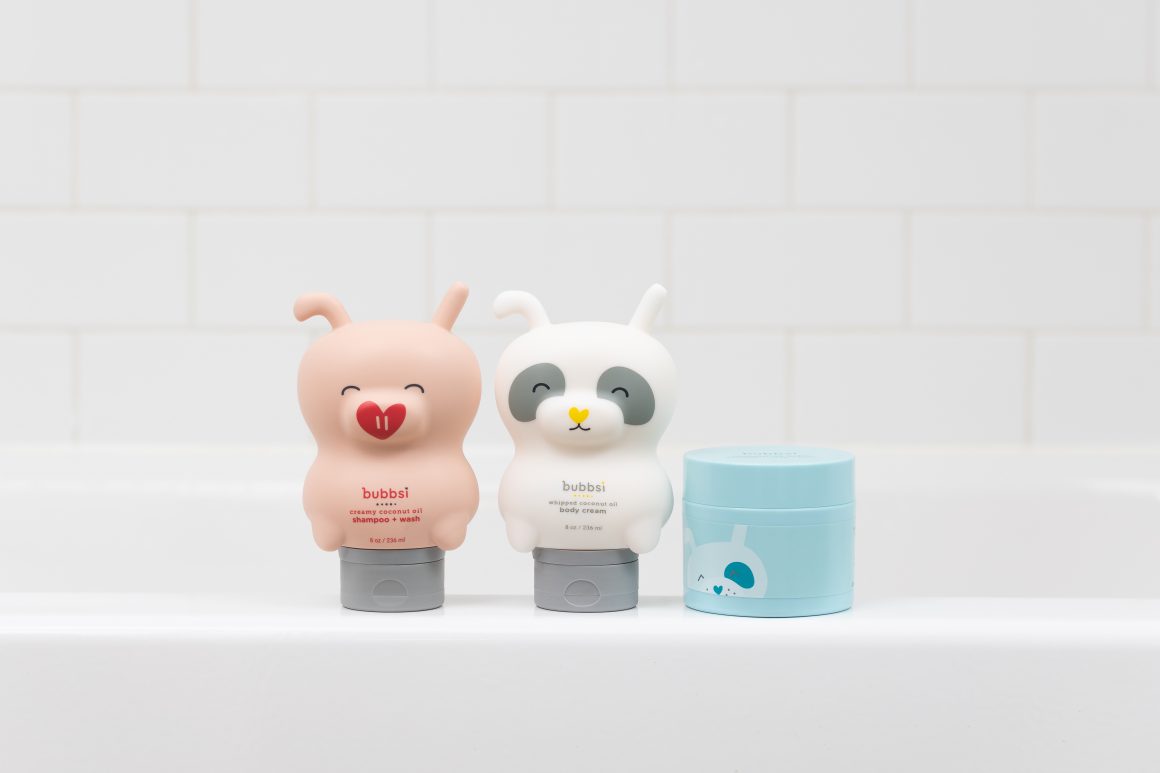 That's right. When you buy your product in the cute, food-grade silicone bottle, you can then just buy refills. You'll save money—40% less! You'll also help the environment with 75% less packaging. It's less costly for you and the planet. You'll be setting your baby up with clean and healthy skin, saving money, and helping the planet all in one fell swoop. 
When you choose Bubbsi, you'll be doing right by your baby and the planet. You can't go wrong!
Thank you to Bubbsi for making this sponsored post possible.