Whenever the Gugu Guru team works on a registry with a mama, we always recommend one item, whether a mama is breastfeeding or not – the Covered Goods Multi-Purpose Cover – while it can obviously be used as a breastfeeding cover (that's why it was created), we love that it is so versatile and can be used for many things! Did you know that Covered Goods is the original multi-use nursing cover? It comes in so many patterns and colors, every mama can find exactly the style for her. We teamed up with the lovely mamas from Baby Bailey Mama Drama to demonstrate all the different ways to use a Covered Goods cover.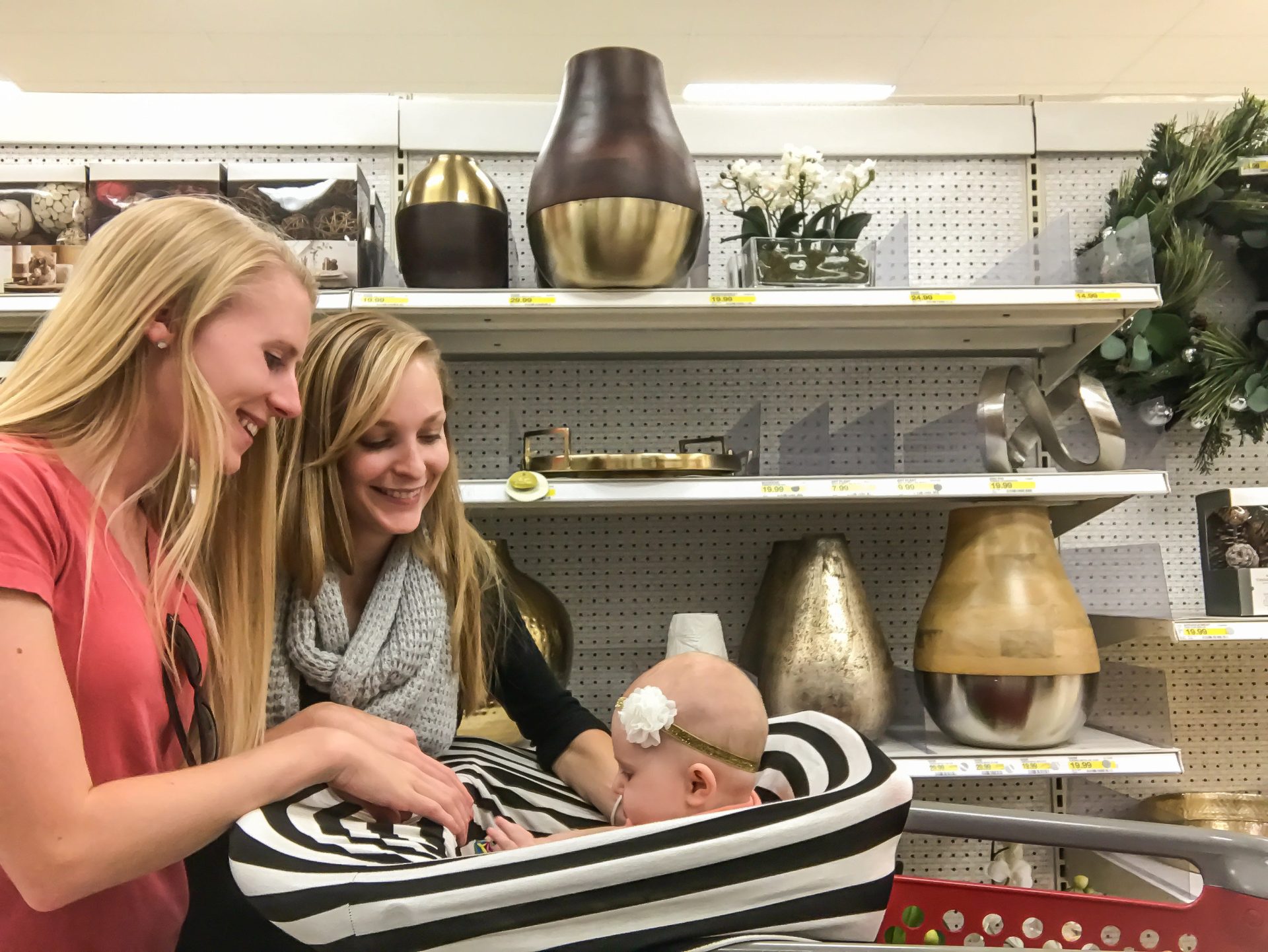 Since a Covered Goods cover is so stretchy, it makes for the perfect shopping cart seat cover, as it can be used in any sized cart to protect your baby from touching a cart full o' germs!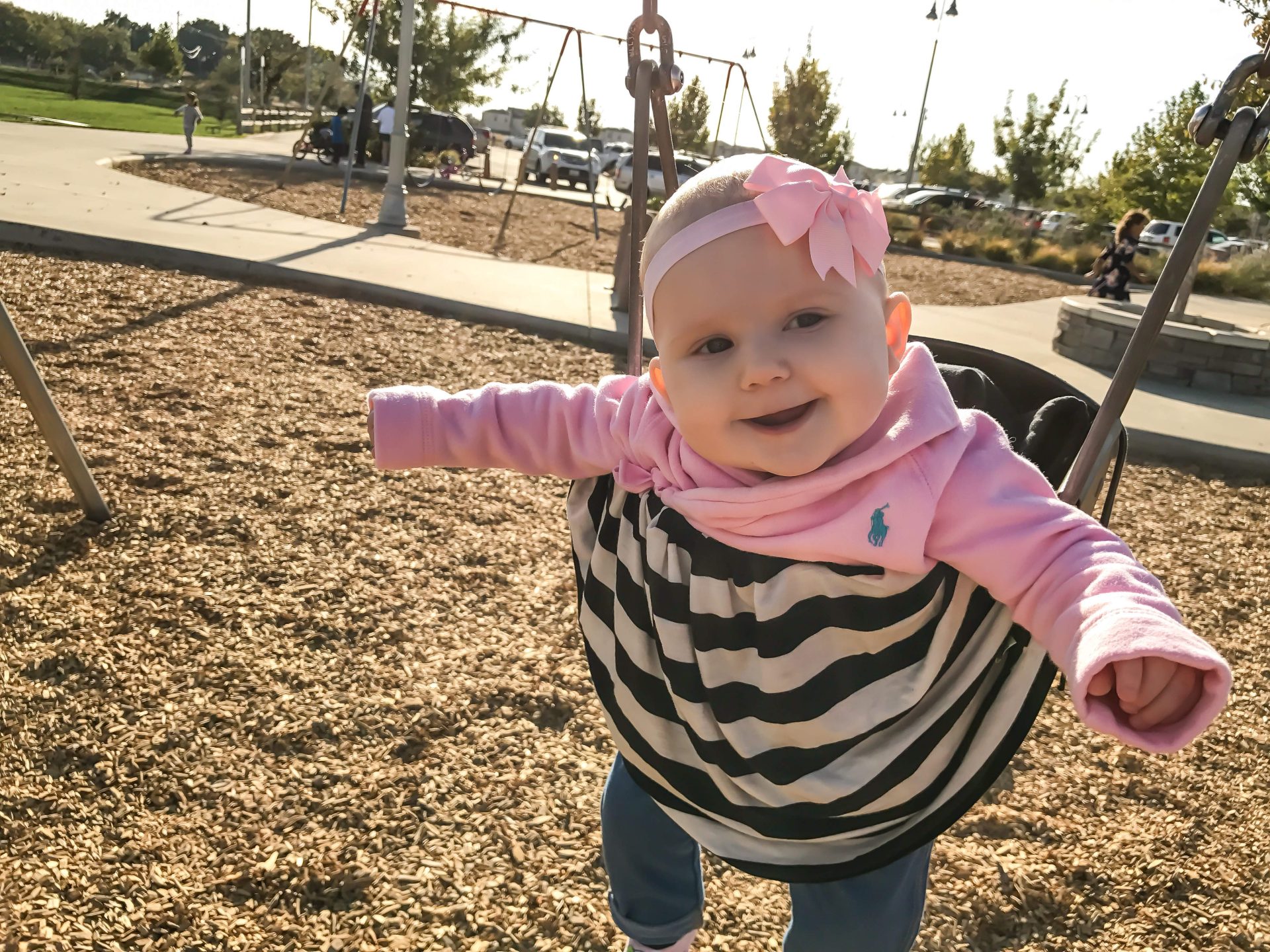 Don't forget, as you head to the park, that the cover can also be used in swings, too!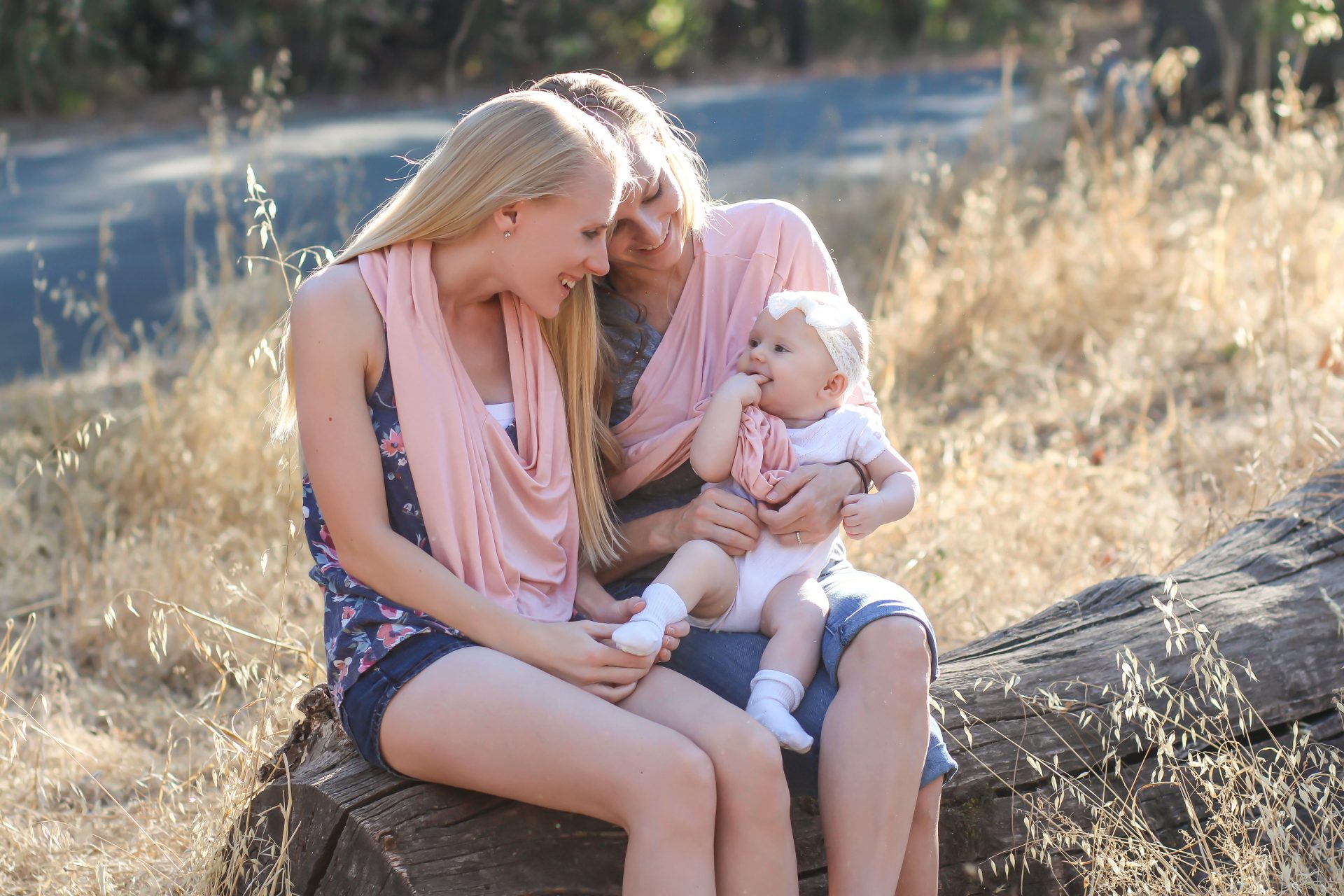 And, of course, the reason we love Covered Goods most of all, is that a mama can go from breastfeeding her little one to wearing a chic scarf within a matter of seconds. The Covered Goods multi-use cover is very breathable and washable.