Those early days with a new baby can be all-consuming mentally and time-wise, so set yourself up for success with some Domino's in one hand and the baby in another.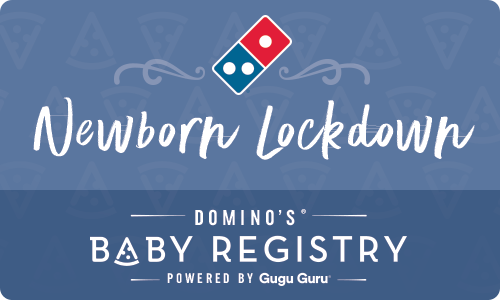 Check out our essentials for Newborn Lockdown!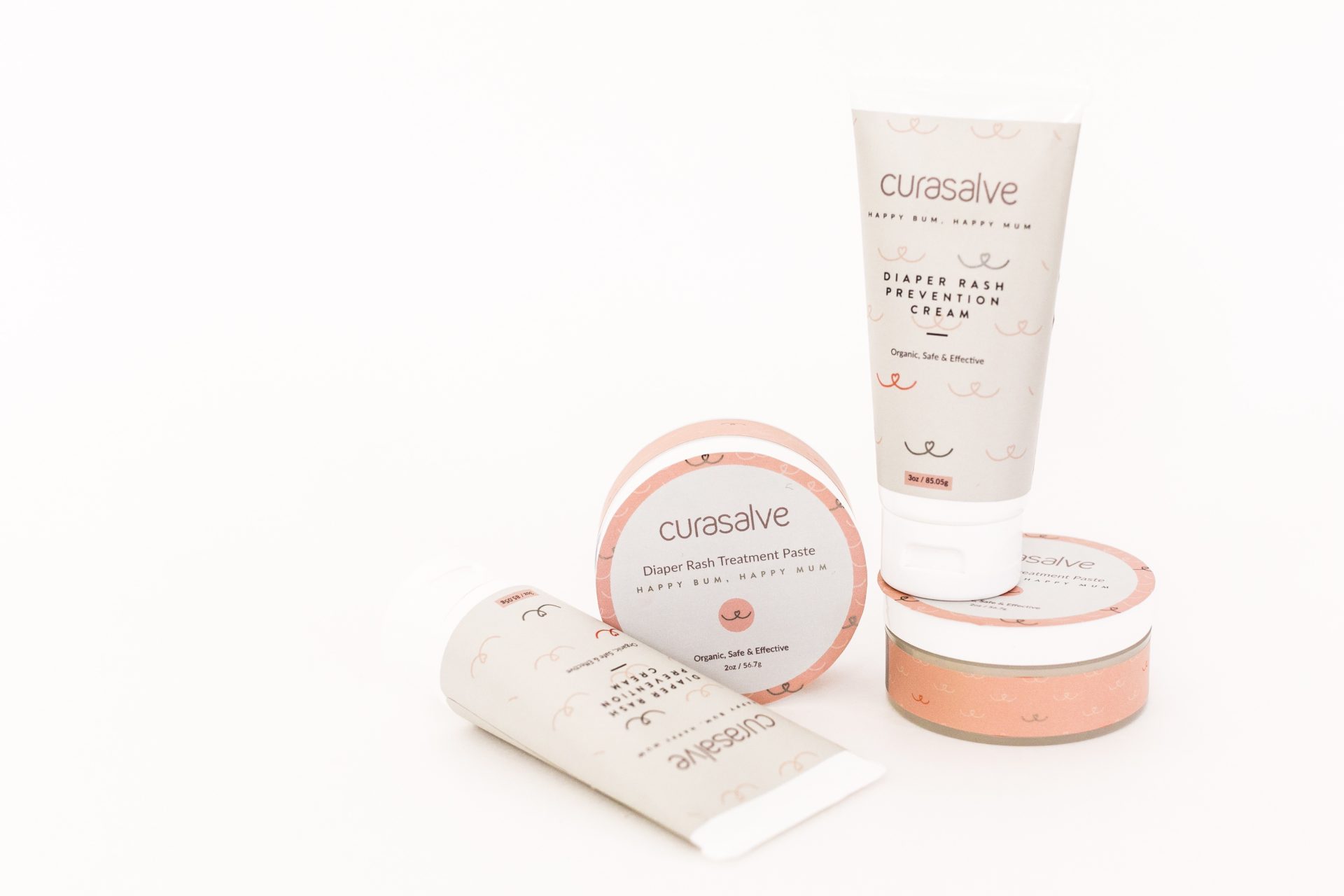 Curasalve: Changing diapers is an inevitable part of the newborn lockdown! When your baby is experiencing irritation, use Curasalve's organic diaper rash prevention cream and treatment paste to zap the rash fast and soothe your newborn's skin.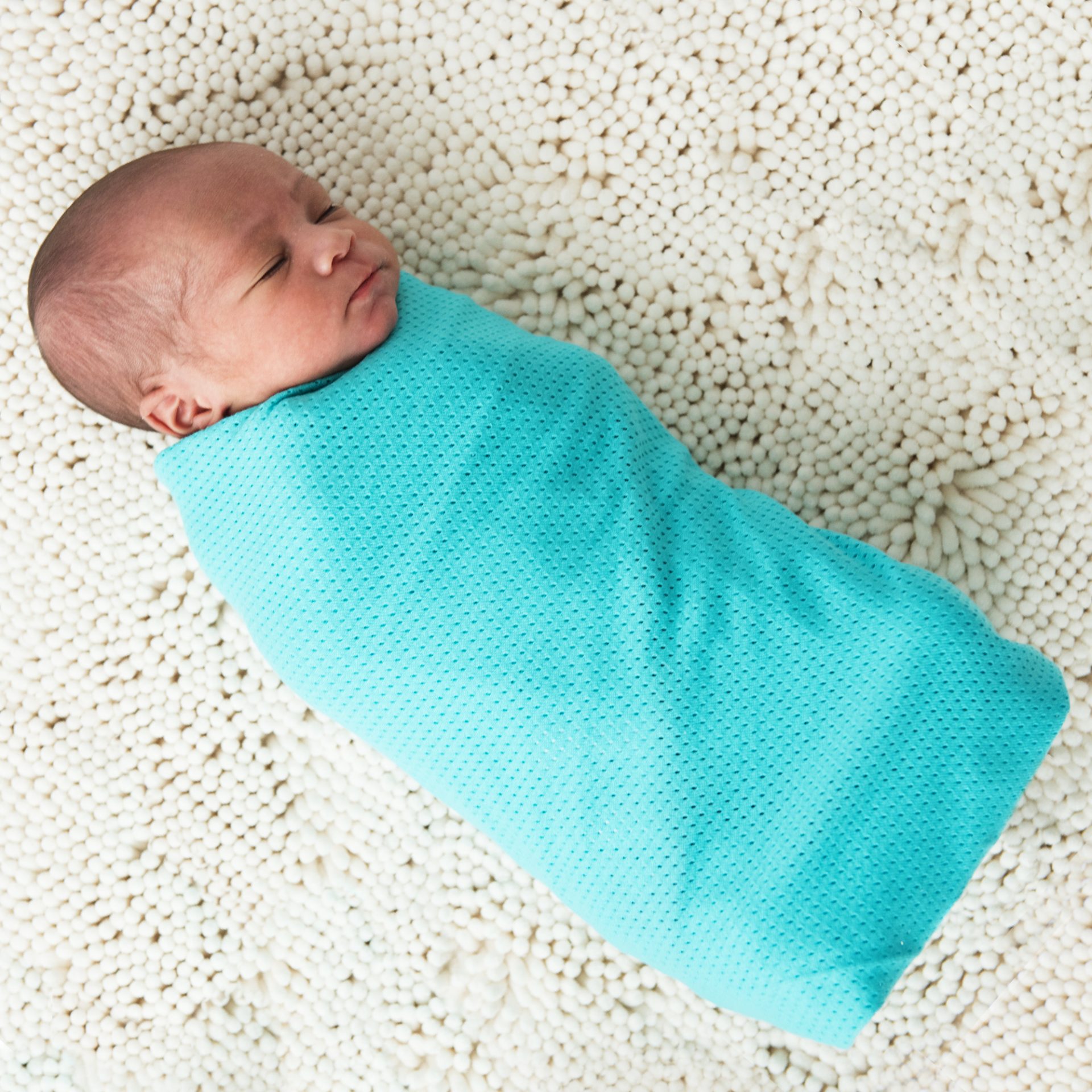 Baby K'Tan Swaddle Set: Get baby's sleep on lockdown with the Baby K'tan Newborn Swaddle & Toddler Blanket. Made of an innovative breathable stretch fabric, the Baby K'tan Swaddle provides continuous airflow so that baby doesn't overheat while sleeping.  As your little one grows, it can also be used as the perfect sized toddler blanket, nursing cover and so much more.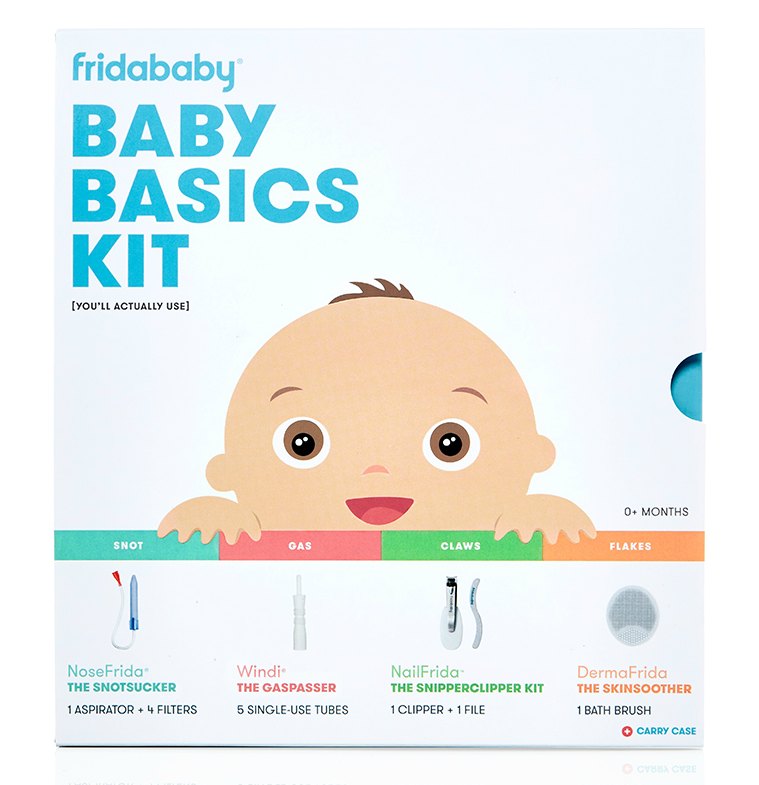 Fridababy Baby Basics Set: When you're on lockdown, you can now tackle baby snot, gas relief, nail clipping and baby eczema & cradle cap with this one convenient set. The Baby Basics Set is the ultimate starter collection of all-natural, safe and effective fuss-busters from the makers of the cult-favorite and pediatrician recommended, NoseFrida the SnotSucker.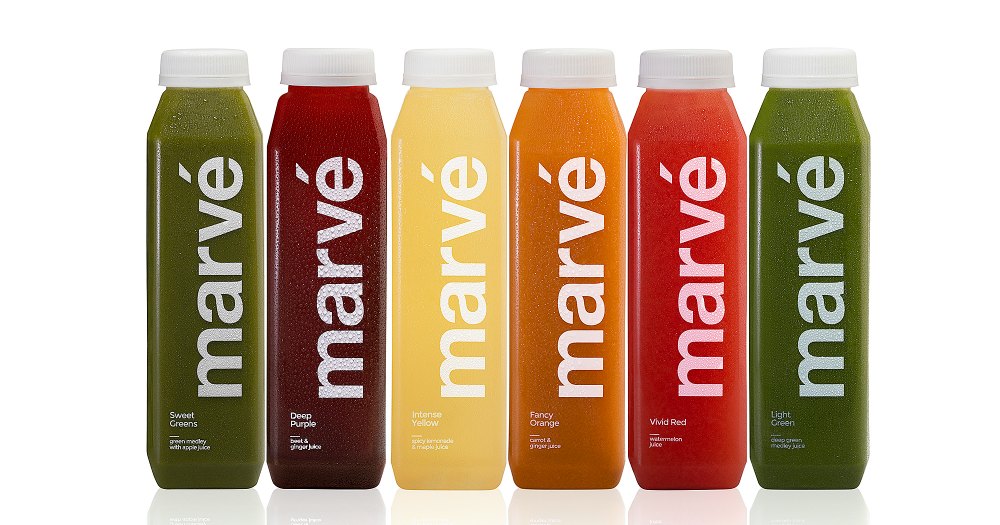 Marve Juice: When life is tough Marvé makes getting in your fruit & veggies easy.