A quick search for baby bedding in 2022 brings up no less than 2 billion options. How do you choose? When it comes to design, how do you pick one of the nursery trends for your baby's first room? We broke down 5 of the top nursery trends for 2022 to help you come up with some design ideas.
Neutral Nursery Trend
The neutral nursery remains a trend for 2022. One reason we continue to love this nursery look is that it's truly gender-neutral. Whether you're expecting a boy, girl, or surprise, you can put together a neutral toned nursery with ease. Additionally, you can reuse the neutral tones with future babies, making it both a financially smart and green option to boot. If you're looking for some neutral tone inspiration, check out the Kendi Collection from Crane Baby. They combine earth tones with some subtle jungle friend accents to make a truly adorable nursery.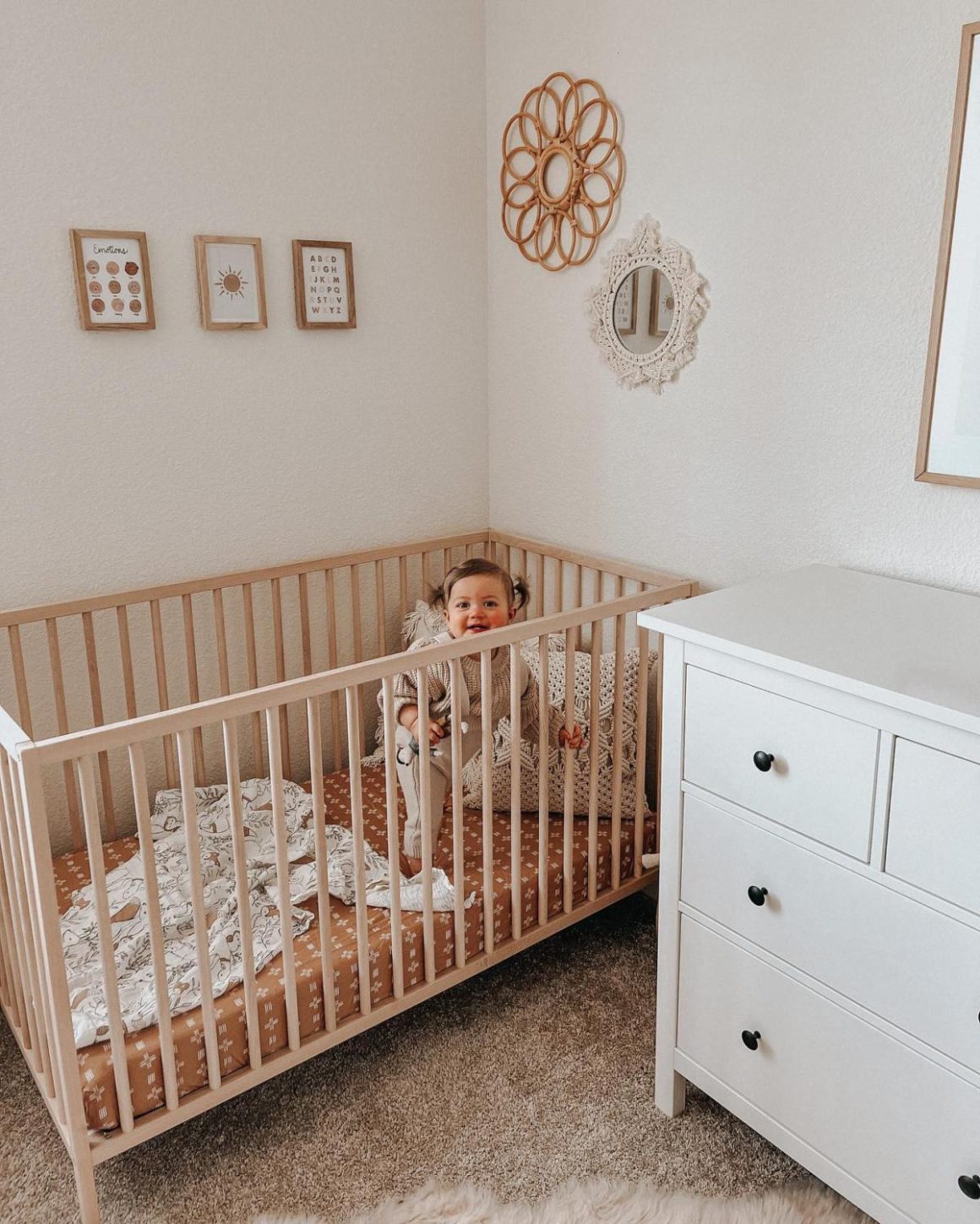 Celestial Themed Nursery Trends
Teach your baby to reach for the stars from day one. There are so many ways you can take this particular 2022 nursery trend. Maybe you want to go light and bright with whites and silvers like this option from Pottery Barn. Perhaps you want something a touch more scientific in nature like the Outer Space set from Crate and Barrel. Create a dream wall by adding some temporary star wallpaper. The main point here is that there are so many ways you can take the space, sun, moon, and stars theme. You can truly make it your own beautiful space for baby.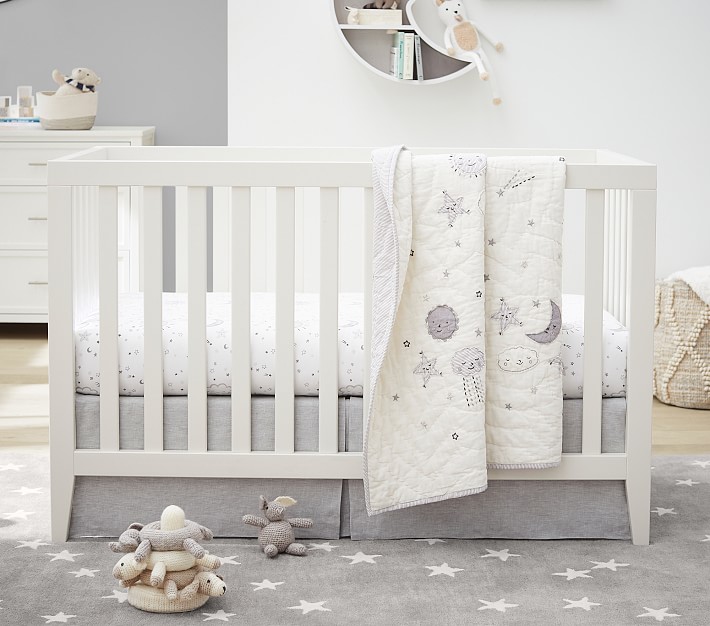 Green Nursery Trend
The green here refers to natural and not the color, though a green-colored nursery also sounds lovely. More parents are looking for natural fabrics and products to put in their newborn's room. From organic sheets to organic cotton swaddle blankets to toys made with organic cotton and wood — and beyond — parents are really focusing on the products to which they expose their babies. 
If this speaks to you, pay attention to what the products are made from more than the over all look. This may also lead you in the direction of a more minimalist nursery as the two often walk hand in hand.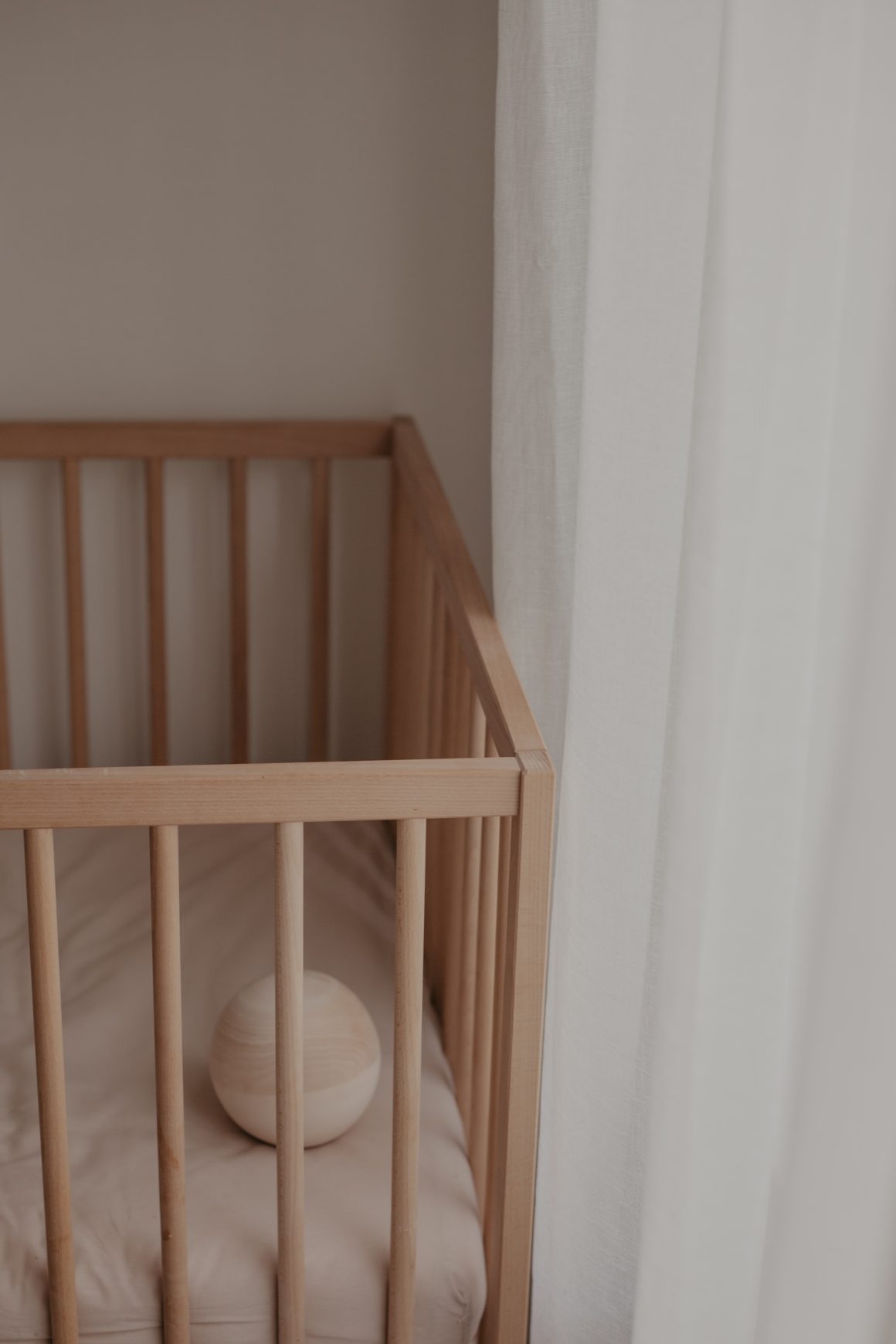 Geometric Nursery Trends
The geometric print nursery trend is one that all trend lovers can embrace. Why? You can pair geometric prints with any of the other trends you're also loving. Going with a neutral theme? Add some detail to the bedding with a geometric print. Thinking about going black and white for some high contrast stimulation? Add some dots to an accent wall to really liven up the space . Embracing the celestial trend? Opt for a half moon print on the crib sheets. Mixing the geometric print in with your theme print adds some spice. When you add some geometric detail in parts of your nursery — or the whole thing — you can add some texture and detail in unique little ways.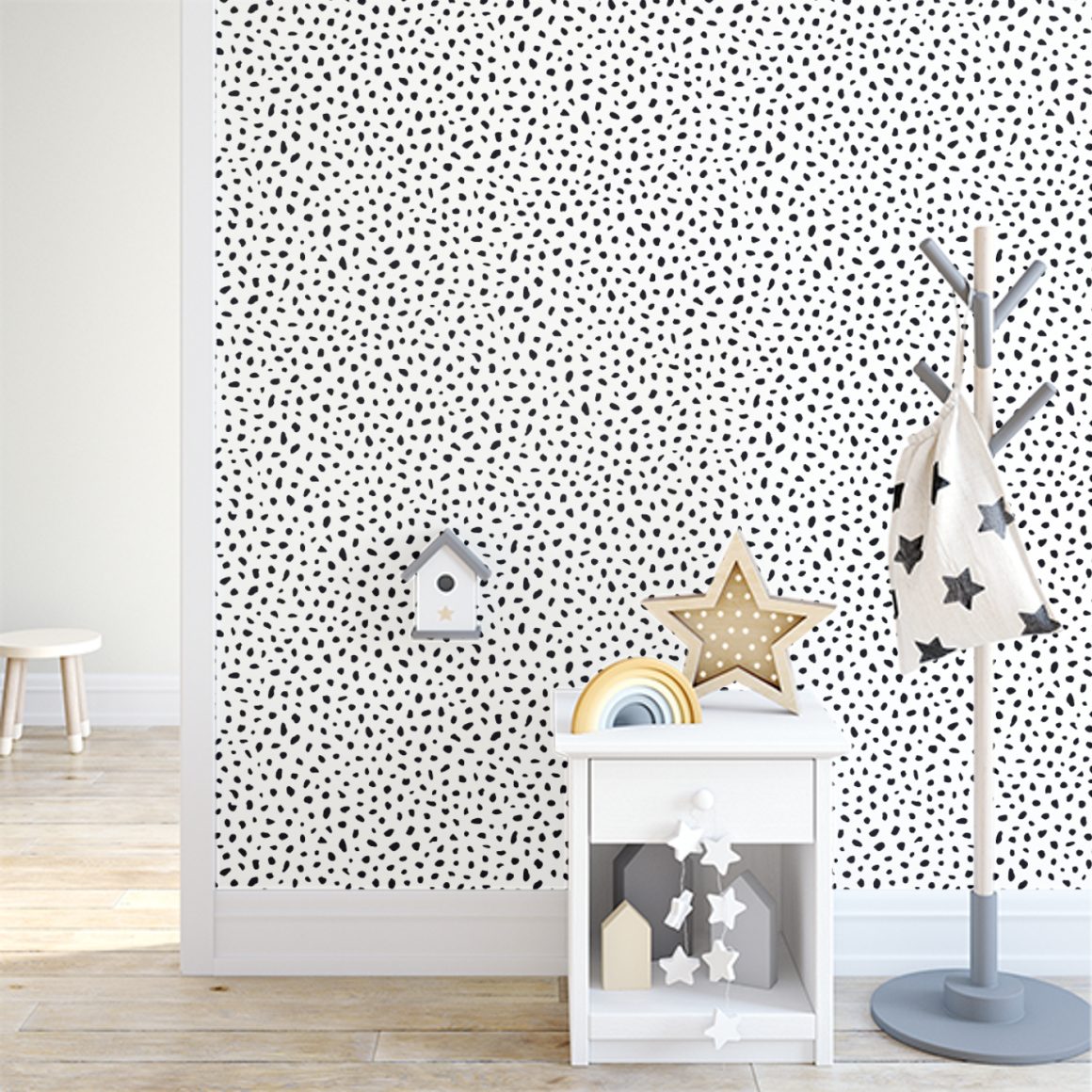 Nature Nursery Trend
Bring the outdoors in! Whatever makes you most passionate about the outdoors can also make a lovely theme in your baby's room. You love hiking? Make one wall a mountain adventure. Go even deeper into the forest for your little cub with some cute bedding featuring bears or whatever animal strikes your fancy. Think foxes, owls, deer, and more. If flowers are your thing, you're in luck because florals are also in, both bold and subtle alike.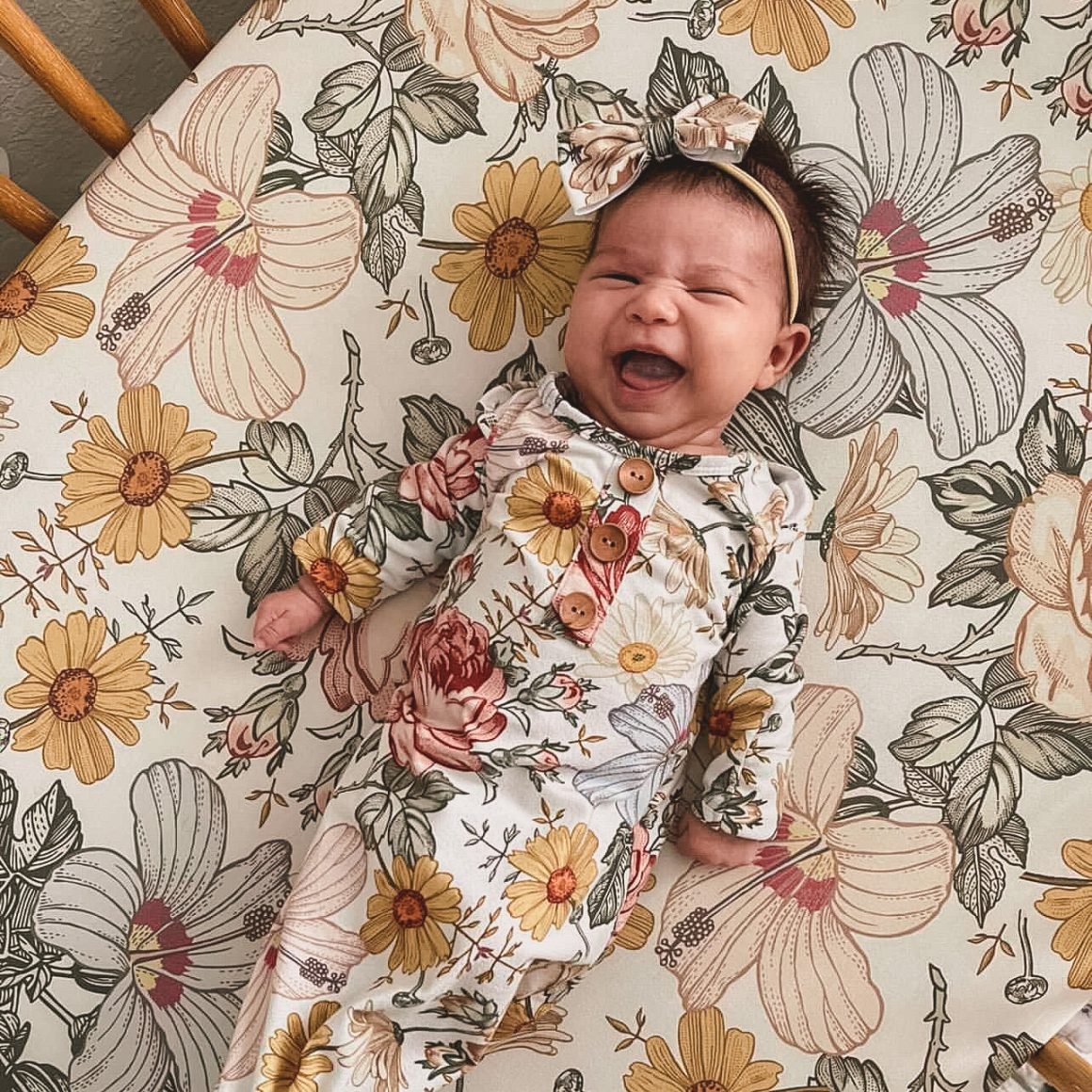 One reminder: When it comes to designing your baby's nursery, remember that you can embrace the 2022 nursery trends with open arms or you can do your own thing. If you want something more traditional, go for it. If you're feeling more inclined to do something totally modern and unique, do it! You and your baby will be spending time in their room, not anyone out there picking the trends. So create something you find beautiful, inspiring, and calming.
---