When it comes to picking a safe, comfortable place for your baby to sleep, a crib mattress is the most important decision you'll make. Why? Because a crib mattress is more than simply a sleep surface. It's a growth and development center. Your baby will be spending 70% of his or her time sleeping during that first year.
Who better to trust your family to than Colgate Mattress, a third generation, family-owned and operated company. For over 65 years, they have provided babies with the most restful and safest night's sleep.
Handcrafted with the finest materials to give parents peace of mind, Colgate's crib mattresses are designed to enhance your baby's growth and development. The safest crib mattresses, made here in the USA, you can trust your baby will sleep both safely and soundly on the eco-friendlier surface.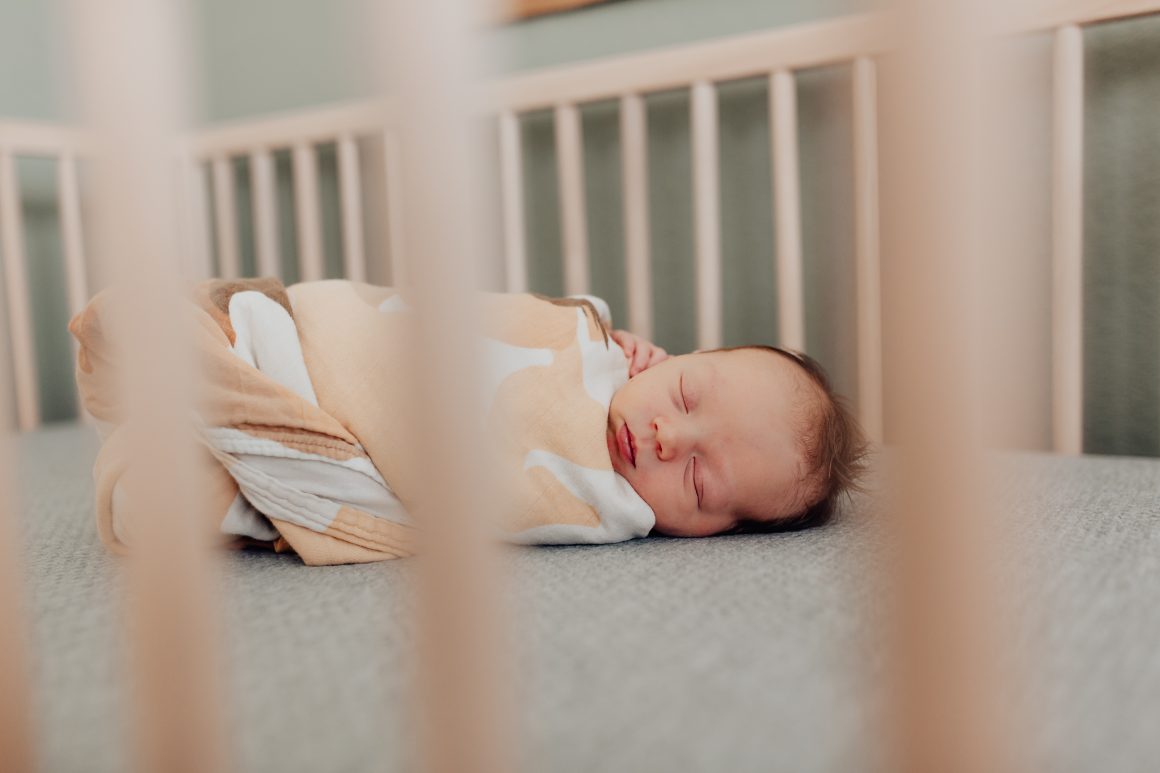 Beyond being safe and eco-friendly, the main reason you'll love the CuddleSnooze™ mattresses from Colgate Mattress is because they grow with your baby. One side features a firmer surface, perfect for your newborn baby. They do a lot of growing while sleeping, and the firm surface helps to maximize their development. Additionally, they need a firm spot as they learn to push up, roll over, and eventually stand. Once they're a moving and grooving toddler, you can flip the mattress over to give them a little more cushion. This will ensure they feel comfortable at night, thus giving you both a better chance at getting a full night's sleep.
Colgate Mattress offers a wide array of crib mattresses. We're looking at the CuddleSnooze™ Grand line which offers your baby the best in dual-firmness and comfort.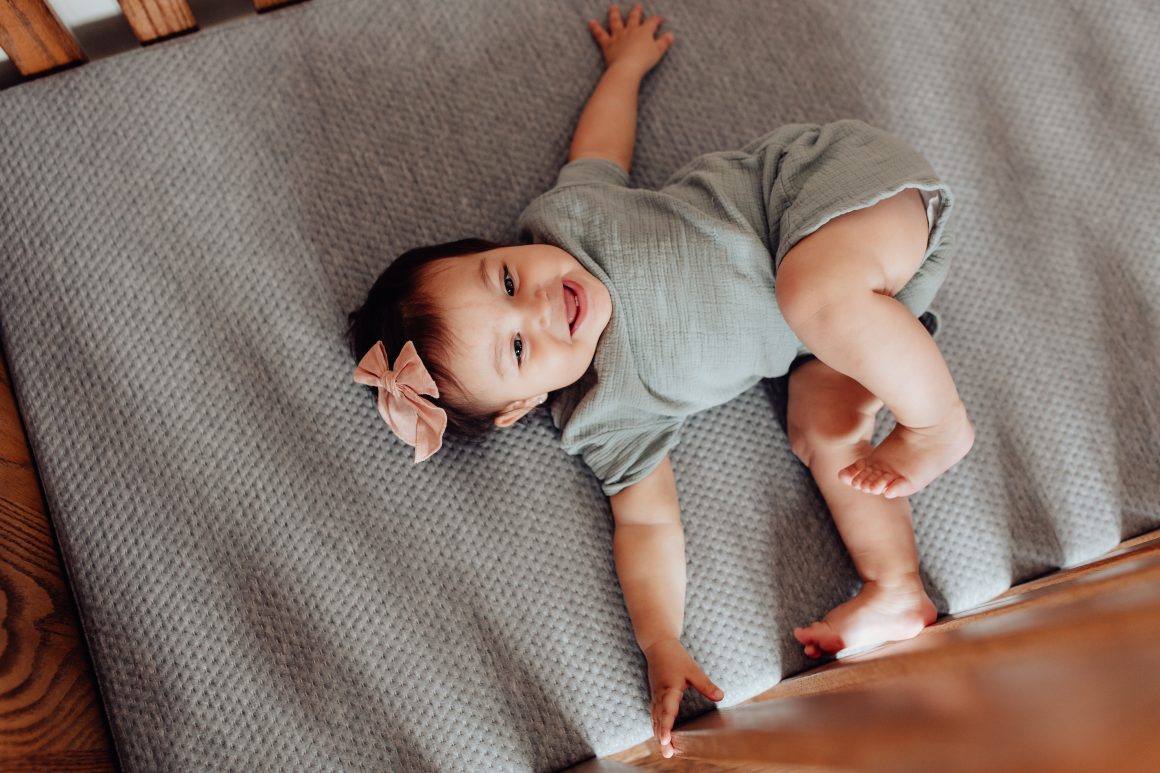 The Foam Grand crib mattress offers appropriate firmness, breathability, and comfort for the infant stage through the toddler years. The infant side of the mattress features high-density EcoFoam™ that provides the proper firmness needed for their growth and development. Flip the mattress over and your toddler will delight in the less-firm EcoFoam™ side, offering up a little extra comfort. This lightweight foam mattress is a smart selection for your little one's development.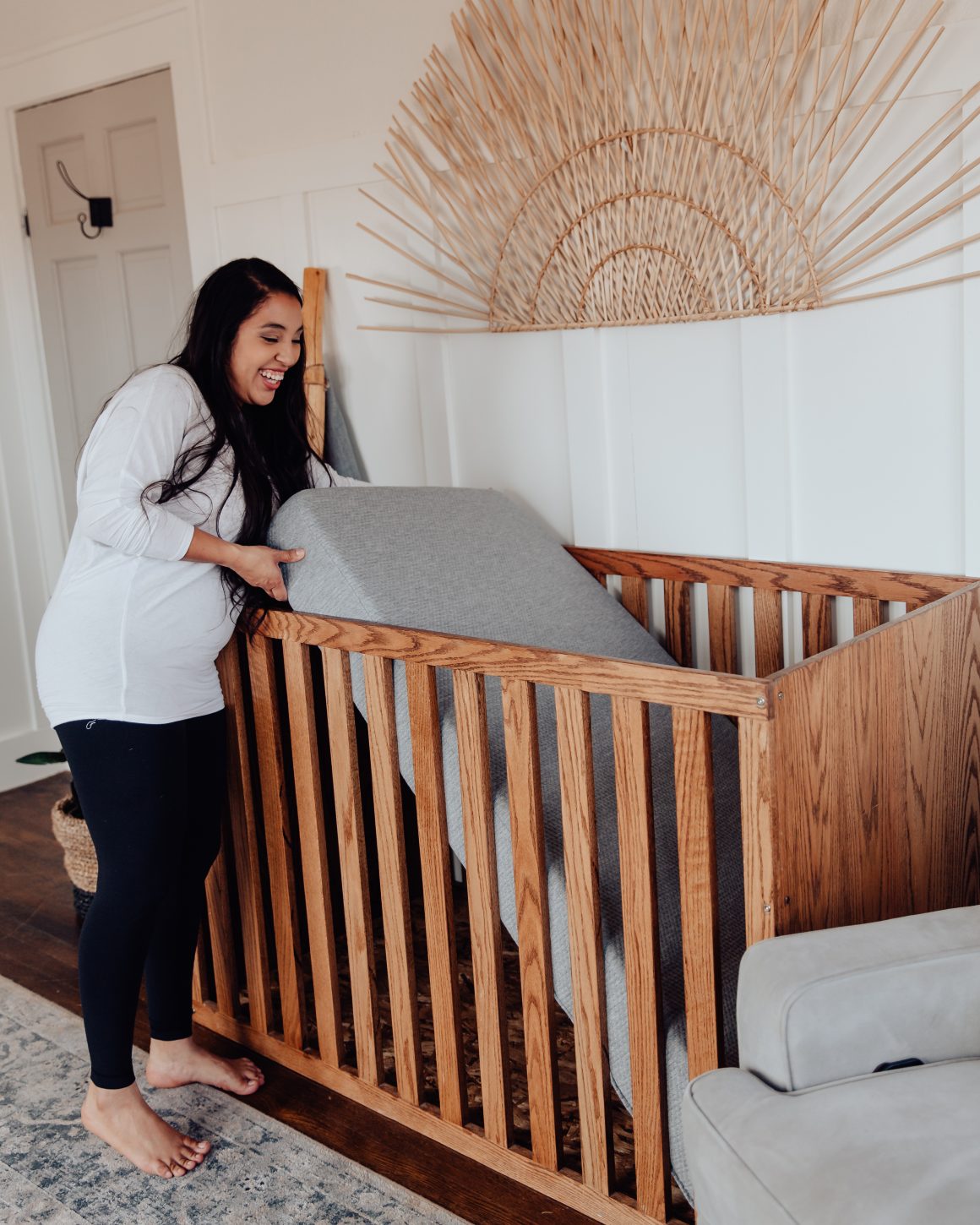 The Innerspring Grand still offers the dual-firmness to benefit both your infant and toddler. The infant side of the crib mattress features 104 coils of extra thick 13.5-gauge steel coils and 9.0-gauge steel border rods for recommended firmness and edge support. Additionally, it also boasts an insulator pad of coir fiber which is derived from natural coconut shell husks as well as a breathable honeycomb mesh spacer to promote airflow. The other side of the mattress features a less-firm foam to offer more pressure relief and comfort for your growing toddler.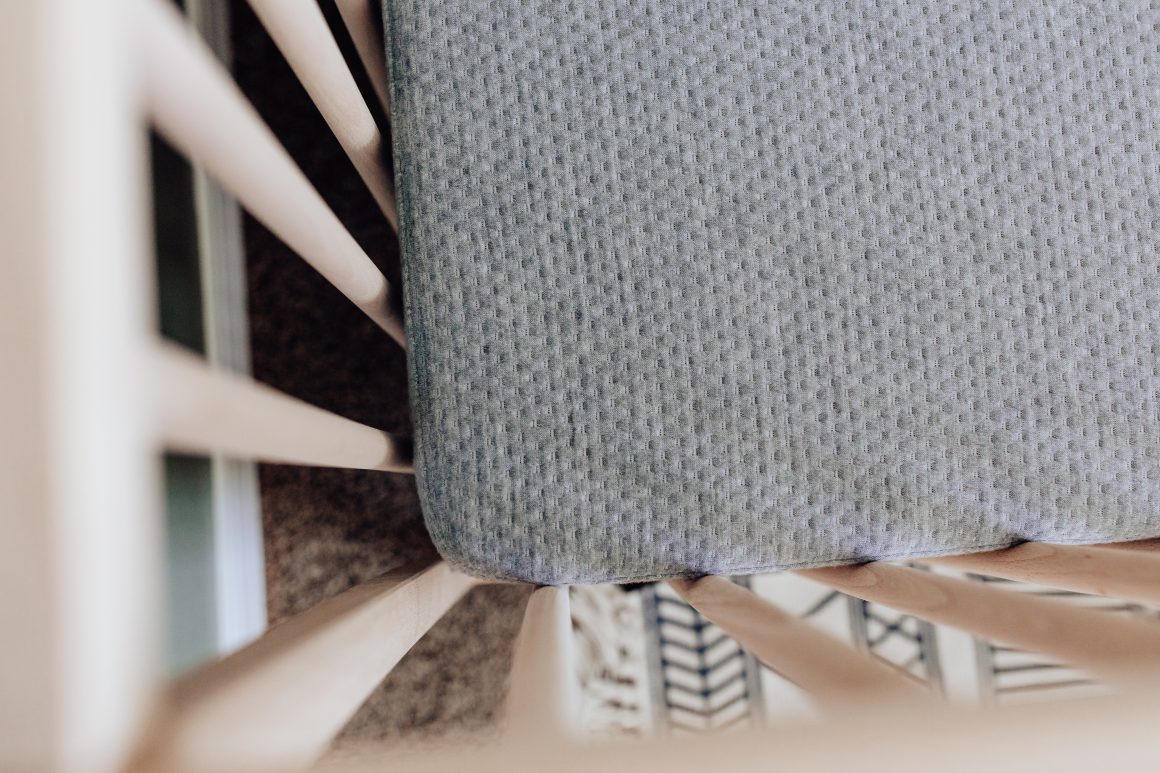 The Hybrid Grand crib mattress features the highest quality components available for baby. The infant side features the firmer, high-density EcoFoam™ while the other side offers toddlers a foam panel and durable microcoils for added pressure relief and breathability. It's the best of both worlds for your youngest sleeper.
Benefits of All the CuddleSnooze™ Grand Crib Mattress Options
No matter which versatile CuddleSnooze™ crib mattress you choose, each of the options offer some important benefits that you and your baby will love. First and foremost, each of these mattresses fit all standard cribs. That takes the guesswork out of sizing. Additionally, each mattress is waterproof for easy cleaning- a benefit that every parent can appreciate. When you factor in that these mattresses are breathable and eco-friendly, you can't go wrong picking CuddleSnooze™ for your baby.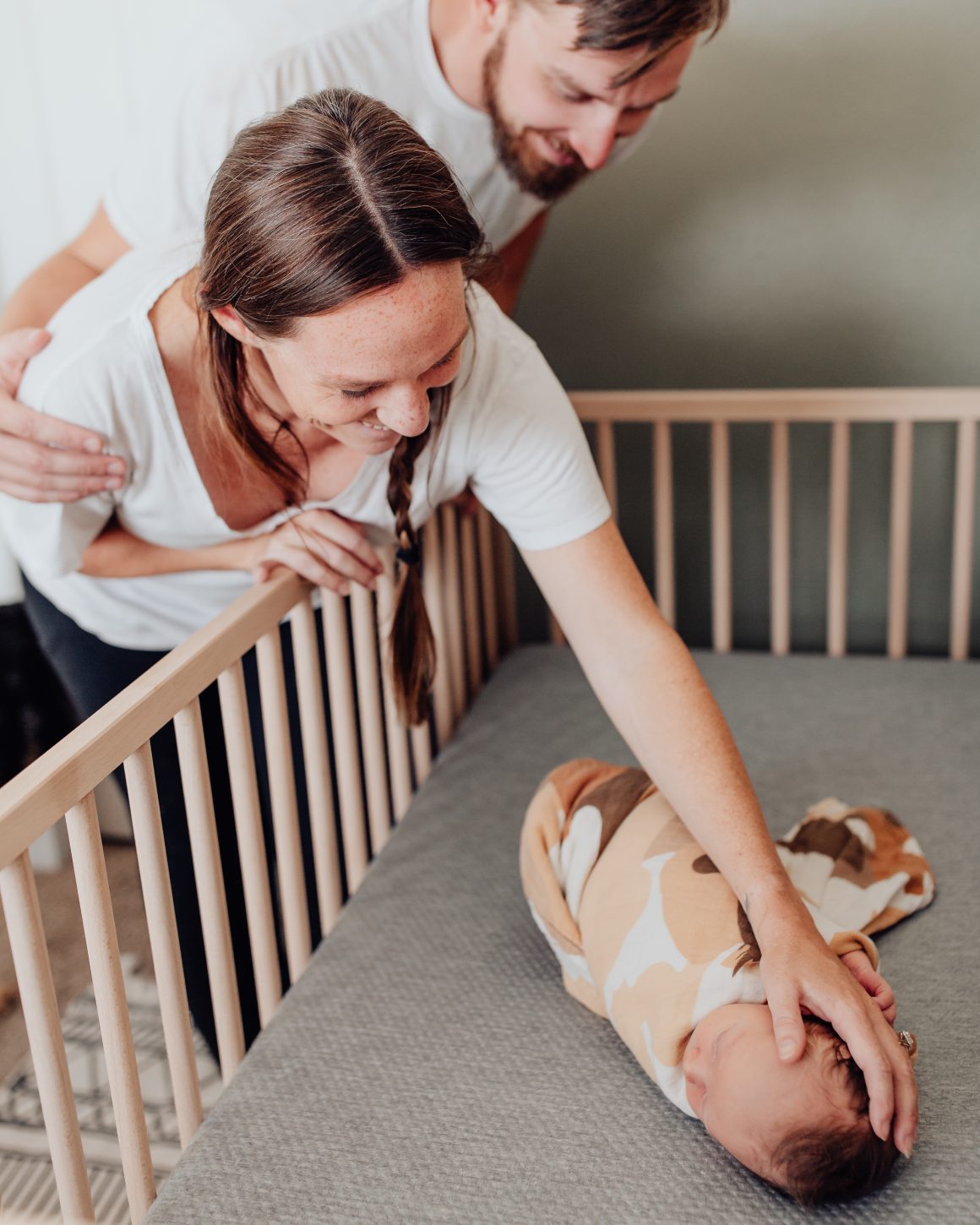 Thank you to Colgate Mattress for making this sponsored post possible.