As the cool breezes roll in and the leaves begin to change, new and expecting moms begin wondering how to transition their wardrobe for fall temps. Here are some Fall Faves that we love that also happen to be nursing-friendly!

Take it from the great Taylor Swift, there's power in a great cardigan! A cardigan is an essential in a nursing mama's wardrobe. Layer with your summer shirts to extend the life of your summer staples and drape across you and your baby (or wear backward) for some nursing coverage when desired. If you are wearing a shirt that is lifted to nurse, the cardigan will also help to keep you cozy! Best of all, it can double as a wearable blanket for you and your baby!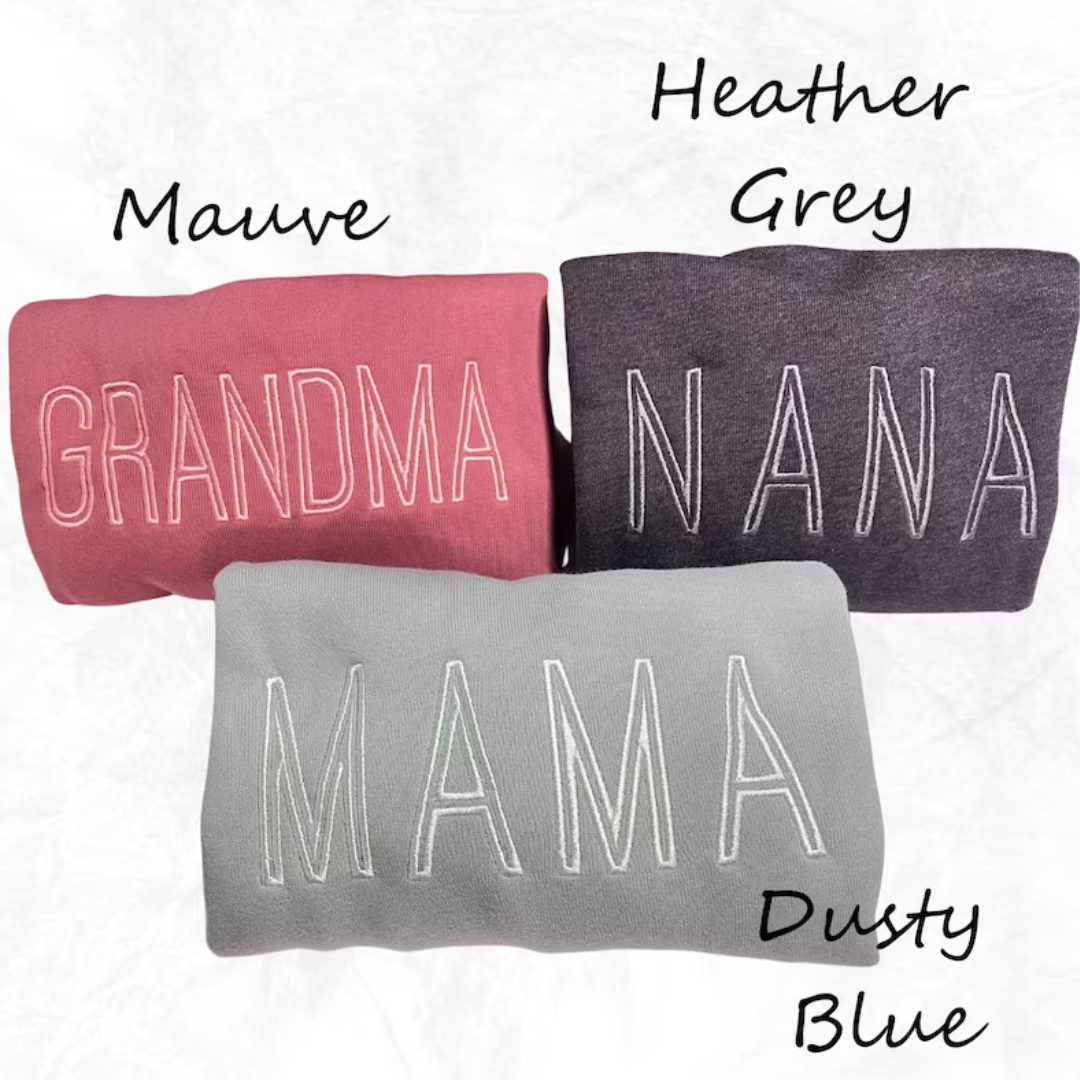 What better way to celebrate your motherhood than this adorable Mama sweatshirt. We love the versatility of a great sweatshirt to easily add some warmth to any outfit. Pair with a clip-down nursing tank and you have a cozy arrangement for nursing at home or on the go! And grab a matching one for the grandmas too!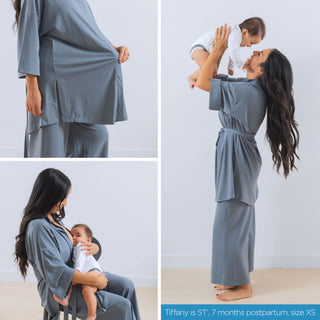 If you are spending the fall being up at all hours of the night, then you deserve as much luxury as you can get. A nursing-friendly lounge set is a great way to feel your coziest, even at your sleepiest! We love that this one is also bump-friendly too!
---
You can check out our curated Nursing Friendly Fall Finds on Audenticity!