Seen in featured photo above Rainbow Farm Fluff from Etsy shop OhSoFleeting.
"You can't have the rainbow without the storm." – Shannon L. Alder
The rainbow in modern families can signify many things and often, when the term rainbow baby is used, it signifies the welcoming of a "miracle" child commonly after a previous loss or years of TTC. From subtle to more overt, there are many wonderful ways to celebrate and gift the rainbow baby.  In this post, we share some gorgeous gift ideas for a rainbow baby in your life.
For the expecting mama who wants to make a statement and celebrate, we just love this flowing rainbow dress from SewTrendyAccessories on Etsy.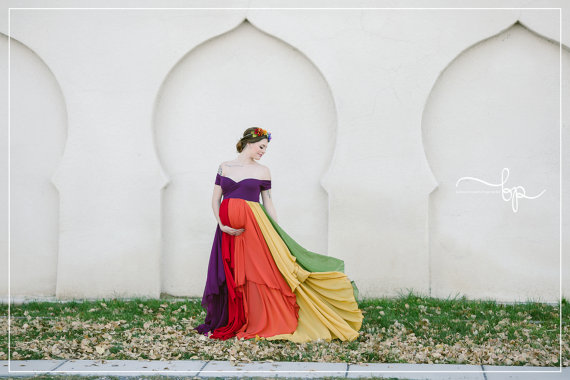 Looking for something more artisanal and unique? This gorgeous handpainted quilt from Out of Character Quilts on Etsy is a gorgeous heirloom that will last for generations to come.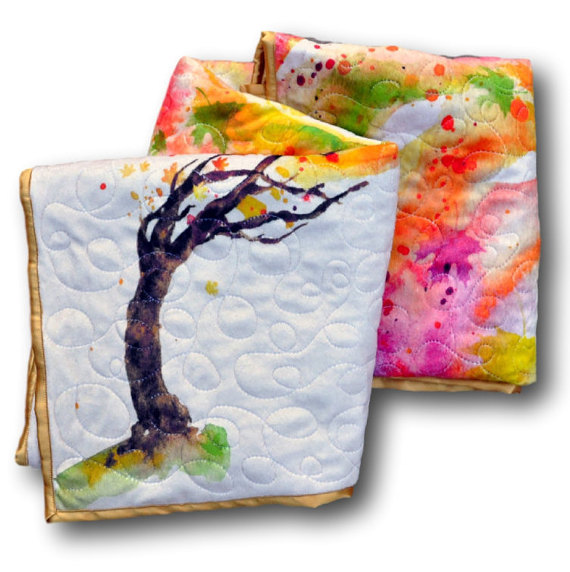 For the more subtle gift for a rainbow baby, this eco-friendly wooden rainbow teether from Little Sapling Toys serves as much more than just a decorative item – baby can soothe her little gums on this non-allergenic, non-toxic and sustainable toy.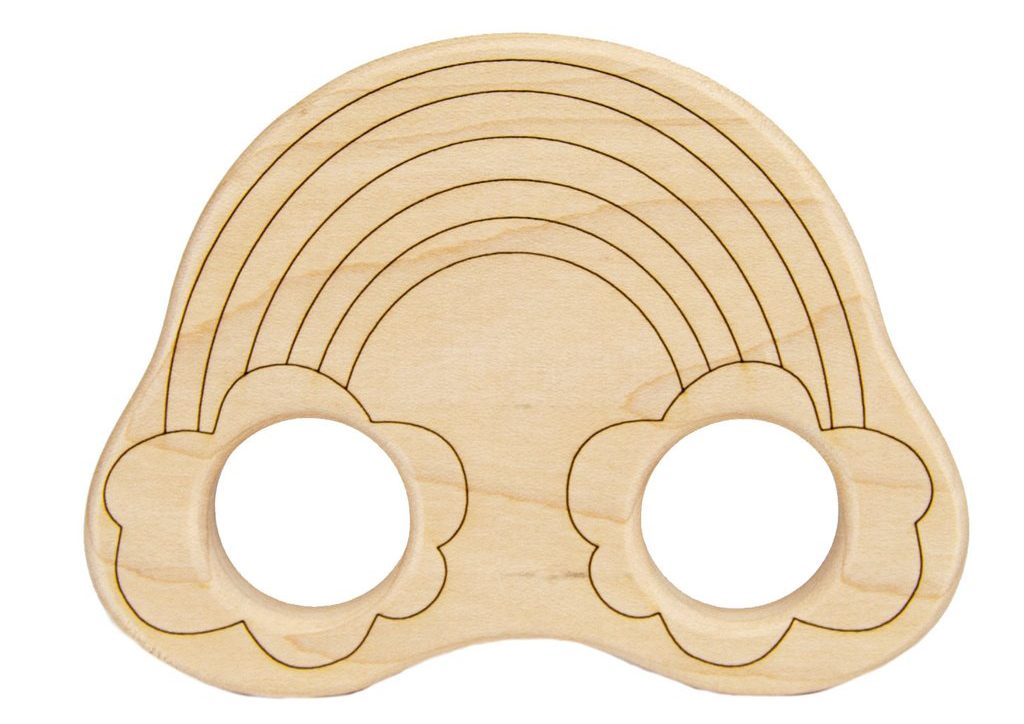 As a holiday gift to your older rainbow baby, the Merry Pom hat from Instagram favorite shop Briar Handmade is a beautiful statement piece, especially for parents with a penchant for bohemian style.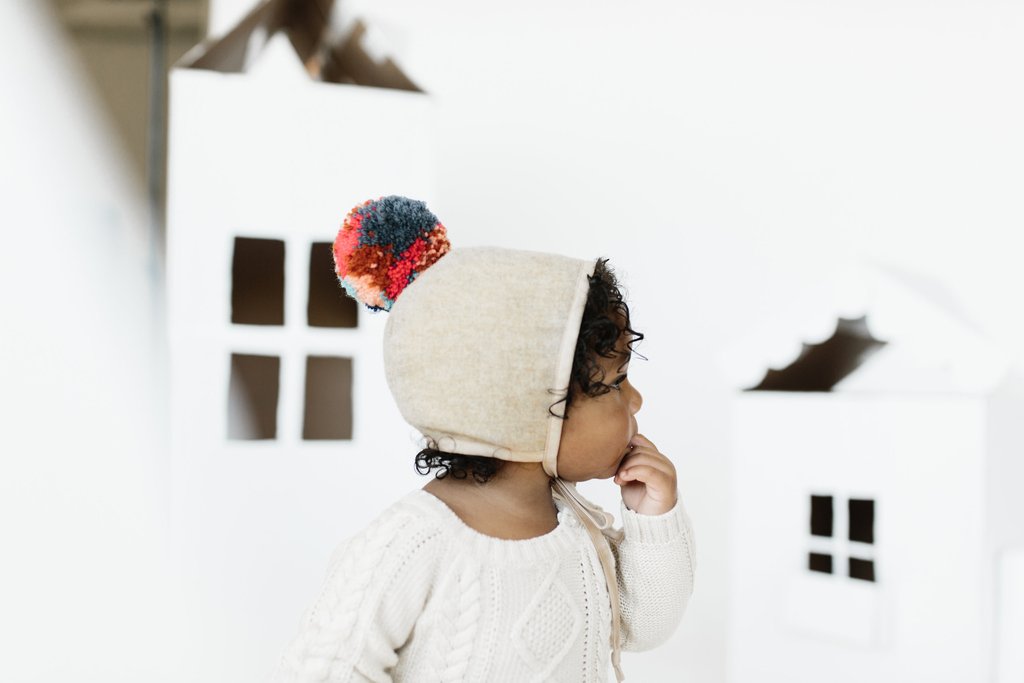 You can always depend on Ouef for high-quality, modern design.  This pillow is the perfect touch to your rainbow baby's nursery or kid room, serving as a decorative reminder.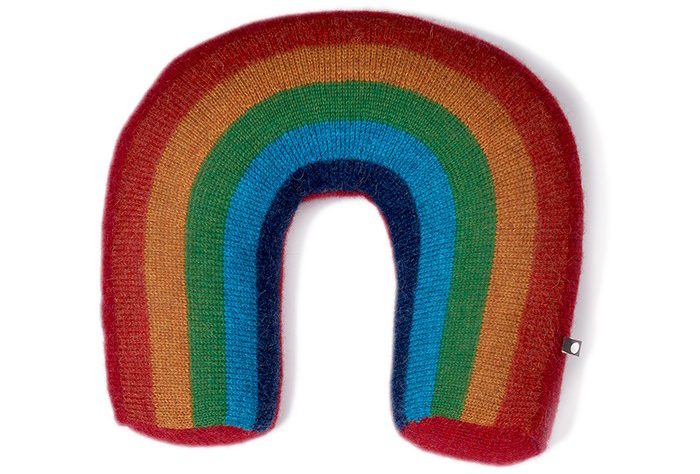 And finally we end with this gorgeous Stokke Stroller Kit in Multi Stripes. And while this is a seasonal kit meant for warmer weather, we just think it's a gorgeous statement piece for showing off your baby rainbow to the world.