At Gugu Guru, we just love gifts that keep on giving. Whether they're smart, practical finds, heirloom quality or cause-driven, we've rounded up some of our favorite gift ideas for growing families. These make wonderful baby shower gifts or add them to your registry.
-Sponsored Post-
Cause-Driven Fashion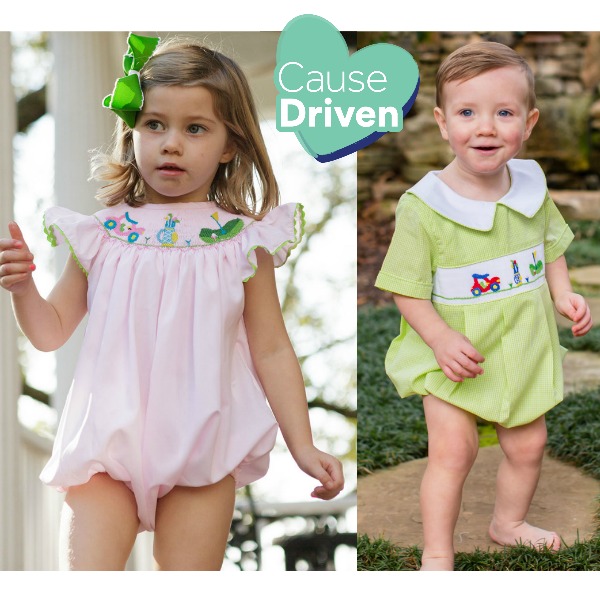 We would be crazy about the adorable and affordable fashions from Smockingbird anyway, but the fact that the brand gives back to a different cause each month makes us love them even more.  Started by two best friends (who also happen to be sisters-in-law),  Smockingbird offers really cute clothes for children at unbeatable prices.
Smart Finds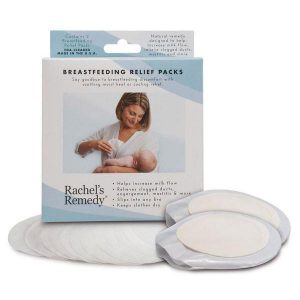 Self-care is so important when you're a new mama and, let's be honest, breastfeeding can be hard. You can get clogged ducts, pain from mastitis, milk blebs and other discomforts associated with breastfeeding. Of course it's all worth it to give your babe the best, but you don't have to suffer through it.  Rachel's Remedy breastfeeding relief packs are a brand new way to treat, soothe and relieve breastfeeding conditions. They offer FDA cleared, moist heat or cooling therapy.
Speaking of comfort or discomfort for that matter, pumping can sometimes be painful for moms, especially those who are exclusively pumping. BeauGen wants to help moms have a more positive, more comfortable breast-pumping experience. BeauGen nipple cushions are a soft, stretchy, and convenient solution that can significantly reduce the pain and discomfort of breast pumping.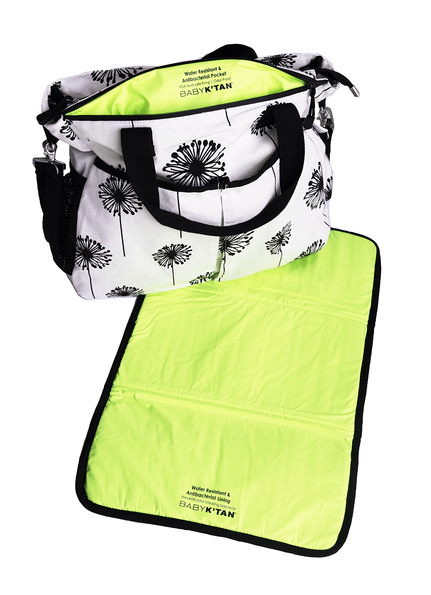 One of the things we love the most about the Baby K'Tan Diaper Bag is its built-in wetbag with antibacterial lining – making it a super smart find for parents. This very stylish diaper bag is made of a unique medical-grade FDA approved nylon, the built-in wet bag pocket is resistant against the growth of germs and odor-causing bacteria, and is completely washable and food safe.
Adorable & Eco-Friendly Accents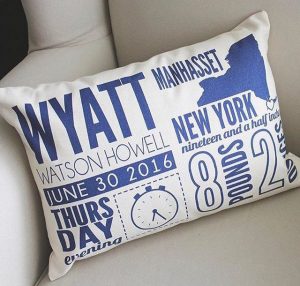 One of our favorite gift ideas, is the personalized birth announcement pillow from our friends at Finch & Cotter. Just provide them with the baby's stats and they'll create a custom birth announcement pillow. Aside from being such a special, personalized gift, we love that Finch & Cotter is made in the USA from eco-friendly inks and organic cotton canvas so it's safe for any nursery.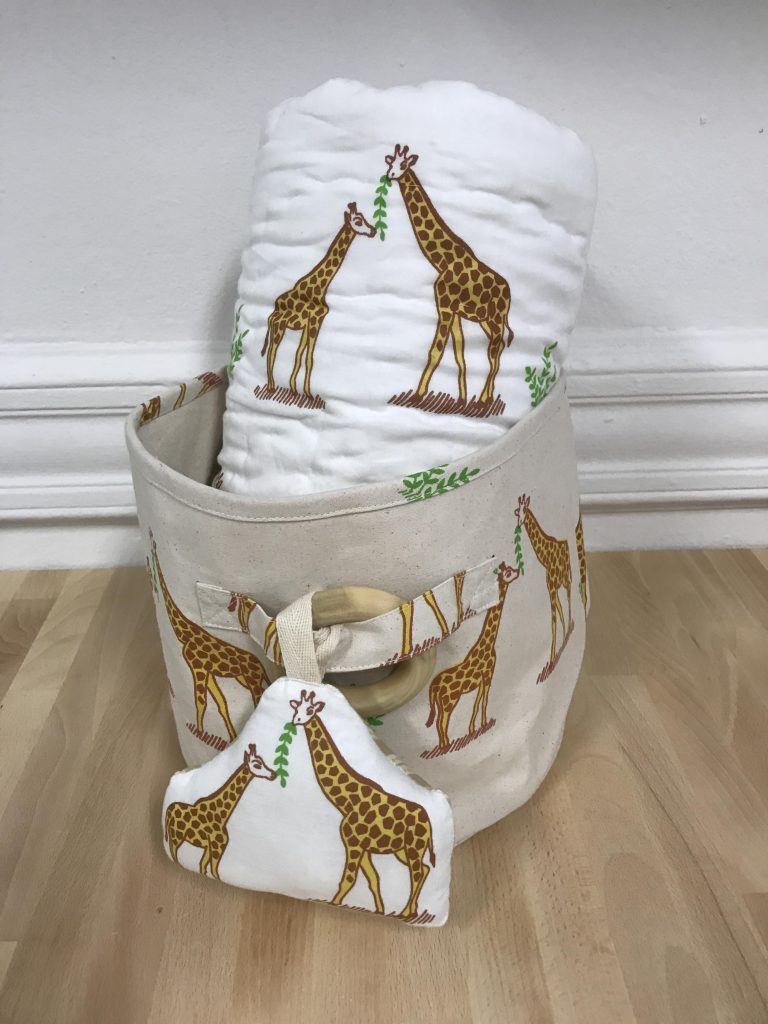 If you're into global chic aesthetic and favor eco-friendly, fair trade practices – look no further than one of our latest discoveries: Baby Baazaar. Baby Baazaar's aim is to bring hard-to find, eco-friendly children's products to parents everywhere. The founder is originally from India, and she continues to be inspired by the unique aesthetics and handcrafting abilities of the artisans back home.
 Thank you to Smockingbird, Finch & Cotter, Rachel's Remedy, BeauGen, Baby Baazaar and Baby K'Tan for making this sponsored post possible.