We're so excited to be featuring a Prairie Mama's Registry curated by the amazingly lovely Stephanie Janz (@pocketfulofacorns). This Canadian mama of five lives life simply in the Canadian prairies and is here to share her top baby picks for a prairie mama and baby.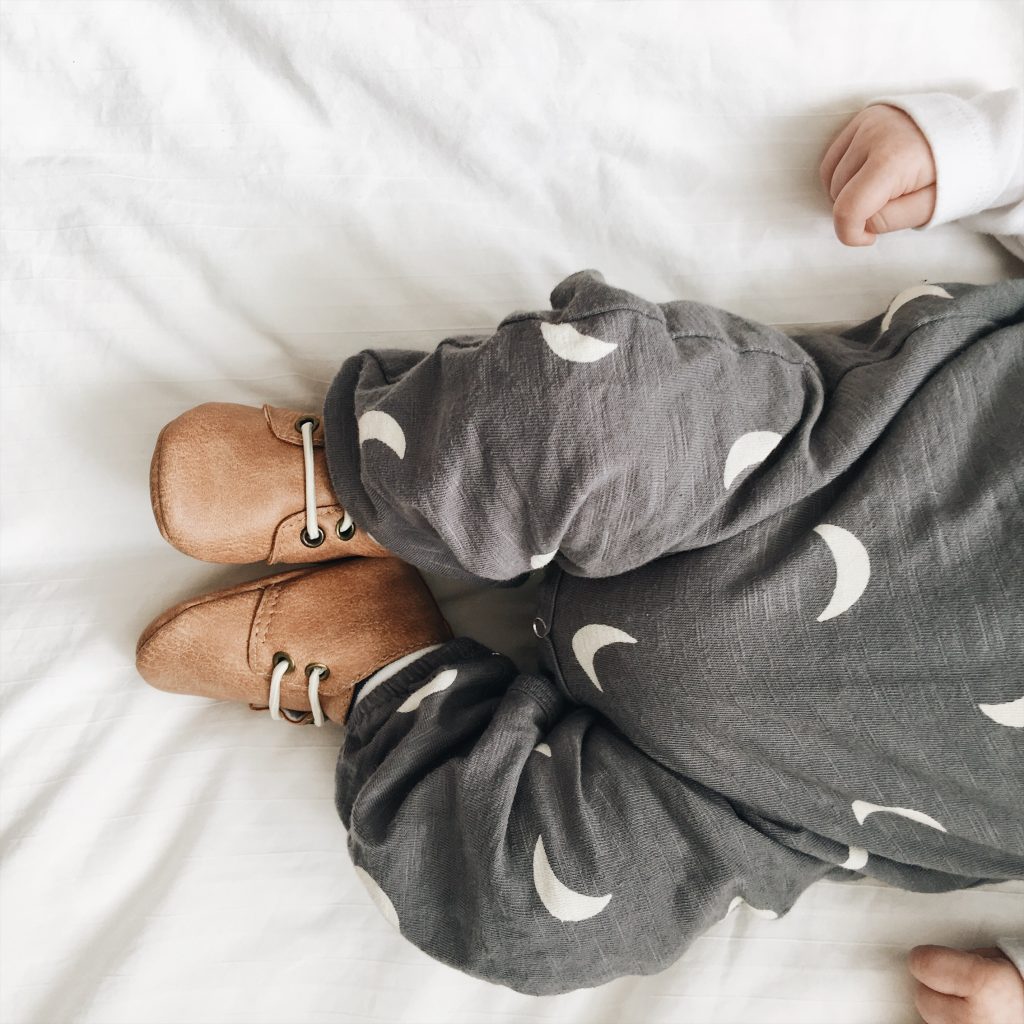 As a mother of five you learn a few things on the way. One lesson I have learned is that it is easier to get by with less. Less clothes, less stuff in general. With your first you can be bombarded by all the "must have lists". And most of them have way too many things on them. When I got pregnant with my fifth, I really wanted to keep things simple. I bought him a simple wardrobe. Actually, everything he owns fits into one drawer. Despite keeping his clothes simple I love baby shoes! Sweet N Swag have adorable shoes that are adorable, affordable, and stay on! I also have a weakness for bonnets. I have a beautiful linen one for him from @aibileenandbabygirl. It's light weight, but keeps his head warm too.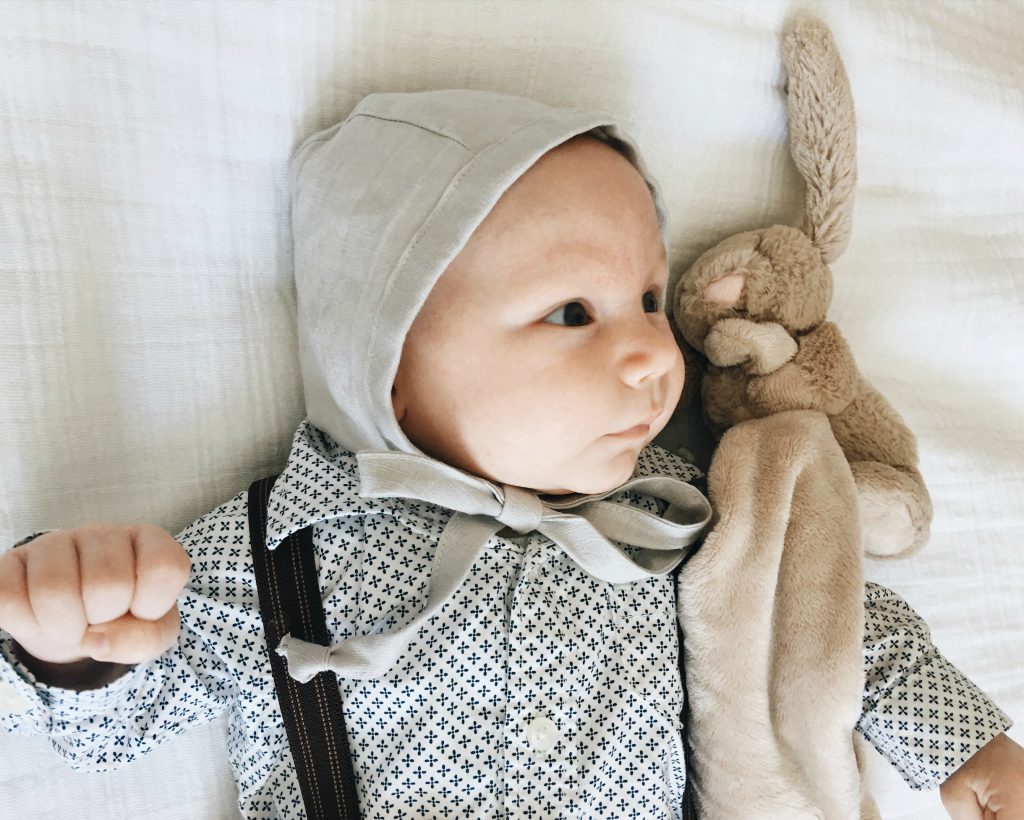 I partnered up with Gugu Guru to come up with my "simple prairie life" registry. Let me break it down for you.
First you need a place to sleep your baby. Whether or not you co-sleep, you need somewhere to sleep your baby during the day. I have a simple Moses basket where he sleeps during the day, when he lets me put him down! At night he starts out in his bassinet, then usually end up with me. Later when he grows out of it, I have a super simple crib from IKEA. You really don't need the fanciest crib. For sleeping I have always swaddled my babies. They feel secure and sleep better. So some great muslin swaddles are a must!
Lulujo Baby
 have super soft muslin swaddles. I love them.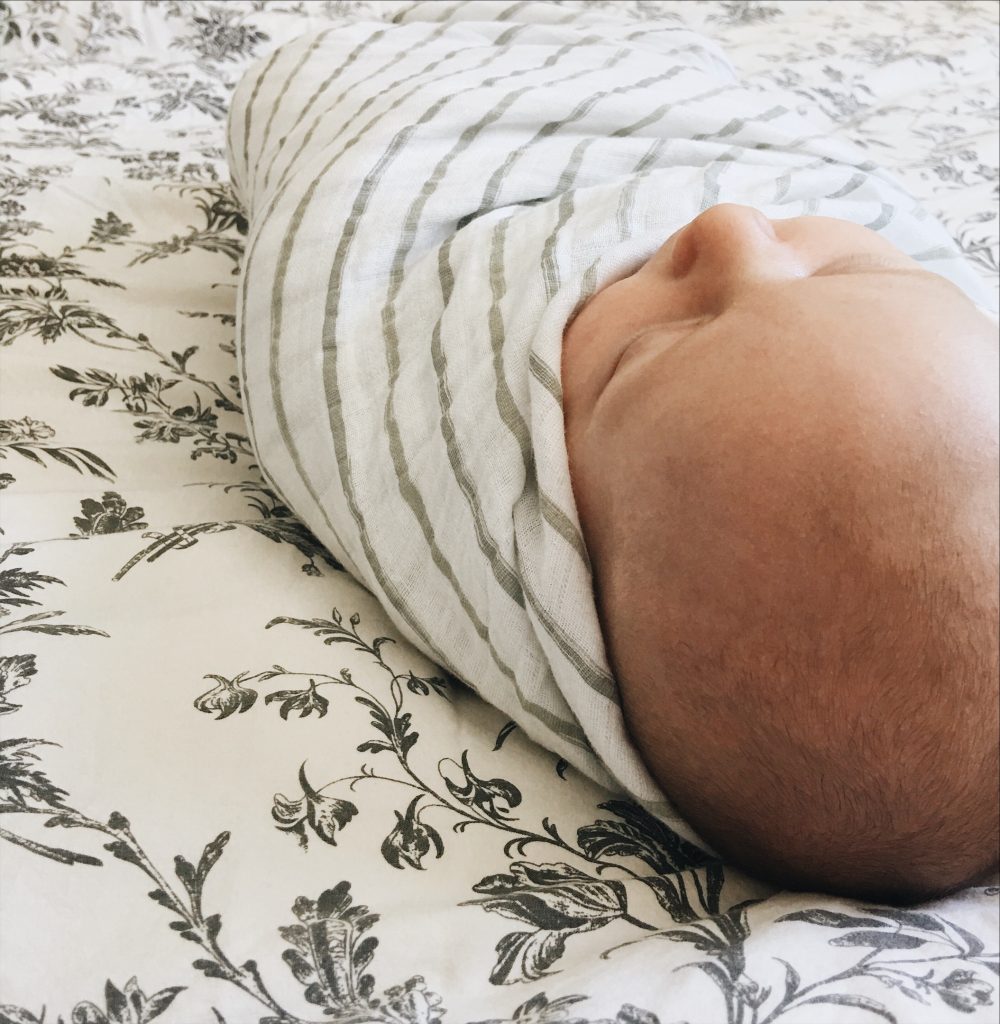 Second you need some way of transporting your baby. I use a Graco car seat that goes up to 35lbs. I like to rear face my babies as long as I can. In the prairies you need a stroller with big wheels. There aren't many paved roads around where I live and you need to have something that you can actually push around. So a good jogging stroller is a must for our family.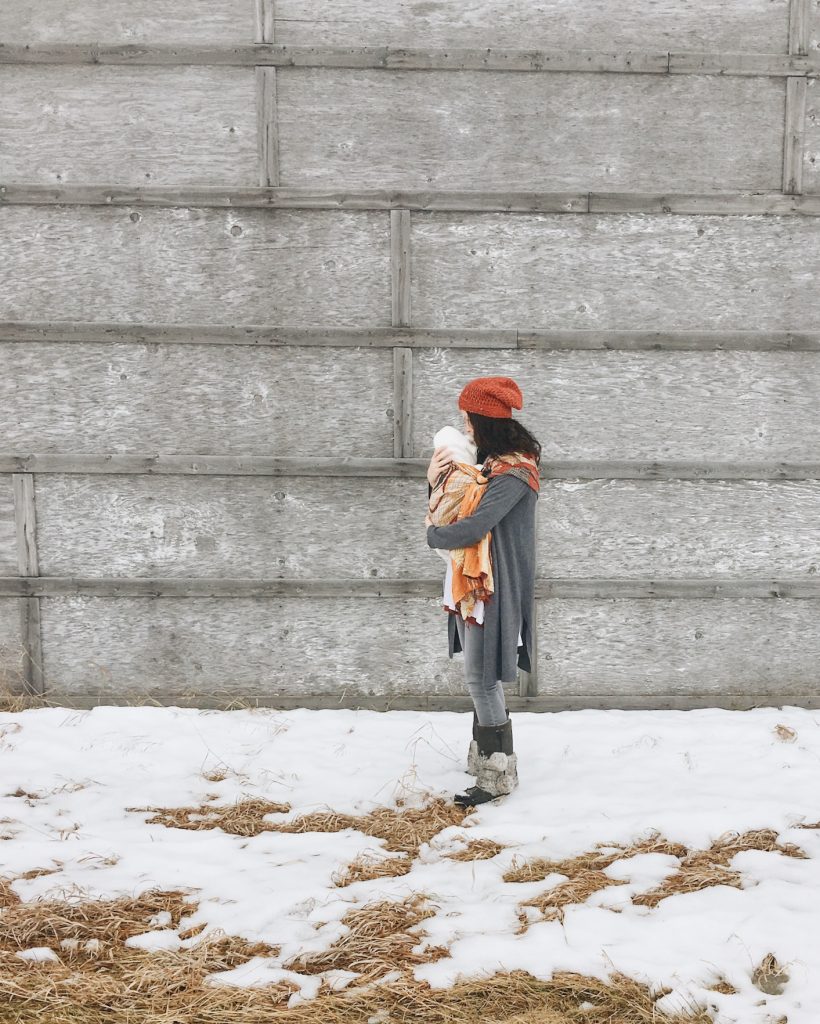 I also love baby wearing. It's a life saver when out and about. Also great for at home. I can get little jobs done and he will often nap on me too. Win win. On my ring sling, I usually have a soother clip attached to keep it handy, and clean for when he needs it. I have a leather braided one from
@madelines.box
.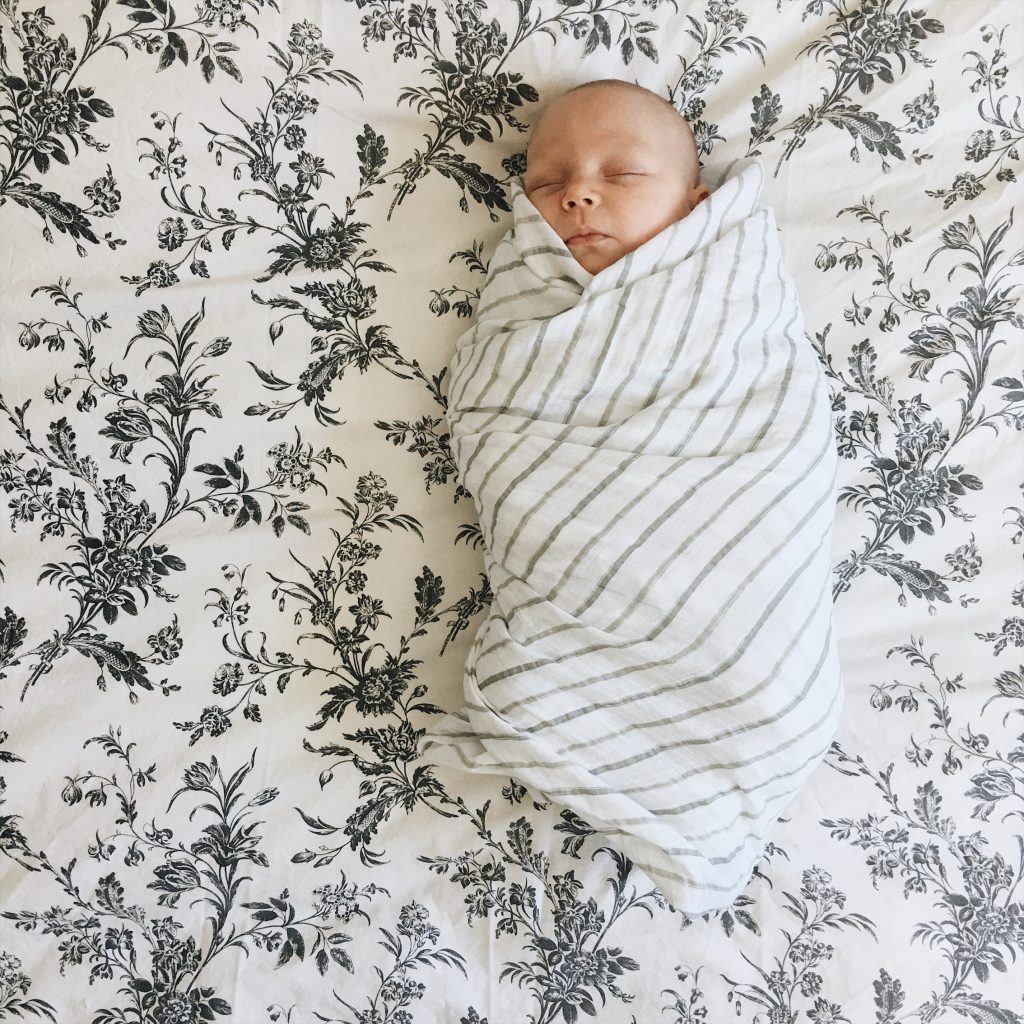 So there you have it! It really is possible to live simply with babies and children. I have found that it makes life a more simpler and easier to keep up with. And I need all the time I can get spending it with my family!