When you pee on a stick and see those two lines, one of the first thoughts many women get are how they are going to tell their loved ones. Pregnancy announcements have become so popular in the last few years – and we've even seen an uptick in moms and dads adding pregnancy announcement related attire and props to their baby registries. We've rounded up some fun ways to share your pregnancy with family and friends – whether it's your first, second, or last baby – it's always fun to announce the pregnancy in a new way!

We're obsessed with these onesies from Little Faces Apparel; these make wonderful announcements for social media or to surprise friends and family from afar! Having a little guy? Check out this onesie which comes in blue, slate, or white. Don't know the gender or want to surprise people? We love the "It's a Baby!" onesie which comes in white or gray. Having a little lady? Loving this adorable pretty-in-pink "it's a Girl" onesie which also comes in white and gray.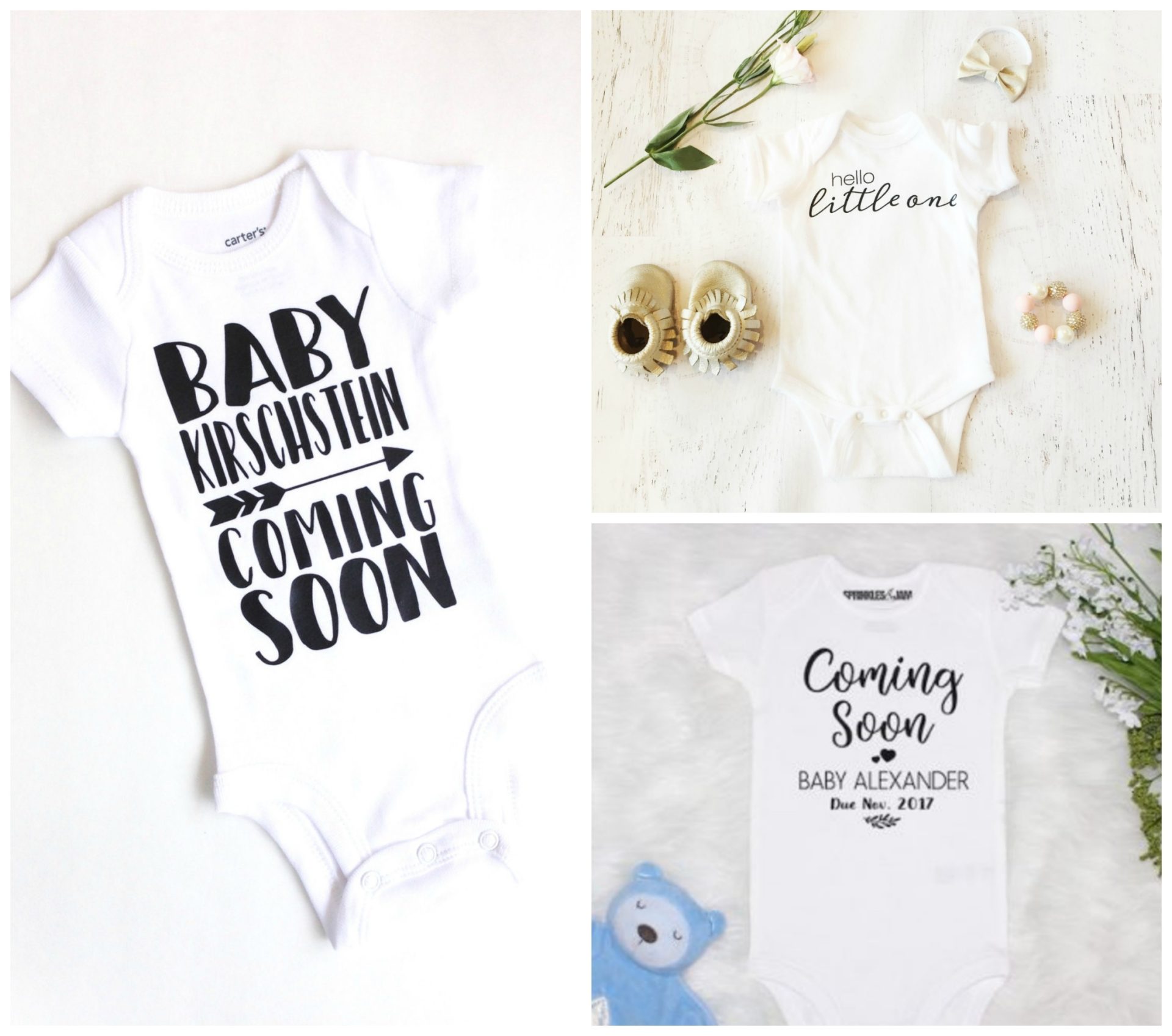 Looking for more gender neutral ideas for onesies? Check out this cute "coming soon" customized onesie from The Little Ham. The "Hello Little One" onesie from Ruby Claire Boutique is so sweet and could even be used for newborn photos (need a bow to style with the onesie? We love the ones from Bow & Anchor Co). Looking to add a date to your onesie? Check out the personalized "Coming Soon" with a due date onesie from Sprinkles and Jam.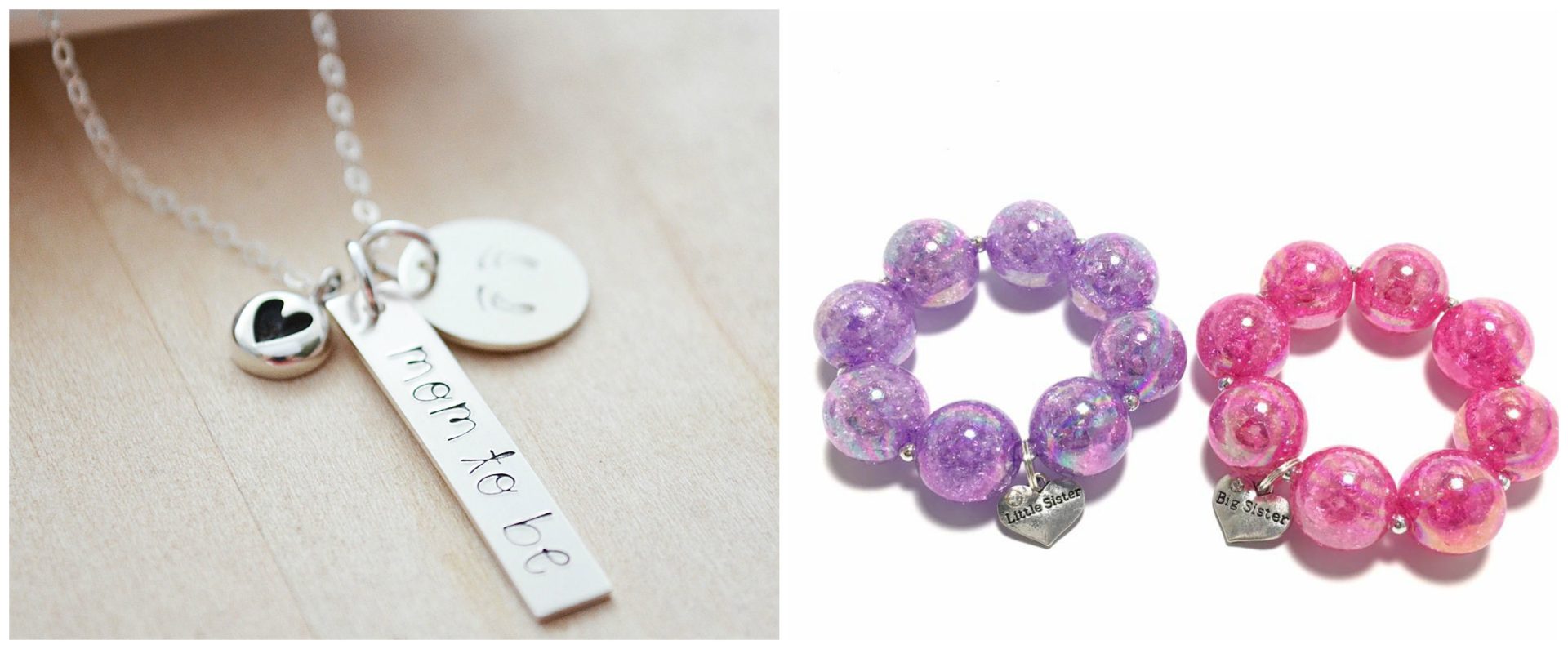 We also love the idea of doing something including jewelry for an announcement; for a first time mama, this "mom to be" necklace from Her Silver Lining is so sweet with its hand stamped text. Is baby going to be born to older sisters? Use these big sister/little sister bracelets from Maks Chic Design  to announce a new sister!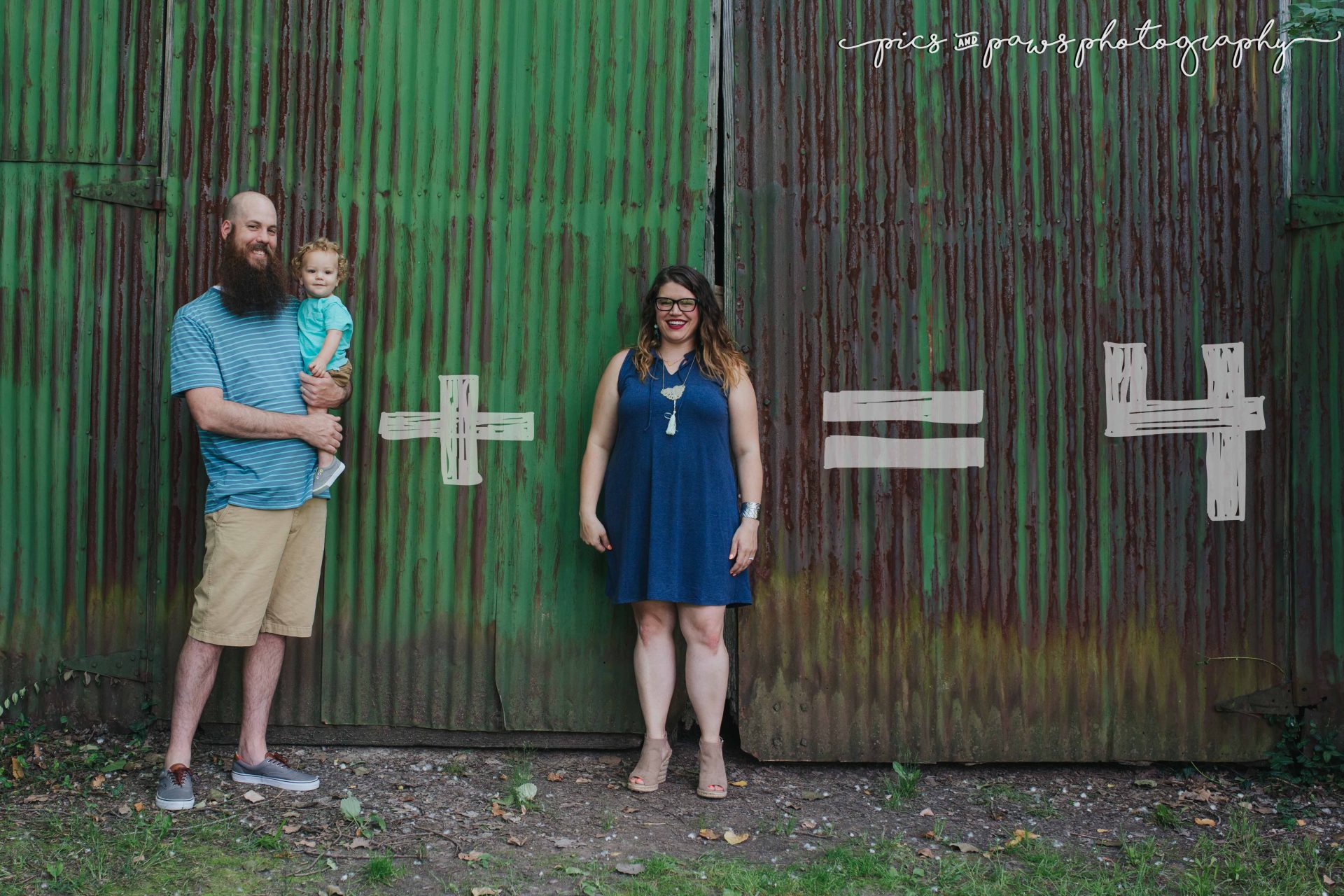 How did you announce your pregnancy? We're so excited to introduce you to a new website, Here Comes Baby! Here Comes Baby is an editorial site dedicated to pregnancy announcements and gender reveals! The Here Comes Baby team hopes the stories shared on their site will inspire others to create their own memorable reveal. Got a cute pregnancy announcement or gender reveal and want to share it? Head to this link to visit them and submit!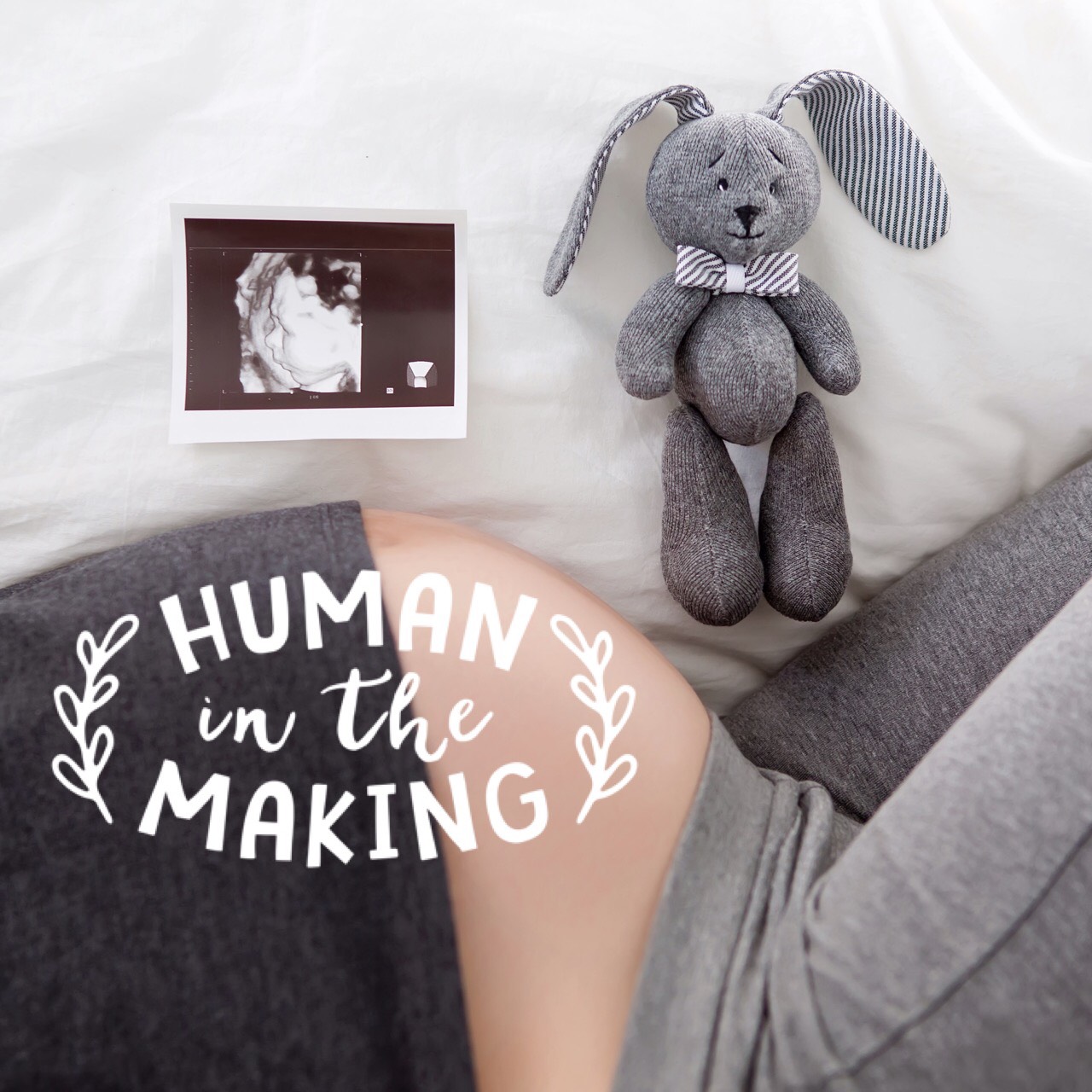 For all you techie mamas, we're loving Little Nugget Co, which is an app dedicated to capturing your baby's sweet moments and milestones – all with fun stickers and designs! It's so easy to use – simply upload photos from your phone, add personalized text and fun artwork to mark the milestone, and then share privately or across your favorite social network. This is a great way to have fun with your pregnancy announcement on social media.
There are so many fun ways to announce your pregnancy – we love this big sister checklist from Shopaholic & a Baby, and the adoption announcement from Simply Darrling is darling, too. We are tickled by this little sister announcement featuring two big sisters from Gentry California, and this Big, Mid, and Lil announcement from a Monkey and His Mama. We'd love to know how YOU shared your pregnancy – tag us on Instagram (@gugu_guru) and let us know! 
*featured photo via A Monkey and His Mama; last image via Pics and Paws Photography