-Sponsored Post-
The Gugu Guru team comes across a lot of baby pajamas and clothing, but when it came to trying Bestaroo, we were shocked, and quite thrilled, with how incredibly soft they were. It's no shocker that this relatively new company has taken the mom-and-baby world by storm, with their modern designs and butter soft fabric, they're sure to become a favorite bedtime staple.
You can find Bestaroo on their website, Facebook, and Instagram.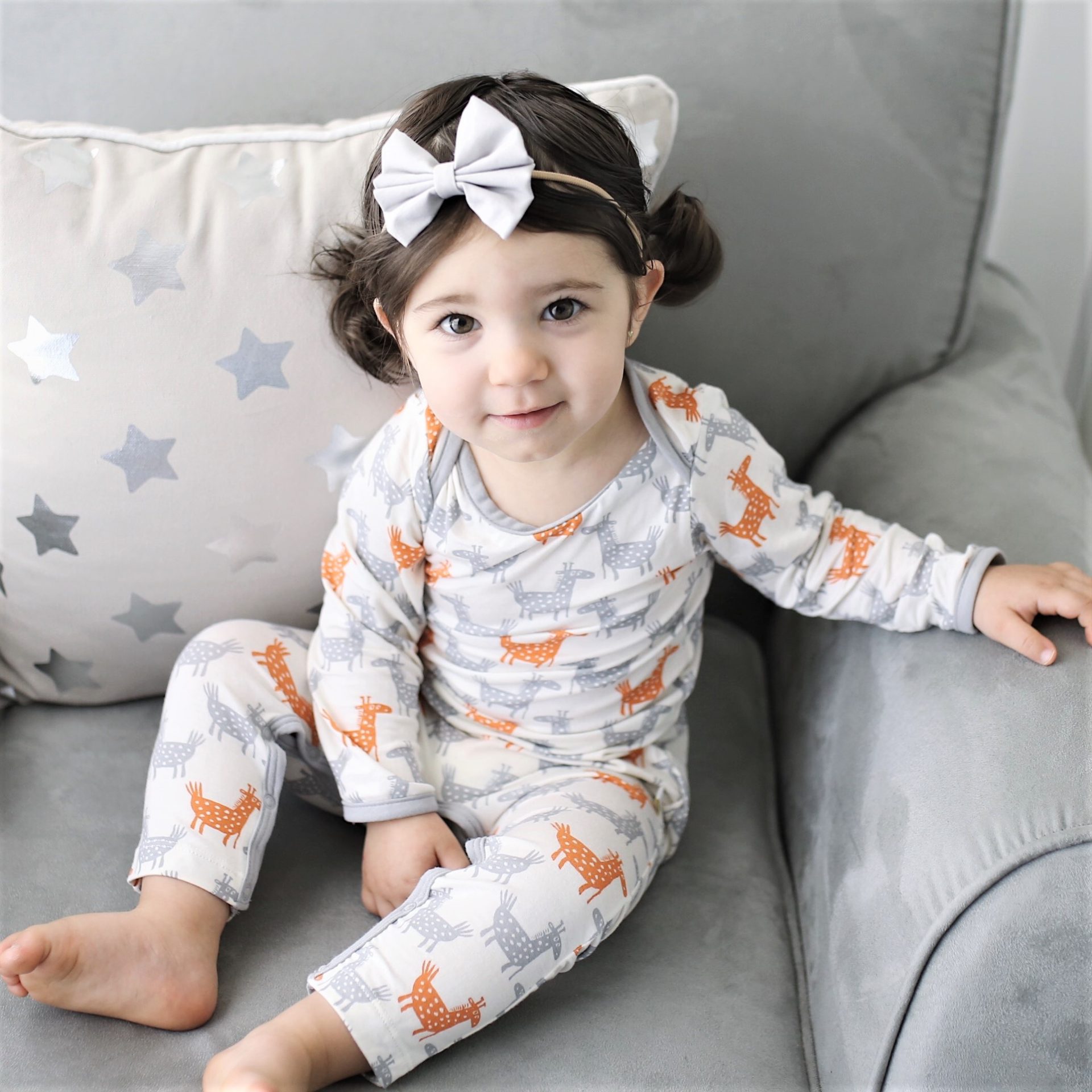 What makes Bestaroo simply the softest material out there? As they explain, "We source the modal fibers from Austria from a company called Lenzing. The fibers are then sent to Thailand where the baby apparel is constructed. Lenzing Modal®, a modal fiber from Lenzing, is naturally soft on the skin and exceptionally ecological. The fiber is produced, using Edelweiss technology. Edelweiss stands for a "symbiotic" production process – pulp, the raw material, is produced at the same site as the Modal fiber itself. Thus production can be done while going easy on energy and other resources. Simply Edelweiss! Lenzing Modal®, a modal fiber from Lenzing, is extracted from beechwood. The beech tree is quite unique and has grown in Europe for a very long time. Directly from beechwood forests, Lenzing Modal® gives each and every textile a natural image."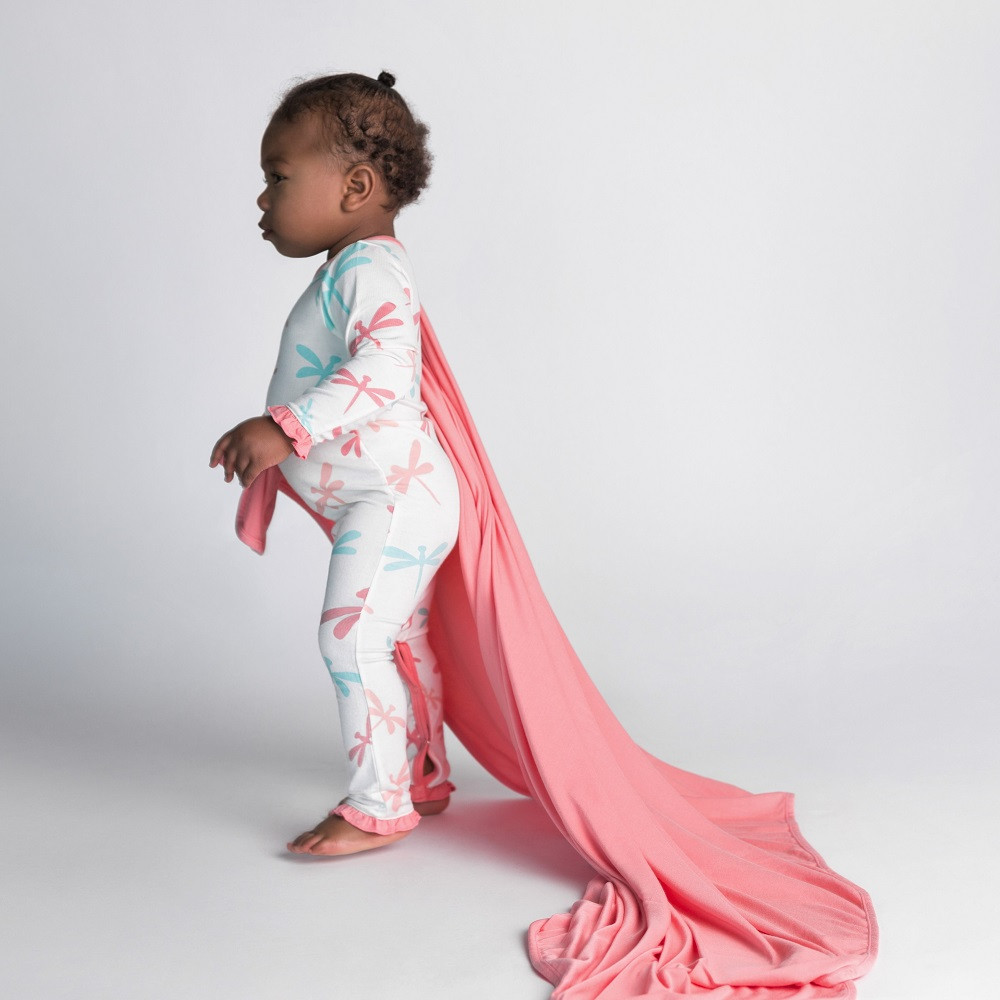 Bestaroo has pajamas, onesies, hats, and even the softest blankets – and editor's note – these blankets are an amazing size! They are sure to "fit" your little one way into toddlerhood. The blankets, made from modal and spandex, are the perfect way to wrap up your babies and toddlers, giving them the perfect amount of snug, while still staying cool.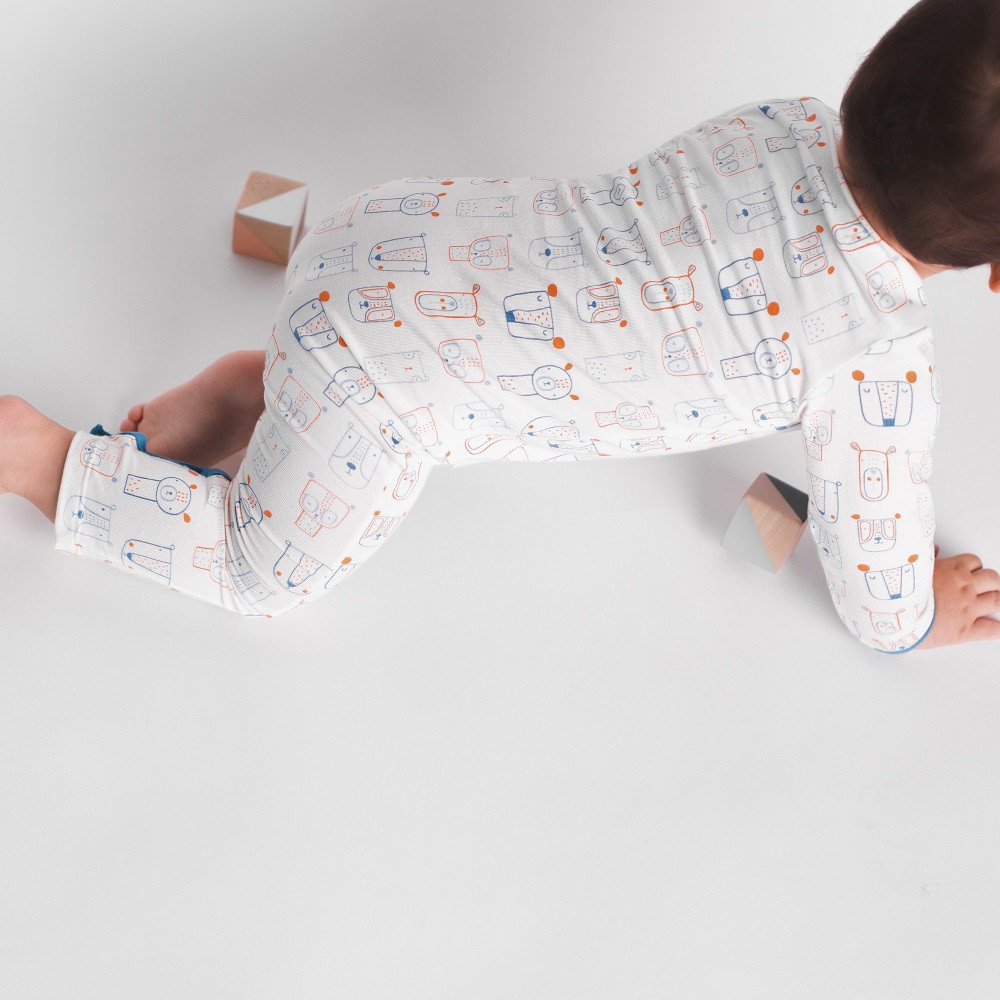 The thought process and attention put into Bestaroo's clothing is very evident; although the clothing has a more snug-cut to it, it is soft and stretchy enough for babies to scoot, crawl, run and jump, all with ease. Our editor tried a bunch of styles on her 11 month old, and not only were the pajamas adorable enough to wear out of the house, but everything washed perfectly and came out looking brand new.
Thank you to Bestaroo for making this sponsored post possible.