Today we're beyond excited to introduce you to Allette Boutique – a gorgeous line of nursing-friendly clothing, created for the most stylish of mamas. Started by two friends who decided to create clothing they love, and then make it nursing-friendly, Allette is the ultimate line for any mama who wants to look and feel her best. Co-Founders, Celine Cohen and Oksana Pavlowsky are out to prove that even when having just had a baby and nursing, women do not have to compromise on their sense of style. If you like what you see in this post, head over to Allette and use Gugu Guru's exclusive code GUGUGURU for 15% off!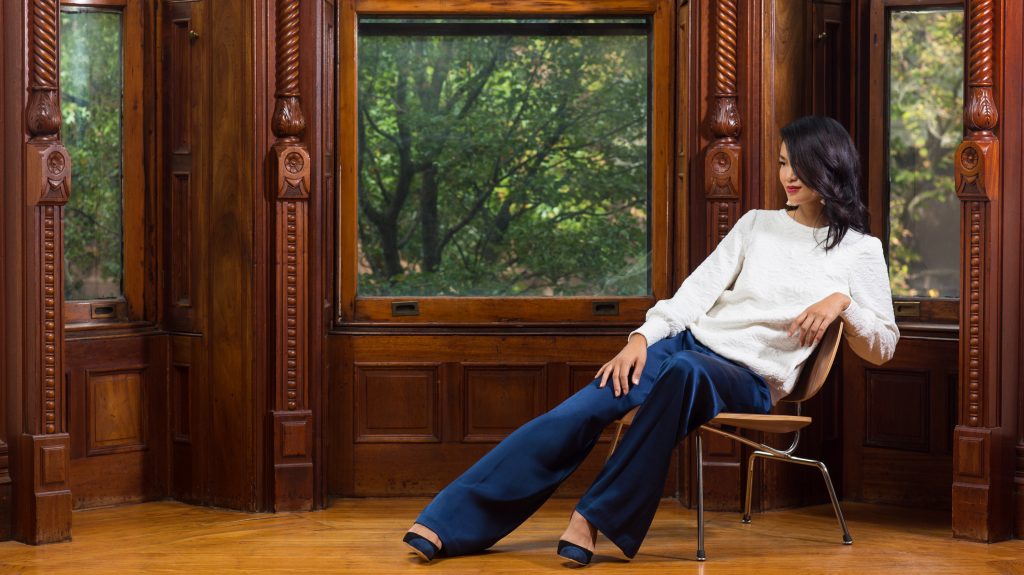 Having just launched this year, Allette has taken the style-world by storm with their brilliant and innovative designs. Their fashion forward designs are created in small quantities in Brooklyn, and feature easy access for breastfeeding, and finely-crafted silhouettes perfectly designed to flatter the post-partum body. Their clothing features high-quality, yet easy to care for fabrics, for they understand the messiness of life, but don't believe a mama shouldn't look her best just because she may get spit up on!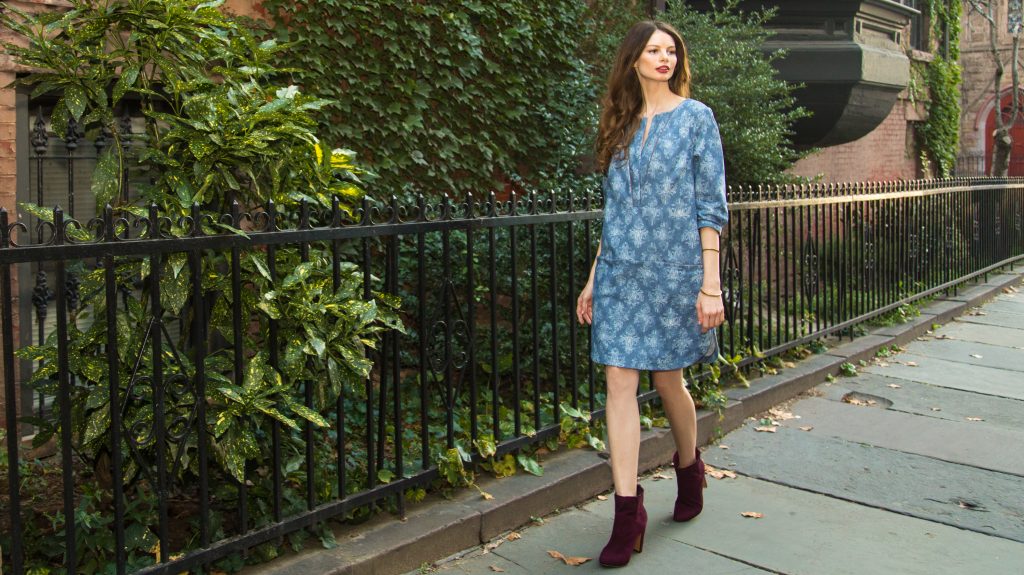 We love the concept behind Allette; a woman is still a woman when she has children, and should be able to look and feel her best. In this busy world, sometimes a mama is hopping from playdate to premiere or snuggles to soiree; Allette is changing the face of "mom style" with their confident and feminine designs. As Co-Founder, Oksana Pavlowsky says, "we basically just design clothes we love and then figure out how to make them nursing accessible. That way she can wear them when she's nursing but will still want to wear them when she's done nursing."
Some of our favorite looks:

1. Black Denyse Dress –  Loose and lovely, this ultra modern double v-neck dress features a gathered skirt that truly compliments, literally, everyone. Detailed with cuffed sleeves, this all in-one dress is feminine and edgy. The perfect (nursing) little black dress.
2. Jacquard Esther Top – Say hello to your new favorite sweater. The one that meets any and all criteria of awesomeness. Texture, shape, contrast, style, color, oh, looks nothing like a nursing top. But it is! Discrete and integrated side nursing access are there when you need them. You'll be wearing this one for years to come.
3. Indigo Sasha Dress – The dress that does it all. Deep front pockets with faux-suede trims and an exposed back zipper are just some of the details that accentuate this one-stop nursing dress. The vintage-looking denim peppered with a classic damask print creates a timeless and contemporary look. The sexy double V-neck serves as discrete nursing access.