Today we have a wonderful guest post by one of our favorite mamas, Lindsey Bonnice of Live Sweet Photography. She's here to talk all about the adoption journey of her two youngest children. Don't forget to check out her baby registry essentials for an adoptive mama, too!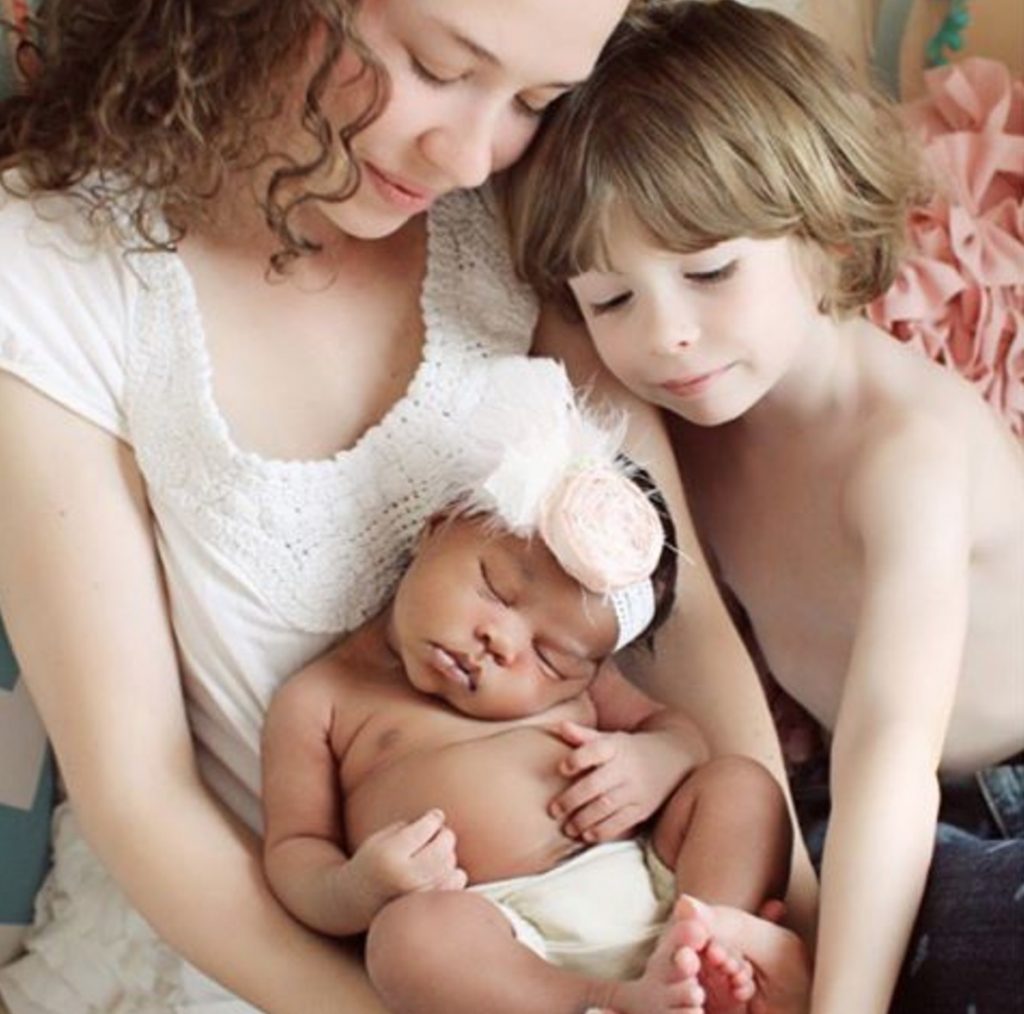 Hi I'm Lindsey from Live Sweet Photography and I am so excited to be here today sharing with you a little about our adoption journey! Adoption has always been a dream of mine. My husband and I talked about it before we were even married and although I didn't know when we would add to our family through adoption I knew for sure that I wanted to grow our family someday through it. We had our son Noah biologically in 2008 and when he was about three years old we decided that it was time to add another baby to our family. We started discussing adoption and few months later decided that we were ready to start the process. We used an agency in Florida for both of our adoptions because Florida is a safe state and is a wonderful state to work with when adopting. We started our process in July of 2012, it took us several months to complete paperwork and get our home study done. We were officially on the adopting family waiting list with our agency in October of 2012 and shortly after we were matched with Miss Libby's birth mother. The waiting stage was the hardest but so worth the wait. Miss Libby arrived in February of 2013, we lived in Florida for about three weeks during our adoption and then brought her home! Libby's adoption was very fast and such a huge blessing to us.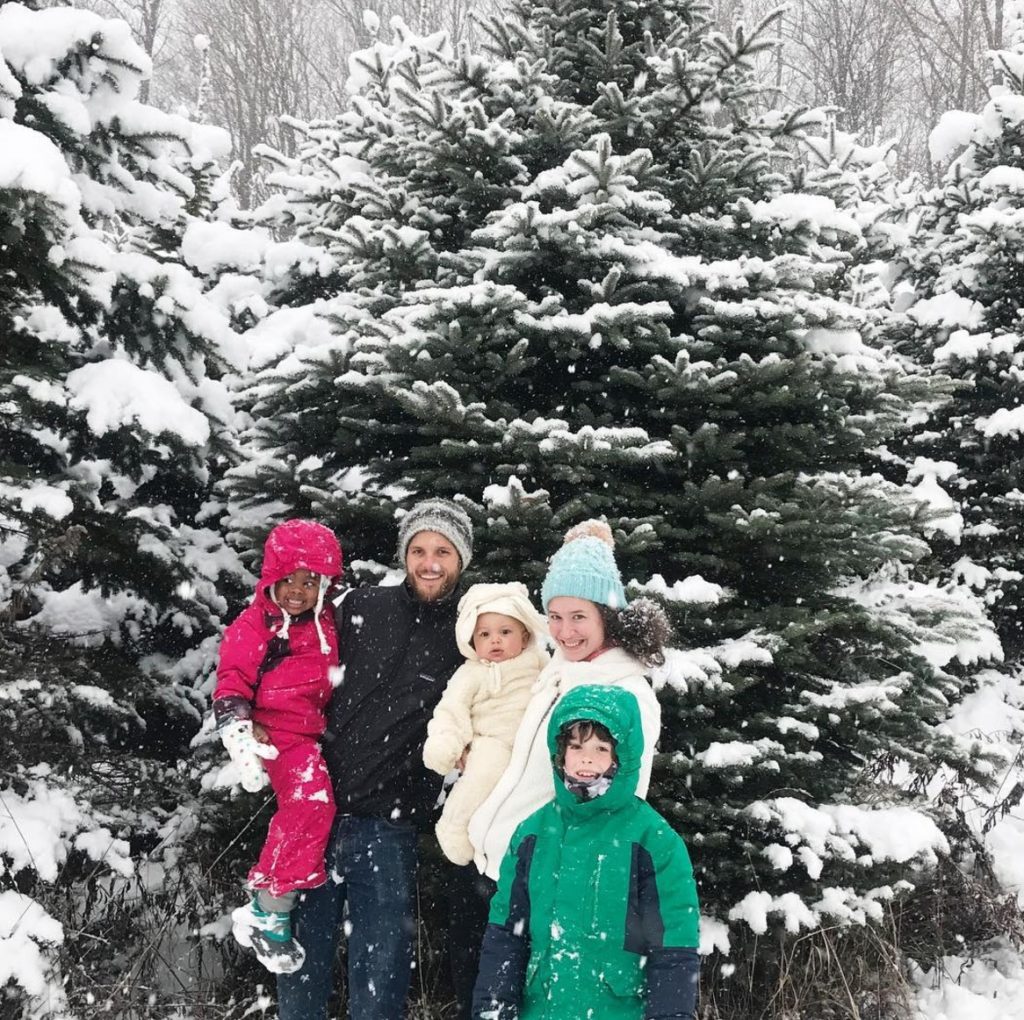 In the beginning of 2015 we decided we were ready to start the process to add another precious babe to our family. We went through similar steps as we did with Libby but this time we had several maybe matches that did not end up going through. Those times were very hard and got me questioning so many things but I just kept reminding myself that our baby the one who was meant for our family was out there and in perfect time we would be united! That could not have been more true and in March of 2016 our sweet Finn was born! He is the perfect addition to our family and we are all more than smitten with him! Adoption is a huge step, it's big and scary and a lot of work, but there is also not much else as rewarding as adoption is. Our family has been blessed so much for adoption and we could not be more thankful!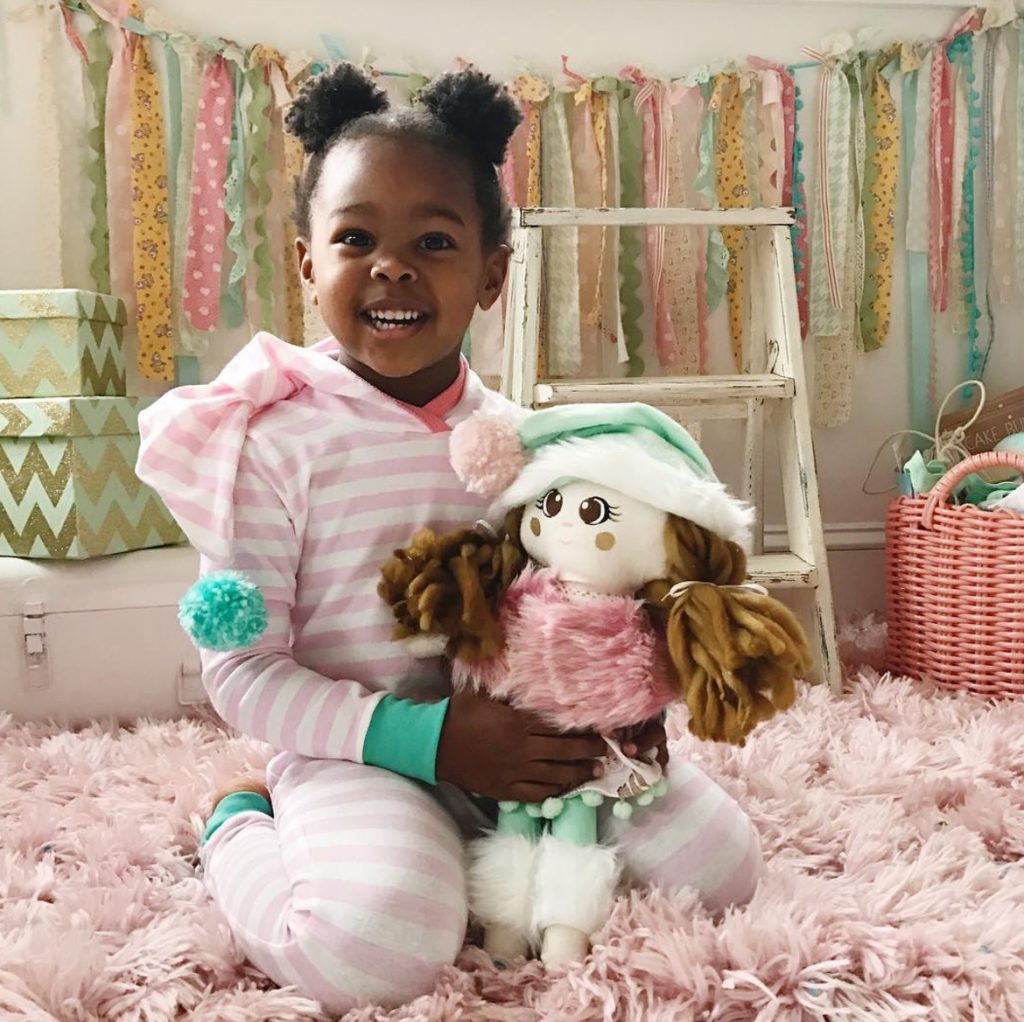 Since I had such passion and love for adoption I decided I wanted to do something to help spread that love! In 2014 after adopting Libby I started Live Sweet Shop to create jobs for local women and support and share our love for adoption. We created plush animals first and called them Sweeties after what we called Libby "our little sweetheart" while we were waiting for her. All of our pieces are handmade with love in the USA by local seamstresses. All of our dolls and Sweeties come with adoption certificates and we donate funds to adopting families each month. We are also starting a new program to help donate even more funds to adopting families, we will be offering adopting families spots to host adoption fundraising parties in our online store each month. We are so excited about this program because now everyone who is looking to raise funds for their adoption will have the opportunity to! Be sure to follow along on our Live Sweet Photography Instagram and Live Sweet Shop Instagram!
In honor of National Adoption Month, Live Sweet Shop has created this adorable print – it's yours for free, just head over to Live Sweet Photography, subscribe to their newsletter and this print will be emailed right away to you!