Bravado's new Petal Soft line is a beautiful capsule collection of two nursing bras: the Buttercup and the Ballet. The Buttercup Nursing Bra is designed for day and Ballet for night. Both bras are crafted in incredibly soft fabrics and feature a feminine silhouette to give mom the same pretty lingerie styles she wore pre-pregnancy.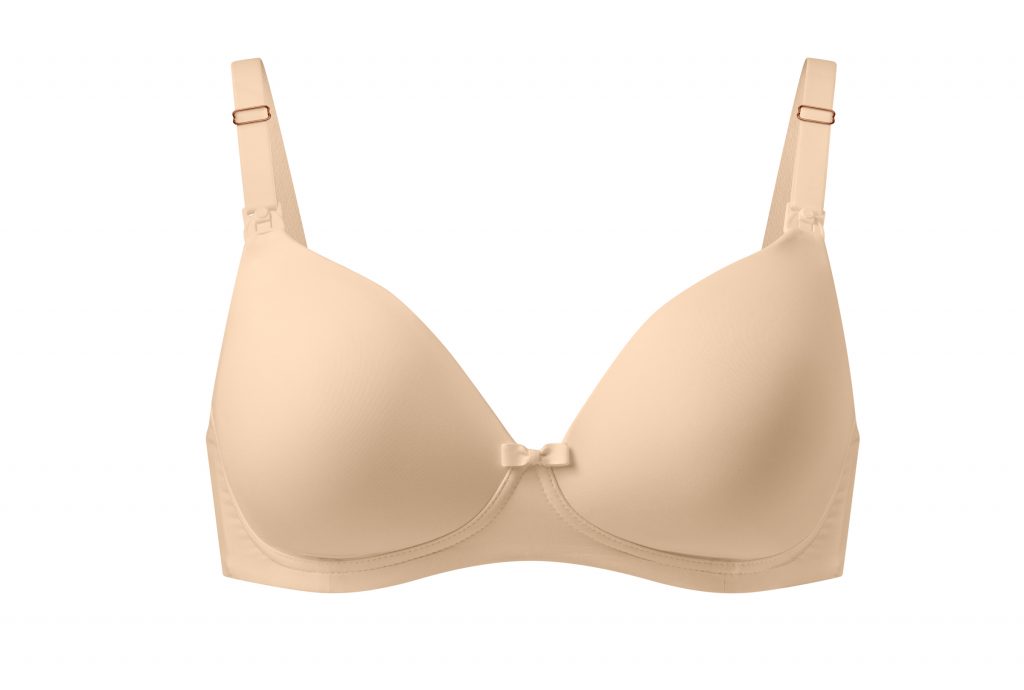 The Buttercup Nursing Bra (above) is designed for daytime, offering moms comfort and support with incredible soft foam cups and a gentle stretch to accommodate her changing shape. The Buttercup Nursing Bra combines the ultimate in softness with discretion in a new modern silhouette. Cup and band sizing ranges from 32B to 38H to 42F, making it an ideal fit for smaller to larger busted women. The Buttercup Bra has a wire-free frame for comfort and support, so even when you're super duper pregnant or hunched over nursing a toddler, you'll be comfortable! The frame and wings of the Buttercup Bra are constructed with a double layer of Petal-Soft fabric for super softness and comfort. And, as Bravado always pays the utmost attention to minute details, the concealed elastic and stitching along inside of the frame for comfort against the skin. Most importantly, the Buttercup Nursing Bra is available in 33 (!) sizes – so you're guaranteed to find a size which makes you feel amazing inside and out. Buttercup is available in Bare, Black and limited-edition Watercolor.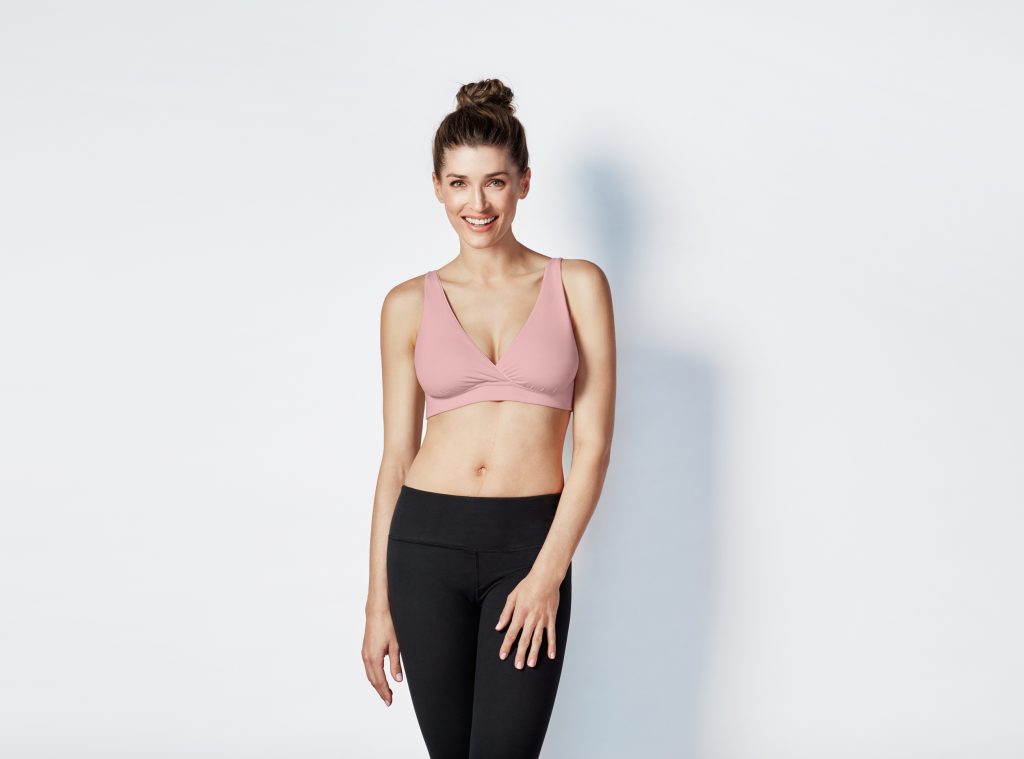 The Ballet Nursing Bra is the perfect sleep bra designed for ultimate comfort. Like Bravado's Buttercup Nursing Bra, Ballet is crafted in amazingly soft fabric providing light support for lounging and sleeping and offers pull-away full breast access for nursing. Both bras are designed to transition from maternity to nursing. Bravado's mission is to offer moms two complimentary styles that provide full coverage from day to night with ultimate comfort. This bra is available in three gorgeous colors: Bare, Black and Dusted Peony. The Ballet Bra features petal-Soft fabric on the outside and modal-lined cups for absolute comfort, plus pull-on styling with no back closure, which is ideal for sleep (or you know, "sleep" as most parents do!).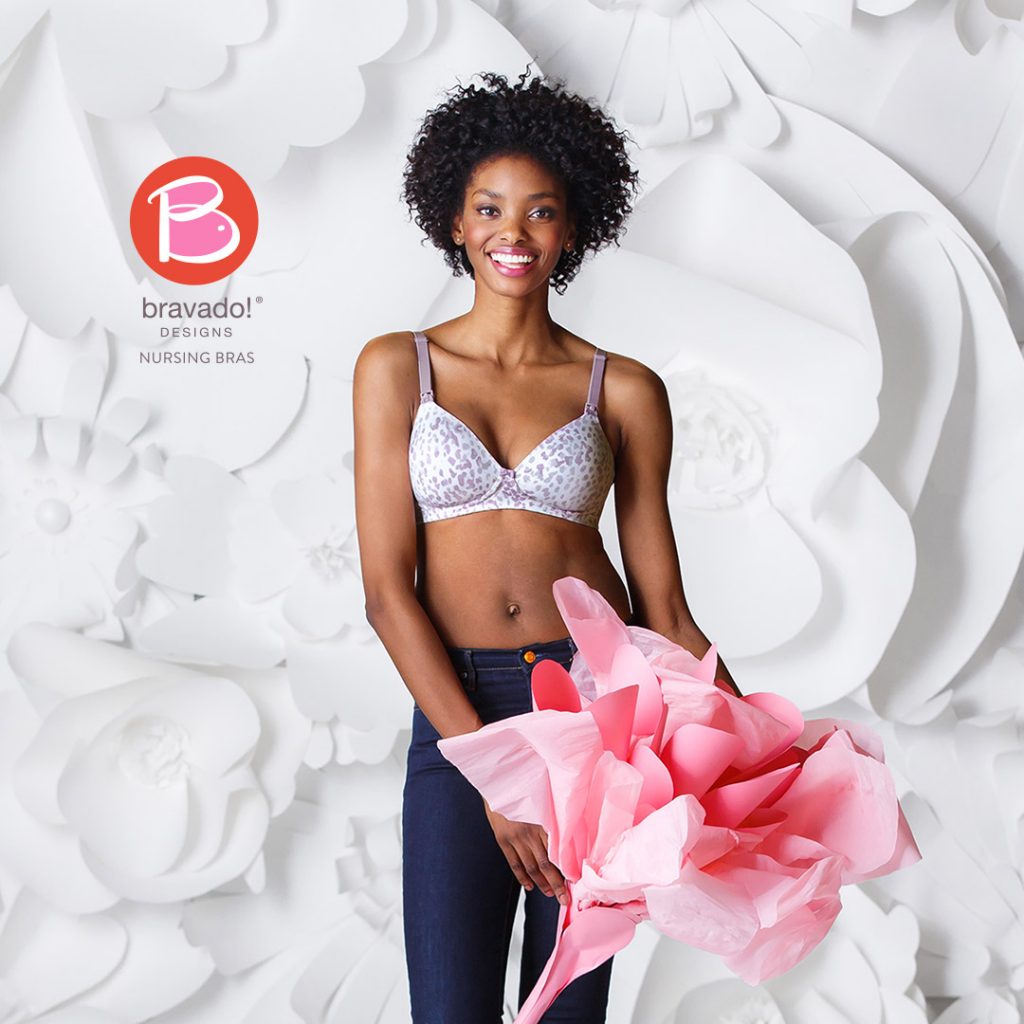 We are also very excited to share that Bravado Designs and Breasthealth.org are partnering together to inspire women to learn more about their breast health, and the contribution breastfeeding has in helping to reduce the risk of breast cancer. Between now and May 31st , proceeds from the Buttercup Nursing Bra in limited edition Watercolor will be donated to Breasthealth.org and their mission to inspire, empower and educate women and girls to protect their breast health. For more information, head to Bravado's website.