We always love stumbling upon fun new parenting products to share, so when we came across Hawk + Sloane sprays, we immediately were blown away with their simplicity and effectiveness. Started by two friends, and named for their babies whom share a birthday, Hawk + Sloane, their mission is to help conquer parenthood. . . one spray at a time.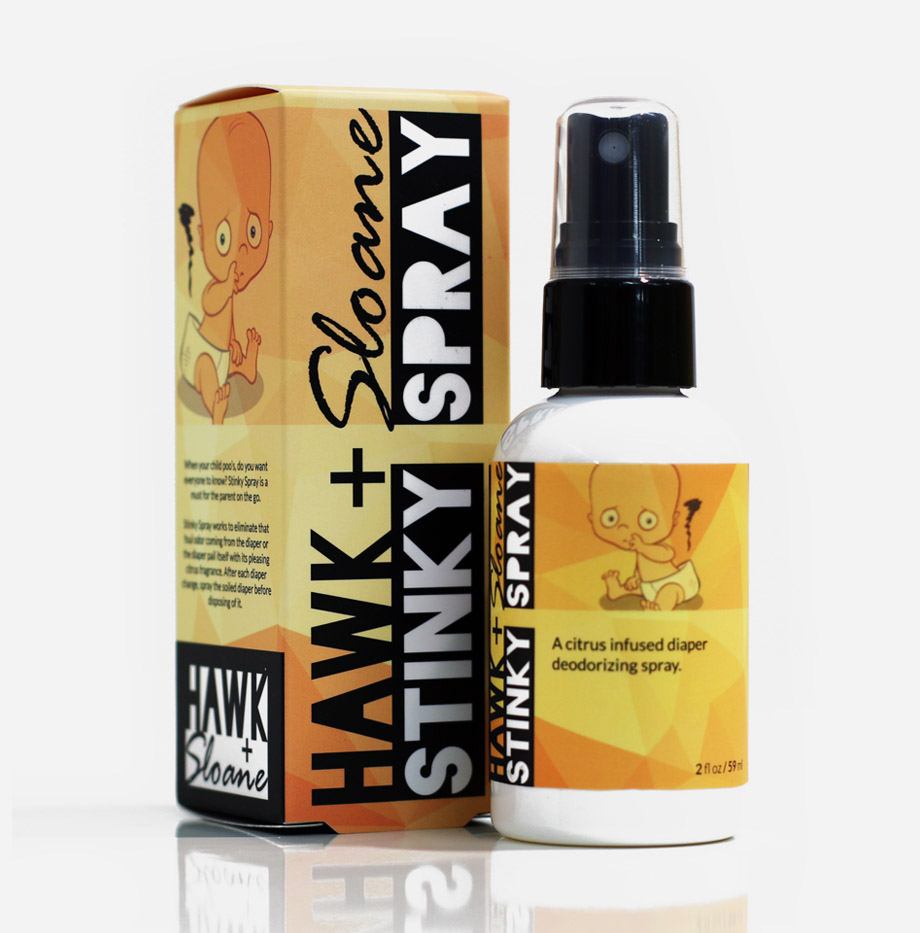 Hawk + Sloane create a variety of infused sprays to help conquer the every day stinky tasks in motherhood! For example, their Stinky Spray works to eliminate that foul odor coming from the diaper or the diaper pail itself with its pleasing citrus fragrance. After each diaper change, spray the soiled diaper before disposing of it. It's no fun when the diapers stink up the nursery, let alone the whole house, so don't forget to spray this before throwing the diaper away. Their Stinky Spray is a registry essential or perfect add-on baby shower gift!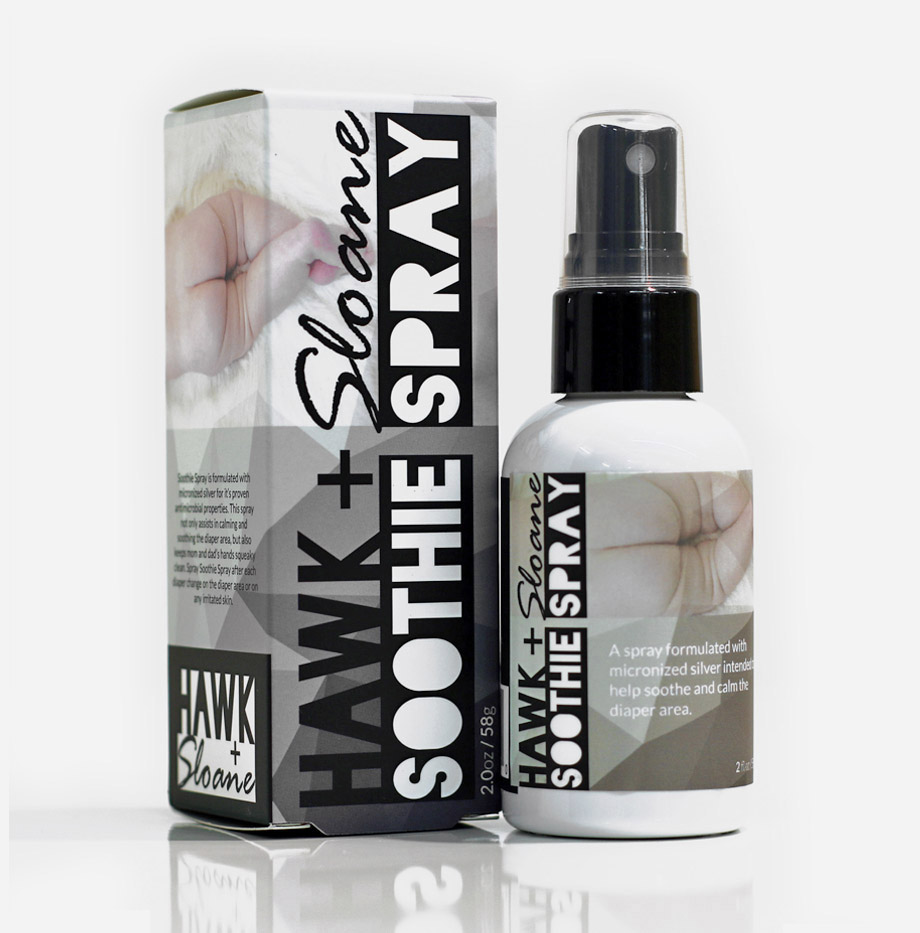 Another ideal spray for babies is Hawk + Sloane's Soothie Spray for diaper changes. Soothie Spray is formulated with micronized silver for it's proven antimicrobial properties. This spray not only assists in calming and soothing the diaper area, but also keeps mom and dad's hands squeaky clean.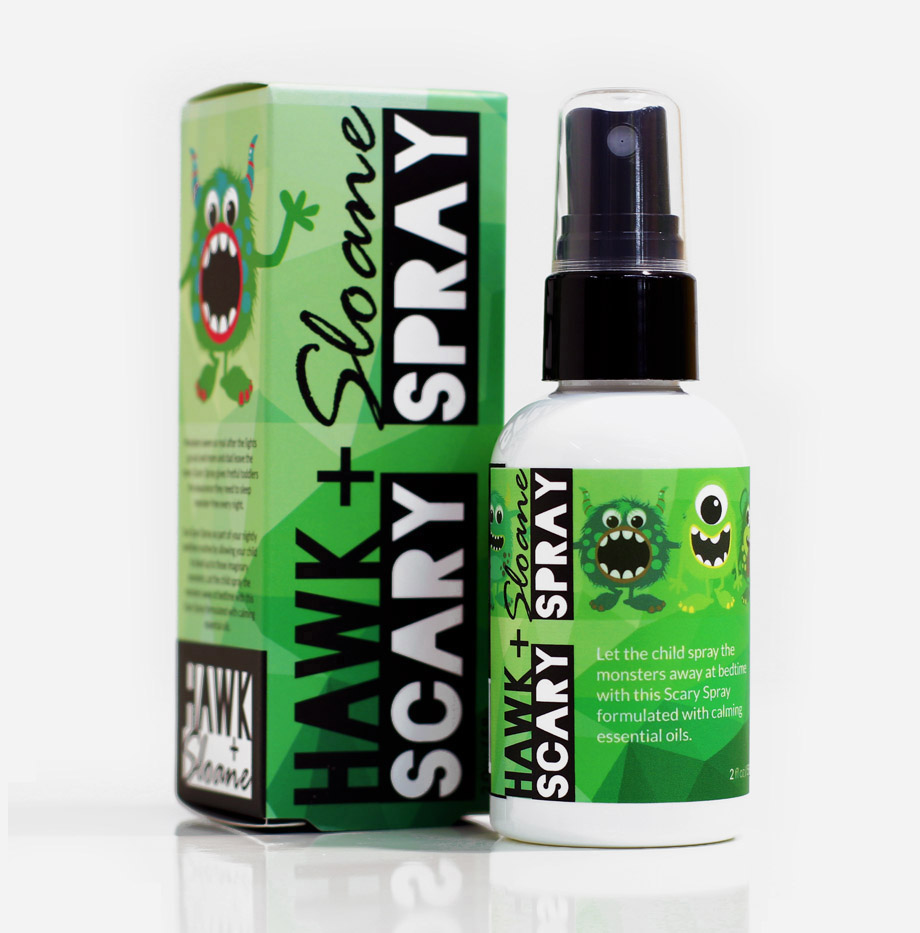 If your toddler keeps you up at night worried about monsters, check out Hawk + Sloane's Scary Spray! Use Scary Spray as part of your nightly bedtime routine by allowing your child to stand up to those imaginary monsters. Let the child spray the monsters away at bedtime with this Scary Spray formulated with calming essential oils. They also make a Lice Spray and Sassy Spray, so clearly they understand what it's like to live with a toddler.
You can find Hawk + Sloane on their website, Facebook, Instagram and Twitter.