It's no secret that babywearing has become popular for a variety of reasons; it's great to have your hands free, easy to travel with baby, and a wonderful way to bond with baby and help them feel safe and secure. Baby wraps are the ultimate way to wear a baby because they are incredibly versatile, breathable, and can grow with your child. However, investing in a baby wrap can often be expensive, and if it's your first time trying a wrap, new moms are often hesitant to invest. This is why we're so excited to introduce you to Lalu Lenders, an easy and efficient way to try wraps out until you find one which works for you and your baby.
Lalu Wovens are known for their gorgeous wraps featuring modern patterns, available in all different densities. Their patterns and designs are created with specific meanings in mind, for example, their Demoiselle pattern features cranes in flight, which is symbolic of happiness and eternal youth. All of their wraps have textures that provides the perfect amount of stretch, bounce, and support for your baby. Their aim is to introduce wraps to all new moms and make it easy for them to find a wrap which they love.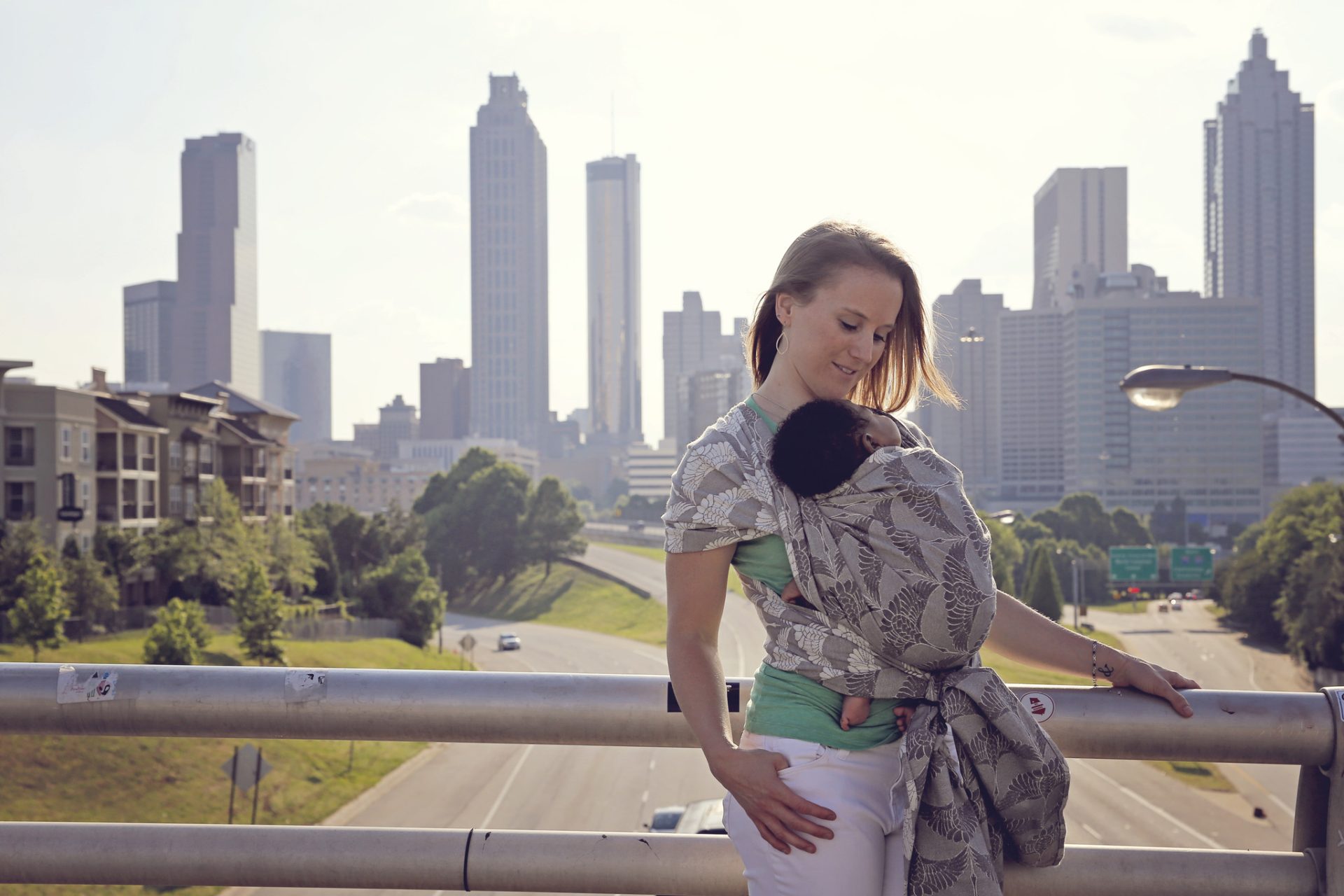 So, how do they accomplish this? With their Lalu Lenders program! Lalu Lenders is a risk-free way to try a Lalu woven before you buy it. Lalu understands just how important it is to see, touch, and feel a wrap before you buy it. Lalu Lenders allows you to try a Lalu woven for just $10 per week. This includes free shipping and a pre-paid return envelope. You're simply billed $20 every two weeks for as long as you have the wrap. The lender program allows you to test out a wrap for as long as you'd like. If you decide to buy it, you'll get full credit for any fees paid towards the purchase of the wrap. It's a win-win!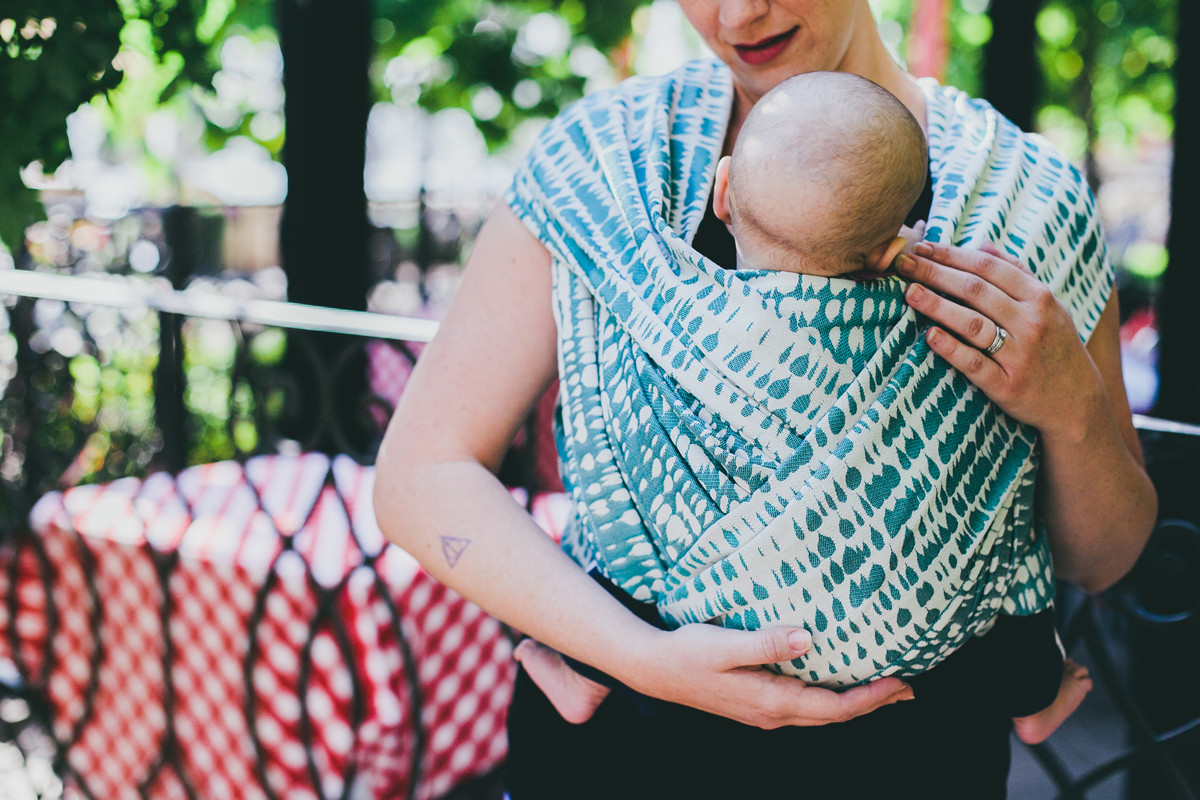 As we head into gift giving season, we think this is a wonderful gift for a new mama! Because you don't have to invest all the money at one time, it's an affordable, useful, and gorgeous gift for your wife, sister, friend, or yourself. In fact, the perfect stocking stuffer this year is a $20 gift card to try two weeks of a wrap – head to Lalu Lenders to purchase the gift card and Santa can stick it in the stocking this Christmas. Looking to purchase a wrap or try one out? Use the special code 2WEEKSGIFT for 15% off your order. If you've been looking to try out a wrap to babywear, head over to Lalu Wovens and pick the weight, pattern, and style perfect for you.