-Sponsored Post-
Milk Street understands very well that a crib is one of the most important purchases a parent can ever make. As they say, "It's the only place where you will leave your baby unattended for up to 8 hours at a time. You want that place to be a haven; safe, comfortable, and beautiful." This is why Milk Street's mission is to create beautiful nursery furniture that doesn't sacrifice safety for design.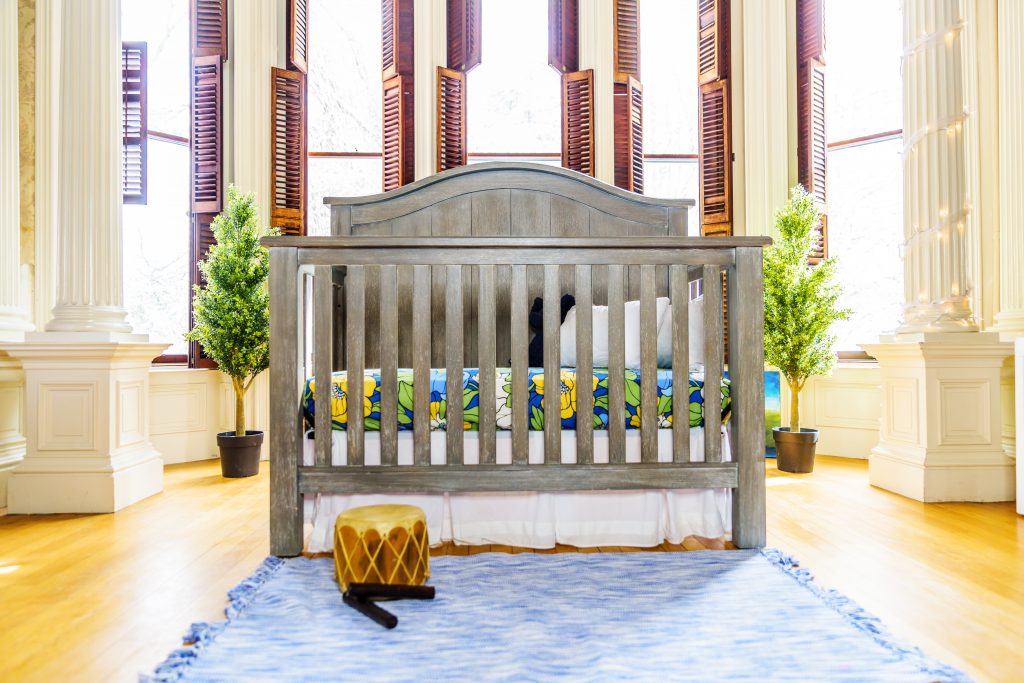 It's not surprising that Milk Street was created by a mother; when founder Julie Knisley became a mother she realized that the crib would be the only place her baby would be left unattended. Julie set out to create a crib line with the utmost of safety standards and the high-end designer look. Julie first began sketching cribs in a park in downtown Boston off of Milk Street and this is how Milk Street Baby earned its name. Milk Street allows Julie to bring her two passions together, crib safety and high-quality designs.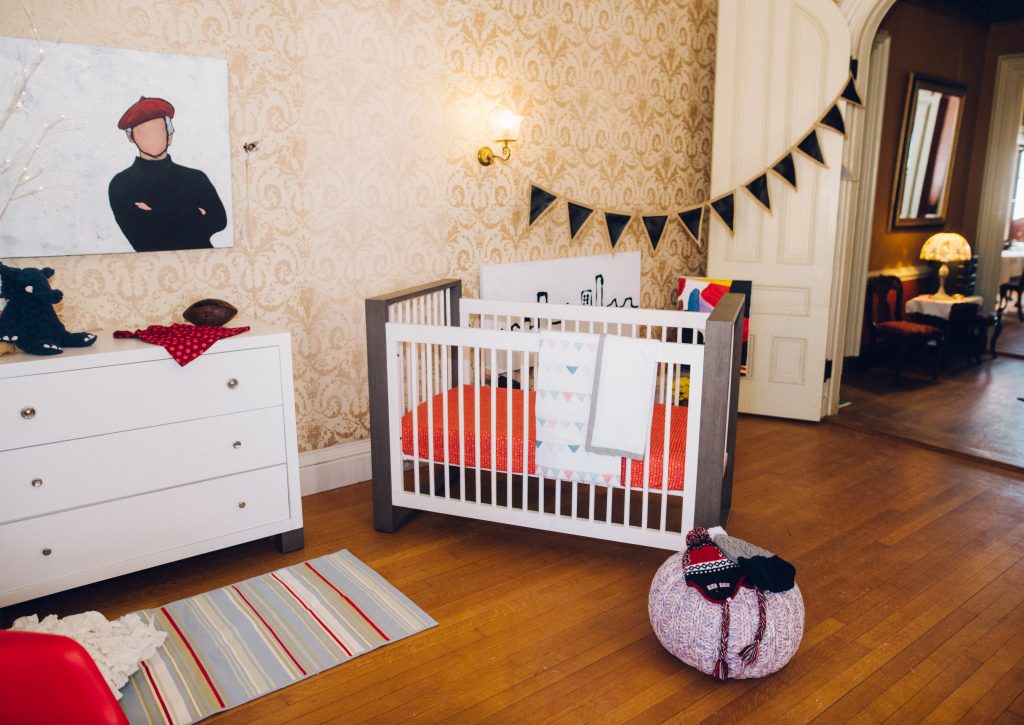 All of their furniture is hand-built just for you! As they say, "Just like pregnancy, all good things take time!" Once you place your order for Milk Street cribs and furniture, it will take about 12-16 weeks to build. However, they will be in constant communication throughout the process and inspections. Milk Street takes pride in the materials they utilize and safety tests their products endure. Raw materials are scrutinized and rigorously tested, more than 20 sets of hands will touch your crib during its hand finishing process.
Milk Street has a variety of crib and furniture styles, for nurseries of all design concepts, whether traditional, modern, casual, or contemporary. And, as most parents know, any baby related purchase seems like throwing money away because you use it for such a small amount of time in the larger scheme of your child's life, however, Milk Street cribs are an amazing investment. Why? Milk Street creates furniture that is truly transitional and can follow your child from birth to teenage years. All of their cribs can convert from crib, to toddler bed to daybed and then double bed! As Milk Street says, "We blur the lines, giving you the ultimate freedom to design the nursery of your dreams."
You can find Milk Street on their Facebook, Instagram, and Pinterest.
Thank you to Milk Street for making this sponsored post possible.