When you hold a new baby in your arms, sometimes it feels as though you're chatting away and they aren't understanding you…after a while, you start to wonder, "does my chatting help?" We are here to tell you, yes it does! How do we know? We are excited to introduce you to The Starling, a wearable word counter, that helps parents set goals and stay on track to make sure their children are hearing enough words each day.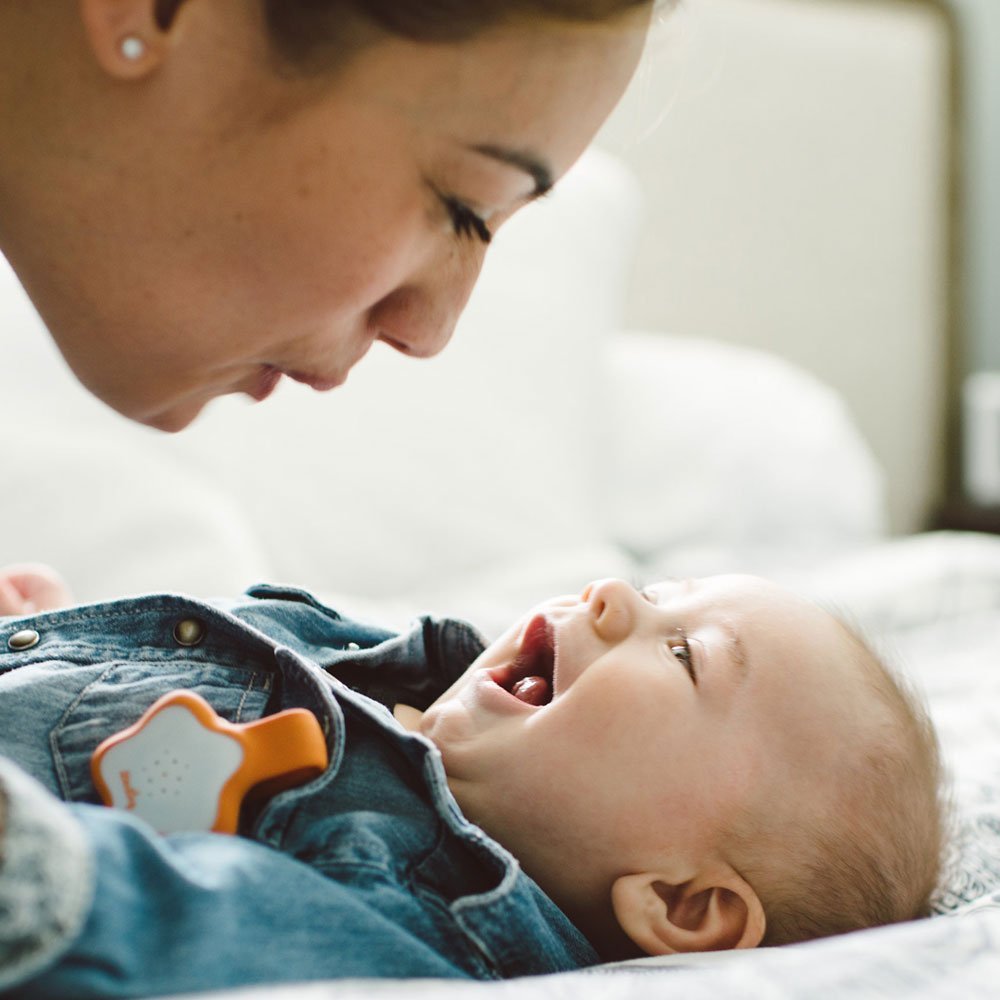 Inspired by over 30 years of university research, The Starling was inspired by three decades of research showing the importance of verbal engagement on a child's language development. Though it may not seem like it makes a big difference, all of the chit-chat you make with your baby helps their long term language development. But, how do you know you're saying enough words? That's where the Starling comes into play. The Starling, which is made from medical grade plastic (BPA free), clips on to baby and tracks (not records) how many words you're speaking around baby a day. It determines what is speech, and what is not speech and filters for speech within 4-6 feet from baby. It can filter out background noises and you can even calibrate it to accommodate loud talkers and whisperers.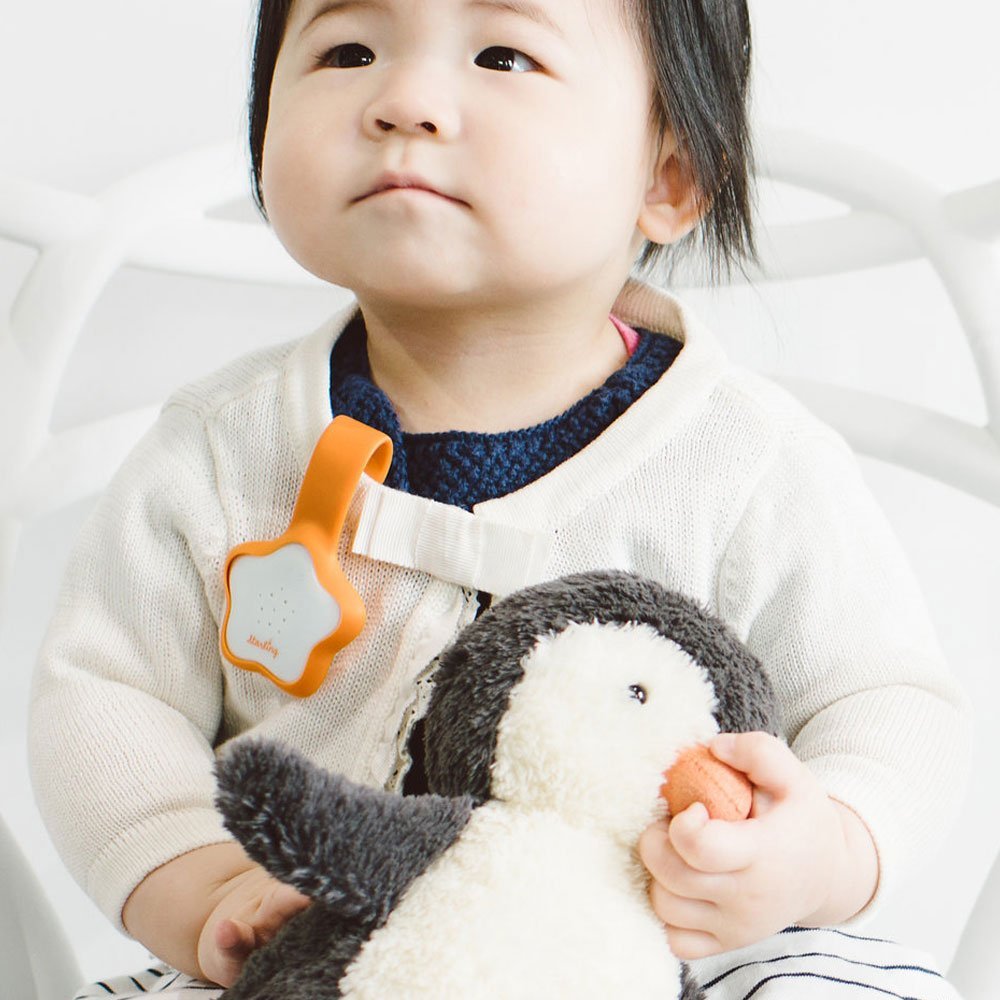 So, how does The Starling work? Check out this handy link for all the scientific info.  The Starling is water and drool proof, and has a four day battery life, so you don't need to charge it every night. It also hooks up to an SmartPhone app so you can track your progress. It can understand a variety of languages, and even has age specific activities to follow along with as well! For more info and to purchase, check out The Starling here.