Whether you are parenting, expecting, trying to conceive, or simply surviving the Pandemic, it's been rough. In the chaos that is life, your self-care routine may have been destroyed. We are here to help pick up the pieces! Check out some great tips on treating yourself to the best Valentine's Day gift – some self-care for you, mom!
Take Care of your Skin
Sometimes it's as simple as washing your face and putting on some lotion to start the day off right. Wherever your skin routine may be right now, keep it simple! We are all for the multi-purpose products that will help us feel fresh. However, if it's not an easy routine, it'll be over before it starts. A simple face soap and moisturizer is a great place to start. Add in some chapstick and you're taking care of your lips, too!
Pregnant? Postpartum? You may notice some changes in your skin as your hormone levels fluctuate. We are always on the lookout for products that are safe, effective, and easy. Check out some of our favorites from Earth Mama and Matrescence.
Take Care of your Body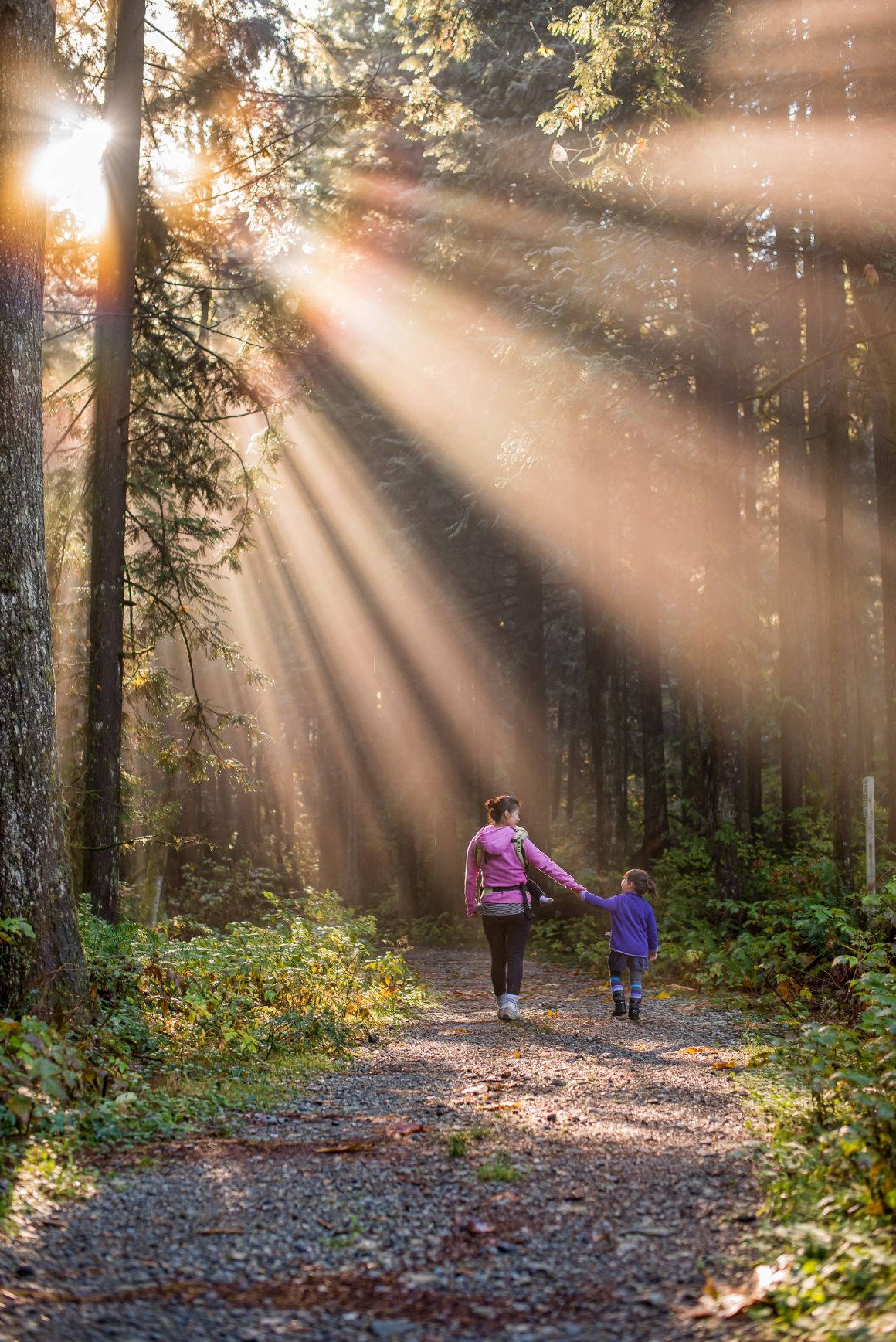 Taking care of your body comes from all angles. What you eat/drink, wear, and do can all be part of body care. Eating healthy can be tough, especially when you have a new baby. Often, we hear from moms who are "too busy to eat." Without proper nourishment, it's hard to take care of your little one. Meal planning is great, and prepared healthy foods are even better. Territory Foods has excellent meal options for busy families.
Investing in a couple of key clothing pieces to help you feel comfy and put together is also key. A comfortable pair of pants (leggings, jeans, sweatpants, etc.) and a simple cozy top will make all the difference, especially as you navigate a chill in the air. Layering is an easy way to put together any outfit with your changing body. Pro-tip: Throw on a cute piece of earrings and you've got a whole outfit! Kindred Bravely and Belly Bandit both have some excellent pieces.
Take Care of your Mind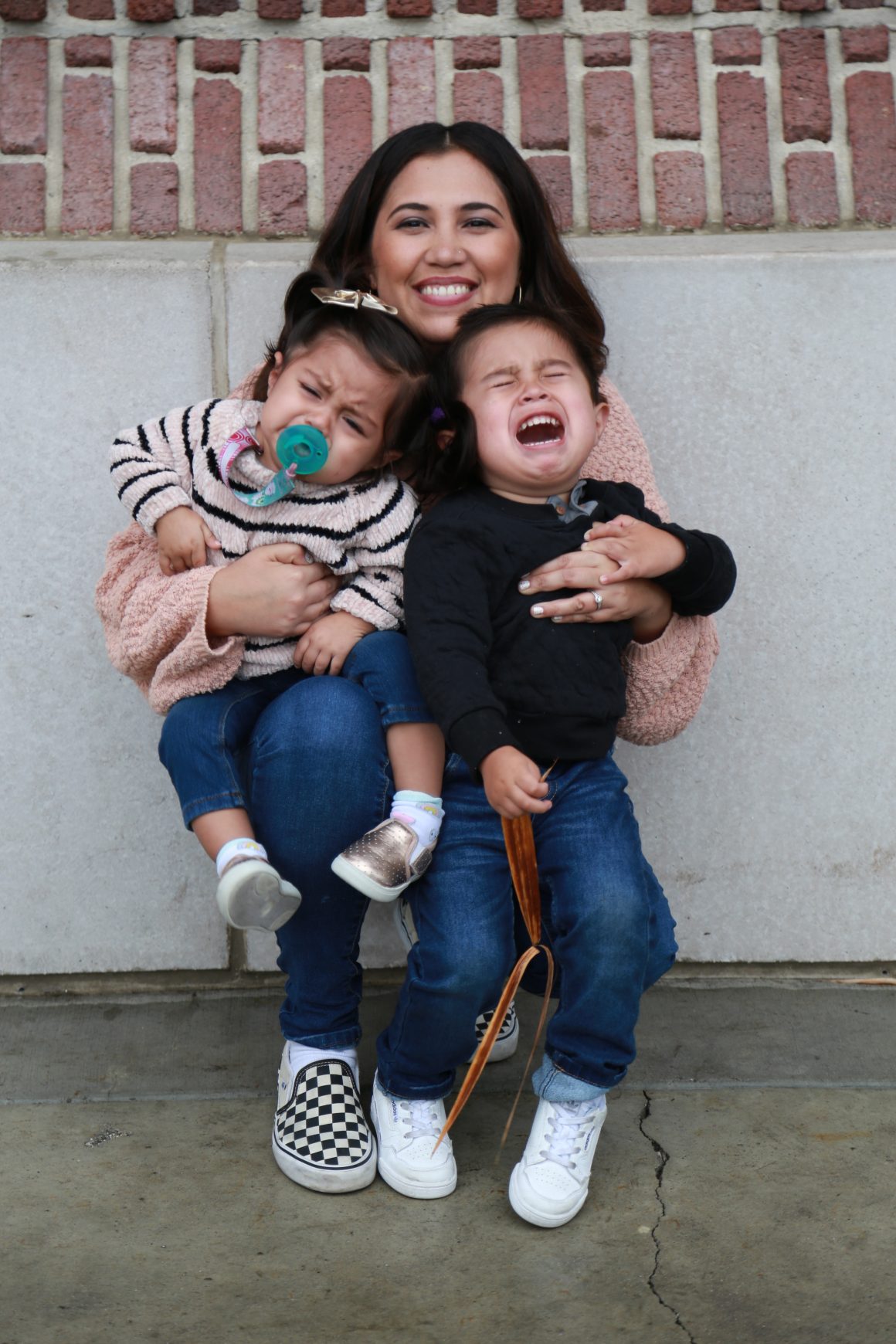 We all love our kids, but sometimes you might need to take a break! Our moms say that taking a little 'me' time in the shower, walking around the block, or taking a 20-minute drive is a perfect way to escape some of the stress. Start journaling, meditating, or exercise to give yourself a reset. Give yourself the space to think about nothing for a certain amount of time each day. You cannot pour from an empty glass! Time to prioritize some self-care, Mom!
Looking for the perfect gift for a new mom? Check out some favorites from our Gugu Guides:
5 Mom Hacks you NEED to know
Product Reviews from our Gugu Guides