Professional "life de-clutterer" Shira Gill shares seven tips for parents for living a well-edited life filled with fewer, better things…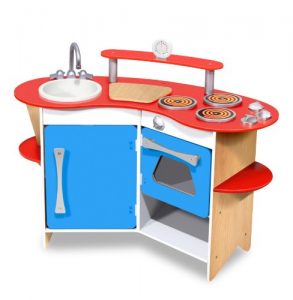 Invest in well made items that will stand the test of time (e.g., wood instead of plastic) instead of cluttering your home with the latest trendy gadgets. Play kitchens, dress-up clothes, toy trucks, building blocks and art supplies will invite open-ended creative play, keeping little hands occupied for hours!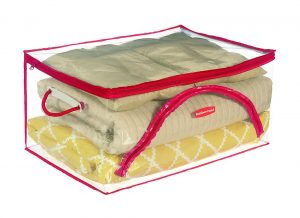 Create an air-tight, labeled box for memorabilia for each child. Use it to store sentimental items, first outfits, special cards, etc.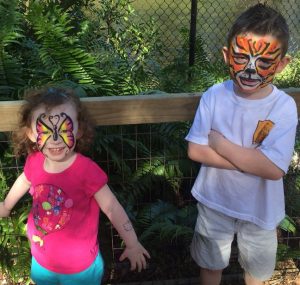 Stay clutter-free during holidays and birthdays by requesting one big-ticket item from relatives or suggesting an experience such as a membership to the zoo, a trip to a museum or tickets to a puppet show or children's theater.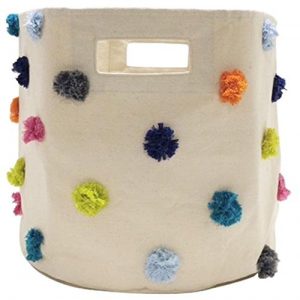 Invest in functional open bins or pretty baskets to make both toy storage and clean-up a breeze. Group similar items together in separate bins to stay effortlessly organized – i.e building blocks, stuffed animals, board books, etc.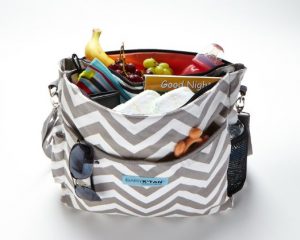 Create a diaper-bag check list so you can make sure you are stocked up on the essentials before running out the door. Make sure to include healthy snacks, hand sanitizer, lip balm, etc. for your own self care.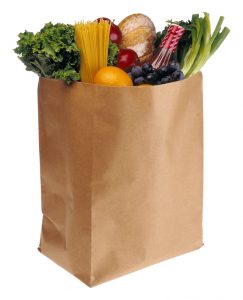 When you are creating a gift registry, remember that children actually need very little to stay healthy and happy. Once you have covered the essentials, try requesting meal or grocery deliveries, a cleaning service or even a massage to lighten your load during the first few months with your new baby.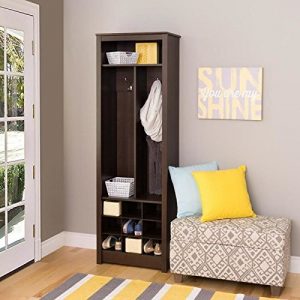 An organized entry station is essential to staying sane as a busy mom. Make sure you have a designated space for shoes, coats, diaper bags, baby carriers, mail and keys. Wall mounted hooks, shoe cubbies, and labeled bins go a long way in creating a functional and clutter-free entry.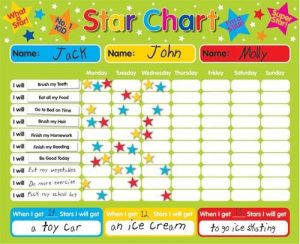 It's never too early to develop a consistent morning and evening routine for you and your little ones. Keep it simple, and make sure to include a quick clean-up before bed so you don't wake up to a stressful mess.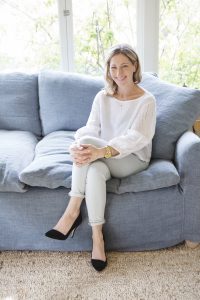 About Shira Gill
Shira is the founder of Shira Gill Home and loves helping clients create a "well-edited life" filled with fewer, better things. Since founding her business, she has transformed hundreds of homes. For information please visit: www.shiragill.com. Follow Shira on Instagram @shiragill for weekly tips and inspiration.