With visits and baby showers on hold, in this Social Distancing Gift Guide, we showcase gifts that help make a loved one's presence felt and radiate some much-needed virtual hugs.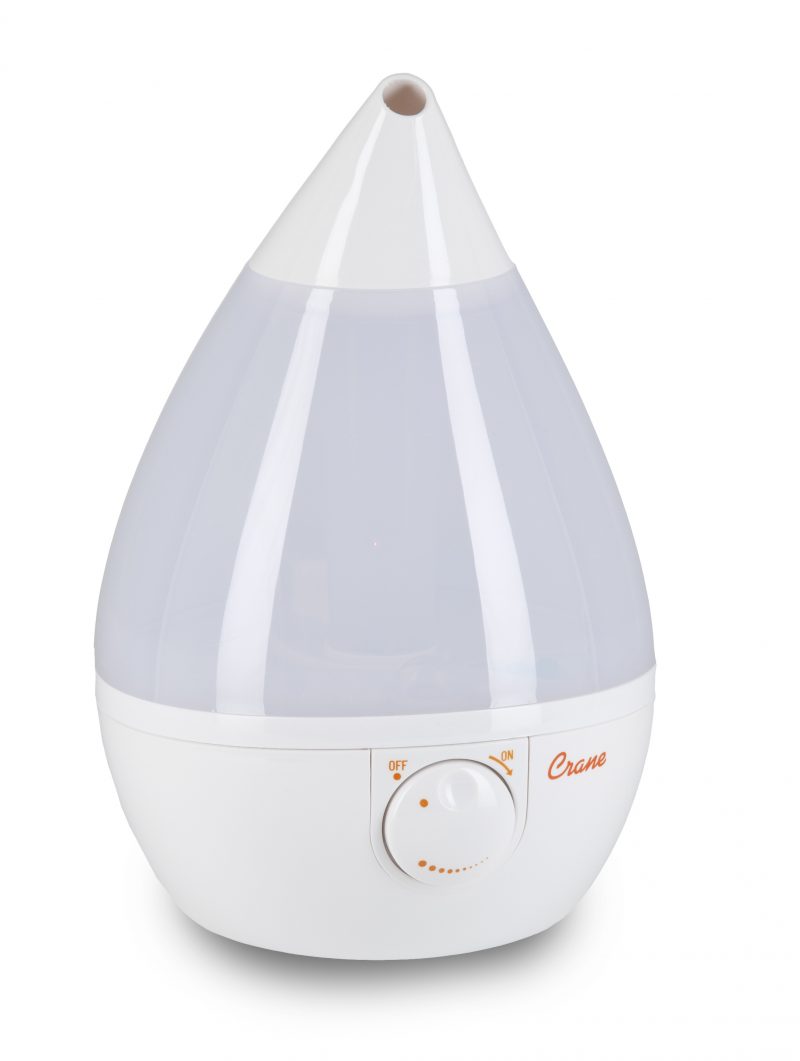 Social Distancing Gift Idea #1: Crane Ultrasonic Humidifier
Always one of our must-haves for parents for cold & flu season, the Crane Ultrasonic Humidifier will soothe a dry cough, congestion or sore throat. Research also indicates that humidity helps stop the spread of viruses in the air. Shop Now >>


Social Distancing Gift Idea #2: Nanit Plus Smart Baby Monitor
For when you can't always be there, Nanit has got you covered. The Multiple Users feature allows the whole family to spend time with the baby, and 24/7 HD video streaming and two-way audio means you never miss a moment. Use code GUGU10 for 10% off your camera purchase. Shop now >>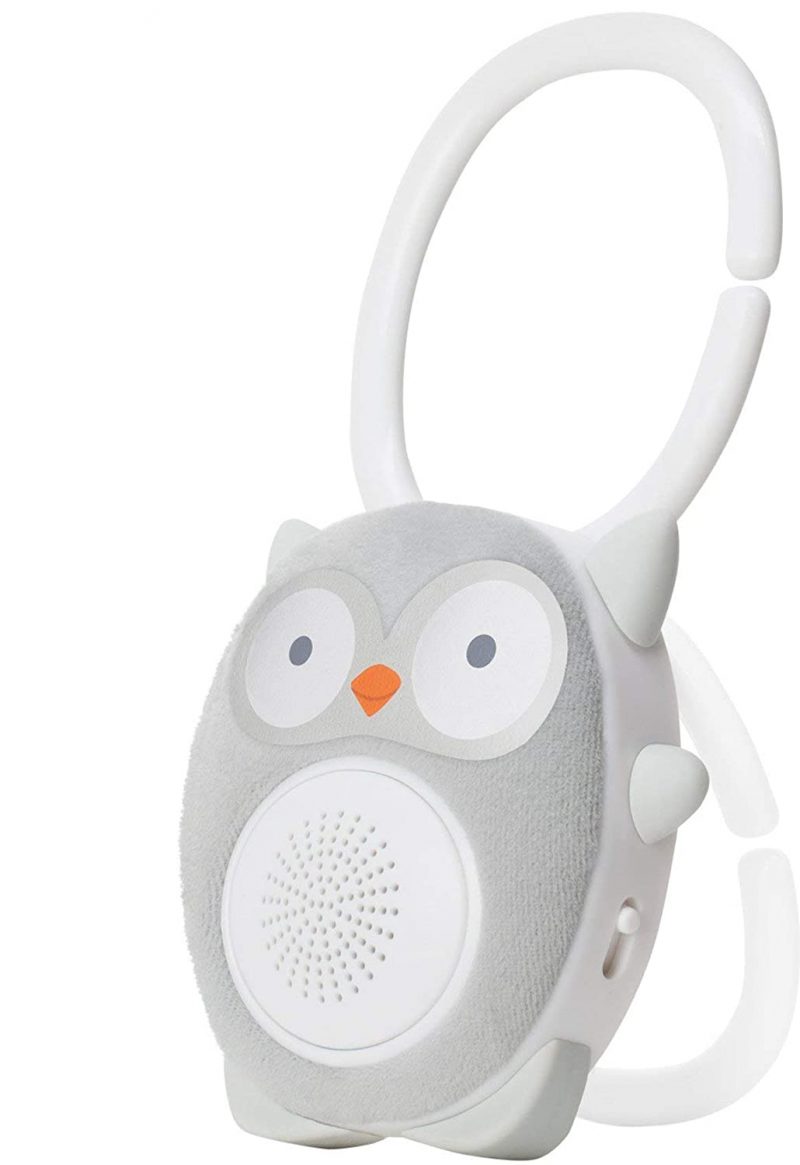 Social Distancing Gift Idea #3: WavHello SoundBub
This adorable white noise machine and bluetooth speaker connects to WavHello's VoiceShare app, which allows friends and family to record messages, songs and more. Grandparents can record themselves reading their favorite children's book and older kiddos can read along at home while listening to the recording via SoundBub. Shop Now >>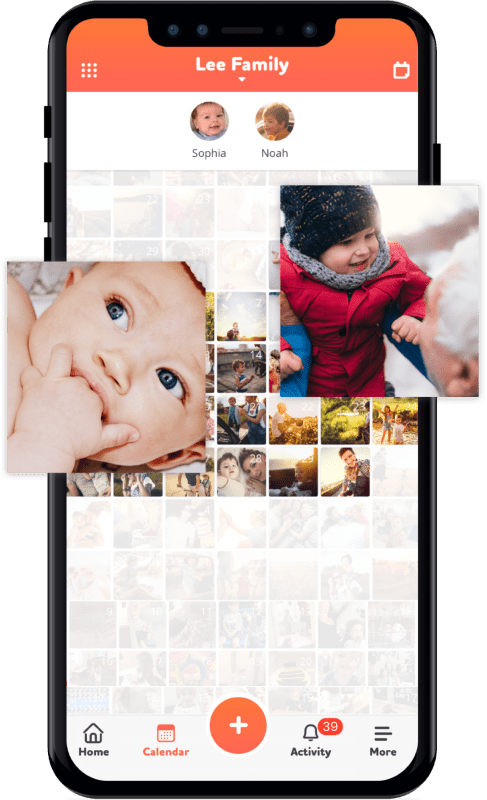 Social Distancing Gift Idea #4: Tinybeans Premium
Like social media – but totally private! Create your free Tinybeans account and start adding your precious moments and milestones that you can share with your friends and family. Supercharge your experience with Premium. Use code GUGUGURU20 to get 3 months of Premium for free! Download Now >>
Virtual Baby Shower
Thinking about having an online baby shower? Check out our friends at WebBabyShower. Help everyone join in the fun of a baby shower no matter where they live in the world with WebBabyShower, and celebrate a new baby together.
Thank you to our friends at Crane and Nanit for making this sponsored post possible.