Today we feature Solly Baby Wraps – some of the most beautiful and functional wrap style baby carriers we have ever come across. By the way – they just launched their Fall color line and we have one word for it: WOW!
Why Gugu Guru loves Solly Baby Wraps:
Developed by a mom and a babywearing advocate
Supports American factories, fabric mills, dye houses, and printers.
Offers a customized, superior product because of how closely linked the company remains to the manufacturing process and its customers.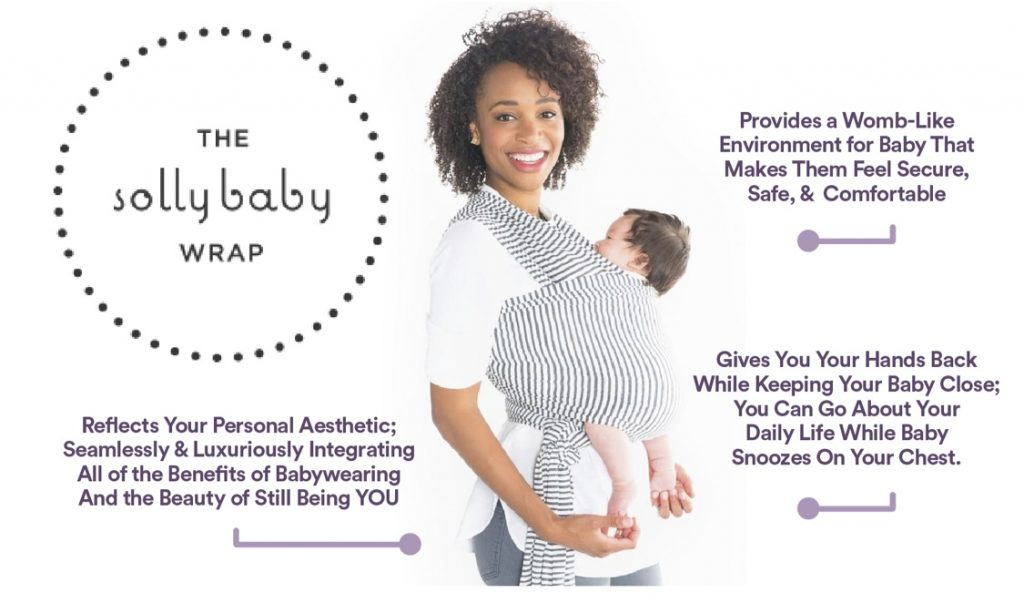 Don't just take it from us, here's what certified baby and child sleep consultant Jenni June has to say: