It's the first week of Spring and we will be honest: we thought it would never come.  Though the "spring forward" time change can be challenging for parents, the sunny longer days to spend outside with your babe are welcome.  Spring is also the season for cleaning, of course.  When you become a parent, you'll see that the amount of cleaning you have to do is directly proportionate to the age of your baby.  Newborns not so much but by the time your child is a toddler, get ready for sticky finger prints, artwork in every crevice of your home and just general messes.  Don't be scared though – we are listing some of our favorite Spring Cleaning practical finds here: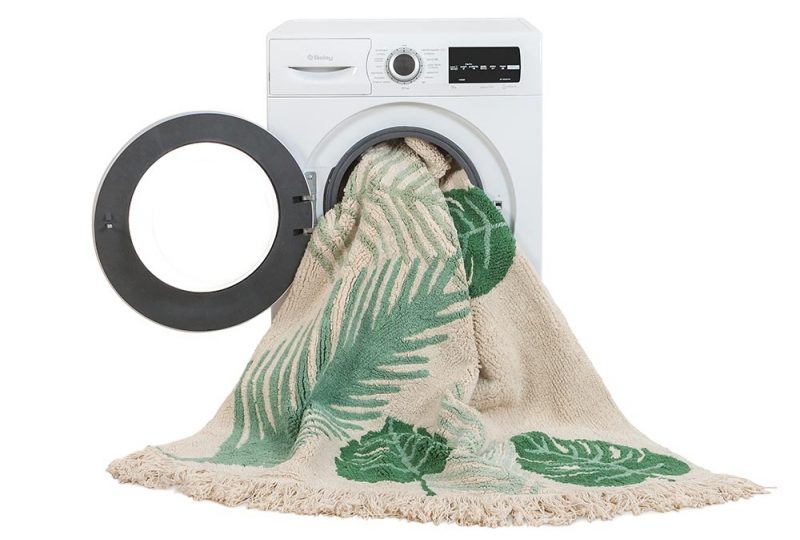 Lorena Canals Machine Washable Rugs and Cushions
It's no secret that Gugu Guru loves Lorena Canals' gorgeous, eco-friendly and totally MACHINE WASHABLE rugs and cushions.  They're available in a plethora of styles and colors to complement any decor but our favorite thing about these rugs hands-down is that from sippy cups spills to muddy prints and more, you can just throw Lorena Canals rugs and cushions in the washing machine for a spin and they'll be good as new.
Lorena Canals products are super versatile for your wedding registry AND your baby registry. Our founder, Monica, explains why here:
Be sure to check out Lorena Canals's new styles for Spring 2017.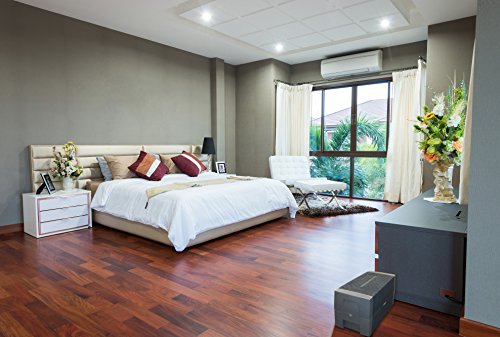 Venta Airwasher 2-in-1 Humidifier & Air Purifier
We've talked about how the Venta Airwasher is great for sleep but it is also an essential for all around the year cleaning. The Airwasher humidifies dry room air while simultaneously purifying it by removing dust, pollen, pet dander, and other allergens. Clean air makes not only for better sleep but also a happy, healthy home.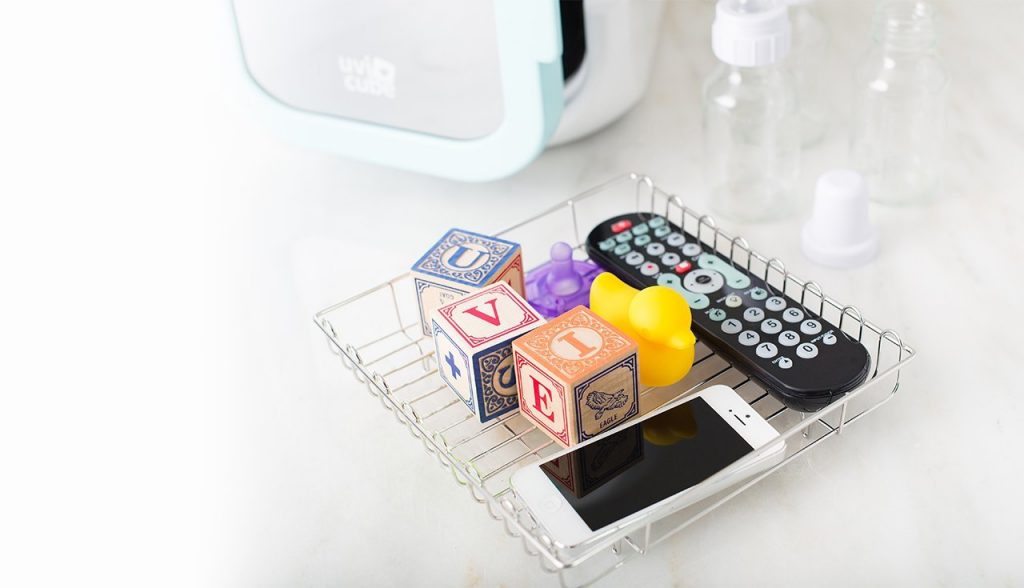 UviCube
UviCube eliminates 99.9% of harmful bacteria on surfaces exposed to UV light so you can conveniently sanitize toys, mobile phones, remote controls, electronics and more.  It also pulls double duty as storage, which is key for keeping an organized home. With the UviCube, you can dry and store baby bottles, pacifiers, cups and utensils in one convenient place.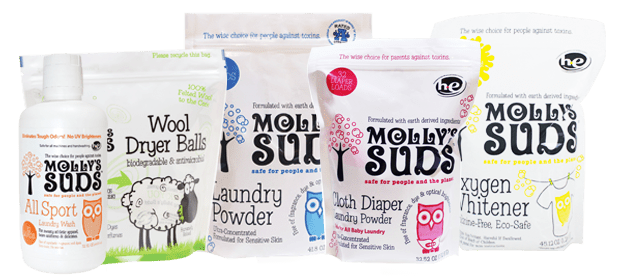 Molly's Suds
For baby's laundry, we are huge fans of Molly's Suds. Molly's Suds offers Laundry Powder and other household products that are truly safe for humans. The company uses the purest of ingredients to formulate products without carcinogens or known human toxins.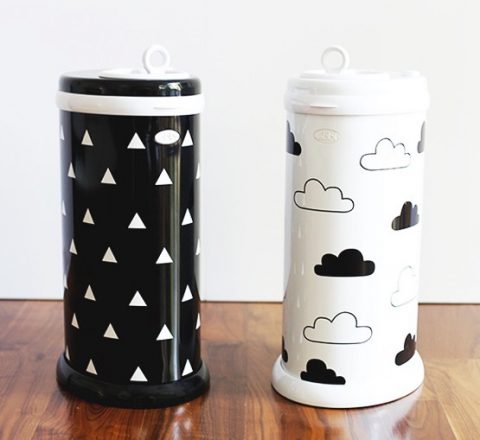 Ubbi Diaper Pails
Spring Cleaning involves the sense of smell too – you want your home smelling fresh. That can often be no minor feat when you have a little one in your home.  We find that Ubbi Diaper Pails are a preemptive strike against unwanted smells; they're constructed with powder coated steel and rubber seals to lock odors in.