– Sponsored Post –
Looking for some fantastic baby and toddler gifts? It's time to start shopping for all of those Springtime baby showers and first birthdays! Here are some of our favorite April gift ideas – or, add them to your registry.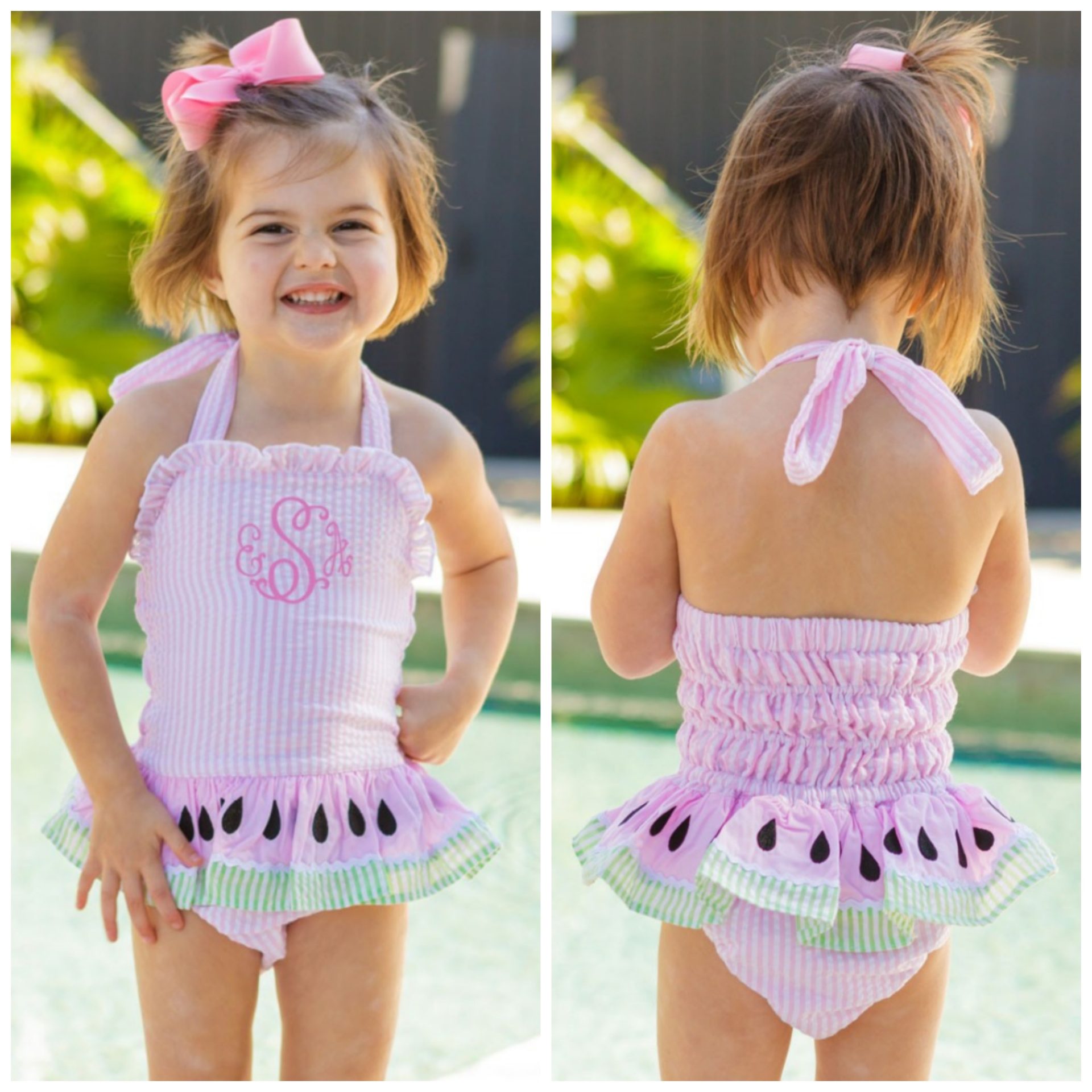 Smockingbird Children's Clothing, Watermelon Ruffle Pink Seersucker Swim Suit: We are big fans of Smockingbird's beyond adorable clothing – all of which can be monogrammed, making it a perfect gift idea. This Watermelon Ruffle Pink Seersucker Swim Suit is ideal for hot fun in the Summertime. It features a ruffle trim around top and can be monogrammed. This month, Smockingbird's Charity is Lowcountry Warrior Moms.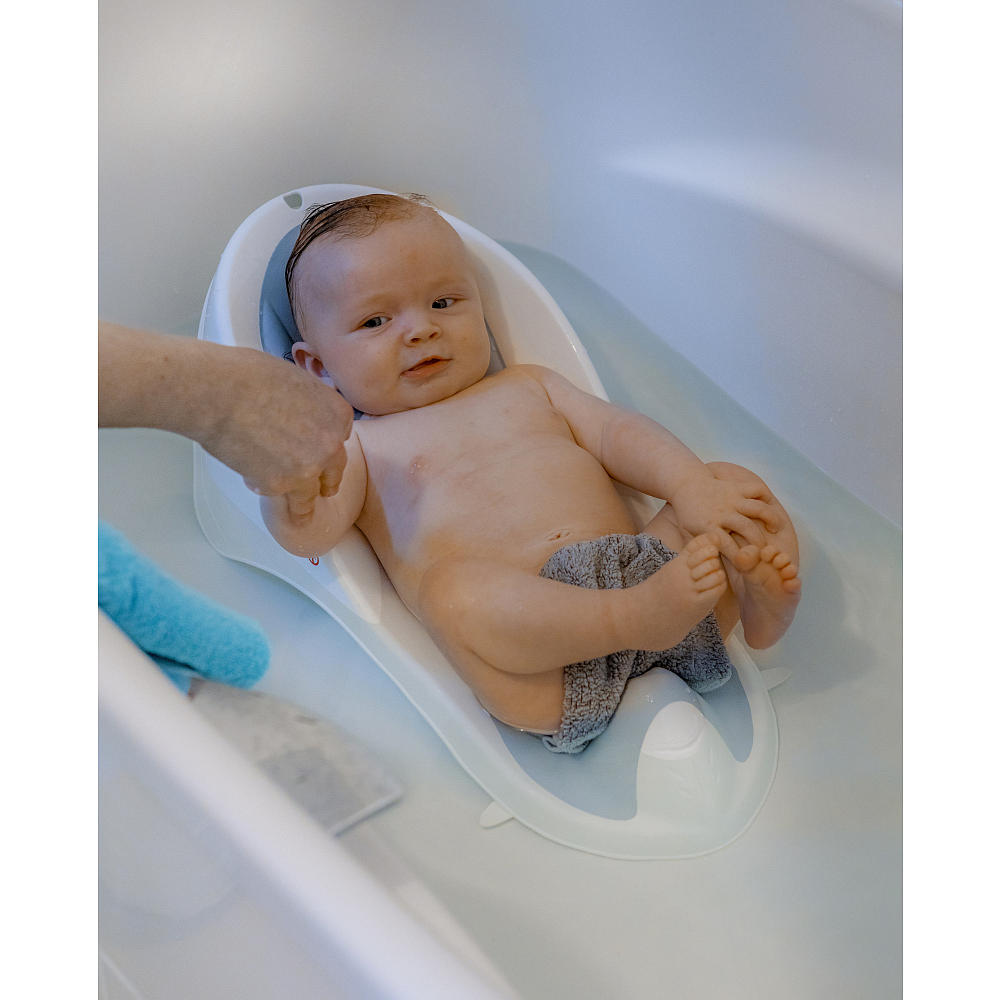 Syki Baby Bath Support: Give your little one a pleasant and safe introduction to bath time with the Syki Baby Bath Support in Gray. This ergonomic bath support fits into most tubs, sinks and baby baths for a simple bathing experience. Simply suction it into place and lower your little one onto the supple support. While your baby's head rests comfortably on the ultra-soft material, his or her arms and legs can move freely, feeling the warm water around them. The easy-to-clean Syki Baby Bath Support resists mold and mildew and dries quickly to keep both you and baby happy and healthy from start to finish.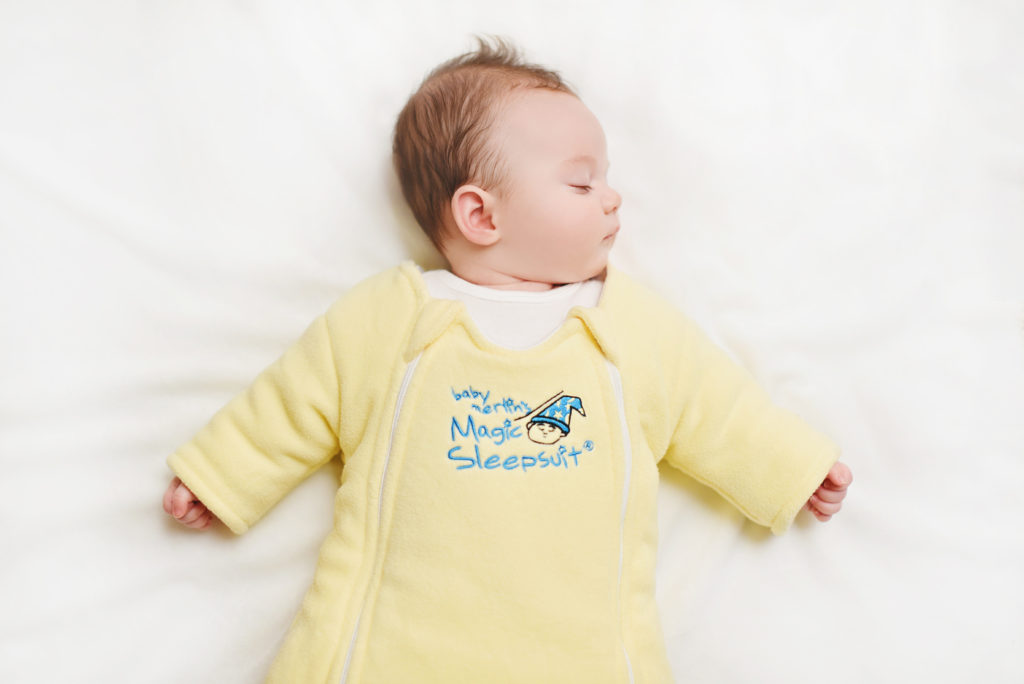 Baby Merlin Magic Sleepsuit: It's not always easy for a baby to transition out of the swaddle, but Baby Merlin's Magic Sleepsuit gives baby a warm, cozy, and comforting feeling to help them fall asleep faster, and stay asleep, too! Made with soft, comforting materials, the Magic Sleepsuit will give your baby the sense of security and warmth they need to sleep well through the night. This is a wonderful piece of baby gear for traveling this summer because it keeps baby feeling secure wherever they are sleeping. Baby can wear a simple onesie underneath during the summer months and they will happily and comfortably sleep well!
Thank you to Baby Merlin, Syki, and Smockingbird for making this sponsored post possible.