You know we love a good steal & deal here at Gugu Guru, so we wanted to share some special breastfeeding steals and deals this week!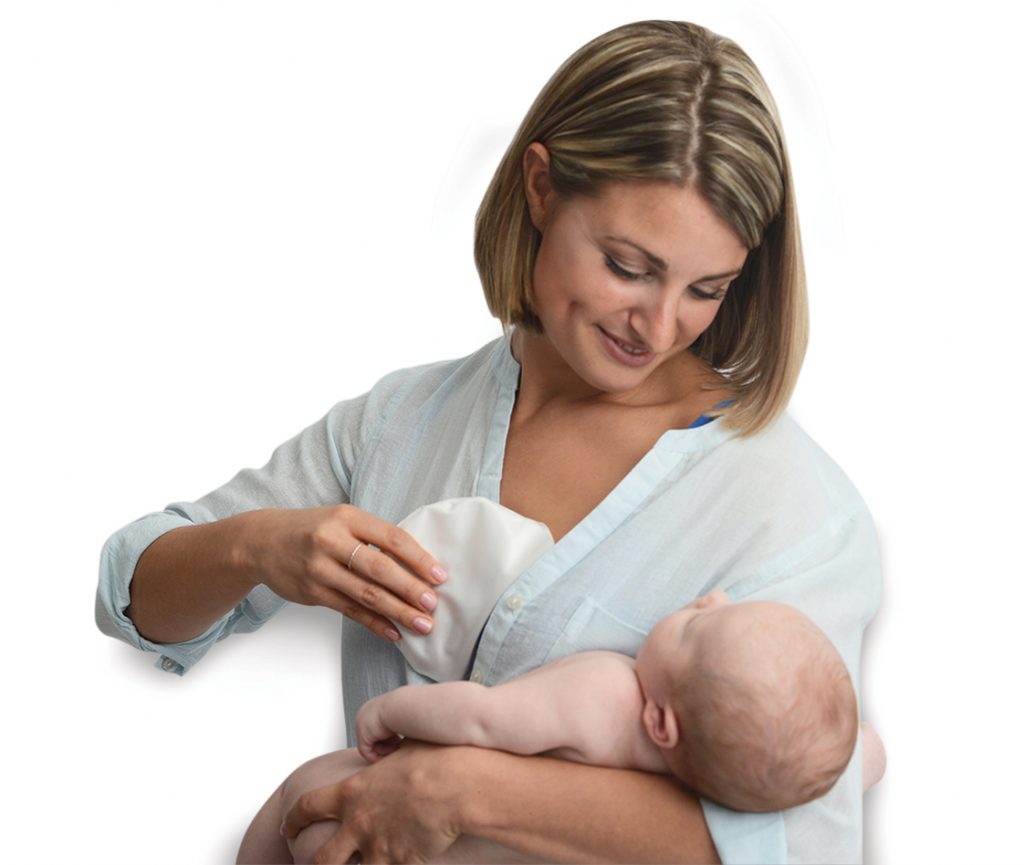 Rachel's Remedy Breastfeeding Relief Packs: Rachel's Remedy Breastfeeding Relief Packs can help naturally increase your milk supply, relieve pain, and prevent and relieve mastitis, clogged ducts, engorgement and more! Rachel's Remedy is the only FDA cleared moist-heat or cooling relief that slips into any bra. Head to their website and use code Guguguru17 for $7 off their website! 
See more: Gift Guide for Traveling Mamas; Last Minute Stocking Stuffer Ideas for Pregnant and Breastfeeding Mamas!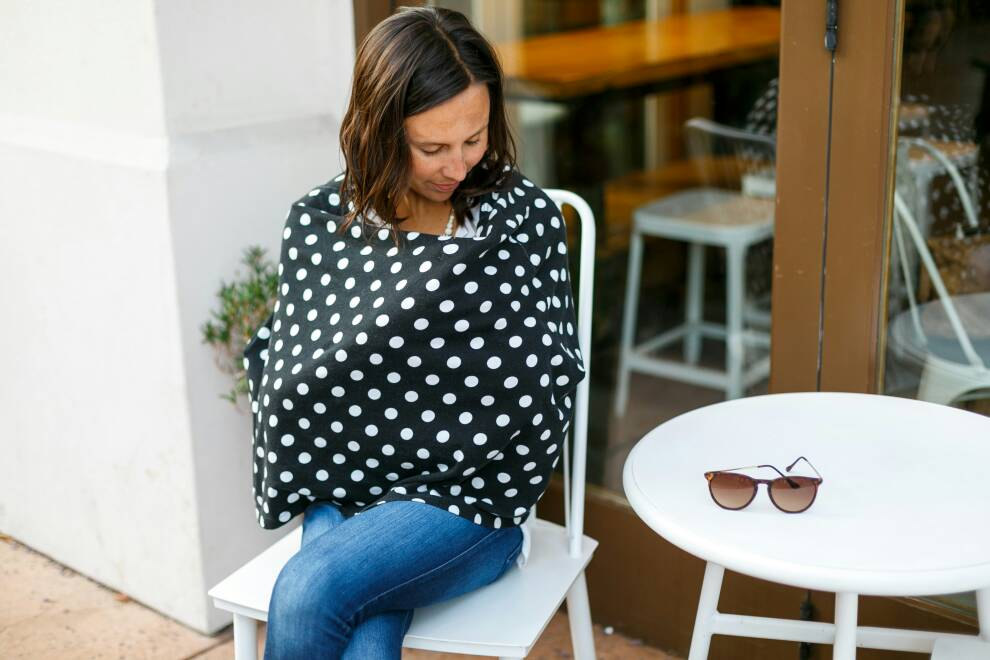 Solchan Multifunctional Nursing Cover: These stretchy multifunctional covers from Solchan can be used as a car seat cover, shopping cart cover, or nursing cover! They provide full coverage for mom, so baby can rest easy and eat away. They come in a huge variety of amazing colors and patterns, so you're sure to find one which fits your style. Plus, these covers have a unique pocket built in to the cover. Use code BFMonth for 20% off your order! 
See more: A Taco Themed Baby Registry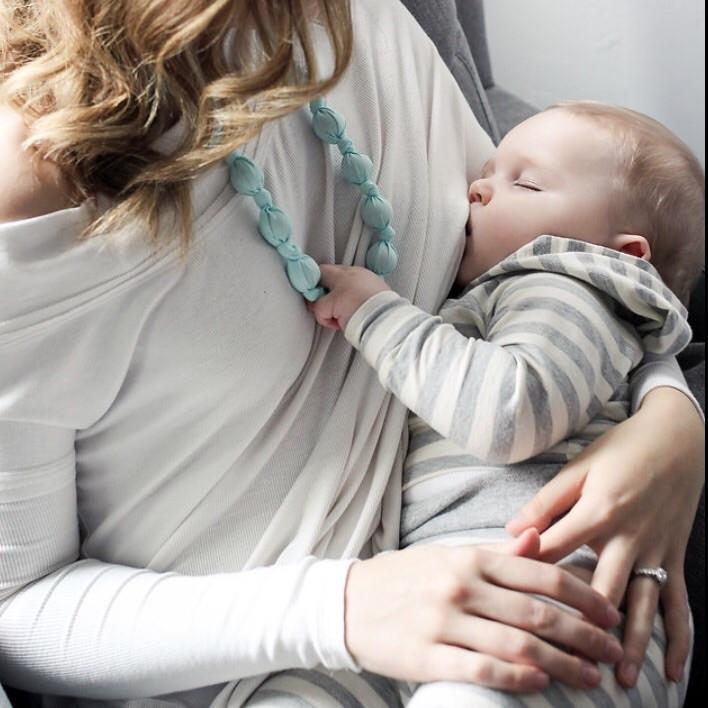 The Vintage Honey Shop Teething/Nursing Necklaces: These designer handmade teething, nursing, and babywearing necklaces are made with the stylish mama in mind! Every necklace is handmade in Nashville, TN using soft, yet durable, premium designer cotton fabric and organic wood beads & teething rings. These necklaces help keep mama from being scratched and pinched during feeding time and provide relief when teething! These necklaces will provide a focal point, and give baby something to play with and grab onto while being close to your heart. Use code WBW25 for 25% off from August 1st – 7th!