One of the most exciting adventures as a new parent is watching your baby learn to transition from crawling, to toddling, to finally, those milestone first steps. However, once baby is starting to walk, it's time to find shoes which they can wear as they learn to walk from babyhood into toddlerhood. With its exceptional quality, unsurpassed comfort, and distinctive styling, pediped footwear has quickly become the preeminent go-to shoe for parents all over.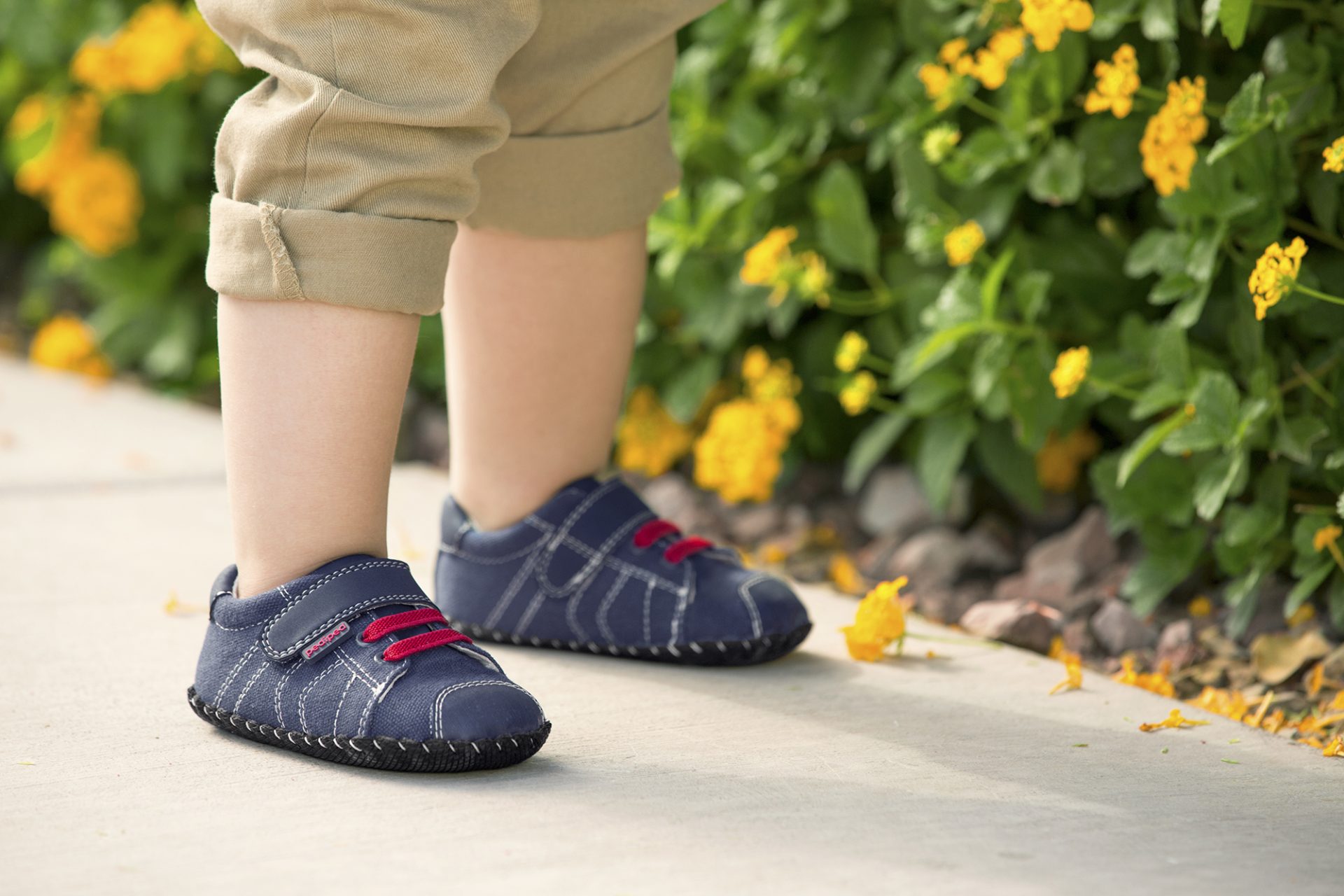 What makes pediped shoes unique? pediped footwear has been awarded the American Podiatric Medical Association Seal of Acceptance for the promotion of healthy foot development, and orthopedic medical professionals deem pediped shoes an excellent choice for parents who want their children's feet to develop naturally and healthily.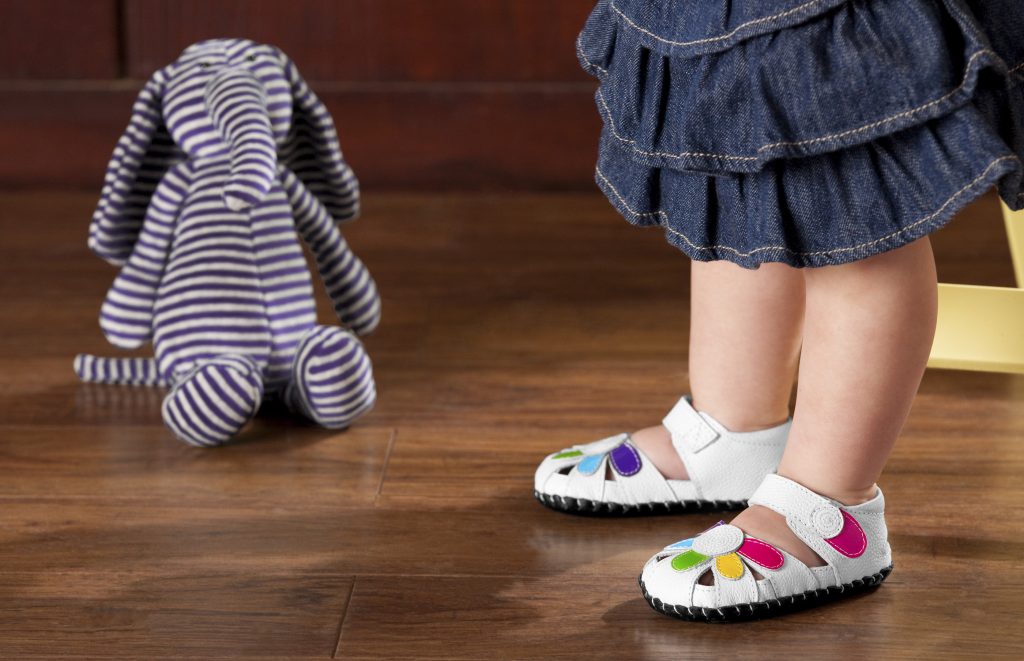 pediped is all ready for summer with their new Spring/Summer collection, featuring over  70 new styles across its signature footwear system. The collection is highlighted by its fashion sandals featuring Memory Foam Technology and its aquatic water-safe, rugged, machine-washable Adventure Line. Their new collection features soft pastels and bright fun colors, which are perfect to pair with summer dresses, brightly colored swimwear, and fun summer shorts and t-shirts. What's even better? Most of the Spring/Summer collection of shoes are machine washable – easy for parents! Let baby roam the world this summer in style, and all the while knowing their feet are being taken care of and developing comfortably and naturally.
Thank you to pediped footwear for sponsoring this post.