Looking for a super soft and cuddly gift for a baby or little one in your life? We rounded up our favorites from the very luxe Little Giraffe!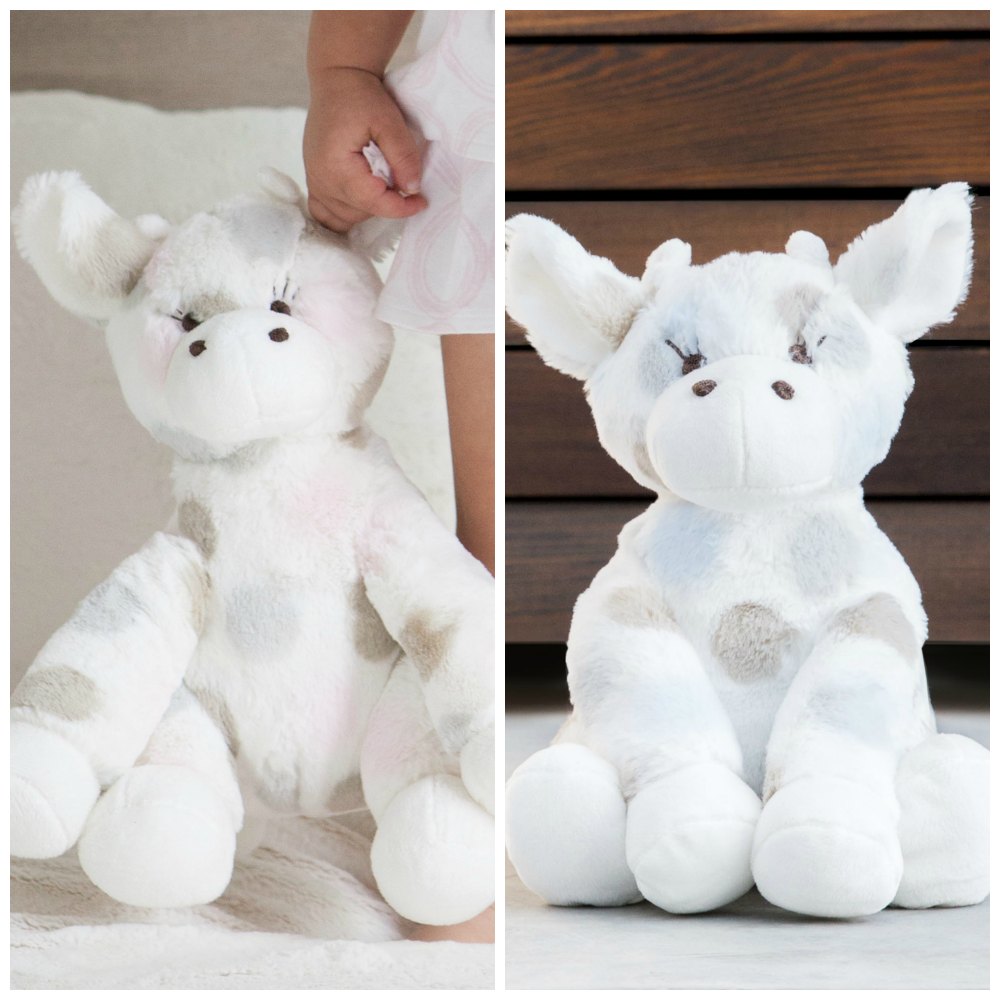 Little G Plush Toy in Pink and Blue: Little Giraffe's iconic plush Giraffe is super soft and sweet; this plush toy is the perfect present for the special little one in your life.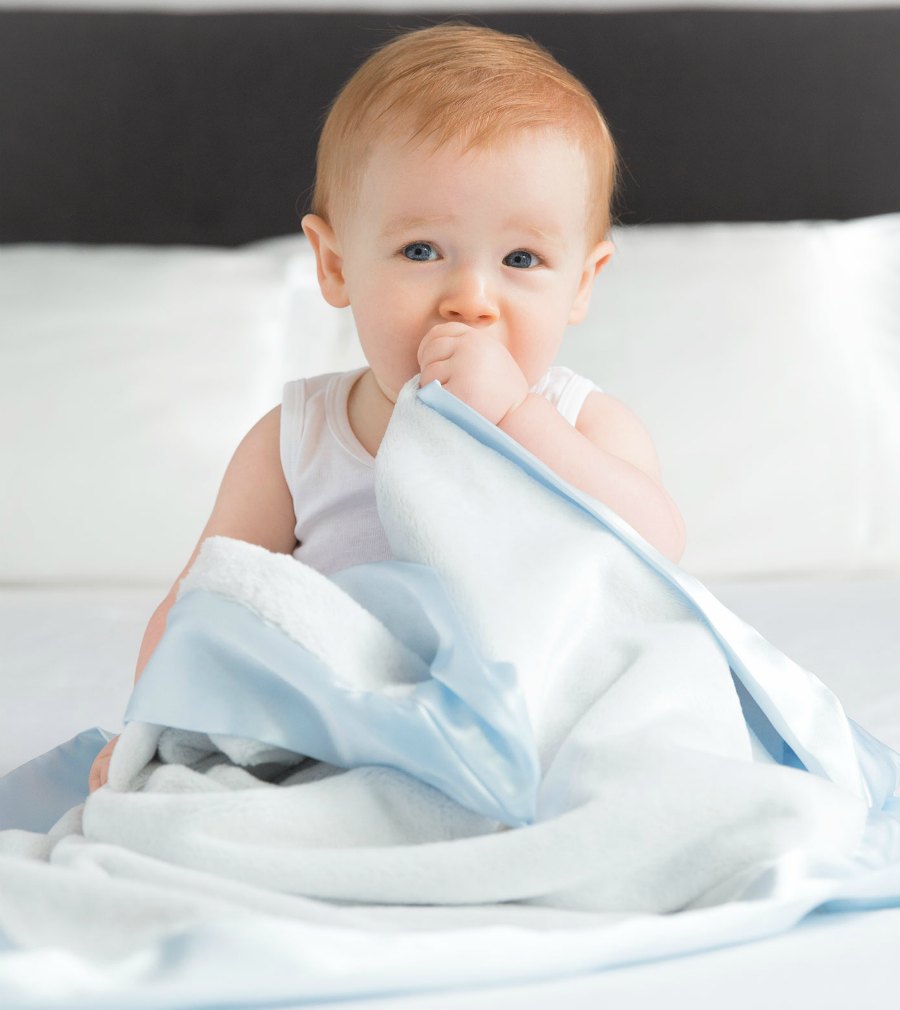 Little Giraffe's Baby Blanket: Envelop your little love in a powdery cloud of plush comfort. This single-ply blanket is lightweight, super soft-to-touch, and framed with silky satin for a classic look. Baby will adore the rich texture of our dual sided faux fur. The Powder Plush Blanket ensures a peaceful slumber. Comes in blue, pink and silver.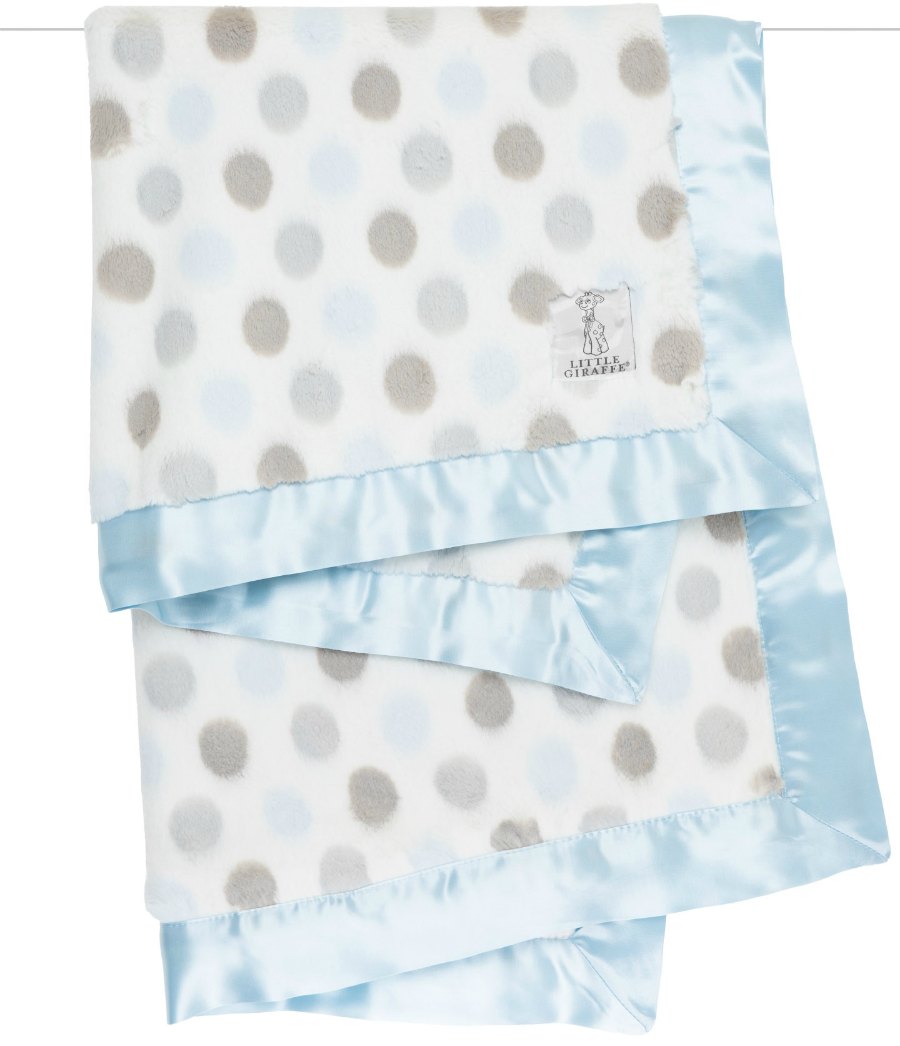 Little Giraffe's Luxe Dot Blanket: Little Giraffe's signature Luxe Dot Blanket is sure to delight! Sweet pastel dots and silky satin edges enhance ultrasoft faux fur.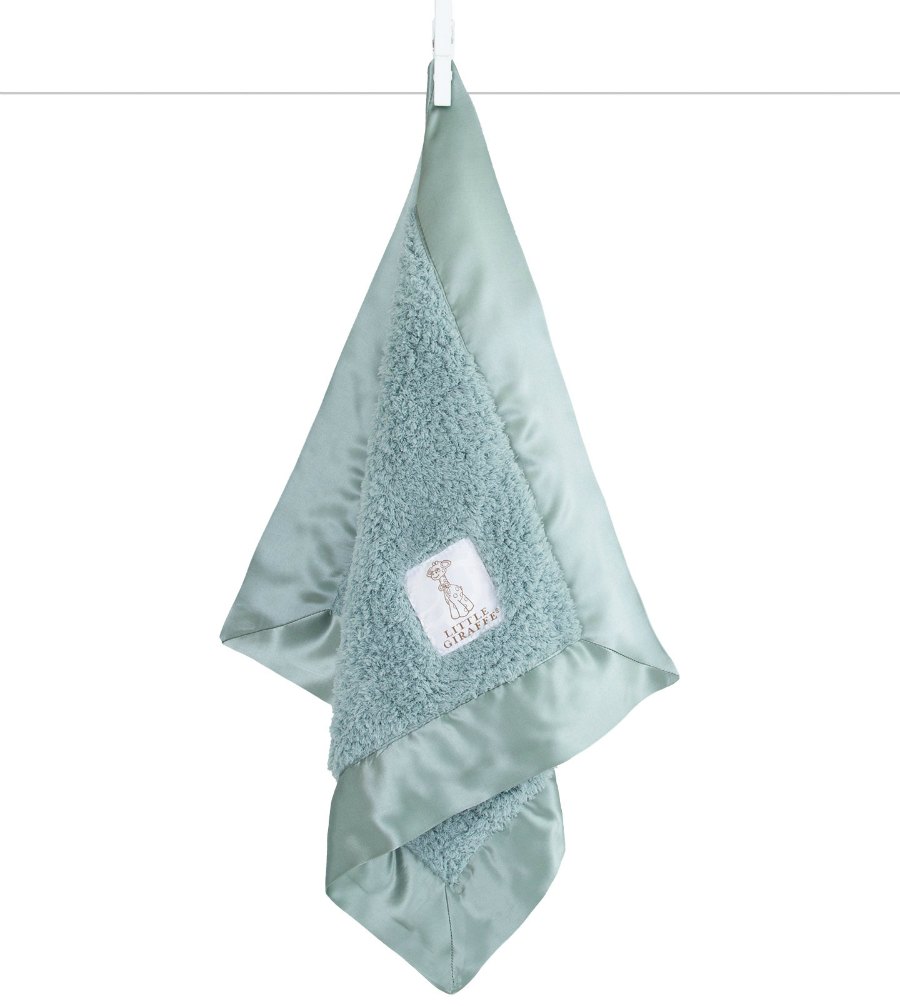 Little Giraffe's Baby Blankie: This mini version of Little Giraffe's Chenille Blanket is a classic favorite. The super snuggly Chenille is framed in coordinating satin making it soft and irresistible. Take it everywhere, since it is small enough at 14×14 inches.
See more gift ideas from Little Giraffe:
Thank you to Little Giraffe for making this sponsored post possible.