Disclaimer: Gugu Guru's editor received Huxbaby toddler apparel for review, however all opinions expressed are solely those of the editor.
For this week's Toddler Tuesday, Gugu Guru mama of a two-year-old girl, Shana, talks about Huxbaby – an Aussie children's apparel brand.
HuxBaby toddler fashion line is after my minimalist heart! Uncomplicated, a soft muted palette, stylish, and fun without being cutesy or saccharine. What's not to love?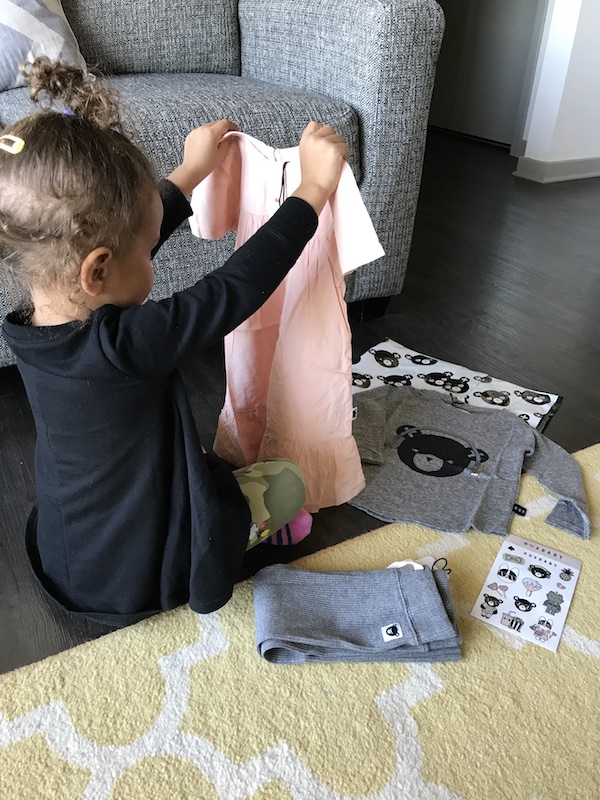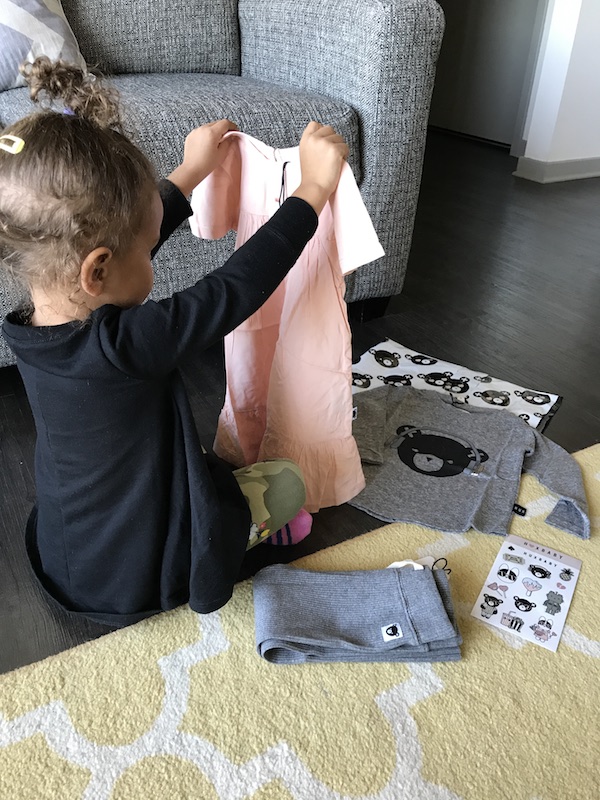 Their designs are made of organic cotton and are ethically produced. Double love!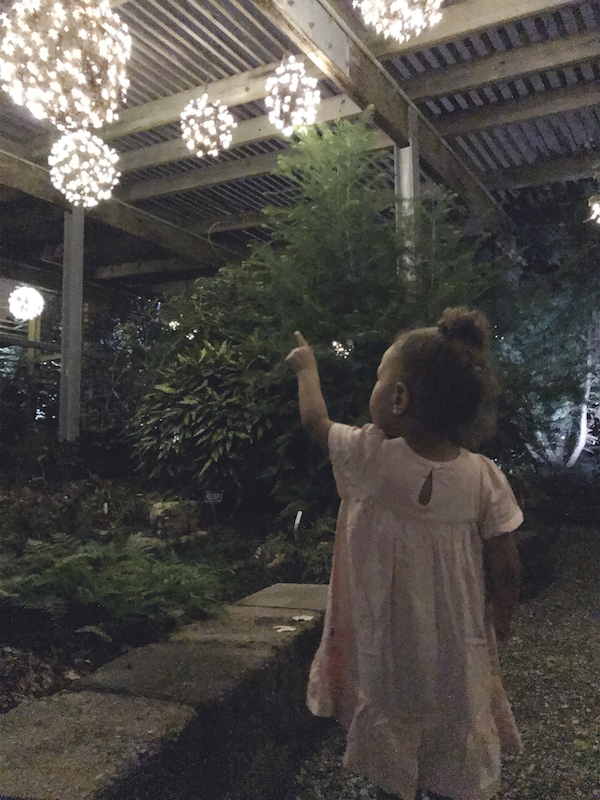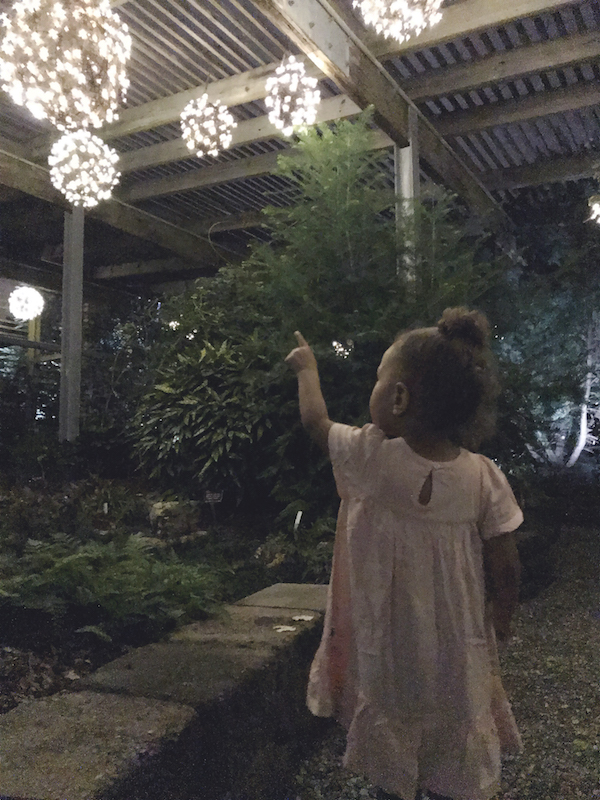 My daughter adores her Leah Dress, which aside from the obvious reasons (it's pink and pretty), I love because I can pair it with a pair of leggings (like HuxBaby toddler ribbed leggings) and put a a long sleeve tee under it for cooler temps.
Check out this Australian brand for yourself – and be sure to snag an uber cool DJ Hux tee!
About Huxbaby
Huxbaby is about minimalist fashions for kids with an adult level of style. The brand's designs blend super soft organic cotton with a clean aesthetic – clothes that allow kids to be kids without sacrificing style.
Like what you see? Check out these other Toddler Tuesday posts!