Disclaimer: Gugu Guru's editor received London Littles boots for review, however all opinions expressed are solely those of the editor.
Gugu Guru mama of a two-year-old girl, Shana, talks about London Littles boots and sand pits.
I admit, it may have taken a hurricane to make me realize my preschooler needed proper rain boots! I wanted something cute and stylish that would stand up to my nemesis – the sand pit at school.
London Littles checked both boxes and then some. Many of the rainboots available make you have to choose between either cute and flimsy or cute and so heavy your child has to clomp around in them.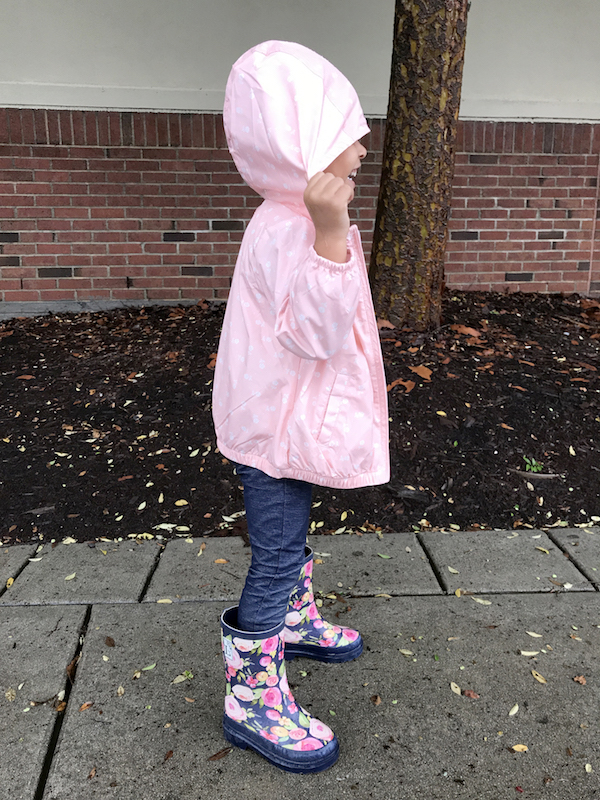 While London Littles are sturdily made, they're not too heavy for little legs. The quality is fantastic – even after many rounds in the sand pit, there has been no cracking or separation from the sole. Best of all, they're super cute!
About London Littles
Inspired by their time living in London, and the curiosity and excitement of their own little girls, the founders created London Littles to capture the magic of childhood. Every day in London was an adventure, from riding double-decker buses along Oxford Street to seeing a fireball catapulted across the grounds during a daytrip to Warwick Castle, and even spying the queen on Exhibition Road. London Littles designs products that encourage children to have adventures – big or small – wherever they are.