Looking for the best high chairs for your baby? We've got you covered. From the budget parent to the minimalist and more, in this guide we've rounded up the best high chairs in 2018 for all types of parents according to Gugu Guru's gear expert and Chief Baby Planner Julie McCaffrey of BabyNav baby planners.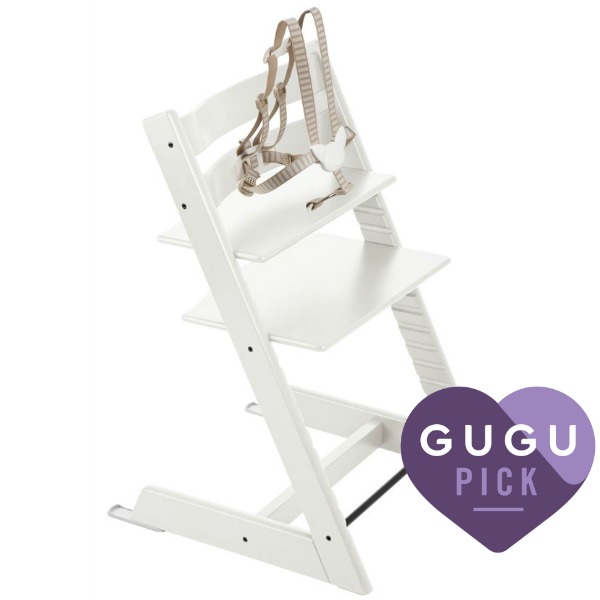 Best High Chairs, Gugu Pick: Stokke Tripp Trapp
The Stokke Tripp Trapp is truly the only high chair you ever need as it works for children from 6 months up to 242 pounds and can even work with your newborn with the use of an accessory. This solid wood high chair is meant to bring your little one to the dining table to enjoy meals with your whole family. The Tripp Trapp is made with water based, non-toxic paint and is super easy to wipe clean. Thanks to the iconic design and two types of wood and 12 different colors to choose from you will be able to easily match the Stokke Tripp Trapp to the design of your home.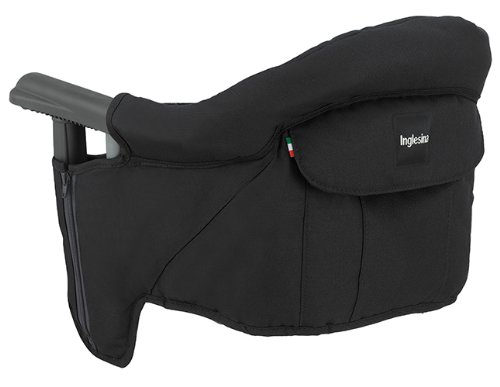 Best High Chairs, Minimalist Pick: Inglesina Fast Table
The Inglesina Fast Table works for babies from 6 months up to 37 pounds and won't take up any floor space in your home. The chair is so ultra light and compact that you can even travel with it to family or restaurants in the included carry bag. Available in 8 colors the Fast Table easily and securely attaches to almost any table and thanks to the high backrest and extra padded seat your little one will be comfortable.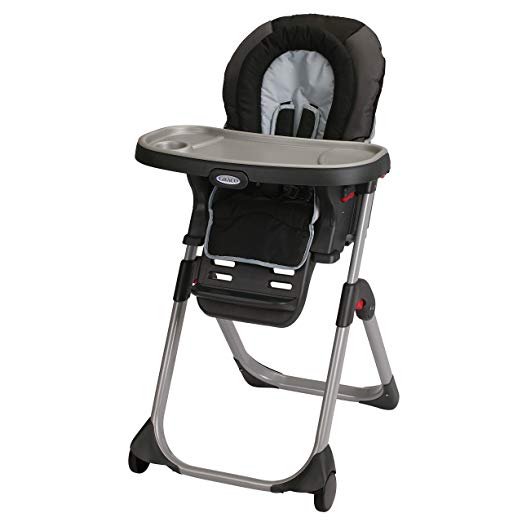 Best High Chairs, Budget Pick: Graco DuoDiner LX 3-in-1 
The Graco Duo Diner LX 3-in-1 high chair will grow with your little one from infancy through 60 lbs thanks to the recline, 5 height position, adjustable footrest and conversion to booster seat. The DuoDiner LX features a dishwasher safe tray insert and the whole tray easily removed with one hand. The machine washable seat pad ensures you can keep this high chair clean and for those times when you don't want the highchair out the Graco DuoDiner will easily fold so it can be stored away.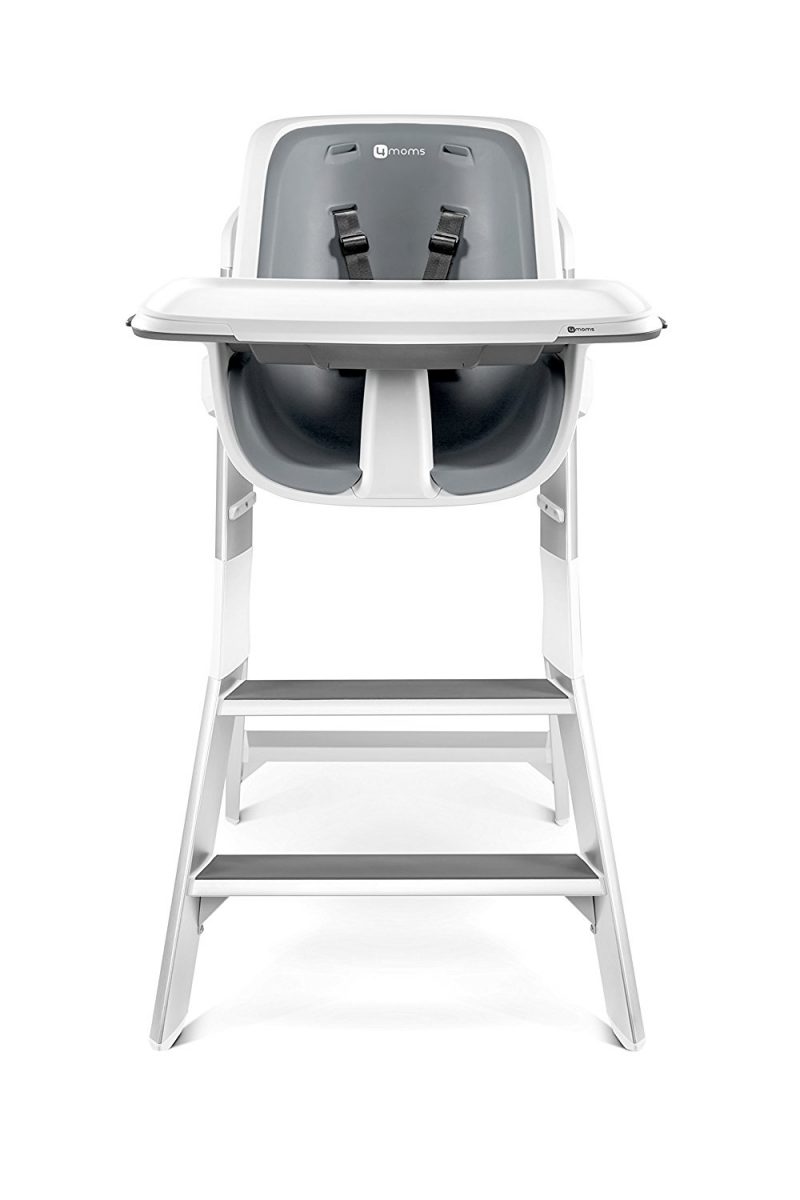 Best High Chairs, Multiples Pick: 4Moms High Chair 
It is a lot to clean up when you have one baby that throws their bowl or plate over the side of a highchair but when you have twins throwing those dishes you have to come up with a way to minimize the mess. The 4Moms High Chair features a magnetic tray top and coordinating dishware that keeps bowls and plates in place. The seat insert is super easy to clean and the removable tray liner is dishwasher safe. This high chair features 3 height positions and 2 tray positions to ensure you and baby are comfortable during feeding sessions.
Best High Chairs, Eco-friendly Pick: OXO Tot Sprout High Chair 
The OXO Tot Sprout High Chair grows with your child from 6 months up to 5 years and is made with no PVC, Phthalates or BPA. The legs of this high chair are made with engineered birch wood and the seat is made from a waterproof EVA foam with a polyurethane fabric cover that is comfortable and sturdy for your little one. The seat height, depth and footrest settings are all adjustable as your little one grows without the need for tools. The OXO Tot Sprout High Chair offers the convenience of easy to clean plastic without all the harmful chemicals.