When I first set eyes on the Stokke Sleepi, I knew I had to have it. It's sleek, modern, smaller-scaled, wheeled, and convertible up to a junior bed (that's 10 years of use!) However, if you own a Stokke Sleepi, you know that buying stylish bedding for it is not as easy as popping into your local baby super store or ordering on Amazon Prime. It takes EFFORT. Combine that with all the feelings that come with converting the crib to a toddler bed (your little one suddenly seems so…grown up) and buying new sheets can make for a not-so-easy time.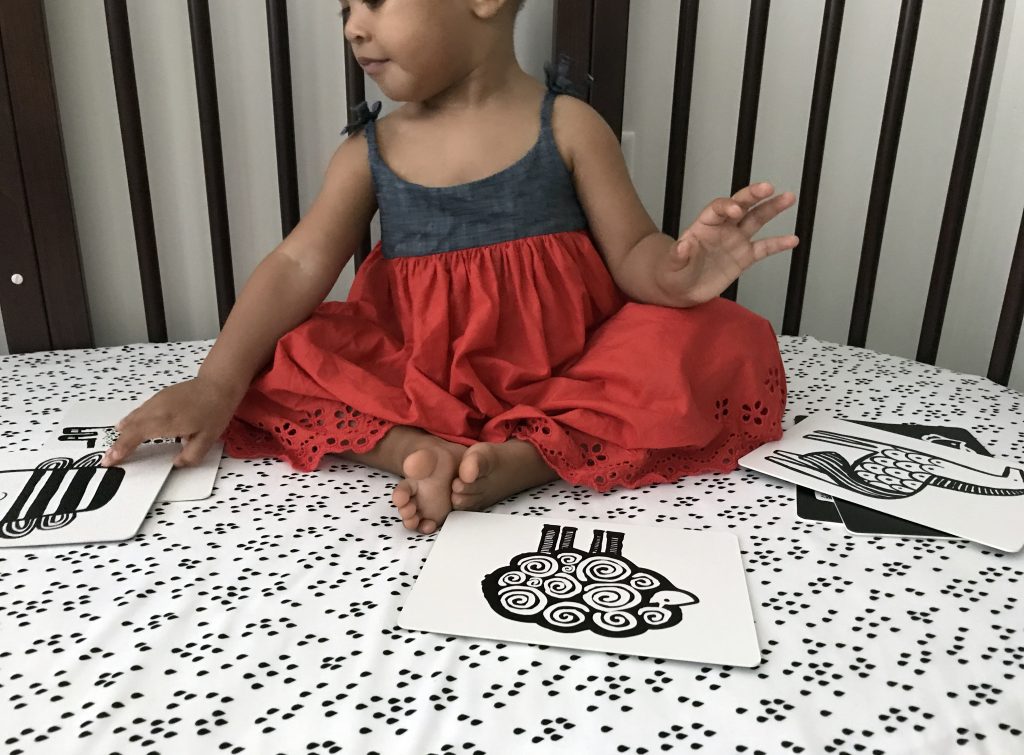 Enter, Lublini Custom Bedding. Like many of the other great brands that I love, I stumbled upon Lublini on Instagram. They were launching a black and white collection that caught my eye because I've been obsessed with black and white decor since I was in middle school. They are clearly THE oval bedding experts. Their bedding is made to order and handcrafted in Austin, TX, using only natural and organic fabrics. In addition to their custom bedding, they offer a ready to ship collection. Note: Babyletto Hula, Ubabub POD, and Nursery Works Gradient mamas, their new "Hula" collection has those oval cribs covered too!
Polka dots, bunnies, hearts, stripes, and more, their Stokke collection is clean, graphic and modern and you can mix and match the patterns and colors for your sheets, skirts, and rail guards. Plus, when it's time to convert your Sleepi to a junior bed (welp!) they've got sheets for that too.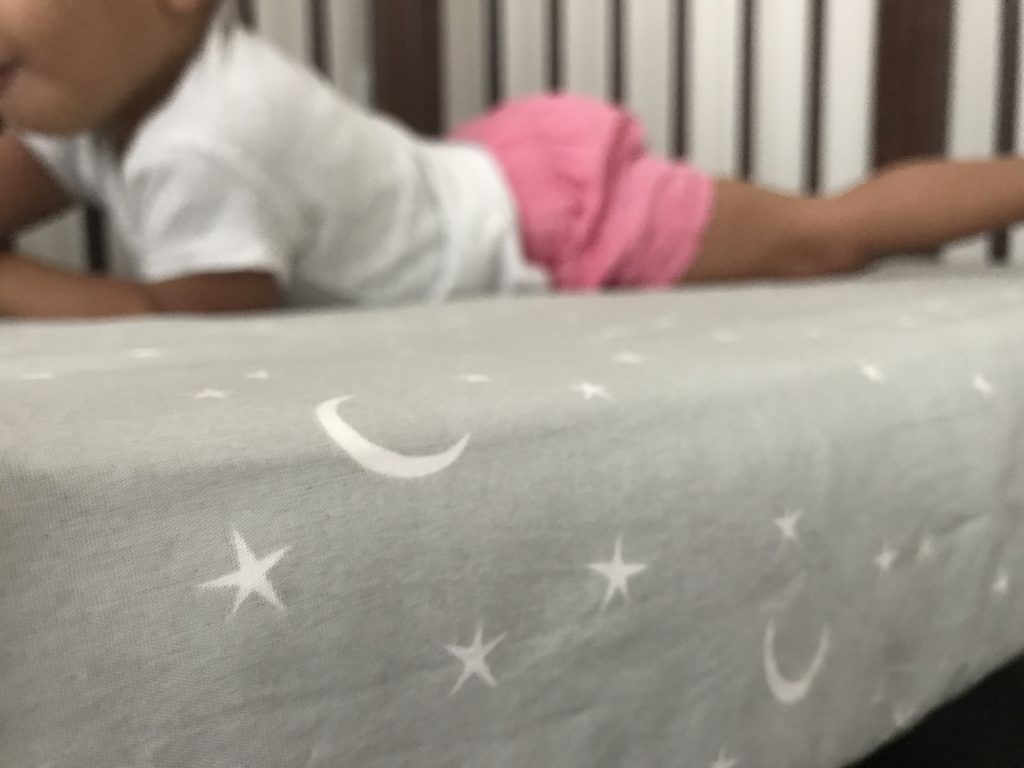 *Black and White Art Cards by Wee Gallery.
By Shana, Gugu Guru Director of Content Marketing