As you continue to check off your holiday list, you may be looking for unique toy ideas for the little ones in your life. We've put together a fun list full of unique toy options sure to please those sweet faces.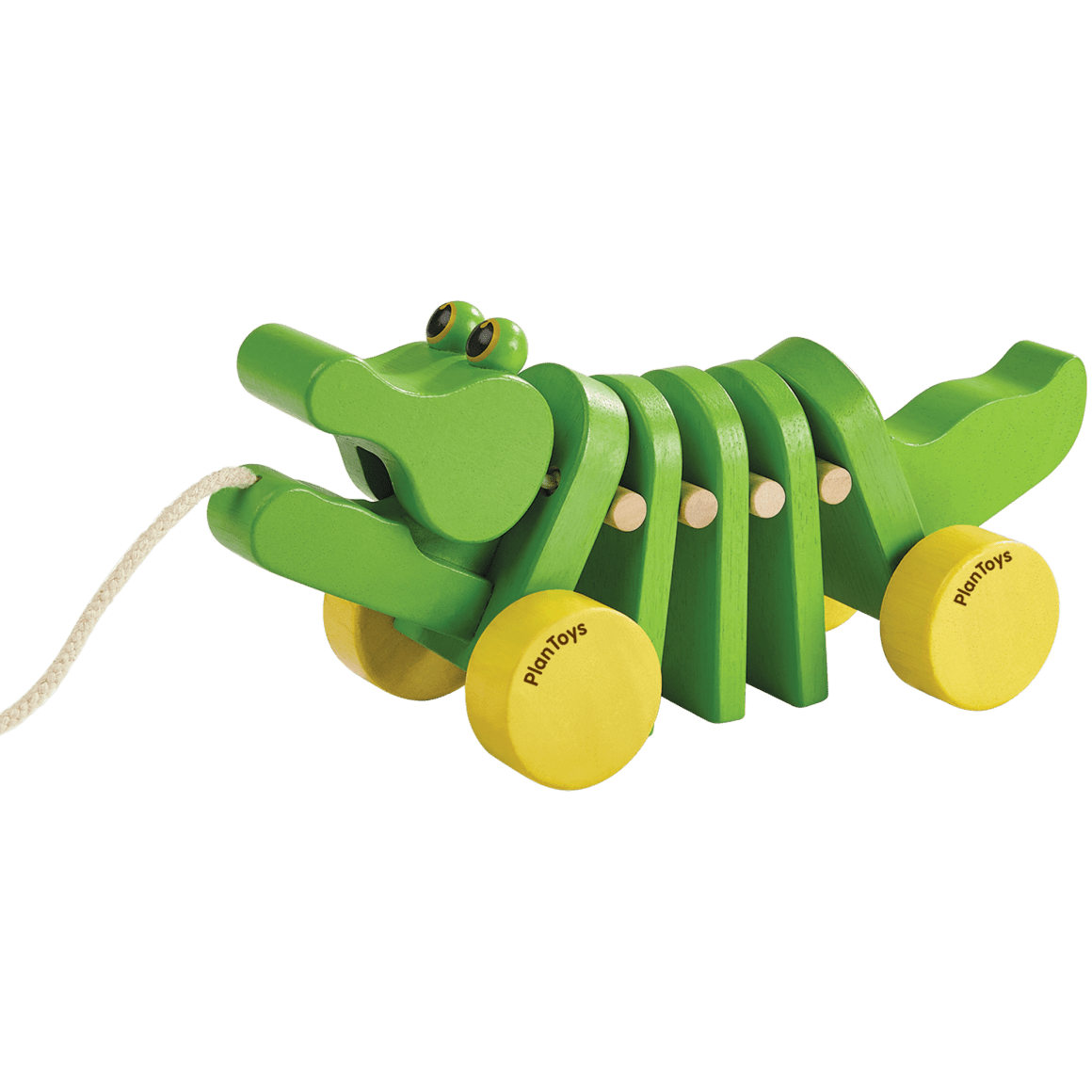 Every little one loves a vehicle to push and pull all over the floor as they learn to move on their own. Instead of a typical-looking car, go with this unique toy alligator from Plan Toys. The vibrant colors and fun design allow for imagination development. Additionally, the click-clack sound will please your toddlers as they move all over the house. You'll also appreciate the use of non-toxic paints and dyes. You may also like the push car, too.
Just for Tots by MAD Silicone Baby Building Blocks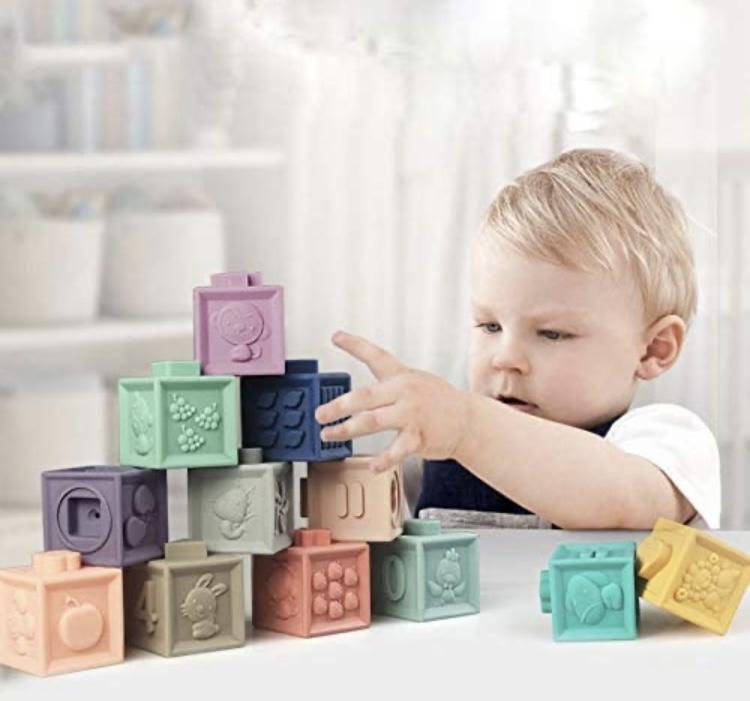 Get your baby ready for a future in architecture! Or you know, just help them be happy with some safe, age-appropriate building blocks. These blocks are made for babies ages three months and up, featuring different letters, numbers, textures, shapes, animals, and more. These unique toy blocks are made from soft silicone, perfect for your youngest builder.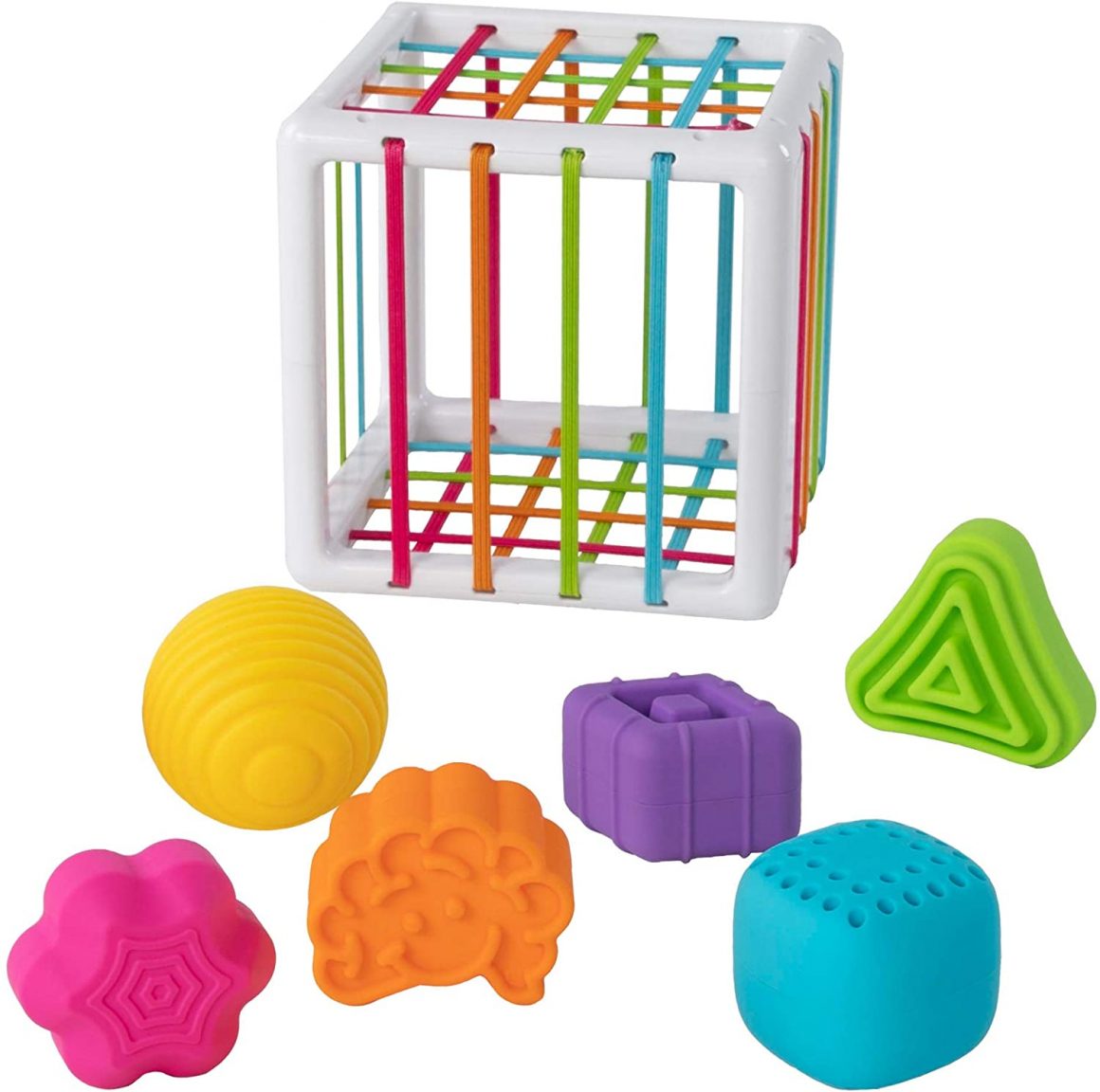 Fat Brain Toys always has some of our top toy recommendations for your little ones. Focused on fine motor development, your kids will have a blast trying to get each item to fit inside the bin. The elastic straps stretch allowing your youngster to feel proud when they fit everything inside.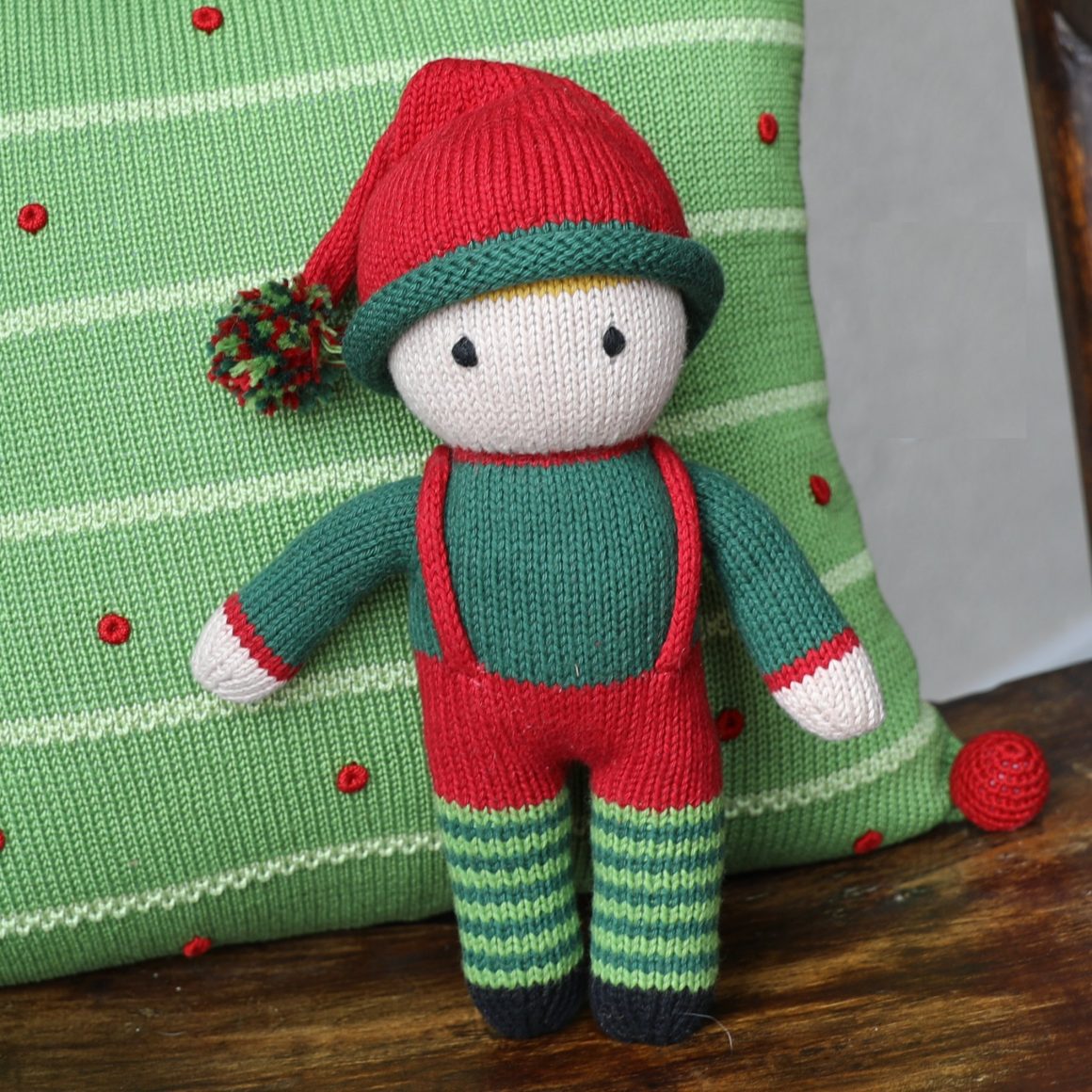 We know you love Melange Collection toys for your babies. Give them a Christmas spin on their collection with this cute elf! We also have a large selection of Melange Collection items, including super cute holiday hats and vests as well as stockings and pillows. There are lots of unique toy options from Melange Collection!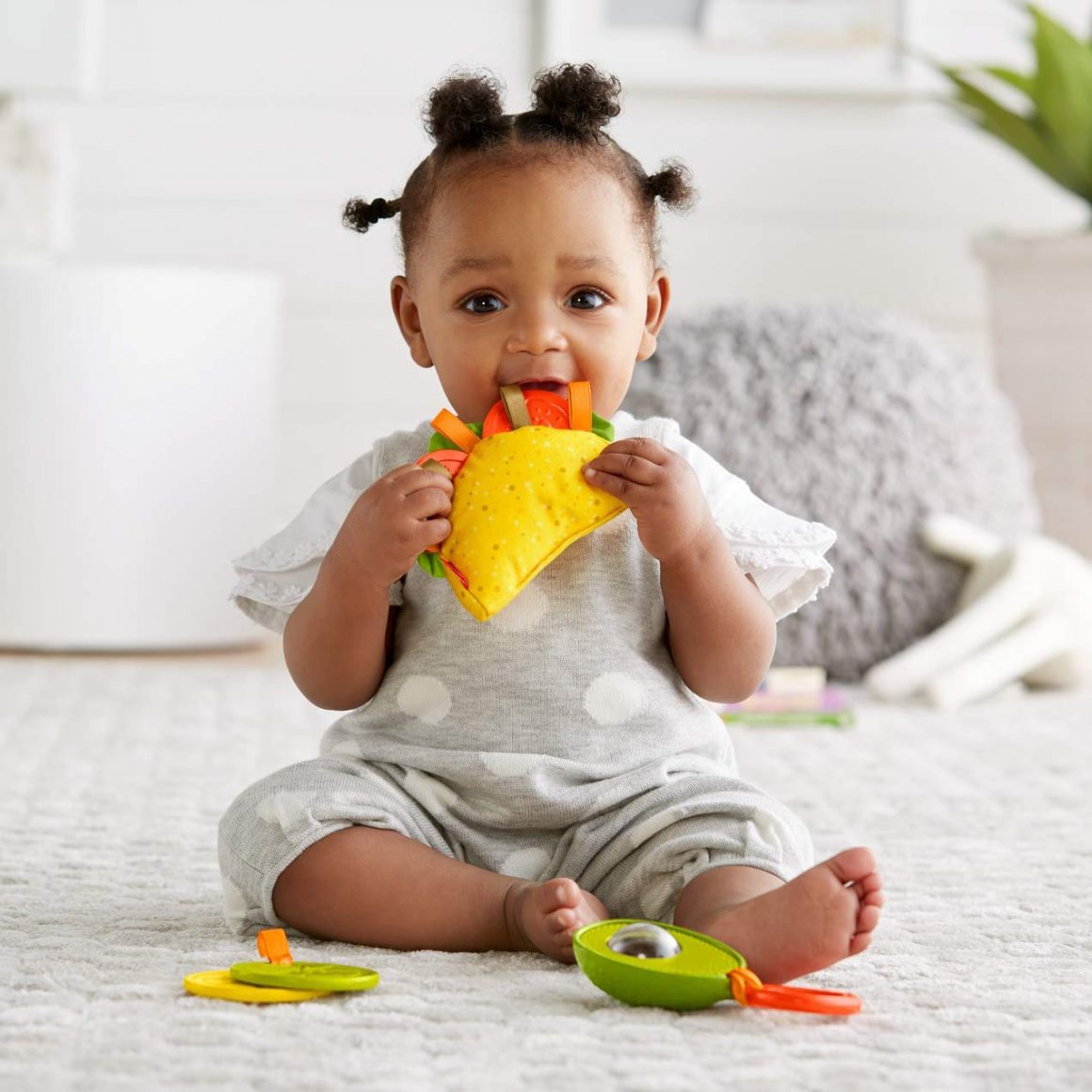 Do you and your friends love to get together for Taco Tuesday every week? Are you all starting to bring along your new babies? This would make the perfect, funny gift for the newest baby in your group. Complete with lime and avocado teethers. How cute is this thing?
Big Little Universe Special Delivery Box for Newborns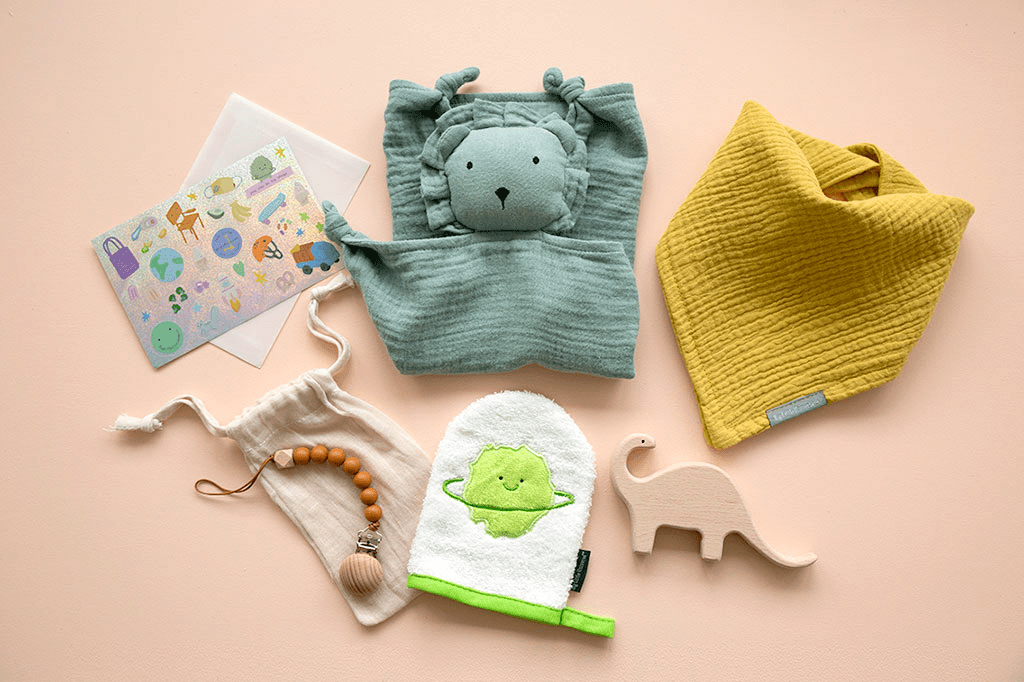 For the newest arrivals, grab the Special Delivery Box from Big Little Universe. It comes with a bib, a silicone pacifier clip, a cotton bath mitt, a lion lovey, and more. It's an easy way to deliver a bunch of unique toy gifts for the holidays—or any time—to a newborn.
Little BaeBae Pacifier/Teether PlushieClips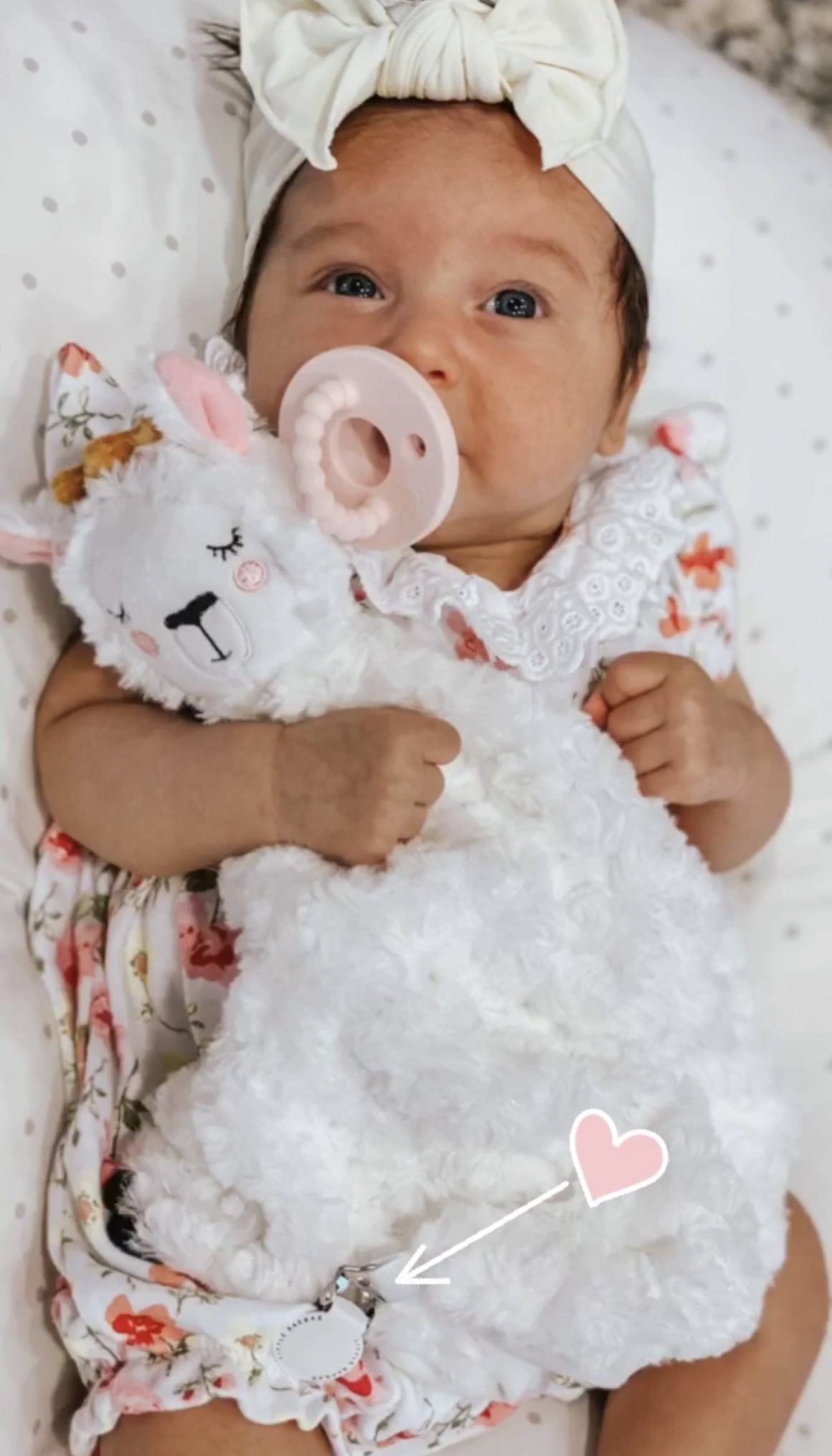 Have a little one who loves their pacifier and their lovey? Combine the two with this adorable PlushieClip. In addition to helping you keep track of the pacifier, your little one will love cuddling with the plushie. Plus, how cute is this llama?
Looking for a unique toy that goes from the tub to the nursery? Here it is! This light-up toy can act as a night light. It can accompany baby from diaper changes to the bathtub. It's cute, BPA-free, and turns itself off after three minutes of inactivity.
What unique toy ideas are on your baby's Christmas list? Looking for more inspiration? Check out our Infant Toy Guide.