You're about to welcome a winter newborn to your family in the next few months. What items should you add to your registry? What gear will make it easier to care for a brand new baby in the middle of the coldest and darkest months of the year?
We've put together a list of our top items that will make caring for your winter newborn feel like a breeze.
Newborn Smart Swaddle Sleepsack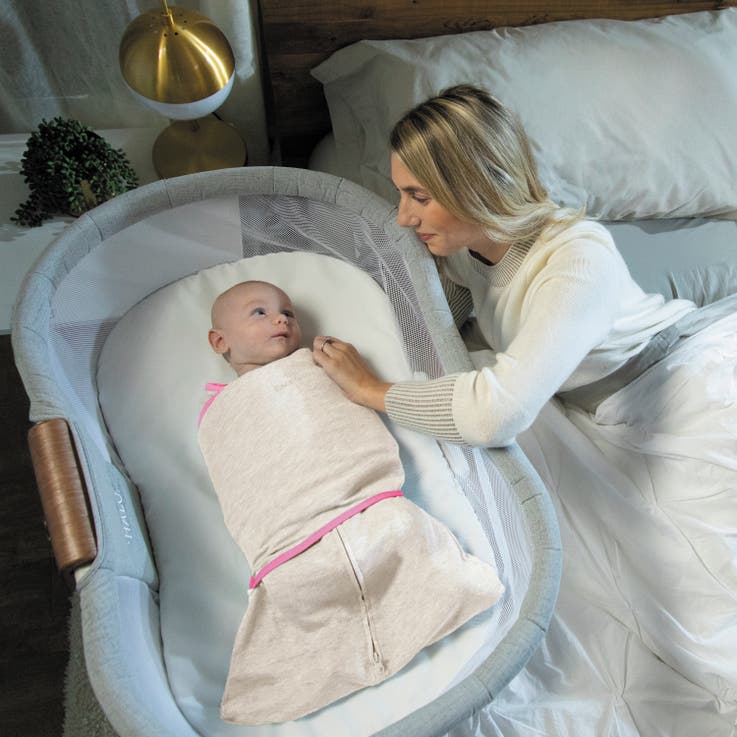 Many newborns prefer being swaddled while sleeping. However, some babies end up waking up due to feeling too hot in the middle of the night. Try a Swaddle Ideal Temp from Halo to solve the problem. The swaddle features IntelliThread fibers which store the heat when your baby is warm and release it back to the baby when they cool off. It's pretty fancy. If you are dealing with cooler sleeping space in general, we also love the Cocoon Swaddle Bag by ergoPouch which is rated 2.5 TOG and goes from swaddle to sleepsack for a seamless transition. 
Winter Newborn Hats
You'll want to keep your newborn's head warm when you head out and about during the winter months. There are a billion and one options, from homemade finds on Etsy to this adorable polar bear hat from Melange Collection. 
Humidifier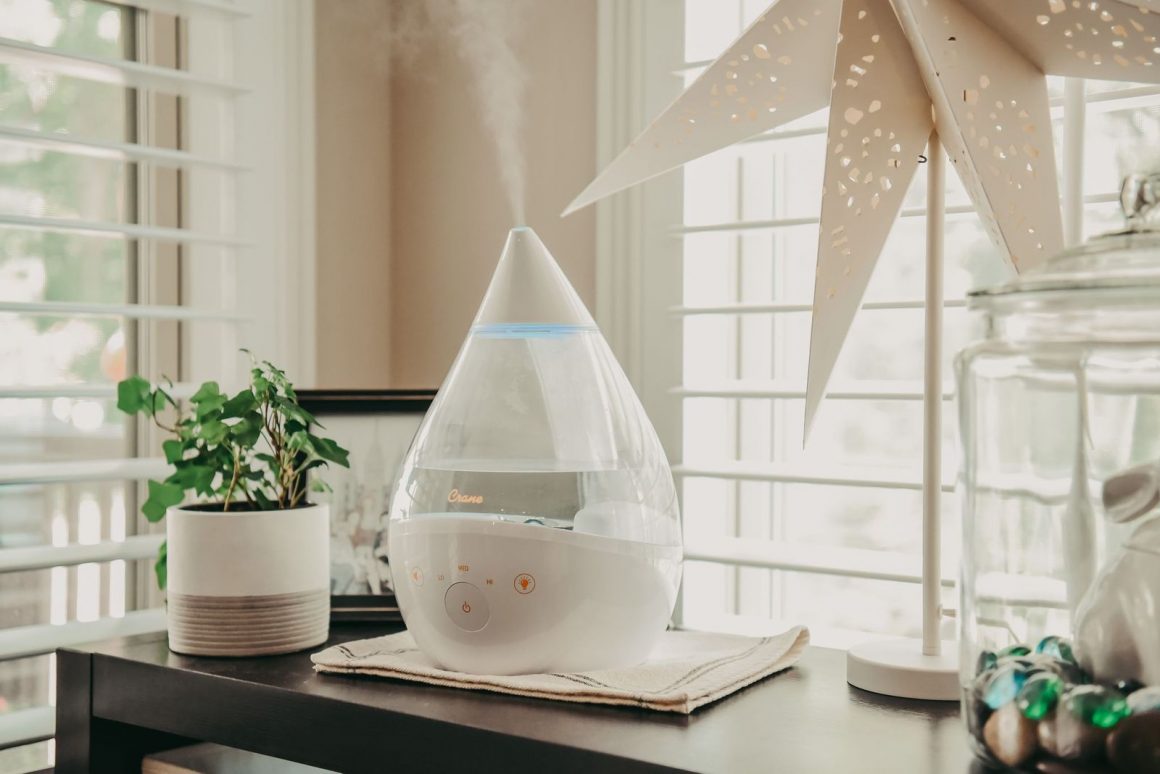 Get ahead of dry skin and congestion with a humidifier for your baby's nursery. You'll appreciate how the Crane 4-in-1 Cool Mist Humidifier doubles as a sound machine for your littles' bedroom. Plus, the built-in light can change colors, making for both a relaxing ambiance and easy way to check on your sleeping newborn. Read more about our favorite humidifier, here.
Newborn Car Seat Cover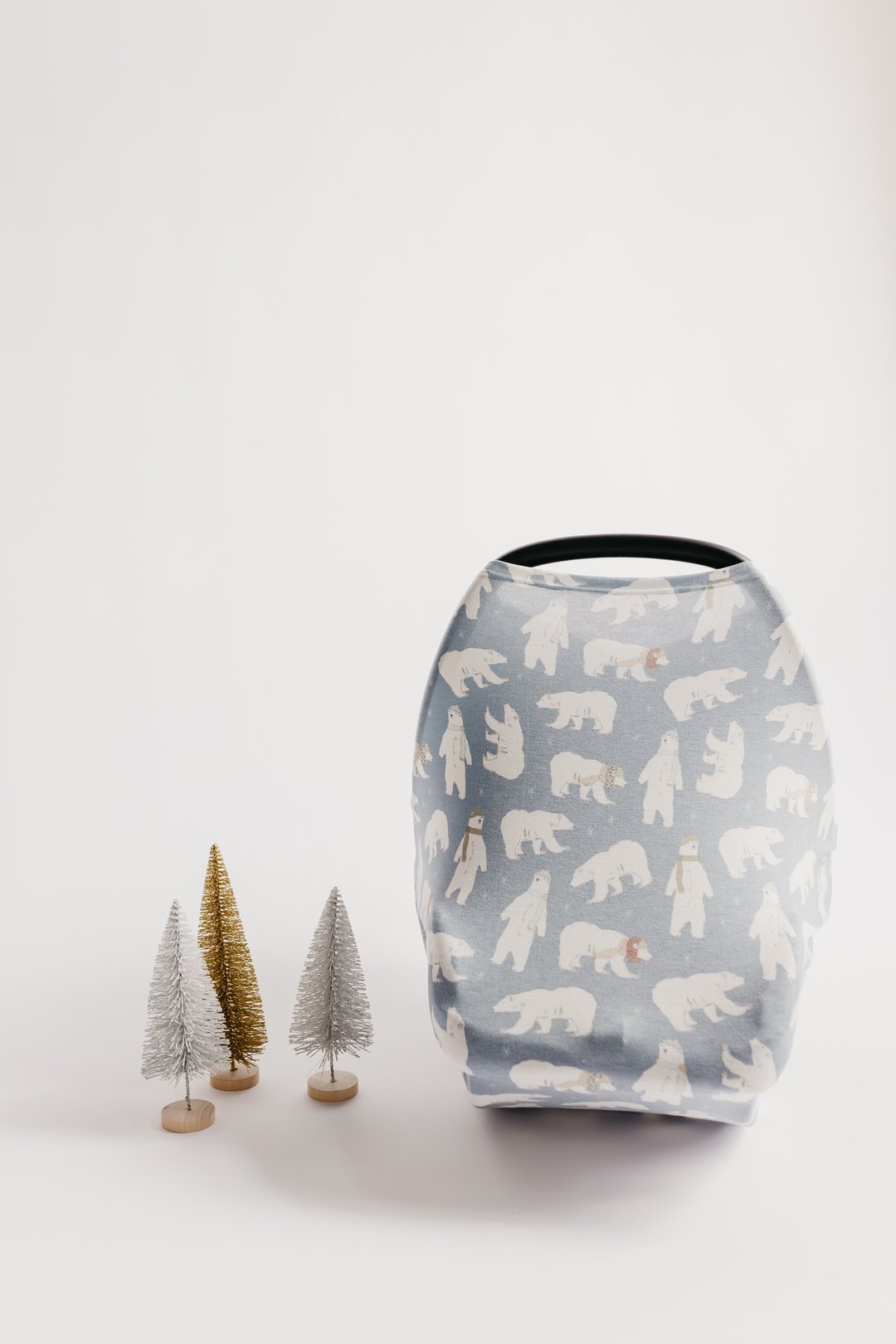 If you'll be lugging your newborn's car seat in and out of the elements, a car seat cover will help keep your baby warm and dry. The Multi-Use Cover from Copper Pearl will rise to the occasion in style. The cover comes in a wide variety of prints and colors, including seasonal options like this polar bear print. (As an aside, there are matching burp cloths, top knot hats, and more. It seems like a very cute, very slippery slope.) The reason we love these particular car seat covers lies with their multi-use. You can use it as a nursing cover as well or to keep germs away in the shopping cart!
Looking for something that will keep baby warm on the coldest days? Check out the Skip Hop Car Seat Cover, which stays safely on the outside of the car seat, but protects baby from snow, wind and cold!
Stroller with a Rain & Wind Cover Perfect for a Winter Newborn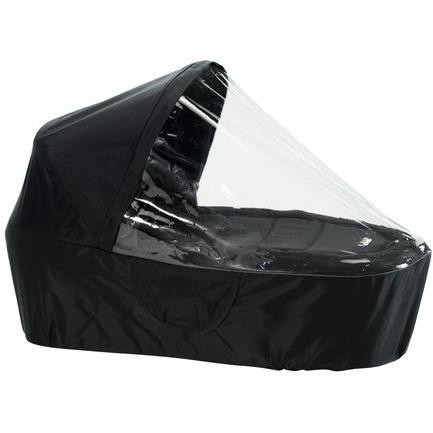 When you're feeling well enough to get out and about with your newborn, you won't want the weather to impede on your energy level. A rain and wind cover for your stroller will help you get out and about when you can while keeping your baby warm and dry. Check out the Larktale coast Carry Cot Rain Cover which quickly snaps to your Carry Cot for the coast. The Carry Cot is perfect for sleeping newborns as well; just clip it on to the Coast Stroller, and you'll be ready to go for all of your winter walks.
Add in some cozy blankets for cuddling together in your rocking chair as well as other items needed for all newborns, and not just those born in the winter, and you're ready to welcome your winter newborn!