We have seen the simple yet very thoughtful design and style influences of Japan trickling in to the mom & baby category recently. Brands like Tea Collection have been drawing inspiration from Japanese culture with the Citizen Blue line and its Japanese florals and we expect to see more inspired design in light of Tea's textile designer's recent trip.
It's not just the patterns and aesthetics of Japan that are finding their way into the mom & baby category, there is also a big lifestyle aspect. You may have heard of the best-selling book The Life-Changing Magic of Tidying Up: The Japanese Art of Decluttering and Organizing where Japanese cleaning consultant Marie Kondo takes readers step-by-step through her revolutionary KonMari Method for simplifying, organizing, and storing. This book has described as life-changing for many and the Japanese minimalist approach is now being applied to all aspects of the home. As a result, we're increasingly seeing the word "minimalist" on Gugu Guru registries. Here, our report on what we've been spotting and loving from this trend and cultural influence: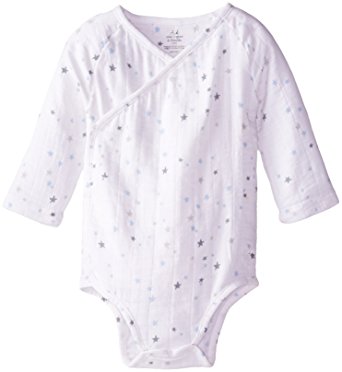 As far as mini style, aden+anais kimono tops are a must-have for your layette.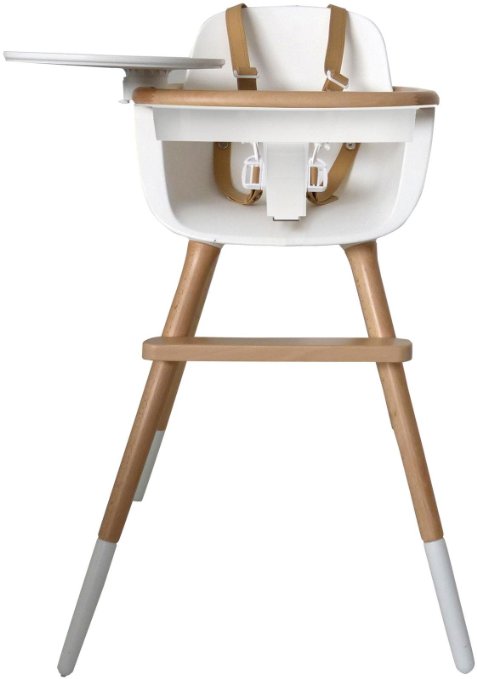 While the Micuna OVO High Chair is manufactured in Spain and not Japan, its clean, modern design certainly fits with the Japanese aesthetic. Moreover, the high chair is multi-use (it converts to a toddler chair), which is key to a practical, minimalist approach for baby.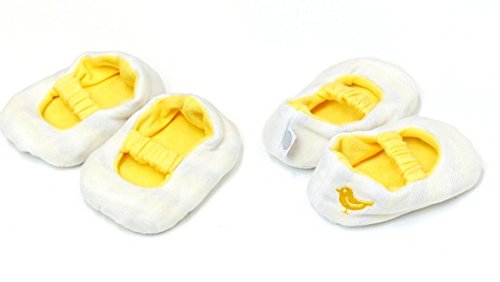 What's Japanese fashion without some super comfortable footwear? These Iori Baby Stripe Shoes are made with the softest cotton. Perfectly simple in design – yet totally functional.
Again, multi-function is an important feature if you're building a minimalist registry and cribs are no exception. There are lots of great options in convertible cribs but for a thoughtful and sleek style, we like the Danish-designed Leander baby bed that coverts from crib to toddler bed to junior bed.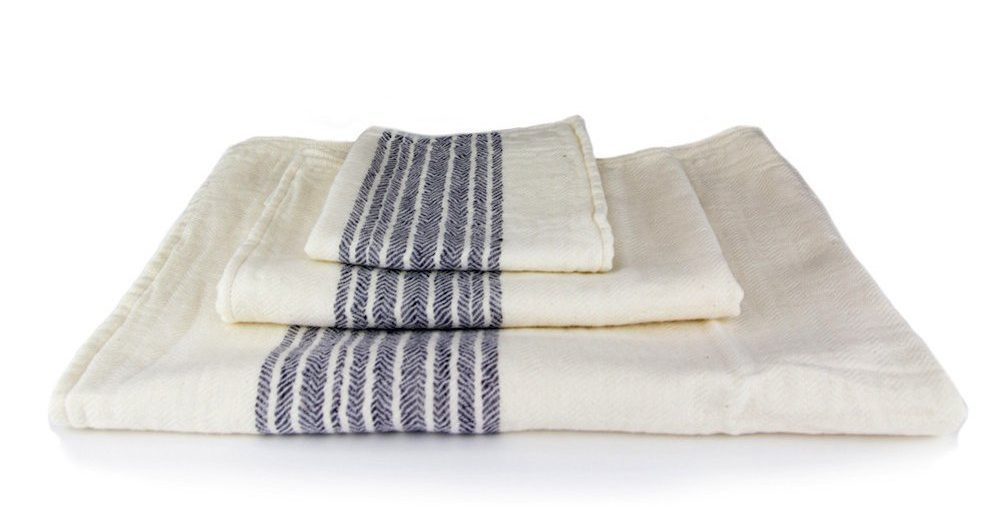 100% organic cotton and soft as cashmere, it seems like no Japanese-inspired registry would be complete without luxurious, organic towels from Imabari, the cotton capital of Japan, like these Kontex Organic Cotton Towels. Imabari towels are known for their construction using traditional slow-weaving techniques to bring out the natural softness of the material.
Another Spanish company – Babyhome – offers the thoughtfully constructed Wave Chair that is so simple yet smartly designed. The pleasant, steady, front-to-back rocking motion will help relax your baby and ensure a zen experience.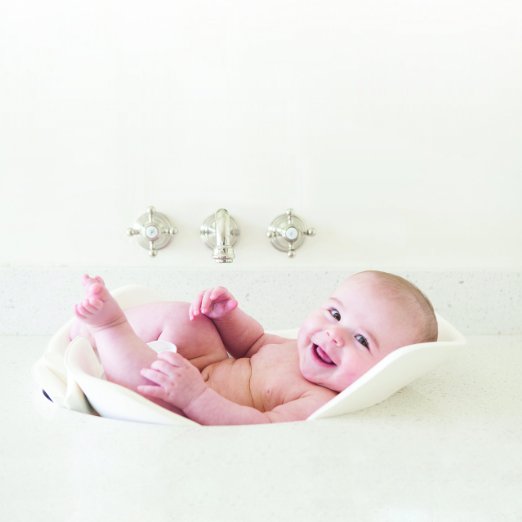 The Puj Tub is a minimalist's dream with its compact form. The tub cradles and comforts baby and fits in all standard-sized bathroom sinks. It also hangs flat for easy and convenient storage.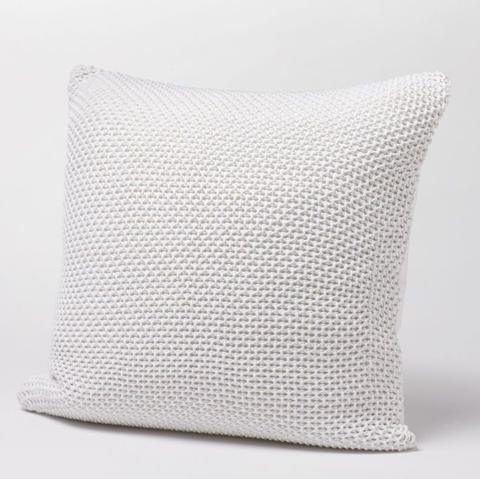 This beautiful 100% GOTS certified organic Karamiori Pillow from Coyuchi presents the perfect finishing touch to Japanese minimalist themed home or nursery.  Karamiori, an ancient weaving technique in which a pair of warp threads are entwined in figure eights around the weft, is used in Japan to create textiles ranging from gauzy mesh to strong netting.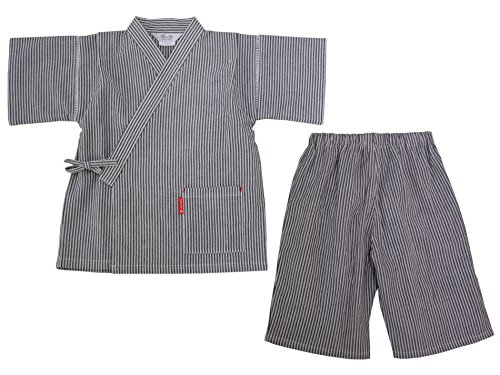 And as baby grows or maybe as something for the older sibling, Japanese parents rely on a Jinbei for reliable but functional fashion – like this set from Watanosato constructed in a super comfortable "shrink textile."