Whether you're a frequent flying fam or planning the very first trip with your babe, you'll want to check out some of these travel must-haves.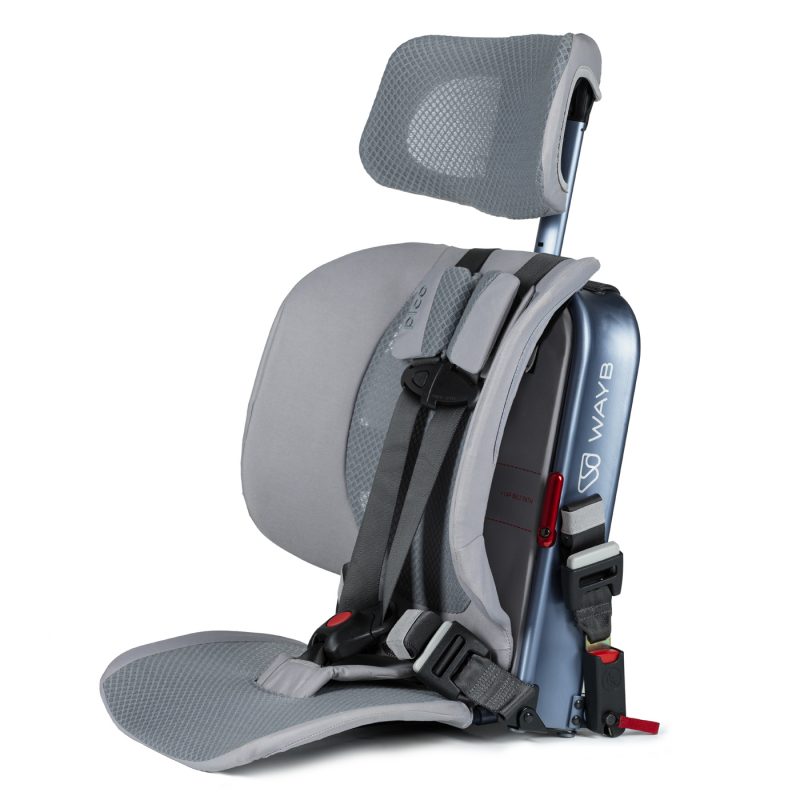 WAYB Pico Travel Car Seat: Weighing in at an ultralight 8lbs, WAYB's Pico car seat is a compact forward-facing car seat made of aerospace-grade aluminum and high-performance mesh. Suitable for children who weigh between 22-50lbs and are 30-45″ tall.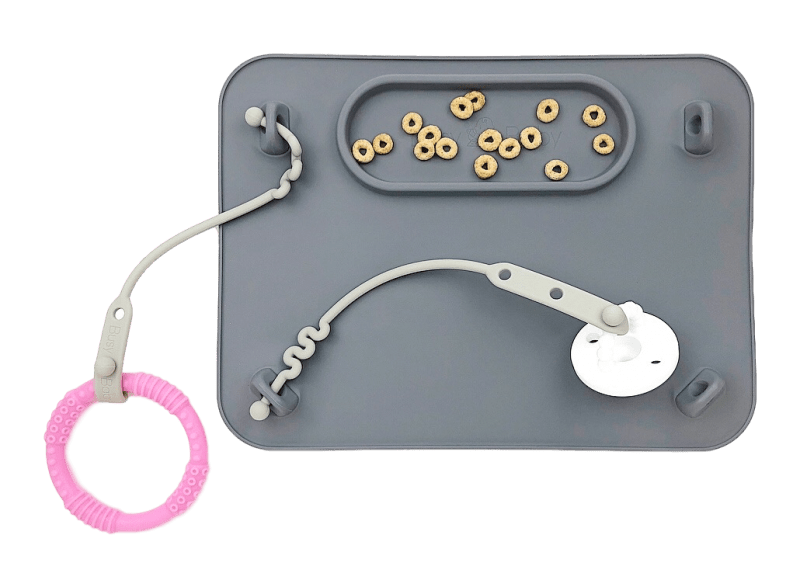 Busy Baby Mat: Finally, mealtime and flights can be peaceful. The Busy Baby Mat tether system allows you to attach almost any toys so they never hit the germ-filled ground! Enjoy 15% OFF thru 3/31 with code GUGUGURU.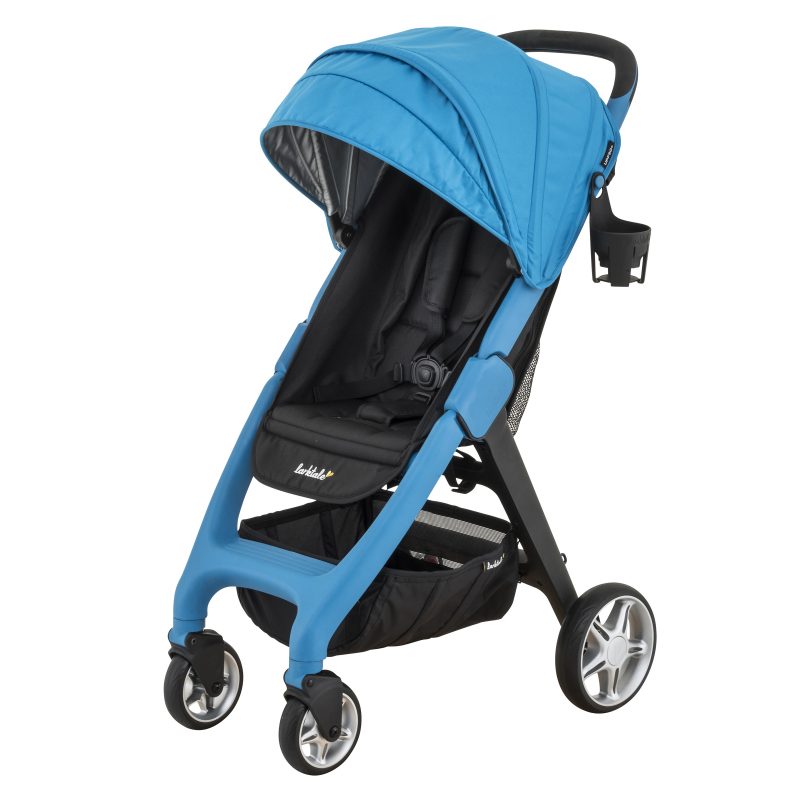 Larktale Chit Chat Stroller: A jet-setter's dream. By using a unique recyclable fiber infused nylon, the chit chat's SpaceFrame is constructed to be incredibly lightweight allowing for easy maneuverability and fold.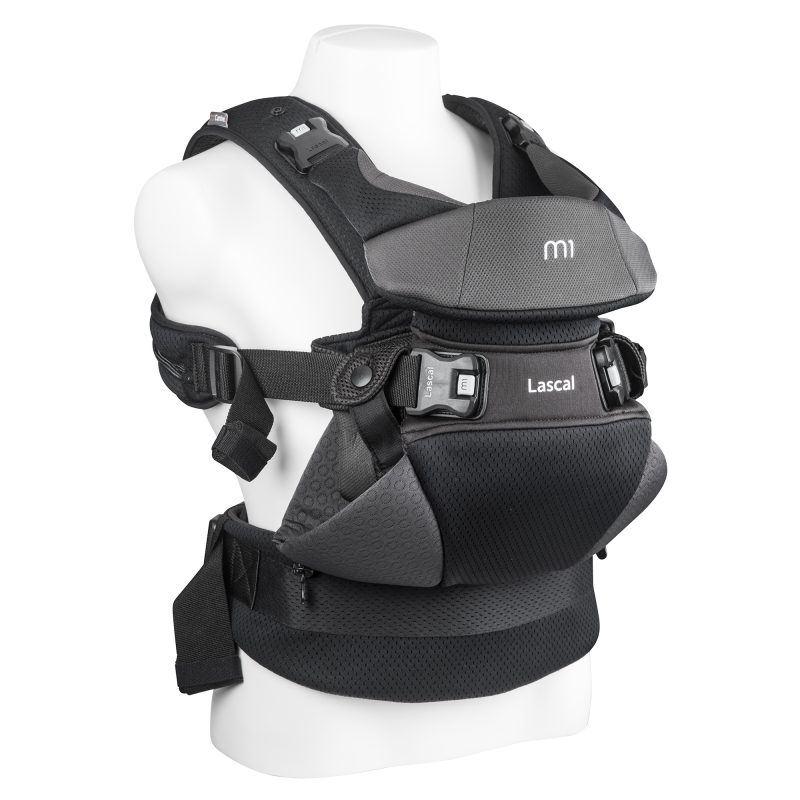 Lascal m1 Carrier: Lascal's new m1 Carrier is really the ONLY carrier you will ever need; offering 3 unique carrying positions within an ergonomic design. Suitable for children 8-33lbs.
Thank you to WAYB, Busy Baby Mat, Larktale, and Lascal for making this travel must-haves sponsored post possible – we are so appreciative! 
Check out some of our other favorite travel posts:
Eco-Friendly Toddler Must-Haves for Traveling Families
The Ultimate Travel Registry for Flying with an Infant