–Sponsored Post–
When thinking about Spring Cleaning, we often overlook the most important aspect in the house: the air we breathe. When it comes to keeping a Well Home with babies, it's significant to keep the air clean and humidified, to prevent tiny nasal passages from getting clogged up. Crane USA Humidifiers are the perfect way to keep the air in your home just the way you want it; with their line of drop humidifiers in a huge variety of colors, you are sure to find a color which matches every room in your house.


The drop humidifiers feature a ultrasonic cool mist which increases moisture in the air for easier breathing and a good night's sleep; whether it is in your bedroom, the living room, or baby's room, wherever the family will spend time, or sleep, is a wonderful place to have a Drop Humidifier. It's so important to have the right amount of humidity in bedrooms, as proper humidity relieves cough, cold, and flu symptoms, as well as nasal congestion, dry cough, sinus irritation, nose bleeds, and dry skin and hair. Furthermore, the clean control antimicrobial material in the base is proven to help reduce mold and bacteria growth up to 99.96%.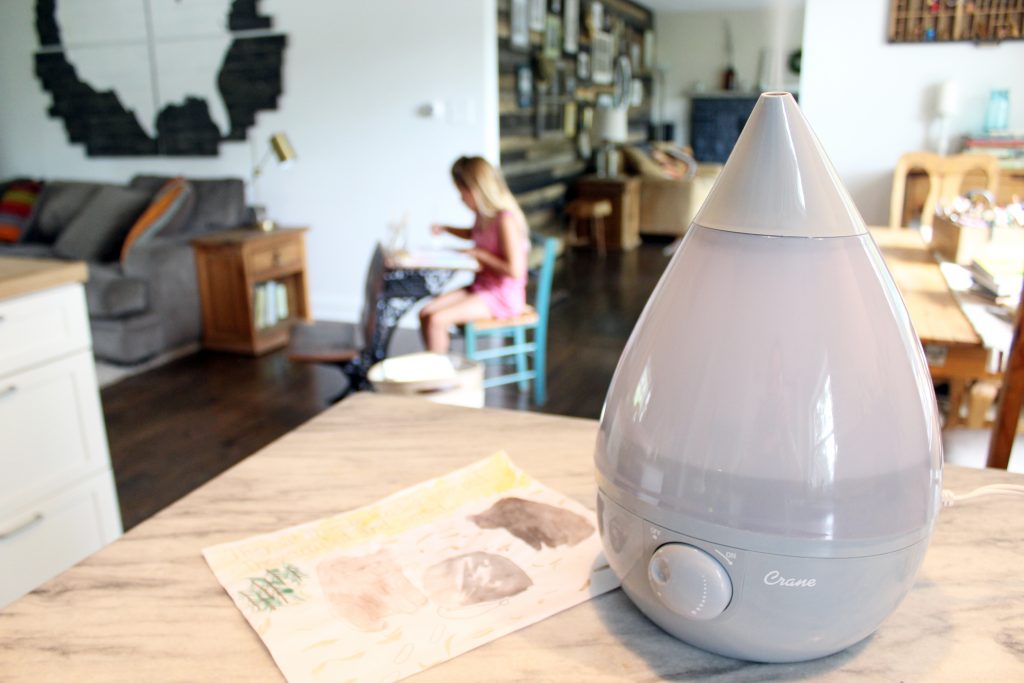 Plus, these Crane Drop Humidifiers are super easy to have around! The removable 1 gallon tank easily fits under most bathroom sinks, and they don't even require a filter. How easy is that?! They run whisper quiet up to 24 hours, providing your house the proper humidity it needs. One Drop Humidifier effectively humidifies small and medium rooms up to 250 square feet, and the auto-Off function activates when water tank is empty. Additionally, these humidifiers are more energy efficient than a household light bulb – up to 45W. There's simply no reason to not have at least one of these Drop Humidifiers in your house!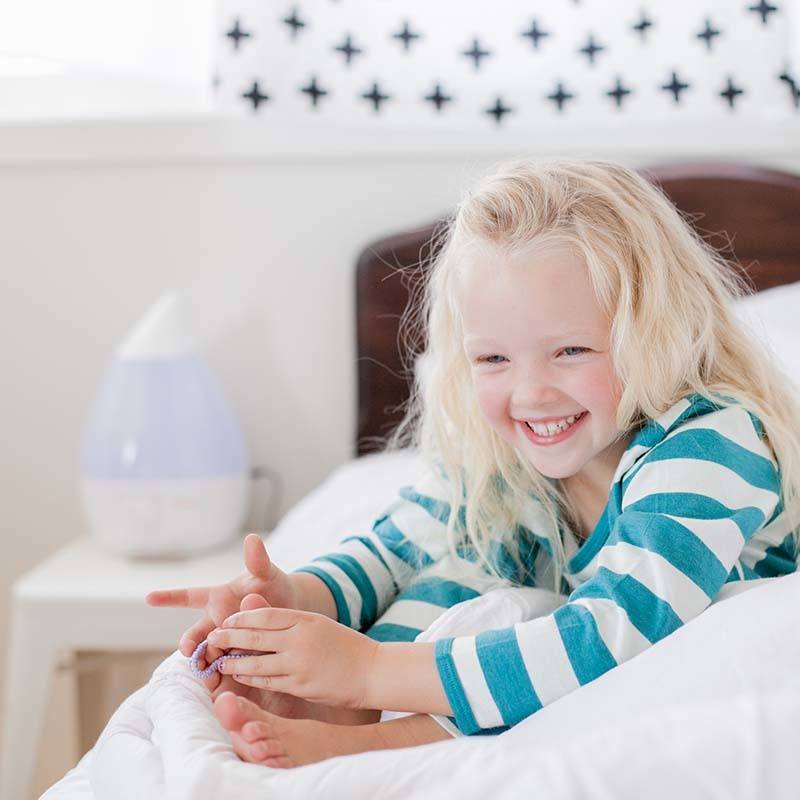 The Gugu Guru team loves products which overlap wedding and baby registries, If you're getting married, the Drop Humidifiers make the perfect wedding gift, as they have a sleek and modern design, a full line of colors to chose from, and most importantly, will keep you healthy year round; plus, if you have any musical instruments which need humidity, Crane has you covered with these easy to use Drop Humidifiers. Any pregnant woman can tell you how important humid air is, as sinus pressure and dry skin are #pregnancyproblems for many women; the Drop Humidifier makes the ultimate baby shower gift, so don't forget to add it to your registry today.
Use special promo code GUGU17 for $10 off your next Crane purchase!