Our finds this week range from some eco-friendly/organic brands to the perfect childproofing tool for any home. Plus, one product that is not yet released, but so great that I couldn't wait to share with all of you!  
 For loads of our other ever-changing favorites, please check out our Explore page!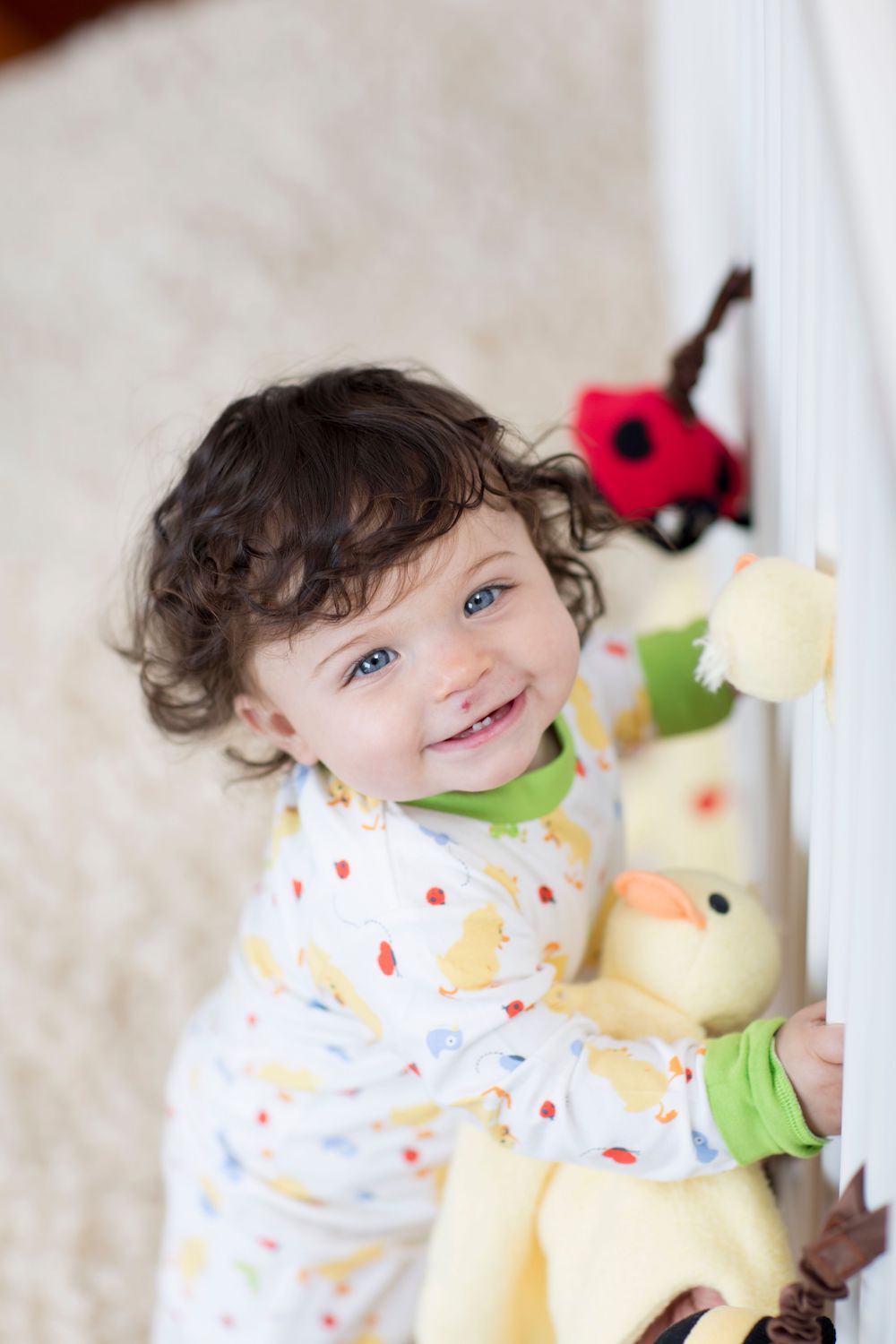 Apple Park Organic Spring Collection: Apple Park creates high quality, organic baby products. Their product line ranging from gowns/pajamas to hats and plus animals is also the perfect baby gift! We love their new Spring Collection because it offers so many fun, bright prints in nearly every style imaginable! A great gift for that friend who loves organic clothes for their little one!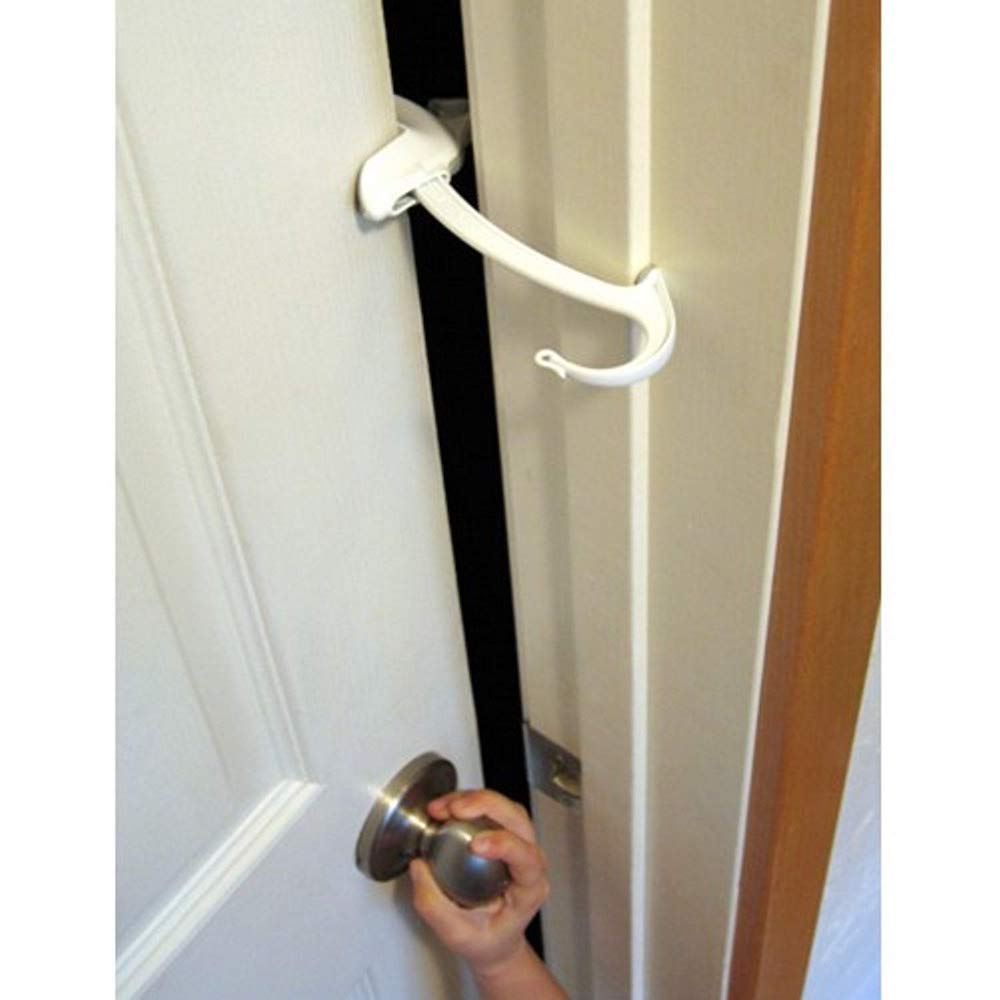 Door Monkey: As a parent of toddler twins, I often find myself saying 'Watch your fingers!' hundreds of times per day. However, once I discovered Door Monkey, I no longer had to stress about pinched fingers. It's also the perfect childproof door lock to keep your little ones out. Installation is a breeze and tool-free, which makes the Door Monkey super useful for families who travel. A must-have for the babyproofing game!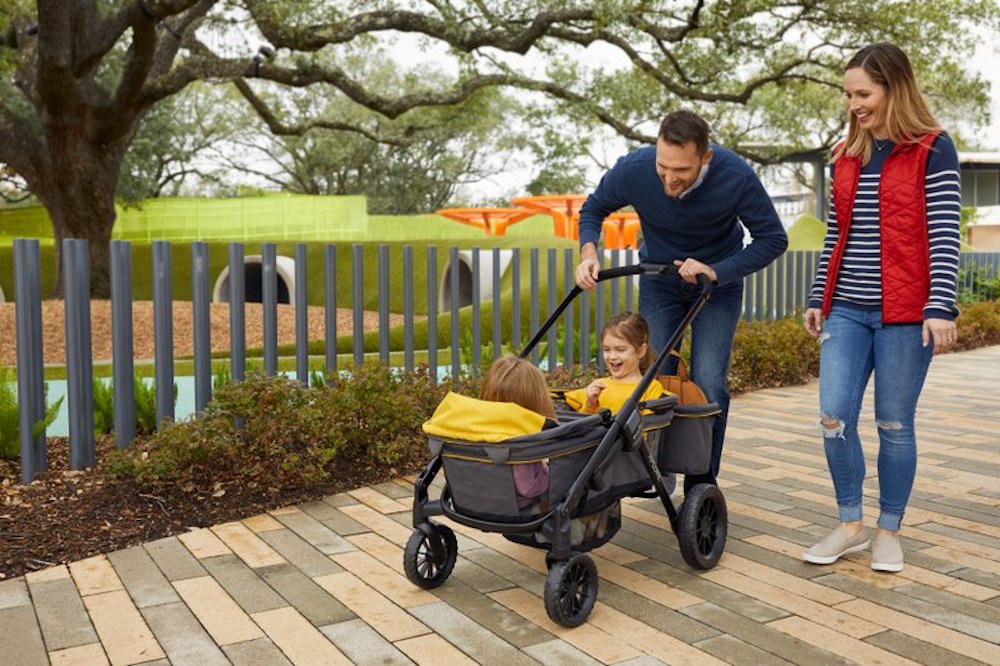 Evenflo Pivot Xpore Stroller Wagon: A new find from the JPMA show, we love this affordable wagon/stroller, which is truly going to change the 'stroller-wagon' world. Complete with 2 canopies, all-terrain wheels, this stroller can change into a wagon with a quick flip of the handle. Although not on the market quite yet, this wagon will be launching in 2019!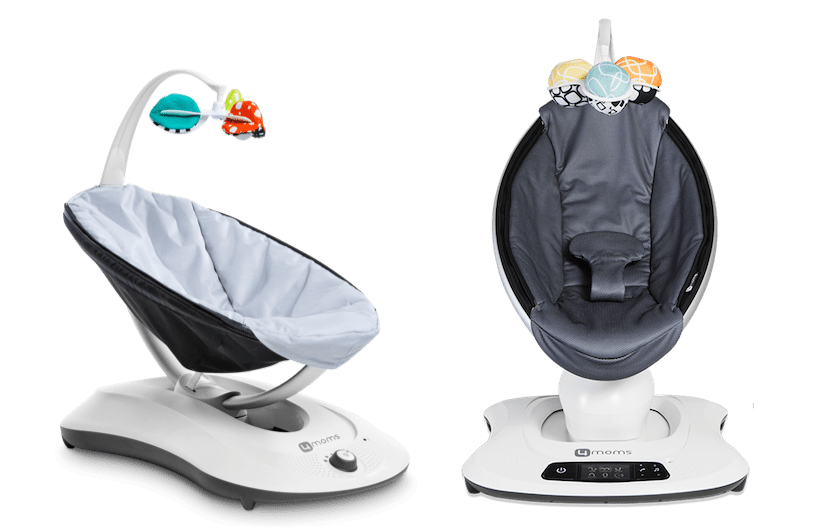 4moms rockaRoo and mamaRoo: We LOVE the 4moms rockaRoo and mamaRoo at Gugu Guru. These swings mimic how a parent will rock their baby and give you a safe place to let baby lounge nearby. 4moms products are also at an angle, so great for babies with reflux. We also love the seat's adjustable recline. However, I think the best part of 4moms' products is how easy they are to put together. No need for any tools, simply click the parts together and you're good to go! Perfect when you have a fussy baby who needs some movement ASAP!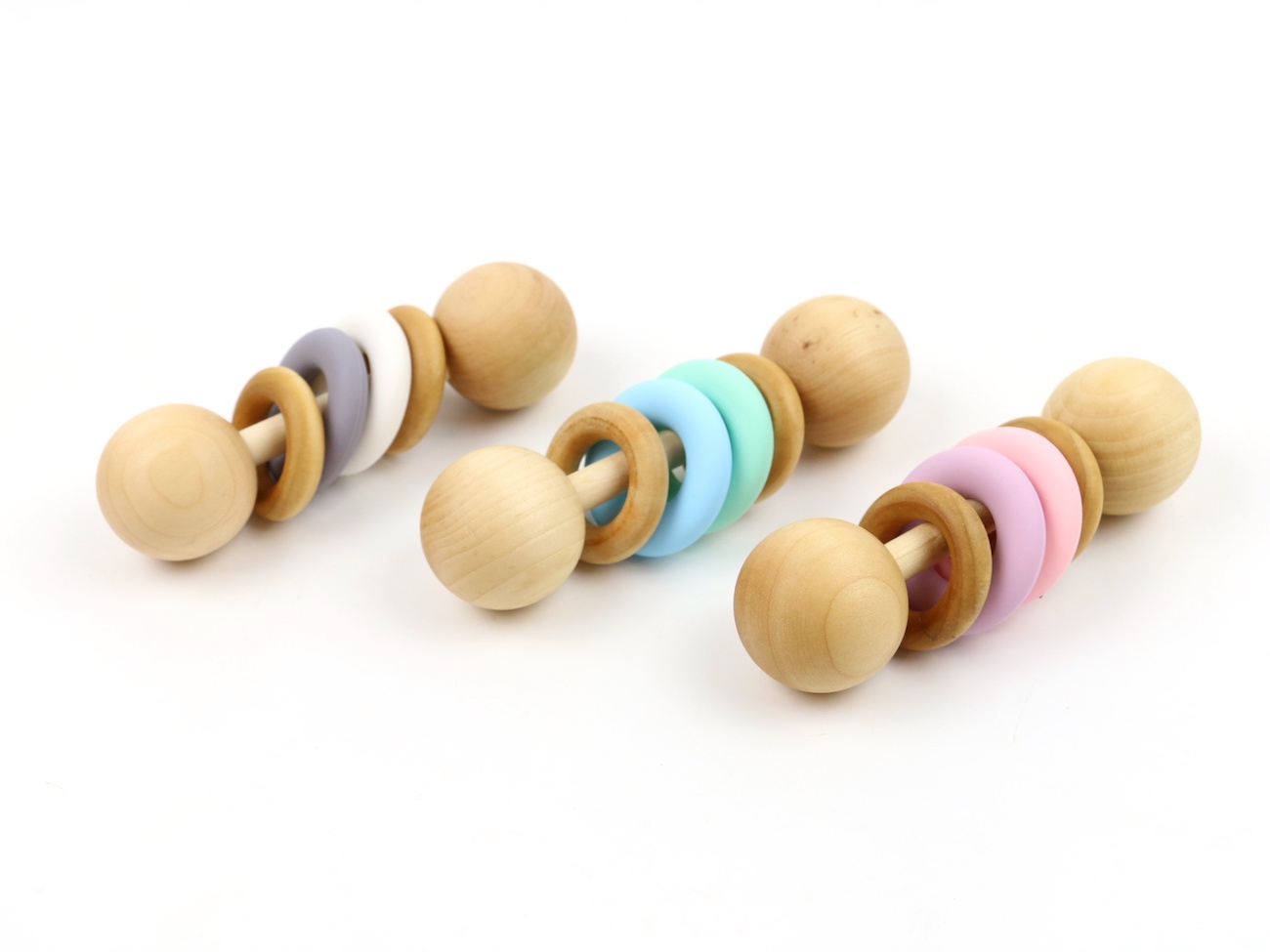 Bannor Toys: Bannor Toys creates beautiful wooden toys, reminiscent of things you may have played with at your Grandparent's house. They are made from beautiful natural wood (Cherry, Walnut, and Maple) which is not stained. Teethers are left 'naked' while other items are finished with organic paint, all natural beeswax and/or flaxseed oil. All silicone used is also food-grade and extremely high quality. Add Bannor Toys to your registry or pick up an extra-special gift for an eco-friendly mama-to-be.
Like what you see? Check out some other What's New on Gugu posts:
What's New on Gugu: March 20, 2019
What's New on Gugu: March 27, 2019
What's New on Gugu: April 3, 2019