Our editor in chief is a huge fan of the Whole30 program as a wonderful way to reset your mind and body; a few months back we posted about doing a Whole30 with the whole family. We also had the chance to interview the mama behind the Whole 30's Healthy Mama, Happy Baby program, Stephanie Greunke – the Healthy Mama, Happy Baby program and Instagram is a wealth of knowledge when it comes to all topics breastfeeding, pregnancy, eating clean, and even mental health. We are so excited to have teamed up with the Whole30 Mamas again – and this time all about healthy snacks for busy families!
Summer is winding down, which means you're probably gearing up for back to school. We know how busy things can get in the frenzy of packing lunches, school pick ups, and work deadlines. Today we've partnered with our friends at Whole30 Healthy Mama, Happy Baby to bring you some healthy snack ideas for on the go!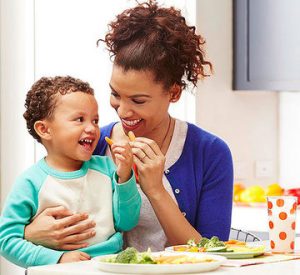 Pre-made snacks:
Epic bites

: think beef jerky, but with clean ingredients and in bite-sized form

RX bar

kids: clean ingredients and 7 grams of protein in kid-friendly sizes and flavors

Serenity Kids pouches

: purees that include protein, veggies, and healthy fats in easy-to-grab pouches
Easy whole foods:
Mini cucumbers

Mini peppers

Baby carrots (Serve any veggies with Wholly guacamole snack packs or a pre-filled tupperware of Tessemae's ranch dressing)

Raw nuts (toddler-friendly, but not so baby friendly!)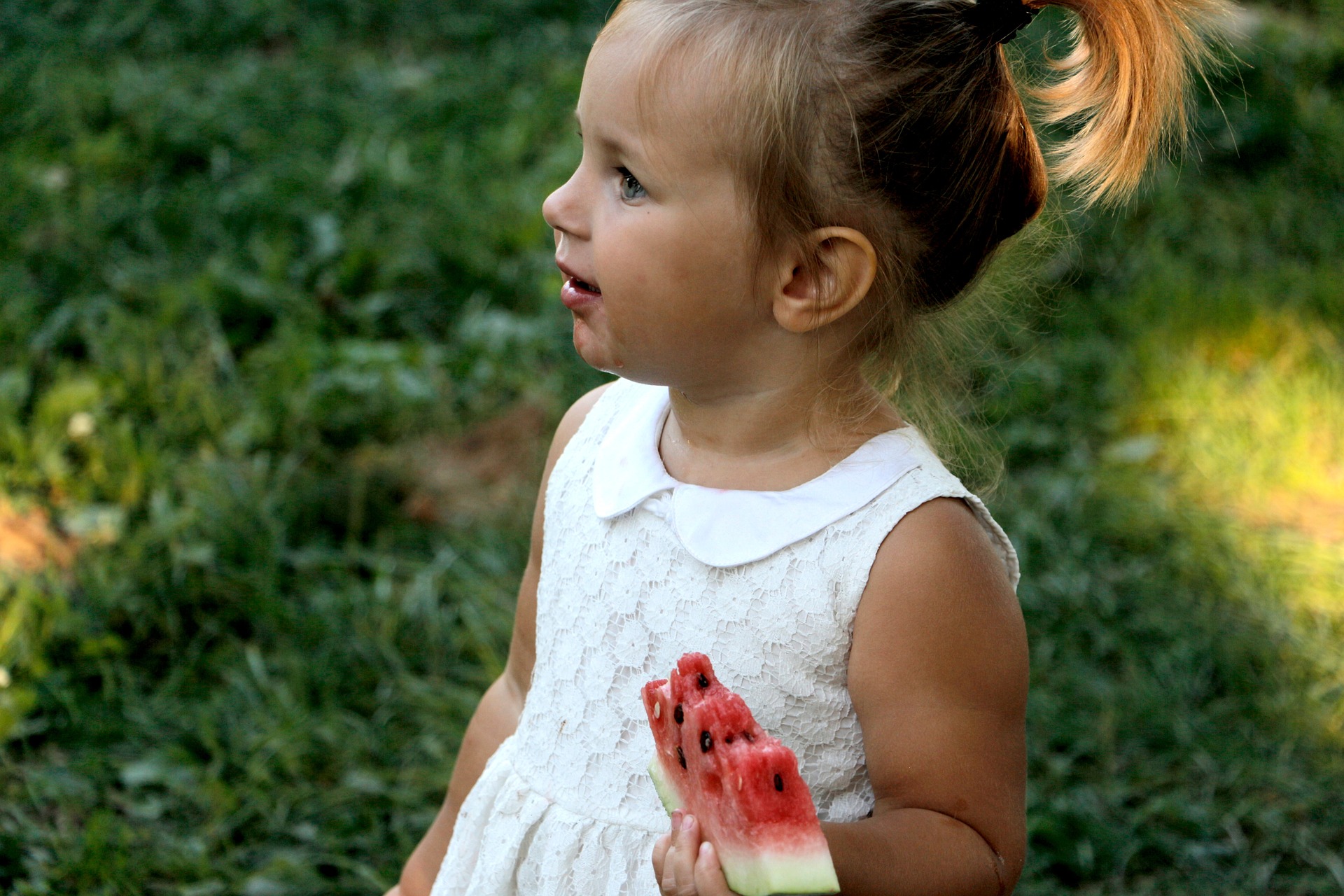 Minimal prep snacks:
Lunch meat roll ups (clean lunch meat – we like Applegate Farms –  + cheese + condiment if you like, rolled up and held together with a toothpick)

Cut up fruit and add a small tupperware of natural almond butter + honey

Hard boiled eggs dipped in Primal Kitchen mayo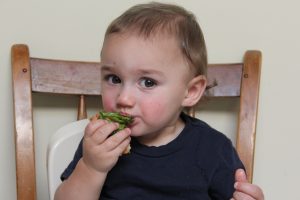 Interested in hearing even more advice recommendations from the Whole30 Healthy Mama, Happy Baby team? This month they are focusing on all things baby and toddler feeding! Recently they wrote about their personal experiences with introducing solids and how their now toddlers eat. They've also compiled a list of their favorites plus recommendations from their community on Instagram for baby and toddler feeding over on their blog: HMHB Loves: Baby and Toddler Feeding.