As a parent, we know how time can seem to fly and the moments to jot down memories are few and far between. Luckily, we are huge fans of Little Nugget Co, a phone app that makes saving all of your precious memories of your little ones super easy – you could create gorgeous memorabilia with literally just one finger (hello, distraction during feeding time!). Check out why we're loving Little Nugget Co app and head down to the bottom of the post for a special discount for our readers!
It's no shock that Little Nugget Co was created by parents, for parents; as they explain, "As new parents ourselves, we know it can feel like the days never end, yet time seems to fly by so quickly. It's easy to forget your little one's sweet moments and major milestones. We created the Little Nugget baby photo app to help you easily capture and curate those fleeting moments, big and small, so you can share and save them for years to come."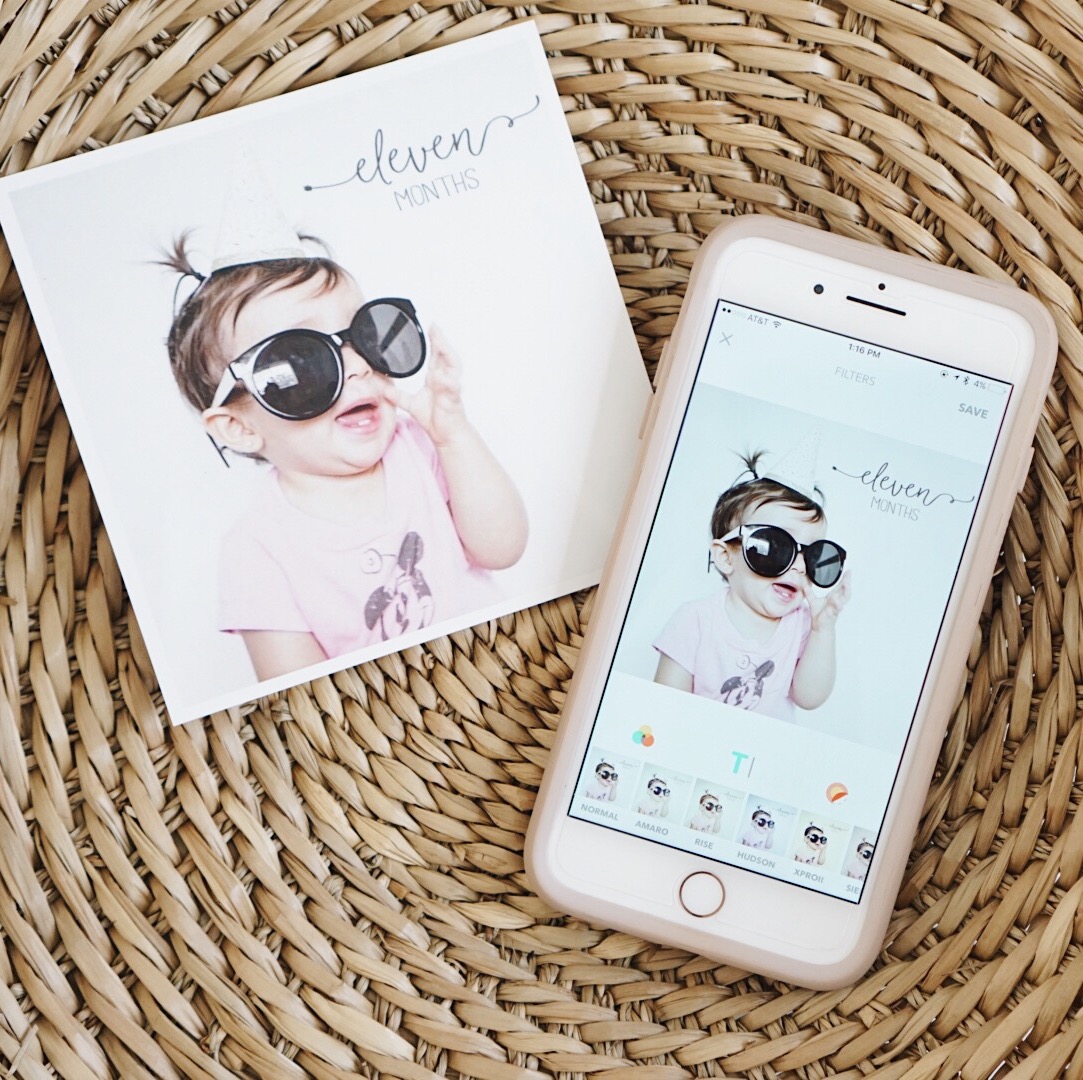 So, how does it work? Super simple – even the most sleep deprived parent can manage to do this! Simply, upload your pregnancy and baby photos (we know you have a million on your phone). Add personalized text and fun artwork to mark the milestone, and then share privately or across your favorite social network. You can even choose from 400+ artwork overlays to perfectly mark your baby's exciting milestones and sweet moments! Select from beautiful fonts to add your little one's name, measurements and memories you never want to forget. Easily edit your baby photo with a selection of over 15 beautiful photo filters.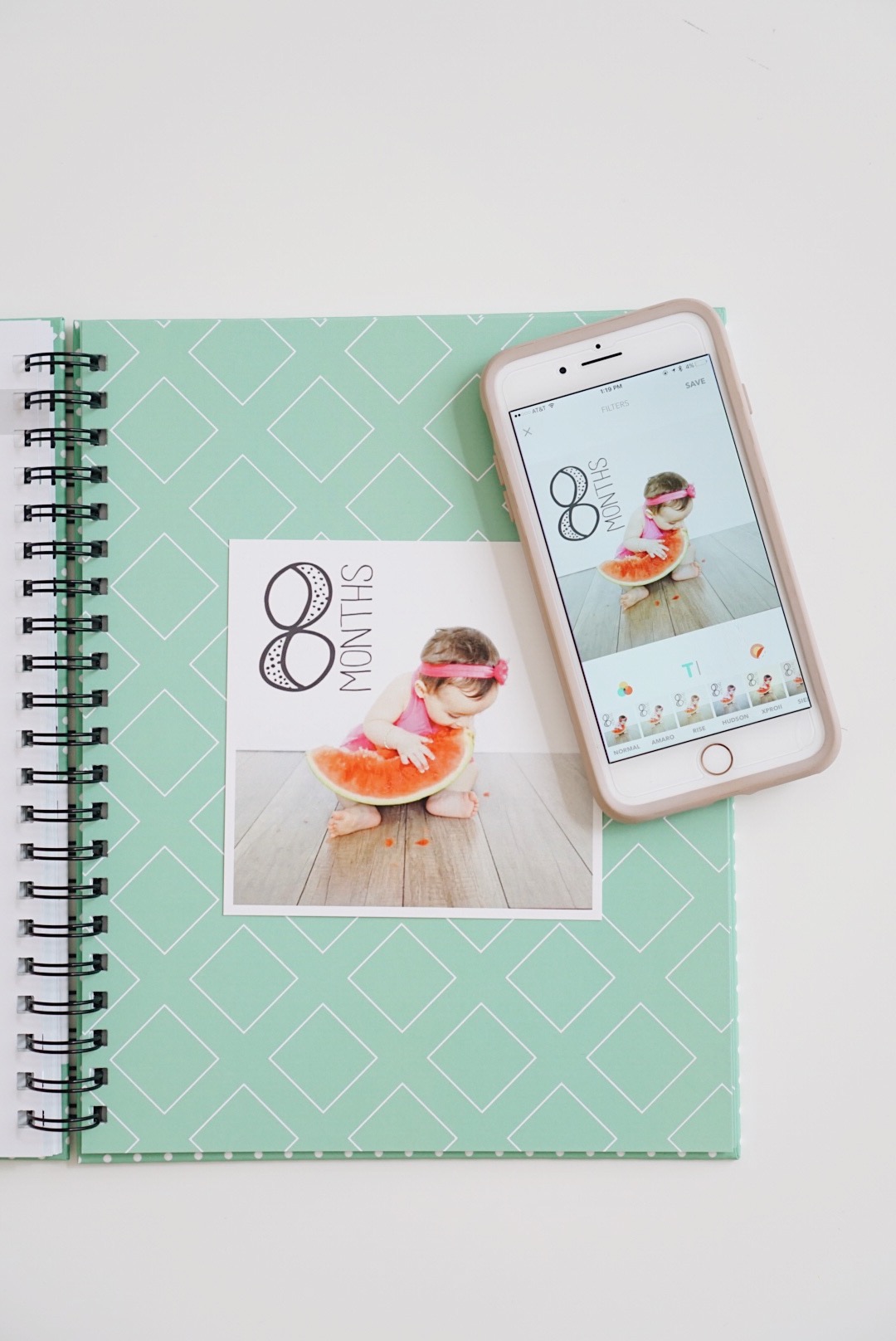 Want to save all of those memories into your baby book? Little Nugget Co offers free shipping on all prints, photo books, phone cases and more. We're big fans of Polka Dot Print Shop for gorgeous and easy to use baby books (pictured above). Don't have Little Nugget Co yet? Use code GuGuGuru15 for a 15% off! And use the hashtag #LittleNuggetGG so we can see your adorable photos on Instagram! 
Some similar posts you may have missed: