A new baby brings excitement, joy, and a whole lot of formula into your life. Baby formula is an excellent way to supplement your breastfeeding, and it's also a great alternative if you decide not to breastfeed at all. Why pay full price for all of those formula containers if you don't have to though? With the Enfamil Family Beginnings Program, you can get formula coupons, formula samples, and you're even entered for a chance to win free formula for a year when you sign up. The opportunity for discounted formula isn't the only benefit of this program, either.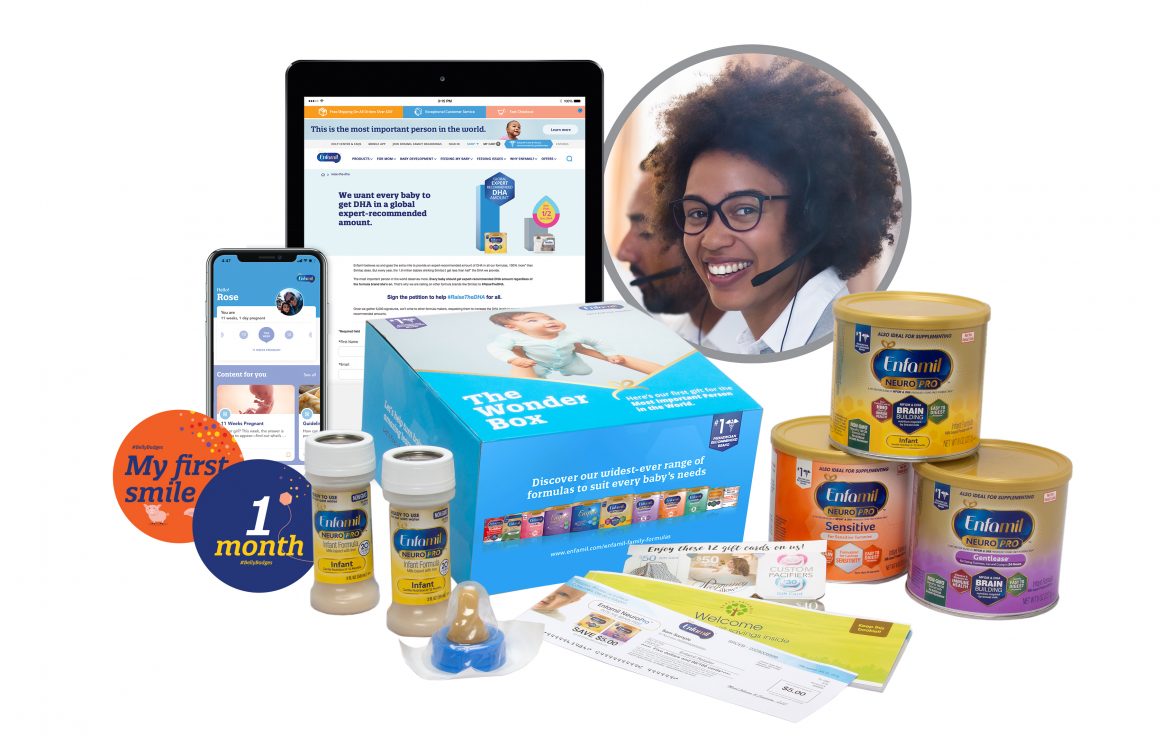 Enfamil Family Beginnings Program Benefits
A big benefit of the Enfamil program is the tailored tips you can get to help prepare for your baby and navigate life with a newborn. Stay up to date on the latest developmental markers and nutrition tips for your growing baby through the program. You can follow these tips on the Enfamil Family Beginnings app as well as use the app to share your latest baby updates with loved ones. As a member of the program, you'll also receive special offers for fun baby products. For instance, you could receive a rebate on birth announcements or photobooks.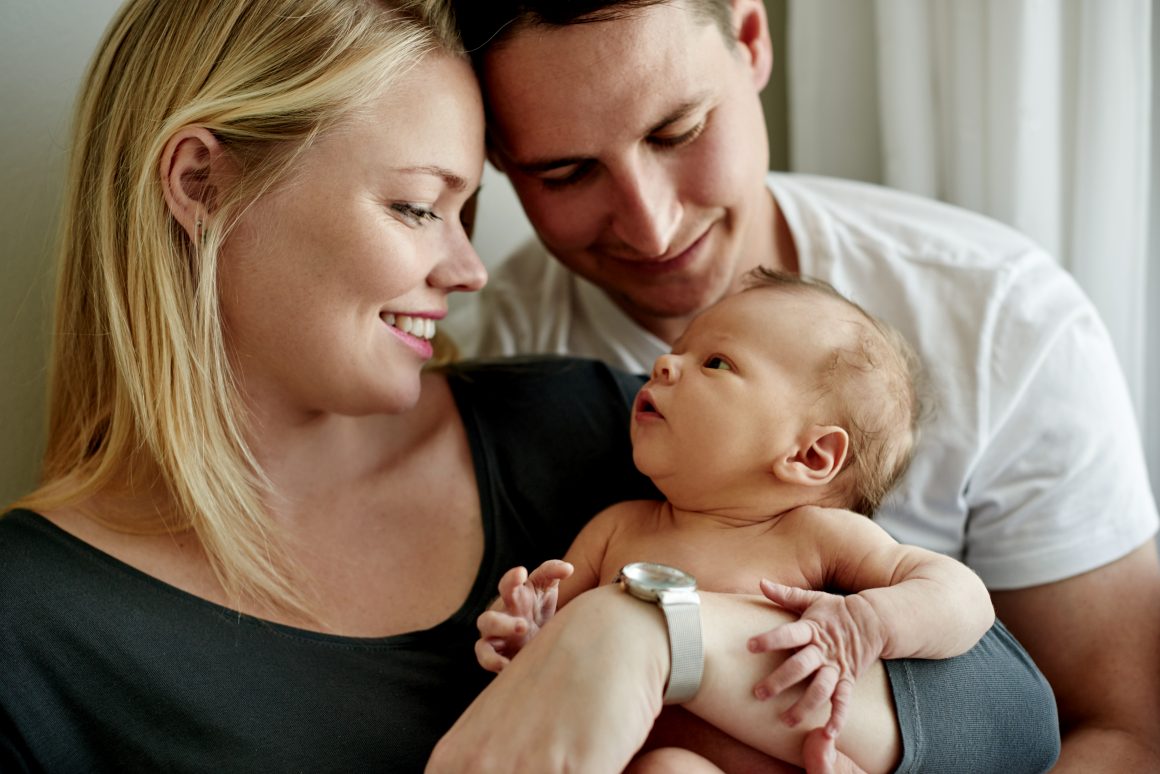 Overall, the Enfamil Family Beginnings program is here to offer you important information about your growing baby and provide you with excellent discounts on formula and other necessities. The best part about this program is it's free! Enroll now for up to $400 in free gifts for you and your new bundle of joy.
Thank you to Enfamil for making this sponsored post possible.